When it comes to finding accommodation in a city you've never been to before, Booking.com is up there with the some of the best websites for finding a good deal on somewhere that ticks all the boxes. Offered in over 40 different languages, I have used Booking.com on numerous occasions, whether it was for grabbing a cheap deal well in advance of a trip, or booking somewhere last minute.
Using Booking.com to find accommodation for when travelling with a pet is simple. Once you have entered the details of your travel plans, including destination, specific travel dates and for how many guests, the website will take you through to a new page where you can add in extra filters, such as price range, facilities, and star rating. It is here where you must tick the box for 'Pet-friendly' in order to view all properties that will accept your furry or feathered friend. These results can then be sorted by price, review score or number of stars.
One reason I continually resort to using Booking.com to find a hotel for me and my pet is that each accommodation profile comes with a great range of professional photos, a description, amenities and verified user reviews. These ultimately help in giving a more well-rounded view of the hotel, as the feedback is written with no vested interest to make the property seem anything other than what it is. The website gives very detailed information, not only on the accommodation in general, but also on aspects such as room size, air conditioning, bed type and even the views from the window, in my opinion, setting in apart from other booking sites.
However, one drawback to the site is the annoying popups that continually appear, alerting the user of how many people are 'currently looking at the same hotel'. Although this may be useful for some, it can be fairly misleading, as you are made to feel as though the room you are looking at is about to be booked on almost every property across the board.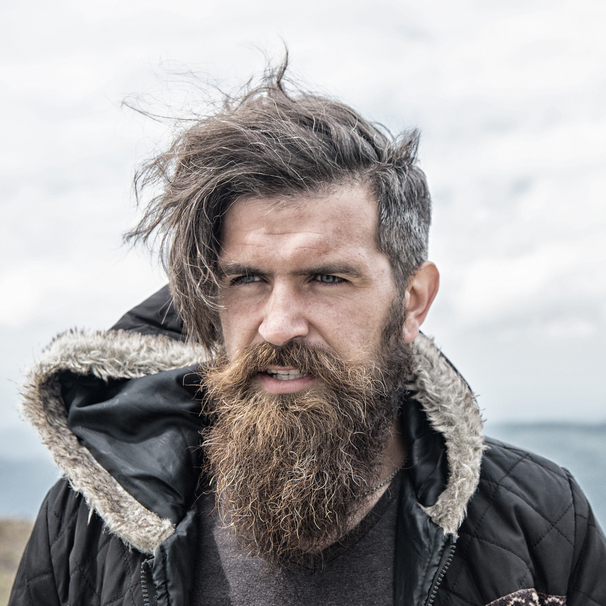 I am a professional travel writer and travel enthusiast who traveled the world twice, so I am sharing my firsthand knowledge about everything related to travel and spending time abroad.
Pros
Simple and easy to use interface
Plentiful filters and 'sort by' options to maximise search results
Detailed descriptions of accommodation and rooms
Cons
Pop ups alerting user of other people viewing the same accommodation can be distracting
Location information (eg. Distance from city centre) is not always 100% accurate