12hrs is a travel website that contains travel guides that will take you off the beaten path to help you discover the best secret spots, quirky shops and unique cafes. Each guide is a twelve-hour long itinerary, which puts all the best things to do into one easy-to-read schedule. They contain a mixture of luxury and bargains to help keep a good balance while, at the same time, avoiding the typical tourist traps.
All the guides feature useful information, such as local currency and language, how to get around, what to order at restaurants and the best souvenirs to buy. They also have a large selection of high quality photos to give the user a real sense of what to expect from each location, making them not only useful but enjoyable to read, providing inspiration to those unsure of where to travel to. Each place is well-researched, with the writers having to have travelled to the place rather than looking it up on the internet, giving a more authentic feel to the guides.
However, it must be said that if you are not particularly keen on shopping and fashion then the guides will not be of great use to you. Most of the content is centred around shopping in boutique outlets, with one suggesting going to the barbers when you are there. Although they undoubtedly provide a unique trip, the guides cater to a specific type of person, and not to your average backpacker, with recommendations of luxury hotels, vintage furniture shops and spa treatments.
Furthermore, there are currently only seven guides available across four countries – France, England, Finland and Denmark, making for a very limited selection. Each guide only recommends one place for breakfast, one place for dinner etcetera, meaning that choice once you are there is limited too say, for example, the restaurant happened to be closed on the day you went.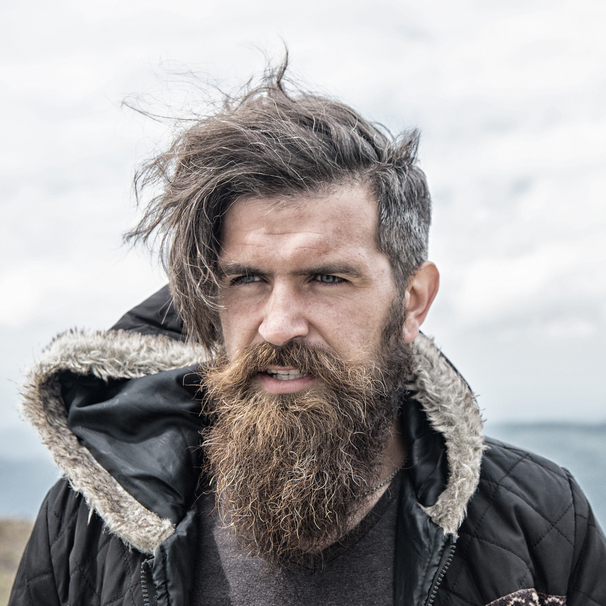 I am a professional travel writer and travel enthusiast who traveled the world twice, so I am sharing my firsthand knowledge about everything related to travel and spending time abroad.
Pros
Each guide contains useful information in blue boxes, as well as a selection of high quality, original photos
Guides avoid tourist traps and make for a unique trip
Cons
Only appeal to people who enjoy shopping and fashion, with a substantial budget
Limited number of guides