Nomadic Matt is a New York Times bestselling author whose blog attracts over one million people each month on the look out for travel advice and tips. His website contains a number of helpful sections, from how to save for a trip to which travel insurance companies to buy with.
The website is easy to navigate, with the option to 'search this site' to get quickly to what you're after. If you just want a browse, you can scroll down on the homepage where you'll see latest articles from the blog, most requested travel advice, travel guides and help in planning for your trip. You can also subscribe to email notifications, where you'll be sent the very best from the website straight into your inbox.
Each blog post is neatly laid out, usually in the form of a list, with lots of useful information about travelling and staying in various destinations. Most also come with a host of high quality photos to break up the writing and help inspire those who are unsure of where to visit. The writing itself isn't to the same standard you might find in a newspaper, however Nomadic Matt's obvious experience in travelling makes up for it for the most part.
One of the features I like in particular is the comments sections below each post, where users can leave their feedback on the blog or add their own advice. You can also head over to the forum section where the discussion is usually continued in more detail.
Another good addition is the 'Solo Female Traveler' category, where guest writers publish articles for women thinking about going on a trip alone. This feature makes the blog all encompassing as it is not just a website by a man for other men, but also contains useful information for all people, whether young, old, male or female.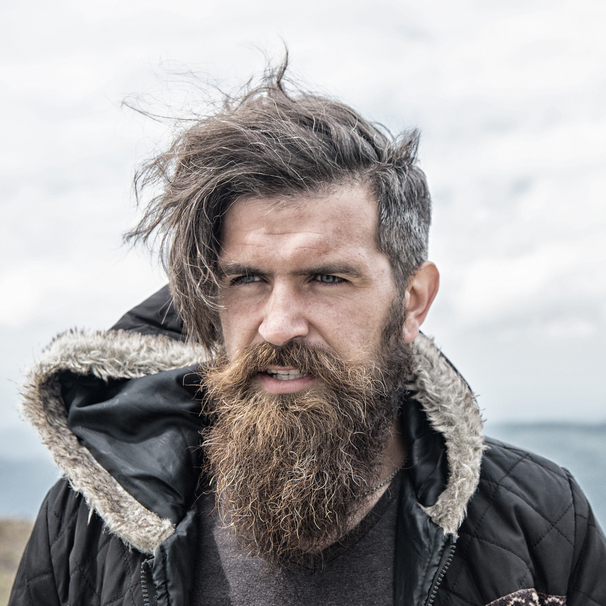 I am a professional travel writer and travel enthusiast who traveled the world twice, so I am sharing my firsthand knowledge about everything related to travel and spending time abroad.
Pros
Easy to navigate and quickly find what you're looking for by using the search bar at the top
Each blog post neatly laid out and containing useful information on travelling
Comments section below allows readers to add their own thoughts on the blog post
Contains a ride range of categories, including 'Solo Female Traveler' advice
Cons
Quality of writing not the same as publish newspaper or magazine
Website contains lots of ads promoting products