Hostelworld is one of the most all-encompassing hostel booking websites on the internet, featuring 36,000 properties across 170 countries and boasting more than 10 million verified guest reviews. They offer 24/7 customer service and a blog containing travelling tips and advice, while their website can be accessed in a whole host of languages, from Danish to Japanese
The website itself is easy to use, with a simple layout that presents a search bar for choosing your destination, preferred check-in and check-out dates and number of guests. You will then be taken through to a list of hostels that can be sorted by price, rating, distance or name, as well as the option of adding filters to fine tune results, including room type, facilities and even payment type.
I particularly like the ability to set an average price using the slide bar as this quickly helps you filter out the more expensive options if you are just after something simple and cheap, or vice versa if you want to stay somewhere slightly more luxurious. Hostelworld offers a guarantee that when you book with them you have secured the room, however if you arrive and there is no trace of your reservation, then you will receive a full refund and $50 USD towards your next booking, a feature that is not offered by other booking sites.
Each property comes with a rating out of 10 based on verified user reviews, with the best qualities highlighted, such as 'Great Location' or 'Brilliant Staff'. Along with the photos on each hostel's profile, this helps to give a good idea of what to expect from the accommodation. Nevertheless, where on other websites you are able to type in keywords to search reviews, for example if you are searching for reviews on the quality of food, on Hostelworld you can only sort by newest, oldest, and top rated. Adding this feature would make the website even more complete.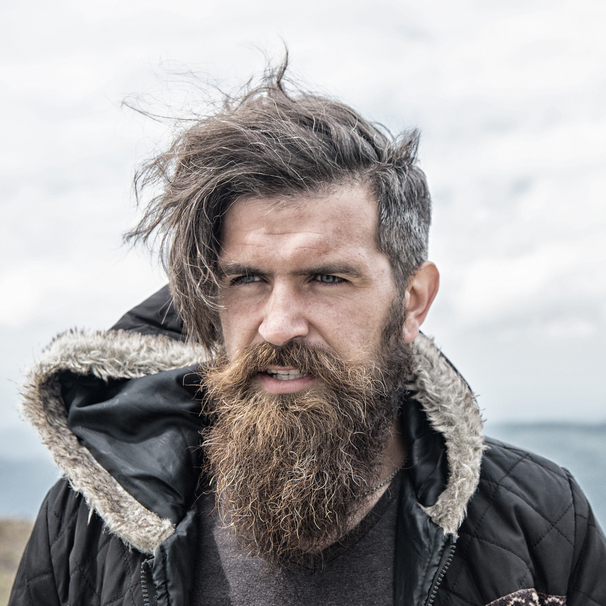 I am a professional travel writer and travel enthusiast who traveled the world twice, so I am sharing my firsthand knowledge about everything related to travel and spending time abroad.
Pros
24/7 customer service, offered in 19 languages
Good search filters to fine tune results
Booking guarantee, with full refund and $50 USD if there is any problem when you arrive
Cons
No option to search reviews by keywords