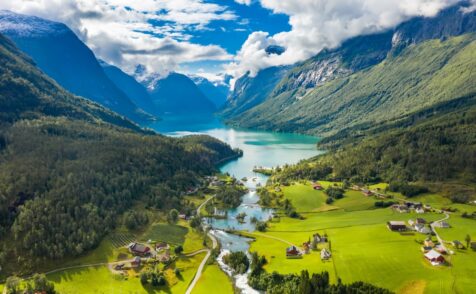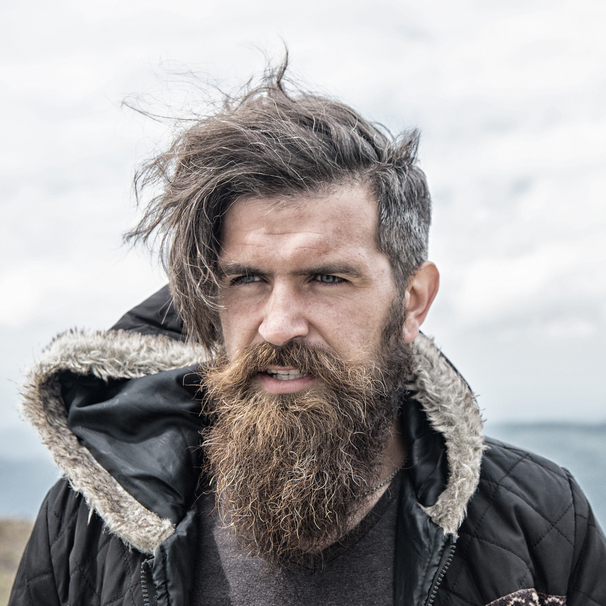 Embark on a Nordic Fairytale: Discovering Norway's Fjords, Waterfalls, and Cultural Charms
Join us on an extraordinary journey to the heart of Norway, a land where nature's wonders unfold like a fairytale. In this captivating blog post, seasoned travelers and enthusiasts reveal their firsthand knowledge of exploring Norway's pristine fjords, majestic waterfalls, and rich cultural tapestry.
From the iconic Vøringsfossen to the mystical Kjosfossen, we uncover the enchanting world of Norwegian waterfalls. Discover top tips for waterfall photography and create your own waterfall-hopping itinerary, weaving through lush landscapes and picturesque valleys.
But the magic doesn't stop there. Dive into Norway's rich culture, where traditional dishes like "Rakfisk" and "Lutefisk" tantalize your taste buds. Immerse yourself in the fascinating Sami traditions, experience reindeer sledding, and visit authentic Sami villages.
Practical tips for safety and budget-conscious travelers ensure you're well-prepared for your adventure. From weather challenges to wildlife encounters, we've got you covered. Learn how to make the most of your travel budget with insights on affordable accommodations and transportation options.
As we conclude this enchanting journey, we invite you to follow in our footsteps and create your own Norwegian fairytale. Norway's fjords, waterfalls, and cultural treasures await, promising an adventure of a lifetime. Embark on your own fairytale, explore the unique beauty of Norway, and let wanderlust guide you to this Scandinavian gem.
Experience the magic now – read our blog post and start planning your Norwegian adventure today!