When it comes to car hire, Enterprise Rent-A-Car is one of the most all-inclusive platforms available on the market. To bring up search results, you simply have to enter your location, pick a time and date and hit go. You'll then be presented with various vehicle types, from Compact to Minibus. Under each option, the price per week and the total for your dates selected are easily viewable, allowing you to quickly sort through to get the best deal. Once you have selected your car, you can then choose various add-ons for an added cost, such as booster seat, GPS, and even damager waiver.
One thing that I was quite surprised by, however, was the lack of filters on Enterprise in comparison to other car rental websites, with vehicle type, passenger numbers and transmission the only choices to define results by. Because the company only supply their own cars rather than comparing the results of multiple rental sites, it means that choices are more limited, yet I felt the filters were still overwhelmingly less than other websites.
Yet one feature I liked in particular was the rewards program – Enterprise Plus. With this scheme, the more you rent using Enterprise's cars, the more points you earn that can then be redeemed for dollars off your next reservation. This is a great addition as it means that if you are a frequent traveller, you can benefit from repeatedly using their company to rent cars.
The website also gives you the chance to sign up for their email offers program, meaning you will be the first to be notified should there be a deal on a trip you're interested in. Their international deals are always worth looking out for, where you can benefit from offers such as 20% discounts to free GPS.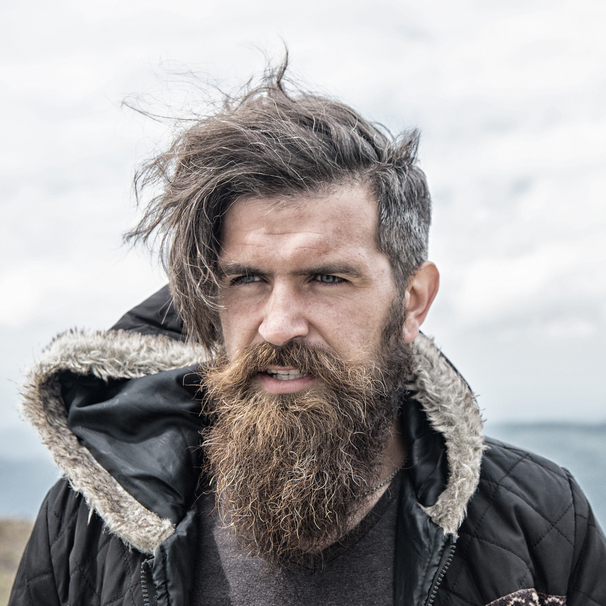 I am a professional travel writer and travel enthusiast who traveled the world twice, so I am sharing my firsthand knowledge about everything related to travel and spending time abroad.
Pros
Easy to read format
Enterprise Plus rewards program lets you benefit from repeated bookings
International deals can save you up to 20% off and get free add-ons
Cons
Limited choice of filters when searching for vehicles
Website can be slow to load