The Blonde Abroad is a solo female travel blog featuring travel tips, packing guides, videos and photography from around the world. Like other travel blogs, there is a 'Start Here' button that takes you through to a range of different sections, including advice on planning a trip, travel gear and packing tips.
The 'Get Inspired' section is great for those who are keen to travel but don't quite know where, with articles such as '20 Trips to Take in Your 20s' and '10 Budget-Friendly Destinations Around the World'. Most pieces are laid out in list form, with links to more detailed posts contained throughout, allowing you to find out more about the topics you're interested in. You can also explore articles using the world map that shows posts on different destinations dotted around the globe, featuring everywhere from the Middle East to islands in the Caribbean.
As a blog run by a woman, The Blonde Abroad targets a certain demographic that will appeal to other women looking for ideas on where to travel. The section 'Female Travel' suggests ideas for travelling with a group of girls or solo, as well as useful advice based on her experiences such as 'What It's Like Travelling As A Woman In Morocco' and 'The Best Bachelorette Party Destinations Around The World'. However, unlike travel blogger Hippie In Heels, The Blonde Abroad does not just target luxury travellers and suggests ideas for travelling on a budget and how to save money in different cities.
The blog features a style guide section, including travel outfits for various locations. This may come in useful for those who know where they want to go but are unsure of what clothes to pack, whether its to fit in or to be best prepared for the weather conditions.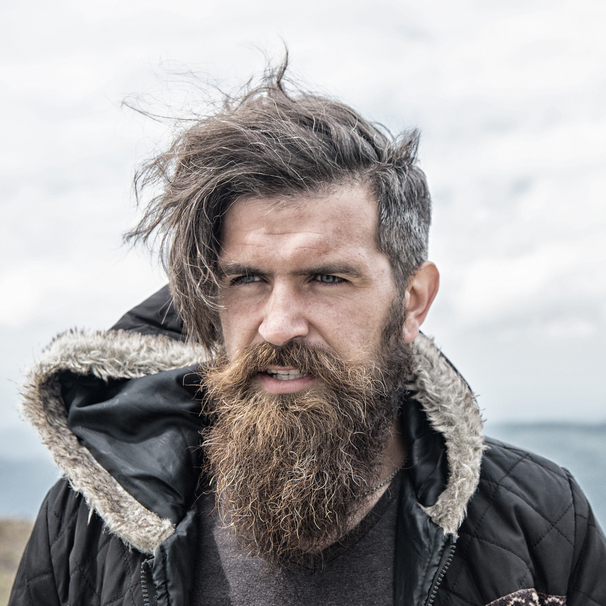 I am a professional travel writer and travel enthusiast who traveled the world twice, so I am sharing my firsthand knowledge about everything related to travel and spending time abroad.
Pros
Get inspired section great for those unsure of where to travel to
Explore articles using the world map guide
Appeals to women travelling across a range of different budgets
Style guide gives advice on what to wear depending on where you're going
Cons
Target market is specifically women; no guest writers covering topics for other travelers