HERE WeGo is a free maps and navigation mobile application and desktop web mapping service, launched in 2016. It offers a range of features, including turn-by-turn navigation, real time traffic, collections and location sharing, and street view. Like Google Maps, it is completely free to use and offers a mobile application for both Android and iOS.
Undoubtedly, one of the features that sets HERE WeGo apart from its competitors is the ability to download maps to be used offline. It is possible to download 150 countries, including transit information for 1,300 cities in 50 countries, meaning it can be used on holiday to help you find your way around. The satellite navigation system also continues to operate without the need for data connection, meaning you can carry on using the app while at the same time avoiding data roaming charges.
Another great feature that I use HERE WeGo all the time for is the real-time traffic information. This is available in 40 countries and provides accurate details of traffic conditions and an estimation of how long it might take you to travel. This can be very useful when planning a journey across a city, as it can help you decide what mode of transport will be the most effective depending on how congested the roads are. The platform's ability to suggest alternative routes means you can find the quickest way to get from A to B if driving is the only option available to you.
One issue I encountered when using HERE WeGo was the amount of storage space the maps take up on your phone. Although you can download countries by region to reduce this problem, the UK alone occupies 600mb of data.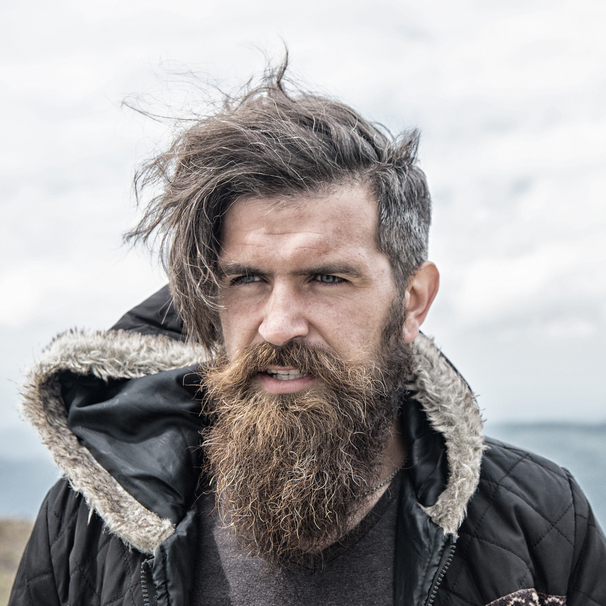 I am a professional travel writer and travel enthusiast who traveled the world twice, so I am sharing my firsthand knowledge about everything related to travel and spending time abroad.
Pros
Ability to download maps to be used offline
Sat Nav functions without data connection
Real-time traffic information helps plan travel
Cons
Downloading maps uses up lots of storage space on phone