Upwork is a platform that provides an interface to easily connect freelancers with businesses. Anyone can sign up and make proposals by telling the business a bit about themselves, before making a bid for the job. The platform is free to use, however they charge a commission on transactions between clients and freelancers.
Upwork is very simple to use, allowing users find jobs using a range of different search options. When creating your profile, you can select exactly what your interests and skills are to fine tune results, while the long list of filters help narrow down the jobs you see to make browsing quick and easy. Filters include job type, experience level, client history, number of proposals, budget, hours per week and project length. These can be important to get right, for example if you only have three months free but you are applying for jobs with project lengths of six months you may encounter problems further down the line.
A section of the website that I particularly like to refer to is the blog. Here, you can read about fellow freelancers own stories, discover expert tips and advice, learn about different marketing strategies and how to demand higher rates for your work. New articles are posted weekly, making it a infinitely resourceful place to gain insight into the world of freelancing, and find out if it is something that would suit you before getting started. All this content and the other features of the website can all be accessed via the free mobile app, available on both iOS and Android.
One potential drawback that I have encountered when using Upwork to work and travel is the exceedingly high commission that the platform charges. On work under and up to $500 USD, they charge a commission of 20%, meaning you will have to sacrifice a significant amount of your income.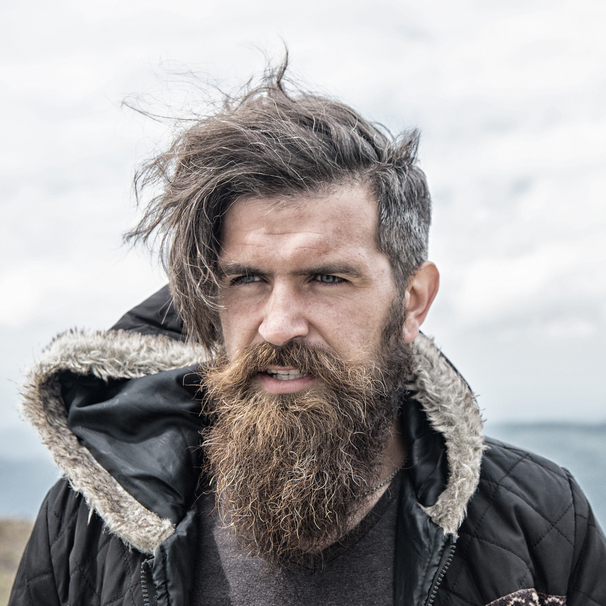 I am a professional travel writer and travel enthusiast who traveled the world twice, so I am sharing my firsthand knowledge about everything related to travel and spending time abroad.
Pros
Simple to use with whole host of different filters to sort results
Blog posts provide important insight into world of freelancing
Mobile app allows you to access content and apply for jobs on the go
Cons
Very high commission charged on work under $500 USD