India's Frontier Railways is a three-part documentary series exploring the journey of passengers on trains crossing borders in India, Nepal, Bangladesh and Pakistan, reconnecting families, cultures and history. First aired on the BBC in 2015, each one-hour long episode highlights the passengers' hopes, needs and desires from three international trains, offering a fascinating and unique first-hand account of a little known topic.
One of the most interesting aspects of this heart-warming series is the way in which it incorporates such a wide range of different stories that are all connected by the same reality: of people making a journey. Through watching the documentary, you slowly start to realise that although each person is travelling for a different purpose, all hailing from a diverse range of backgrounds, when they are on the train they are all linked by the desire to get from one place to another. Although this is a common occurrence around the world, what makes India's Frontier Railways so intriguing is the fact that the journeys are so long and that they cross borders into different countries.
I also found the shifting focus to be an engaging element of the documentary, changing from passengers, to railway workers, to the local community. This makes for a more engrossing series as each group have their own fascinating characteristics, rather than simply focussing on one set of people and following them around. It provides an insight into a different side of travelling, one without the luxuries of hotels, brunches, white sand and art galleries, and instead a look at the poverty and associated challenges for the native people.
My only criticism of the series is the lack of a host, which perhaps would have made it more personal as the viewer would be able to see their reactions to what they saw from a Western perspective.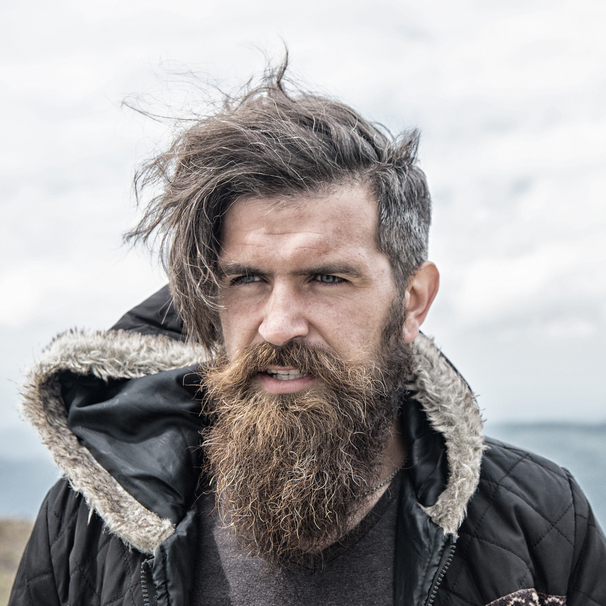 I am a professional travel writer and travel enthusiast who traveled the world twice, so I am sharing my firsthand knowledge about everything related to travel and spending time abroad.
Pros
Incorporates wide range of stories from unique perspective
Backdrop of trains crossing international borders makes for interesting context
Series shifts focus between different groups