Gap Year is a social network and travel advice website committed to providing users with helpful information on taking a gap year. They offer expert tips on travelling, volunteering and working abroad, as well as inspirational ideas, opportunities and products.
The website is easy to use, with a search bar allowing users to enter keywords to quickly bring up suggestions. If you are not sure exactly what you're looking for, there are plenty of inspiring ideas on the homepage divided into categories, including tours, volunteering, internships, summer camps and working with animals. My favourite section, however, is the one featuring inspirational articles about backpacking and gap years. All their travel articles are written by people with first-hand experience and offer advice on everything from making friends in hostels to taking the perfect photo.
Another feature of the platform is the packages they offer, or 'Experiences' as they are called on the website. These range from art tours across Europe to journalism internships in Australia, and can be selected from anywhere between a few days and a year. However, that being said, for me a lot of them seemed to be very overpriced for what they included. A 22-day trip from Madrid to Berlin cost upward of $3500, far more than you would spend in three weeks if you were budgeting by staying in backpacker hostels yourself.
A section that I found very useful, however, was the packing guide. This entails a travel checklist for backpacking, which provides advice on what clothes to bring, essential travel documents, travel accessories and even the best backpacks to buy. Packing can often be the most stressful part of planning a trip and this free guide is a great resource for reducing some of that panic.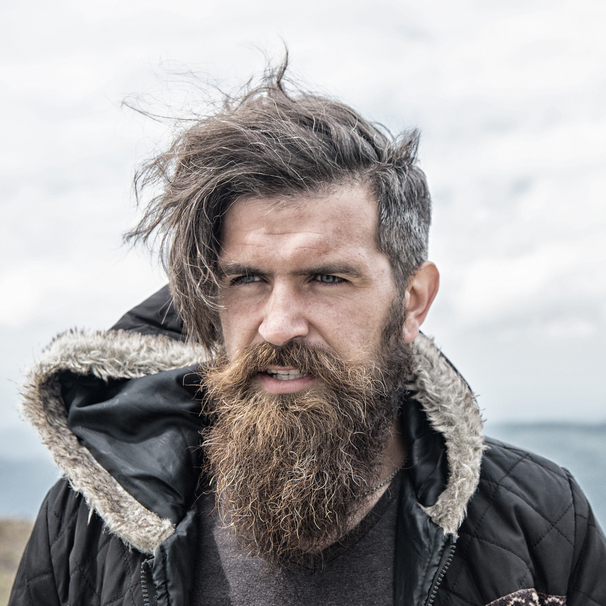 I am a professional travel writer and travel enthusiast who traveled the world twice, so I am sharing my firsthand knowledge about everything related to travel and spending time abroad.
Pros
Easy-to-use website with keyword search bar
Travel articles provide useful information and advice
Packing guide helps make planning a trip stress-free
Cons
'Experiences' on offer are very expensive