Daily Star Travel is a wide-ranging news source, featuring articles from across the globe, with everything from travelling mishaps to top things to do in various destinations.
One of the best features for me was the comments section below the articles that allows readers to leave their thoughts or pose questions to be answered by other readers. This gives the pieces more depth as the conversation can be continued and people can voice their opinions. There are guidelines on what people can post, meaning offensive comments will be removed, and provides a good forum for discussion on certain travelling topics.
Another good aspect of the website is the variety of different content it uses to portray news stories, using text, videos and photos. This makes the articles more engaging and caters to all users who may not have time to read through an entire article, but can spare two minutes to watch a video or flick through some photos to get an idea of the story.
Something that is obvious when searching through Daily Star Travel, however, is that they often resort to clickbait headlines, meaning articles are given titles that are intended to tempt people to click on them so that their sponsors will gain more money. Titles often have capitalised words dotted throughout and stories are exaggerated so that you believe you will reading something that you won't.
Not only that but while using the website I noticed that on the homepage the same articles are often shown more than once to bulk out the content and make it seem as though there are more stories than there really are. Going for a slightly more minimalist look, rather than adopting the 'more is better' mentality would undoubtedly make the homepage more attractive.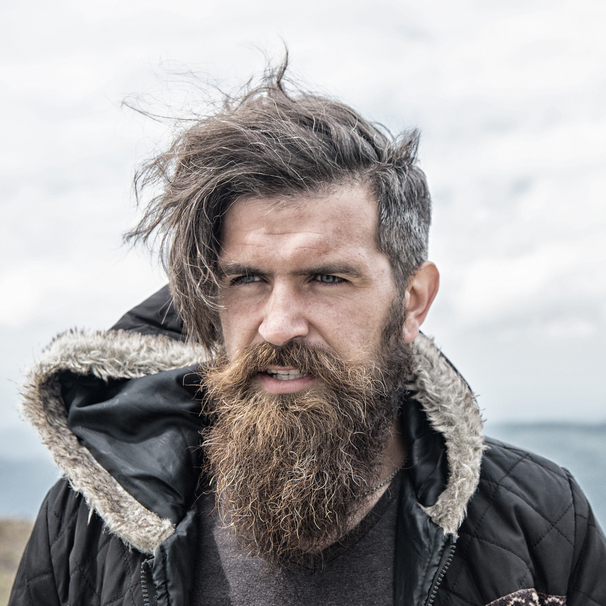 I am a professional travel writer and travel enthusiast who traveled the world twice, so I am sharing my firsthand knowledge about everything related to travel and spending time abroad.
Pros
Comments section below each articles gives a space for readers to share their thoughts and engage in discussions
Articles use a variety of content to keep stories interesting and cater to all users
Cons
Uses 'clickbait' headlines that over-exaggerate stories in an attempt to entice reader to click on article
Repetition of same stories on homepage