Centers for Disease Control and Prevention, or CDC, is the leading national public health institute of the United States. Their focus is on protecting public health, both in the US and internationally, particularly against infectious disease, food borne pathogens, environmental health and occupational safety. Their 'Traveler's Health' section contains a wealth of information for those planning or currently on a trip, featuring resources on over 100 countries worldwide, while they also offer a mobile app with essential material for travellers, called TravWell.
One of the best inclusions on the CDC website is the ability to enter your destination and traveller type to bring up a whole host of different advice and important information for travelling to that particular country. This includes details on vaccines and medicines, eating and drinking, germs, animals and general personal security to reduce risks to yourself when travelling.
I find the 'Healthy Travel Packing Lists' particularly useful when planning a trip abroad, as these provide a breakdown of all the recommended items you may want to consider taking with you on a trip to that specific country. Although most of the lists are similar regardless of the country, some, where dangers of disease are greater, have contain more exclusive items.
The Travel Health Notices are also very useful in providing warnings depending on different levels of urgency. Watch Level 1 recommends travellers to practice usual precautions, Alert Level 2 suggest enhanced precautions, while Warning Level 3 is the most serious and advises people to avoid nonessential travel. Naturally, Level 3 is the most rare, usually only applied in cases of severe weather conditions – such as tsunamis and earthquakes – or fundamental breakdowns in health infrastructures.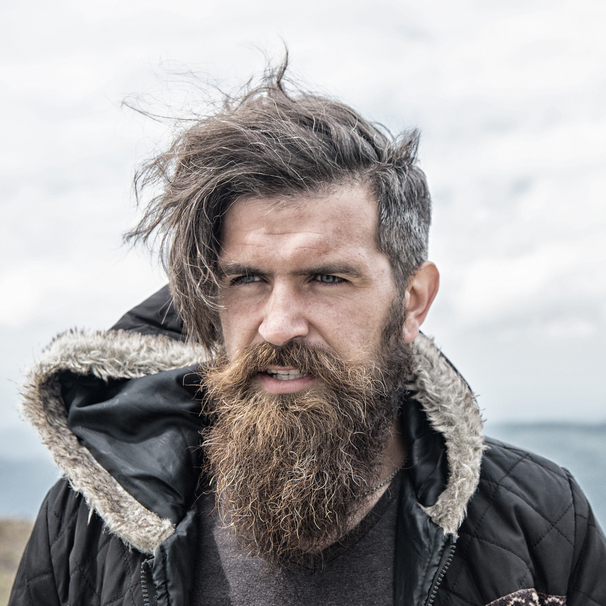 I am a professional travel writer and travel enthusiast who traveled the world twice, so I am sharing my firsthand knowledge about everything related to travel and spending time abroad.
Pros
Entering destination and traveller type will bring up list of relevant information
Health Travel Packing lists give breakdown of what you should pack for a trip abroad
Travel Health Notices advise by warning level on travelling to certain countries
Cons
No online live chat to quickly ask questions