insuremytrip is a travel insurance comparison website that allows you to enter your trip preferences before displaying a whole host of different results to suit your needs. You can sort by a range of filters, including price, rating, provider and frequently purchased allowing you to quickly find the best option for you.
One of the best features that I came across while using insuremytrip was the instant messaging chat box that appeared as I was browsing different insurance plans. It says I was chatting with an live expert and could ask about any query I may have concerning the plans I was looking at. This was really helpful as often when you are unsure you will have to scroll through the various FAQs to find the answer you're looking for or wait for ages on the phone before getting through to someone. The inclusion of an instant chat, therefore, was a big bonus.
Another good feature is that you can tick a box under each plan called 'Add to compare', meaning you can easily pit different plans against each other to see which one is best. Each plan has a star rating out of five based on verified user reviews and a percentage of how many of those people would recommend the plan. You can read feedback from people who have used the plan to see if it will best suit your needs, view detailed plan info, and even eliminate plans that you don't wish to see.
One of the drawbacks with using insuremytrip to search for travel insurance is that you cannot add as many filters as other websites, such as extreme sport activities or business trip add-ons. The addition of more filters to fine tune results would make the website even more comprehensive.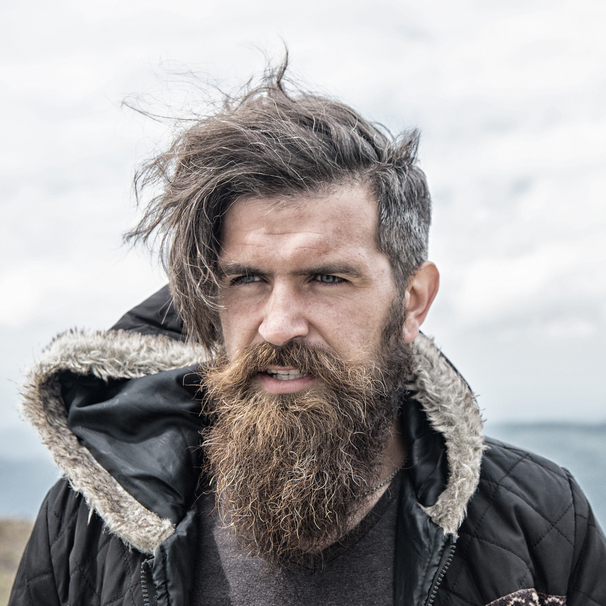 I am a professional travel writer and travel enthusiast who traveled the world twice, so I am sharing my firsthand knowledge about everything related to travel and spending time abroad.
Pros
Instant messaging chat box allows you to quickly ask questions to online expert
Easily compare plans by ticking 'Add to compare' box, view ratings and recommended percentage
Cons
Lack of filters to fine tune search results