Devinsupertramp is a YouTube channel run by American videographer Devin Graham, where he uploads videos featuring adventure and extreme sports. He began making films of himself performing various snowboard stunts at a young age and embarked on a film making course at Brigham Young University before dropping out to focus on making YouTube videos full time. Since launching the channel in June 2010, Graham has amassed more than five million subscribers and he currently has over 1.1 billion total views combined.
There are a number of different categories that appear on the devinsupertramp channel playlists, from water sports and cliff jumping to world adventure and epic sports. I particularly enjoy the insane stunts playlist that contains a selection of videos of Graham and friends performing nail-biting exploits in various locations worldwide, including extreme bungee jumping, urban zip lining, rope swinging, parkour.
The attraction of these videos is that not only are they exciting and fun to watch from the safety of your laptop or phone screen, but they provide a glimpse into what a country or city is like from an unorthodox perspective. Rather than the traditional form of reading a guidebook or watch someone 'vlogging' to gain insight, Graham makes it both a nervewracking and fascinating way to discover a place.
The videos are noticeable for their high production value, shot on good quality cameras that offer 2160p4k quality with multiple angles and a soundtrack to match. He uses a drone to get long distance shots from the air, as well as attaching GoPros to his head and often using a selfie stick.
Nevertheless, although devinsupertramp is undoubtedly a stimulating and unique YouTube channel, it is not the style of travel associated with the majority of people. Although most people will do things such as cliff jumping, zip lining and bungee jumping at some point during their travels, many of the stunts featured are off limits to the general public and would not be recommended for amateurs.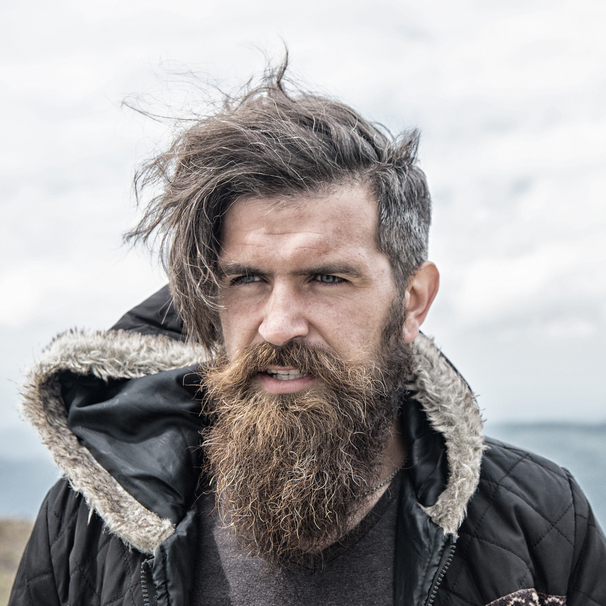 I am a professional travel writer and travel enthusiast who traveled the world twice, so I am sharing my firsthand knowledge about everything related to travel and spending time abroad.
Pros
Stunts and extreme sports provide different perspective of travel
Exciting and fun to watch
Professionally filmed, using multiple cameras and techniques
Cons
Does not offer ideas for travelling that can or should be followed by the majority of backpackers