Only Provence is a provider of luxury vacation rentals and villas in the South of France. They offer more than 200 properties located in Provence's most notable villages, such as Gordes, Luberon and St Remy, while also providing high quality, local experiences such as wine tastings, bike tours, cooking and truffle hunting. They offer a large network of renowned private chefs available and have a bilingual customer service team with an intimate knowledge of the region.
Searching for a rental is painfully simple, requiring just your arrival date, length of stay and number of guests. Once you have entered your details, you will be able to refine your search by applying a range of filters, including number of bedrooms, bathrooms, location and amenities, such as whether the villa comes with air conditioning or a private tennis court.
Clicking on an option will take you to a more detailed profile of the property where you can view high quality photos, rates and availability and user reviews. There is also an option to add the property to your favourites so that it can be quickly accessed at a later date without having to go through the whole process of adding filters to search again.
I found the 'Travel tips' section to be especially useful as it provides specific information on how to get to Provence, getting around once you're there, when in the year to go, grocery shopping, tipping etiquette and insects. You can even click on a link in the article to rent a car directly via the website so that you can freely travel around when you arrive.
A problem with Only Provence is that communicating with the customer support team is limited to one email address and phone number. There is no option to chat with a live travel agent online.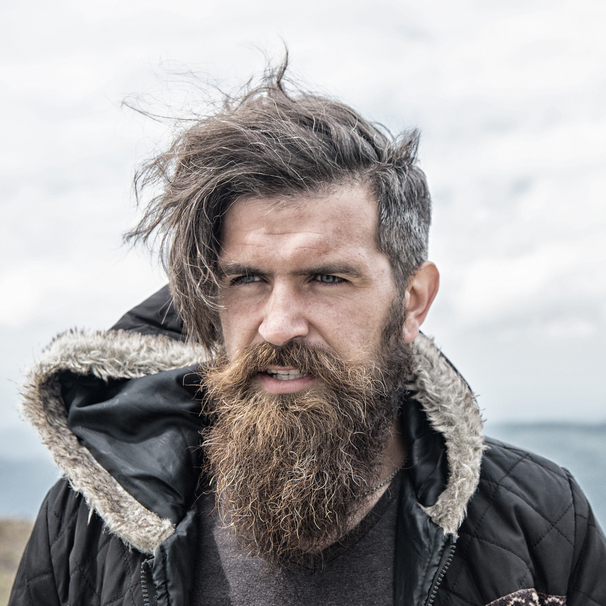 I am a professional travel writer and travel enthusiast who traveled the world twice, so I am sharing my firsthand knowledge about everything related to travel and spending time abroad.
Pros
Website offers both properties and experiences
Filters help refine search results
Add properties to favourites to easily access at a later date
Travel tips provide detailed information on Provence
Cons
Limited ways of communicating with customer support