Lonely Planet London is a travel guidebook that functions as the perfect companion when planning a trip to England's capital city. The book is divided into four, colour-coded sections – Plan Your Trip, Explore, Understand and Survival Guide – as well as a chapter at the end containing detailed maps of the city and the underground system.
As I was planning just a short trip to London, I found the 'Top 16' section to be one of the most useful. It breaks down the best things to see and do in London into a list, featuring photos and a short summary for each entry. For a quick visit, I could easily choose what to do from the list, without having to read through every single page of the book.
'Top Itineraries' is also a great inclusion in the guide, providing readers with day-by-day suggestions to make the most out of your trip to London. The itineraries include all the top attractions, as well as where to stop off for a bite to eat and something to drink. However, I felt that there could have been more of an 'off the beaten path' itinerary as well, as the ones suggested just recommended all the tourist spots. Nevertheless, the copious amount of insider tips that aim to help you save time and money, plus the 'Live Like A Local' section, largely compensated for this.
One of the issues I found with Lonely Planet London was that it tends to repeat the same information throughout the book, at times presenting very general details that could easily be found online. At nearly 500 pages long, it could have been cut down slightly by stating things just once, which would have also made it easier to carry around.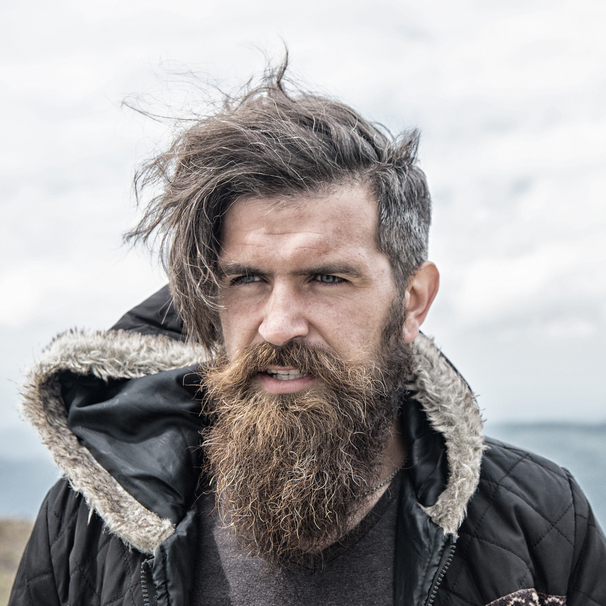 I am a professional travel writer and travel enthusiast who traveled the world twice, so I am sharing my firsthand knowledge about everything related to travel and spending time abroad.
Pros
'Top 16' gives breakdown of the best things to do during a short trip to London
'Top Itineraries' presents day-by-day suggestions for the most all-inclusive trip
Print edition comes with pull-out map of London
Cons
Information is very general rather than focusing on 'off the beaten track' hints and tips
Repeats information throughout, making it longer than required