Callum Snape is a Canadian travel photographer based in Vancouver whose Instagram account has amassed close to a million followers thanks to his unique shots of landscapes across Canada, Japan, New Zealand and Australia.
One of the reasons I follow Callum Snape on Instagram is due to the breath-taking pictures of nature featured on his account. He very rarely posts anything man-made, with the exception being roads and, occasionally, boats. He is a keen hiker, therefore the majority of the photos are taken from the top of mountains or lakes in national parks. There are no shots of luxury hotels or posh restaurants, rather he gives the impression that he is alone with nature.
Another good feature is how he often posts a short description of how he has got to a particular location. You can find out the challenge of arriving to the top of a mountain or the unexpected issues along the way, thus providing a background to each picture and giving viewers the feeling as though they are being let into a secret. That being said, some posts feature just a few words, letting the image itself provide the story.
Nevertheless, the reason that Callum Snape is able to post such a large range of original photos is due to the paid partnerships he is connected with. That means that the vast majority contain some form of advert, either in the description or the location. Although this doesn't distract from the image itself, it gives a slightly less authentic feel to the experience as a whole when you know that it is part of an advertising campaign by a multinational company.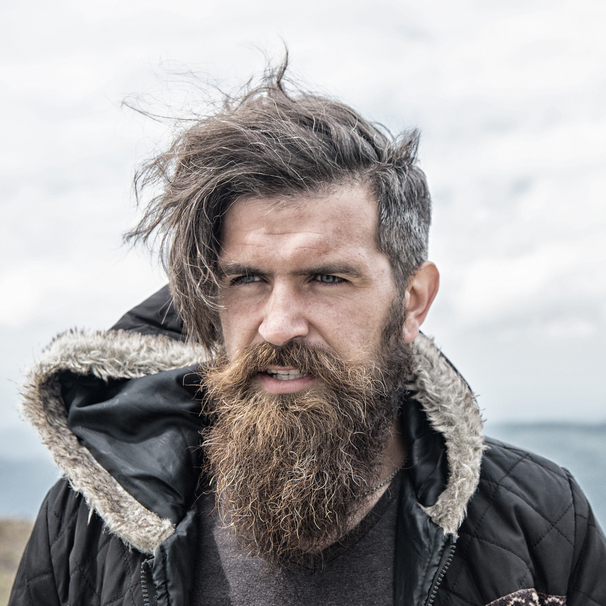 I am a professional travel writer and travel enthusiast who traveled the world twice, so I am sharing my firsthand knowledge about everything related to travel and spending time abroad.
Pros
Original photos of breath-taking natural landscapes
Short description often details the challenges in arriving to the location
Keen hiker means shots are from spots inaccessible to normal travellers
Cons
Most posts are endorsed by a multinational company