The 2019 Rand McNally Large Scale Road Atlas is a spiral-bound atlas containing maps of every US state and over 350 detailed city inset and national park maps, as well as a comprehensive index to quickly find what you're looking for.
At 35% larger than the standard atlas, it makes for a much easier read when on the go, while the spiral-bound spine effortlessly helps keep the page in use open. The paper is high quality, while each map is clearly printed to give weary eyes an easier job of finding out exactly where to go. Not only does it save having to use up mobile data, its big font and clear maps mean you won't have to squint to see the names and routes of roads.
One of the issues with the map is that some of the roads do not match up completely, meaning if you are not used to using an atlas you may find it slightly confusing. Also, the fact that the maps are 35% bigger means that one city may spill out onto other pages, meaning you will have to flick through to get a sense of the whole location.
Also, due to its size, it can be not be the most convenient way of navigating a journey whilst driving as it requires two hands to hold, therefore if relying on for when on the go, it would only be recommended should there be another passenger in the car. Nevertheless, for planning a trip it is one of the best atlases available, providing a good accompaniment to a GPS or mobile maps.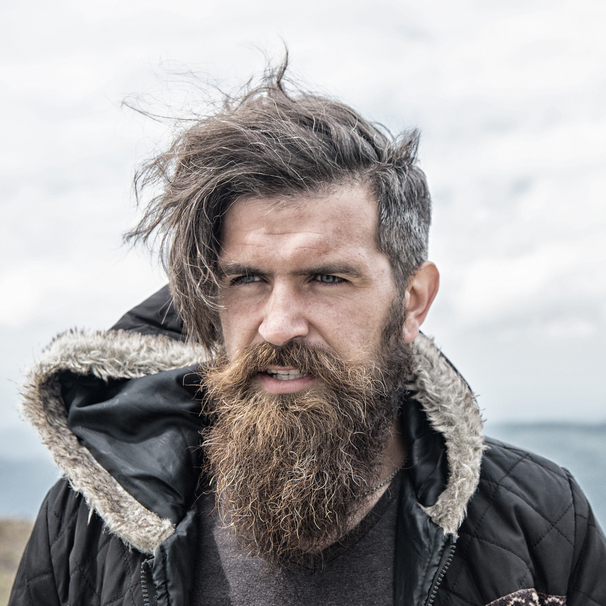 I am a professional travel writer and travel enthusiast who traveled the world twice, so I am sharing my firsthand knowledge about everything related to travel and spending time abroad.
Pros
35% larger means that it is much easier to see the names of roads
Spiral bound spin allows for easy page turning
High quality paper and clear print
Cons
Some roads do not completely match up
Large size means it may not be convenient to use when driving alone