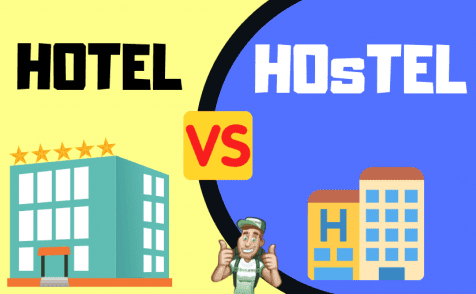 One of the most exciting parts of vacation planning is finding the perfect accommodations. With literally millions of choices available on the web across every destination imaginable, browsing accommodations can feel a lot like a thrilling hunt.
If you're planning a brand-new vacation, your accommodations will make or break the entire experience. Serving as your home away from home, you'll only be as comfortable during your trip as your chosen property will allow. These days, there are two main types of reservations that are most appealing to travelers – hotels and hostels.
Aside from the slight variation in spelling, what sets these two options apart? Find out everything you need to know with my comprehensive guide that sets the record straight once and for all.