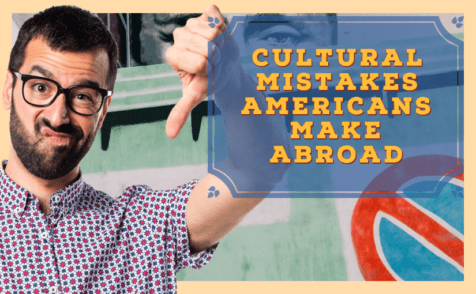 Let me set the scene: You're at a wonderful restaurant in a foreign country that you've been excited about visiting for months now. Eagerly, you order several things off the menu in an attempt to immerse yourself in your surroundings and try all the different delicious flavors. Your food arrives and you love it, but you think it'll taste a little better with salt. You get your waiter's attention and ask for salt and his/ her face immediately changes. They bring you the salt but they seem offended and you don't understand why.
Asking for salt at a restaurant is extremely common in the US, but in a few countries like Portugal, this simple act is considered an insult to the chef who prepared your meal.
Understandably, it's almost impossible to know these things without doing a little research beforehand. Check out our list of cultural mistakes Americans make abroad so that you can avoid some of these embarrassing faux pas.