Airlines can, without doubt, be difficult companies to deal with, be it amending a flight or getting money back on a delay or mishap. AirHelp exists to assist passengers around the world secure compensation for delayed, cancelled or overbooked flights. They work on behalf of millions of travellers who may not be entirely sure of what they are entitled to, when they can claim, or simply lack the time to follow through with the process independently.
One of my favourite features of AirHelp is the Travel Map that allows users to see all their flight history in one place. By simply entering the details of your journeys, you can find out exactly how many miles you have travelled in total and share the statistics across all social media platforms so that friends and family can see what an adventurer you are. Furthermore, the map automatically updates as you travel, keeping you constantly up-to-date.
Submitting a compensation claim to AirHelp is completely free of charge, and simply requires you to enter your departure airport, final destination and the nature of the claim, for example whether it was a delayed flight, cancelled flight or denied boarding, and how long the total delay was, as well as the airline and flight number. The website will quickly let you know if you are entitled to some form of compensation or whether the delay was due to external reasons and was therefore related to the safety of air passengers.
I also frequently refer to the Airline and Airport Worldwide Rankings to see where they score for the year. The website compares each airline and airport with different criteria, providing information on quality of amenities, on-time arrivals, and how they resolve flight delay compensation claims in order to help you make a booking with an airline you can trust.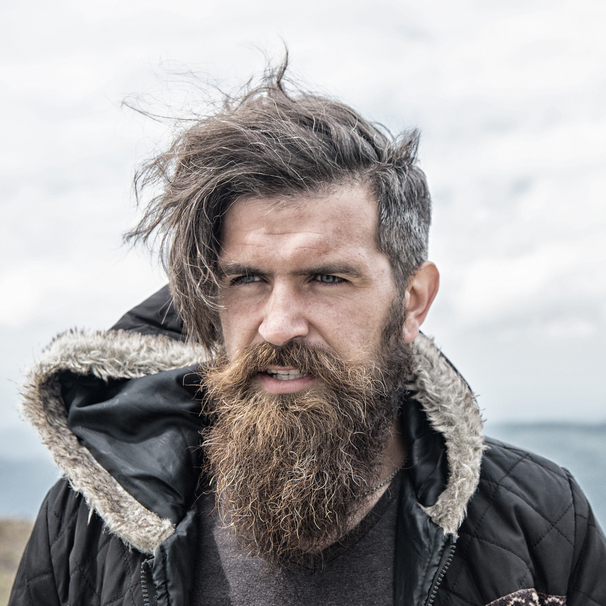 I am a professional travel writer and travel enthusiast who traveled the world twice, so I am sharing my firsthand knowledge about everything related to travel and spending time abroad.
Pros
Travel Map allows you to generate and share how far you have travelled
Free of charge to submit compensation claim
Airline and Airport Worldwide Rankings place airlines and airports in list of best to worst
Cons
Compensation claims only up to $700 USD