Cruise Compete is a cruise comparison website that displays results on voyages across a range of different companies. There is an option to join as a member to access exclusive pricing or simply browse as a guest to find the right deal for you. I particularly like the Virtual Cruise Advisor feature that presents a series of multiple-choice questions to help find the most suitable offers depending on your preferences. Questions include what type of cruise experience you're after, what type of destination you'd like to visit and how long you'd like the trip to be.
After choosing your preferences you will be able to sort results by sail date, cruise length, departure port, and cruise line company, the latter a useful option if you are looking to benefit from a particular loyalty rewards scheme. Once you have selected the cruise that interests you the most, you will be made to register to view a quote, which I thought was slightly long winded, especially if you were only wanting to get a general sense of pricing.
It should also be said that the website itself is very basic and out-dated. There are few photos representing what the cruise ship or destinations are actually like, while the whole site feels as though it could do with a substantial update.
That being said, there is a good review section on various cruise liners that requires users to give marks out of five for qualities, such as value for money, cabin design, fitness center, dining experience, ship maintenance, spa and staff service. This helps to give a general idea of what to expect from each company, and customers can also leave comments on their personal experience on the cruise ship.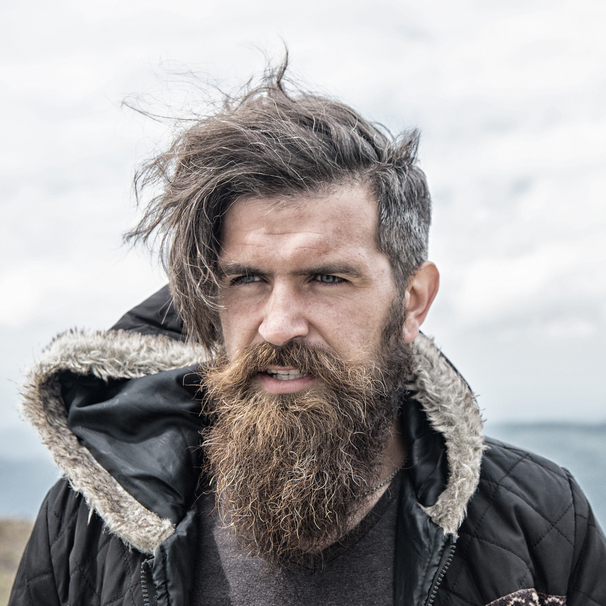 I am a professional travel writer and travel enthusiast who traveled the world twice, so I am sharing my firsthand knowledge about everything related to travel and spending time abroad.
Pros
Virtual Cruise Advisor helps fine tune search results using series of multiple choice questions
Option to sort by cruise line to benefit from rewards scheme
User reviews mark cruise line out of five across different qualities
Cons
Requires user to register with email before accessing quotes
Website very basic and out-dated