From beach breaks to city getaways, Travel Republic offers a range of great last minute deals on hotels, flights, and airport transfers. With over two million holidaymakers booking with the website annually, they have become one of the go-to places for finding the cheapest offers on trips.
One of the best features that I have come across when using Travel Republic is the 'Low Holiday Deposit', which is available at $60 USD per person and gives customers the chance to secure their holiday for a much lower cost than would normally be required. This means that if you are unable to fork out the hundreds for a normal deposit, you can use the Low Holiday Deposit option to guarantee your place, particularly useful in the high vacation season.
Searching for a holiday is simple enough, with the option to enter all your travel preferences or browse through the recommended breaks if you are a bit more flexible with when you travel. Once you have selected a destination, you can apply a whole host of different filters, such as star rating, property type, facilities, price range and customer rating. Under each city, there is also an 'About' section that offers information on currency, language, things to do and the best hotels to book. This is great for providing a quick breakdown of each city and what to expect.
One criticism that has been levelled at Travel Republic in the past is that the cost of holidays have been known to suddenly go up, even after making the booking, requiring customers to pay extra or risk losing the money they have already paid. This is included in their terms and conditions and, in my opinion, is an important fact to consider before making a last minute reservation with Travel Republic.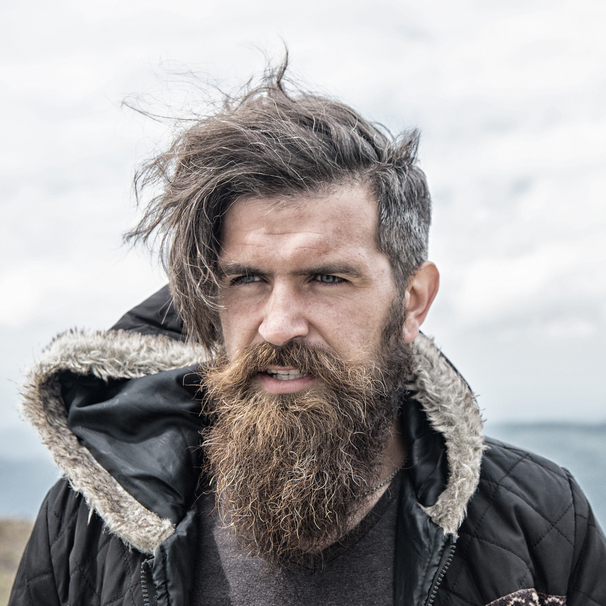 I am a professional travel writer and travel enthusiast who traveled the world twice, so I am sharing my firsthand knowledge about everything related to travel and spending time abroad.
Pros
Low Holiday Deposit allows customers to secure bookings for cheaper than normal
Website offers brief breakdown of information for each city
Large range of filters to help sort through results
Cons
Cost of packages can increase even after paying for booking