The Planet D is a travel blog run by married couple, Dave and Deb, offering advice and inspiration on a whole host of different destinations for budding travelers. Having been featured on a range of publications from Forbes to National Geographic, their website contains videos as well as articles with information on hundreds of places they have visited.
Each blog post is easy to read, often set out in list format, with a series of photos taken from their time in whichever destination it may be. There is a comments section below each article, where readers can leave their thoughts and add their own advice on the topic. This helps to give a more well rounded account as readers' experiences are often very different to Dave and Deb's.
The section I was drawn to in particular was the 'Travel Resources', which includes city guides, suggested companies and general travel advice. This puts information on various destinations in an easy to read pack with lots of photos and tips on what to do, where to go and how to prepare. If you can't see what you're looking for, there is an option to search by typing in a key term, allowing for quick access to all the content.
You can also search categories by what type of traveler you are, including Active Traveler, Meaningful Traveler, Luxury Traveler, and Cultural Traveler. This provides inspiring ideas for trips that can be specialized depending on what type of adventure you are after. However, one of the downsides to The Planet D blog is that the writers are a middle-aged couple from the United States and may not experience countries in the same way that a young solo traveler would.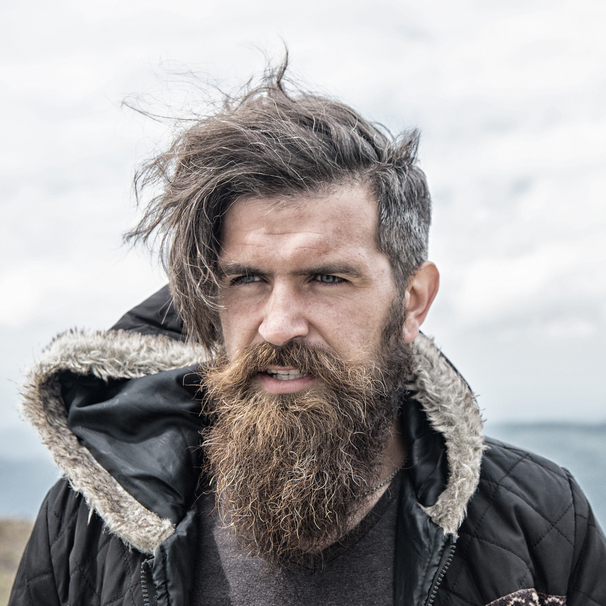 I am a professional travel writer and travel enthusiast who traveled the world twice, so I am sharing my firsthand knowledge about everything related to travel and spending time abroad.
Pros
Easy to read blog posts, usually set out in list form
Comments section under each article where readers can leave feedback
City guides present useful information in packs
Find inspiring destinations by traveler categories
Cons
Written by middle-aged couple therefore may not reflect same interests as young solo travelers