Wolters World is a travel YouTube channel, aimed at providing viewers with honest, firsthand travel advice from a variety of different locations worldwide. As well as discussing the culture, people and food of various cities, Wolters World also offers general travel tips for packing, budgeting, planning a trip and travelling safely. The channel is run by American-born Mark Wolters and, since its inception in April 2009, has gained over 100 million views across all its videos and attracted nearly half a million subscribers.
An aspect of Wolters World that I find particularly useful is the short length of the videos that provide tips and advice, such as catching a train in Europe or tipping in China. Sometimes when you are travelling, you just need some quick advice that doesn't require sifting through a 20-minute long video, and Wolters World provides just this, broken down into easy to watch chunks.
Another facet of the vlogs that I like is the fact that videos are often structured in the same format as a blog articles, using lists and fors and againsts. Titles such as 'Five Things You Will Love and Hate about Spain' and 'Top Ten Cities To Visit in Europe' make videos play out like being read an article from a travel blog in an interesting and unique way. Mark's personality undoubtedly adds to the strength of the videos.
A drawback to Wolters World is the low production value of the videos themselves. Although drones and GoPros attached to the head aren't a great necessity, the videos certainly lack the excitement and different camera shots that make other travel vlogs what they are. Some videos simply show still photos with Mark speaking over them, making the channel seem fairly out dated at times.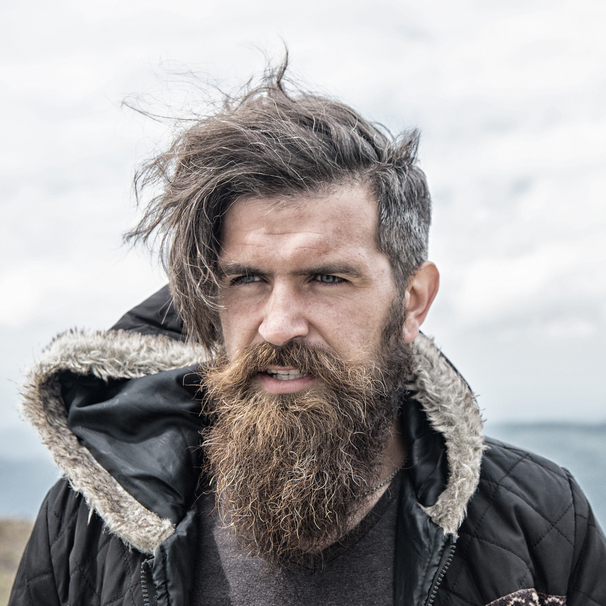 I am a professional travel writer and travel enthusiast who traveled the world twice, so I am sharing my firsthand knowledge about everything related to travel and spending time abroad.
Pros
Discusses a variety of different travel-related topics
Short length of travel tips make for easy viewing
Structured in same format as travel blog articles
Cons
Low production value of videos