Parking is one of the great unsolved mysteries of our modern time. Though it seems a simple concept, parking our car affordably and safely is something that has mostly eluded us for some time now. As roads become more crowded and parking space more valuable, it becomes more and more difficult to find and purchase parking when you need it.
PurpleParking has helped to solve that. PurpleParking is a service that is based out of the UK and helps you to find safe parking spots across the UK in the most easy and efficient way possible. Their filtering system lets you pick a day, location, and enter in your flight details. It then gives you valuable parking information and also gives you suggestions for travel insurance and rental cars.
Whether you are traveling by air or land, PurpleParking is a must for anyone in the UK.
Key Features
Expansive Partner Network
Part of the reason that PurpleParking has been so effective is because it has a vast network of partner services. They have teamed up with some of the most prominent names in travel including British Airways, BP, Expedia, HolidayInn, and more.
PurpleParking has the reach and the partners to help you find the best parking in the UK easily and quickly.
Easy Quote System
The PurpleParking system is not difficult at all to use, and you can get a quote in as little as 2 minutes. Just select your airport, terminal, and dates. You'll get an easy-to-understand quote in a matter of seconds.
Alternatively, enter your hotel details and go even more in-depth with the features that PurpleParking has to offer.
Travel Advice
PurpleParking has worked hard to not only make themselves a destination for those who want to find parking easy, but they've also curated some great travel content on their website. They are now a hub for those who want to learn more about traveling efficiently and getting the most for your money while traveling.
If you want some great travel advice when it comes to logistics, you should definitely check out their travel advice blog section.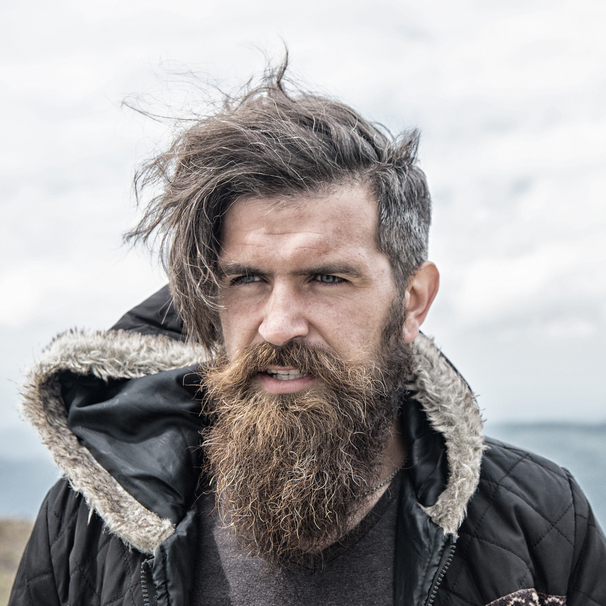 I am a professional travel writer and travel enthusiast who traveled the world twice, so I am sharing my firsthand knowledge about everything related to travel and spending time abroad.
Pros
Easy to use
Responsive customer service
Saves you money and time
Great travel advice section
Cons
Though it's great at what it does, sometimes it's easier to book all travel through one portal rather than using individual websites for each part of your trip