Jet.com is an online marketplace featuring a curated assortment of new and leading brands in order to offer customers a tailored shopping experience. With everything from pet supplies to electronic goods, Jet.com has become one of the top sites for getting all your shopping done with brands you can trust.
Browsing products on Jet.com is an easy experience, offering an aesthetic and modern website that doesn't feel too overcrowded. Users can easily find what they're looking for by searching by department, including Pantry & Household, Electronics, Home, Fashion and Deals, or by simply typing keywords into the search bar.
Once you have searched for keywords, a whole host of different results will appear that can be sorted by relevance, top rated or price. However, one of my favourite features is the option to add a filter called 'Deals', which allows you to view all the products that currently have money off. The items are displayed with their original price, the discounted price and the percentage saving. In the past, this has been a great tool for finding bargains, with new deals added everyday.
Another good feature is the option to add a product to your favourites. This means that if you like the look of something but don't want to buy it straight away, you can save it in favourites so that it can be quickly accessed later on.
For me, an obvious drawback to Jet.com is the lack of user reviews available on each product. While some have thousands, many don't have any at all, making it difficult to gauge what a product is like. Therefore, if you are unsure about a product description and would like more information, it may be better to use a website like Amazon that has many more user reviews.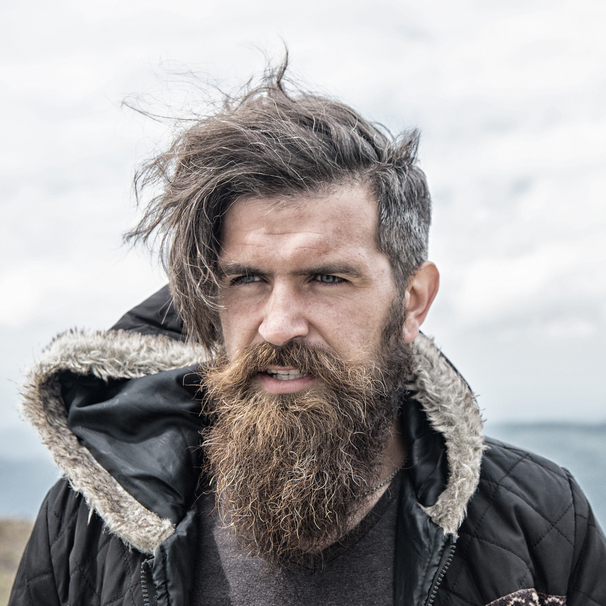 I am a professional travel writer and travel enthusiast who traveled the world twice, so I am sharing my firsthand knowledge about everything related to travel and spending time abroad.
Pros
Aesthetic and modern website
Filter results by 'Deals' to see all discounted prices
Add products to 'Favourites' to quickly view at a later date
Cons
Lack of reviews on many products