CampingDirect.com is a website that offers campsite reservation in over 5,000 spots across 14 European countries, including Spain, France, Italy, Croatia, Switzerland, Denmark and Norway. They cater to all budgets, whether looking for a one star camping trip with some friends or a five star getaway in a fully equipped luxury mobile home, CampingDirect has all bases covered.
After entering your preferences, including destination, accommodation type, travel dates and number of people, you will be shown a list of results that can be fine tuned by applying filters. One of my favourite features here is that you can save options to your favourites so that they can be viewed at a later date. This makes searching for places much easier, and doesn't require you open multiple tabs or remember specific campsite names when coming back to book.
Once you have selected an option, you will be taken through to a more detailed page displaying photos, description, amenities, and contact information. For me, the ability to read customer reviews is a fantastic addition as they provide unbiased feedback that can be used to gain a more well-rounded and honest perspective of a place. These can also be filtered by review type, such as 'With Friends' or 'Family with Children' in order to view the reviews most relevant to your own circumstances.
After deciding on a place, there is the option to either book directly through CampingDirect.com or go to the official property website. Having this choice makes booking a more pleasant experience, as you can compare price between the two.
One drawback that I encountered was the fact that there was no blog or resources section featuring useful articles on camping that may provide inspiration to those lacking ideas of where to stay.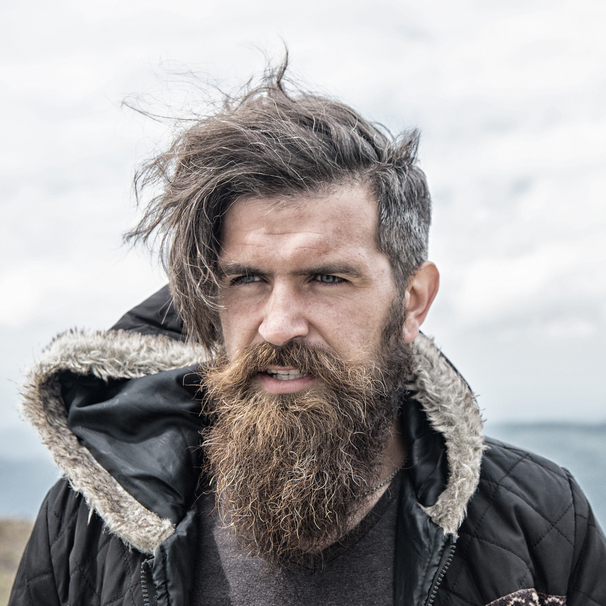 I am a professional travel writer and travel enthusiast who traveled the world twice, so I am sharing my firsthand knowledge about everything related to travel and spending time abroad.
Pros
Offer campsites in 14 countries
Ability to save options to favourites to view later
User reviews provide unbiased perspective
Choice between booking via CampingDirect or official website
Cons
No blog or resources section to provide inspiring ideas