With detailed information on amenities, user-friendly interface and high quality photos, Priceline is a frequent choice of website when it comes to booking accommodation. Its customer rating based on verified guest reviews allow the user to quickly sort the good hotels from the bad ones, while the 'Similar hotels' section helps you get just the right place if the one you're looking at feels slightly off.
If you have the time, Priceline's 'Express Deals' section can help you save up to 60% on bookings, however you won't find out the name of the hotel until you book it, although it gives you an idea of the neighbourhood you'll be staying in.
Although Priceline doesn't offer its own rewards programme like Hotels.com, I often filter by brand to pick a hotel where I can benefit from their rewards scheme instead. However, the feature that I like the best about Priceline and which I believe really sets it apart from other similar websites, is the 'Name Your Own Price' option. After putting in the details of your stay (destination, dates and rooms) you are taken through to a new tab where you can 'bid' what you're willing to pay. If the offer is accepted, your card will be charged and you've got a place for a price you're comfortable with!
One of the only downsides of Priceline is that you cannot filter by accommodation type, as is the case on other sites. This means that if you'd prefer a private letting or a dormitory room in a hostel, it's not simple to find and you could find yourself scrolling for hours just to find somewhere that suits you. Other than that, Priceline, one of the oldest hotel booking sites, is a must for finding somewhere to stay.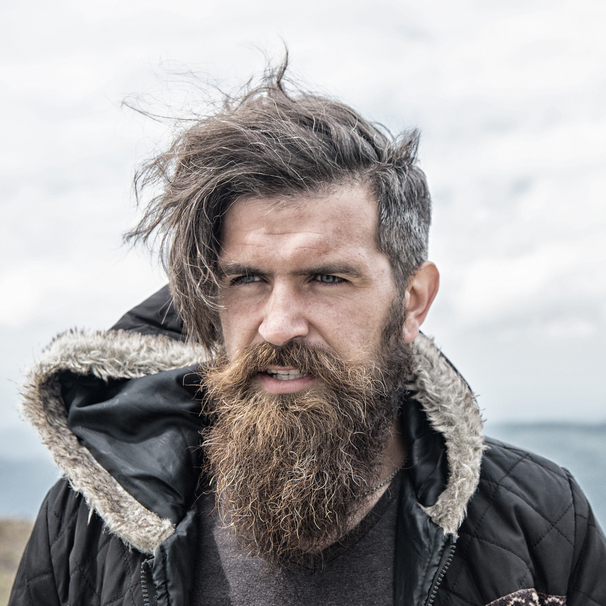 I am a professional travel writer and travel enthusiast who traveled the world twice, so I am sharing my firsthand knowledge about everything related to travel and spending time abroad.
Pros
Express Deals can save you up to 60% on bookings
Option to filter by brand to benefit from hotel rewards program
Cons
Do not include their own rewards program like other similar websites
Unable to filter by accommodation type