Founded in 2007, InterNations is an online platform that connects thousands of expats in more than 400 cities worldwide. Not only can you discover tips and advice on your new home, there is also the opportunity to join exciting events with fellow expats nearby. The service, which is available both the web and as a smartphone application, boasts over 3 million members globally, offering 6,000 events and activities every month. Available countries include China, Singapore, Mexico, Ecuador, India and Japan.
Moving to a new country alone can be a big test, while finding new friends with similar interests once you get there can be even more challenging. When signing up to InterNations, you can add your interests across a range of different categories, such as culture & entertainment, dining & nightlife, sports & leisure, and business & networking. This helps the website find expats who match your interests, allowing you to quickly find likeminded people.
After moving abroad, I also found the Information & Tips articles offered for free on InterNations to be infinitely resourceful. They have both city guides and a community forum, where people can leave their comments and questions that are sure to be answered by the large group of members.
The 'Events' section is constantly updated with new activities, from food festivals to jazz nights, and can be easily sorted by date or category. Like Facebook Events, you can click attending, as well as find out who else will be going. Nevertheless, while Facebook is free, with InterNations you must sign up to the paid membership to view the location of the event. At nearly $13 USD per month, it is not the cheapest subscription available, although they offer a 30-day free trial.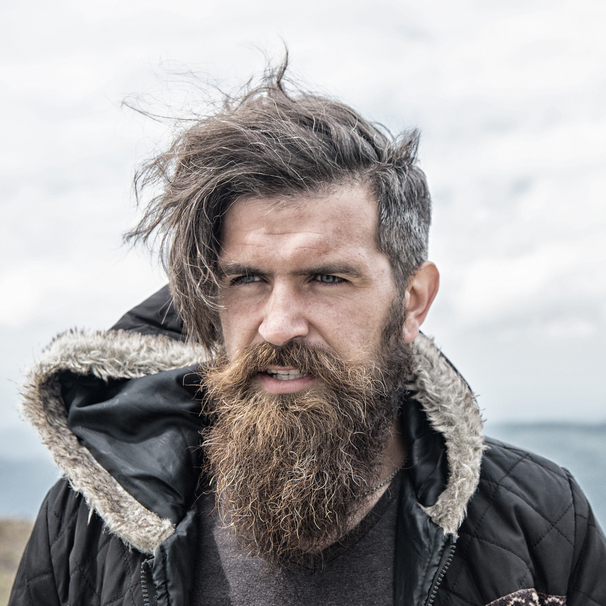 I am a professional travel writer and travel enthusiast who traveled the world twice, so I am sharing my firsthand knowledge about everything related to travel and spending time abroad.
Pros
Find local events with fellow expats
Add interests to find likeminded people nearby
Information & Tips articles and forum full of useful advice
Cons
Membership costs as much as $13 USD per month