BeWelcome is a non-profit organisation that invites travellers and hosts from all around the world to meet, by using the platform to advertise accommodation or help getting to know a place. It helps travellers plan trips and discover unique cultural experiences that they would be hard pressed to find anywhere else.
The website works much in the same way as Couchsurfing, where you search for hosts across a number of different destinations, giving you the chance to spend time with locals and experience a country through the perspective of a resident. Although it is easy enough to use, the design and interface of BeWelcome is fairly out-dated, lacking the visual aesthetics of its competitors. Its search filters are also very limited, with just a handful of preferences to choose from, while information on each host can range from one or two lines to whole paragraphs.
However, the host section doesn't seem to be the best function of the website, and instead it is best used for finding events and activities in the area in which you're staying. Under the 'Community' section there are a number of different categories to choose from, including groups such as soccer, cooking and vegans. This gives users the chance to discover things to do in their area depending on their interests, connecting them with likeminded people.
I found the blog particularly useful as it contained lots of information on different topics, ranging from where to eat in Berlin to how to spend 24 hours in La Paz, with over one thousand pages of posts. This is a great resource for people planning trips who are unsure exactly where to go or simply looking for some info on a place from someone who has already been there.
Overall, the concept of connecting travellers and locals is a good one, however in terms of looking for somewhere to stay, BeWelcome would probably not be my first choice.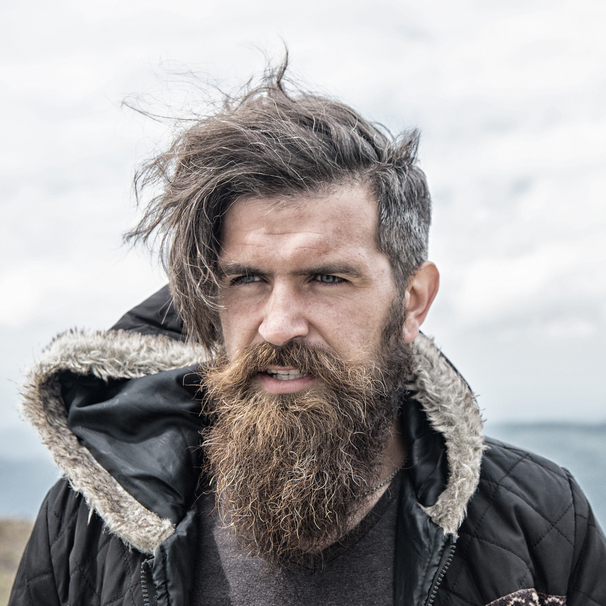 I am a professional travel writer and travel enthusiast who traveled the world twice, so I am sharing my firsthand knowledge about everything related to travel and spending time abroad.
Pros
Connects travellers with locals via a simple platform
Events and groups connect likeminded people
Good blog with thousands of entries
Cons
Limited number of hosts and little feedback on each one
Out-dated website