Lonely Planet have been dealing in all things travel since the 1970s, producing  and selling guidebooks, phrasebooks, kids books, travel writing and photograph guides by the millions.
Their online shop is a fantastic place to browse their products, set out in an aesthetic and minimalistic style with a whole host of categories to select from. They offer free shipping when you spend over €35 in their shop, while you can easily get in contact with any queries you may have by filling in the simple contact form.
One of my favourite inclusions on the Lonely Planet online store is the ability to quickly compare guide types. These give a brief breakdown of what exactly you will get in each of their different categories of books, from city guides to phrasebooks. By giving a brief overview of what is included, it helps you to decide which product will best suit your preferences before rushing into buying it.
A sector of the website that I like in particular is the 'Pocket Guides' section, featuring more concise guidebooks containing pull-out maps. There is an option to 'Look Inside' giving you a short preview of what to expect, and you can choose between buying the print copy, eBook or both. You can also easily 'Share' the product via Facebook, Twitter, Pinterest or email, useful, for example if you want to recommend it as a gift idea.
An obvious downside is that the website only deals in books and there are no external links to suggested products to buy elsewhere. Furthermore, there is no option to add products to favourites in order to view later, meaning you will have to go back and search for the product from the start if you decide to buy it at a later date.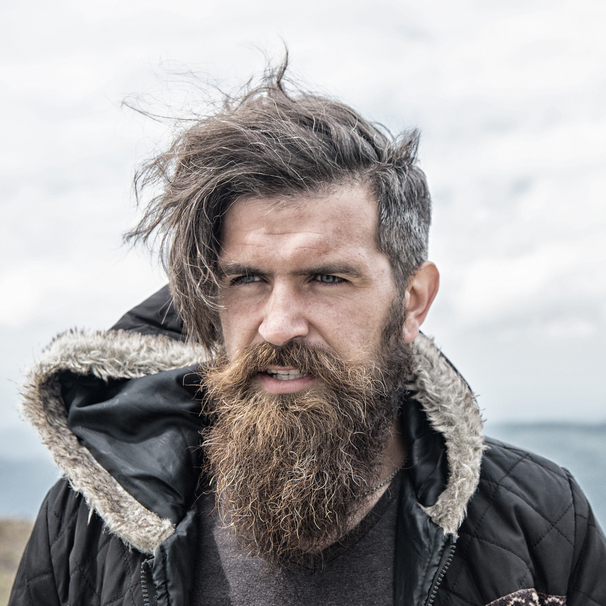 I am a professional travel writer and travel enthusiast who traveled the world twice, so I am sharing my firsthand knowledge about everything related to travel and spending time abroad.
Pros
Free shipping after spending €35 and contact form to easily ask questions
Quickly compare guide types to find out exactly what is included in each
Option to view previews and share products
Cons
Only offer books with no external links to recommended products
No option to save products for later