With over 30 years in the RV and motorhome rental and sales industry, Road Bear RV is one of the most trusted sites when it comes to finding the ideal recreational vehicle. They currently have seven locations across the United States – Denver, Las Vegas, Los Angeles, New York, Orlando, San Francisco and Seattle – and provide some of the newest fleets of motorhomes available. Models include Class A and Class C sliders.
For me, one of the stand out features of Road Bear is their special deals section, featuring a range of discounts on vehicles, including one way, round trip, and all inclusive seasonal specials. The deals work much in the same way as package holidays, in which various different items are put into a single package at a better rate than purchasing each one individually. These comprise the vehicle, as well as features like GPS, convenience kits, one way fees, and specified free miles.
Another good feature I have found with Road Bear RV is the 24/7 roadside assistance that they provide. When renting an RV, there is no telling of whether it may encounter problems at some point or another, meaning it is essential to have a good level of customer support and roadside assistance when necessary. They also offer a great 'Travel Info' section, where you can find lots of information on renting a vehicle, tips on driving it and useful links on related topics.
However, one problem with Road Bear RV that I came across when using their service was that they have fairly strict rules on rental periods and drop off dates. For example, you cannot drop off the vehicle on a Sunday, as all their stations are closed, meaning if you were looking to rent an RV for a weekend, you would have to either wait until Monday or go late on Saturday. Also, for one-way rentals, the minimum period is seven days, again meaning you could not hire a vehicle for a weekend if you were planning on dropping it off in a different place than the one from which you picked it up.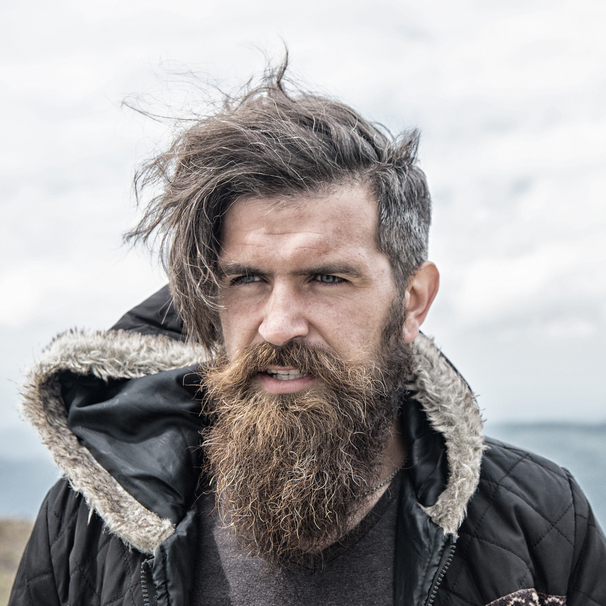 I am a professional travel writer and travel enthusiast who traveled the world twice, so I am sharing my firsthand knowledge about everything related to travel and spending time abroad.
Pros
Great selection of special package deals
24/7 roadside assistance
Travel information section
Cons
Stringent rules on picking up and dropping off