Sure, solo and couple travel might be pretty popular, but what could be more thrilling than taking the whole gang with you? Family travel can be an entirely different experience, giving you the opportunity to enjoy new places all while making lasting memories with the people who matter to you.
While every destination offers something unique, it goes without saying that not all travel locations are ideal for families. So, if you were hoping to bring everyone along, it's imperative that you choose the right destination.
Now, that begs the question – what are the best destinations for family travel? Here are my 10 top picks.
Japan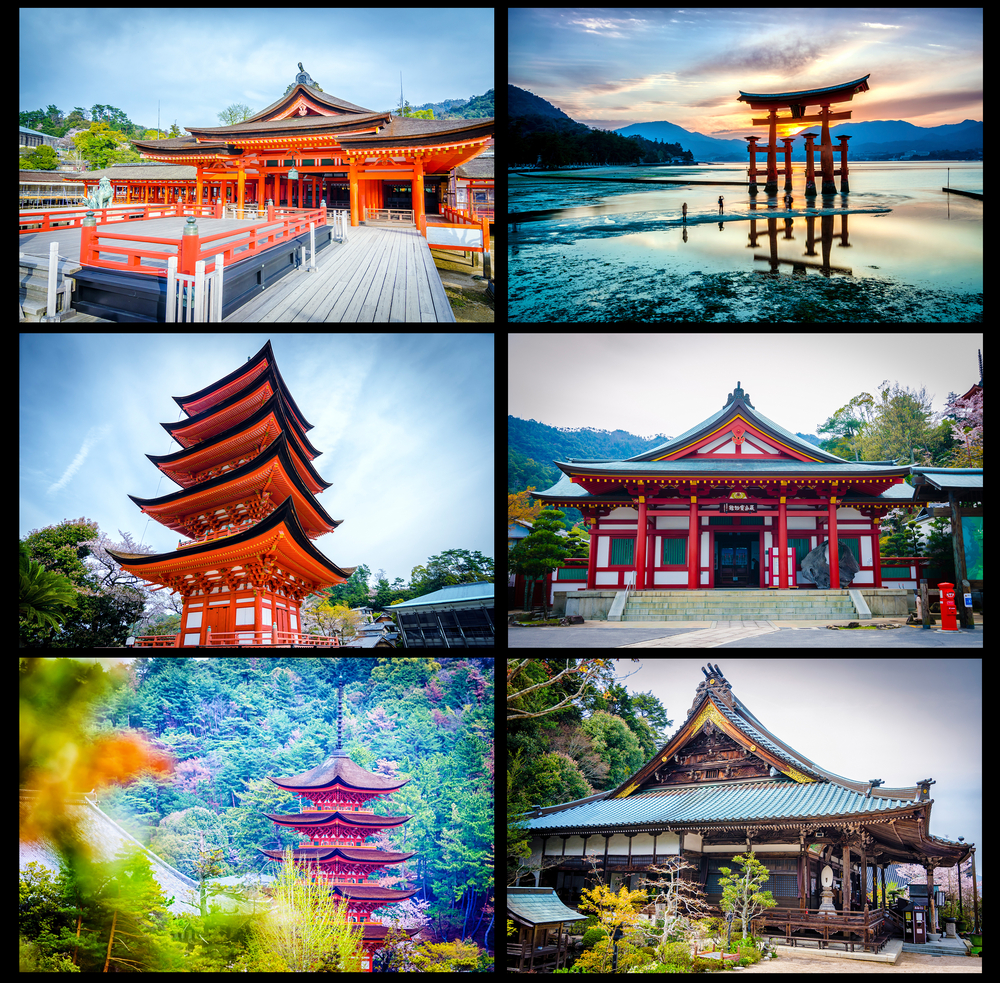 Japan is probably one of the most popular travel destinations for groups with kids. Rich with wonderful cultural scenic spots and serene natural parks, Japan is also home to a range of pop-culture attractions that are sure to bring your children's favorite animated fantasies to life.
What makes Japan such a wonderful destination for families is how well it blends together natural gems with urban cityscapes, making it ideal for families who might want to get the best of both worlds.
For a magical experience to bring you closer to nature, there's Kansia where you can meet native Japanese deer, or Okinawa where you can take the road-less-traveled to find low-key beaches and bike trails.
Then of course, there's the thriving, energetic city scene. Head over to Tokyo to experience the magic at Disneyland or DisneySea. Discover the wonders in the Ghibli Museum, or walk through the colorful streets of Harajuku for some wallet-friendly shopping.
When it comes to their cuisine, Japan is definitely a family-friendly place to be. Their wide selection of megadiverse food choices includes everything from steaming soups, to savory noodles, to delicious grilled goodness. So even the fussy eaters in your bunch are sure to get their fill of mouthwatering Japanese food.
Singapore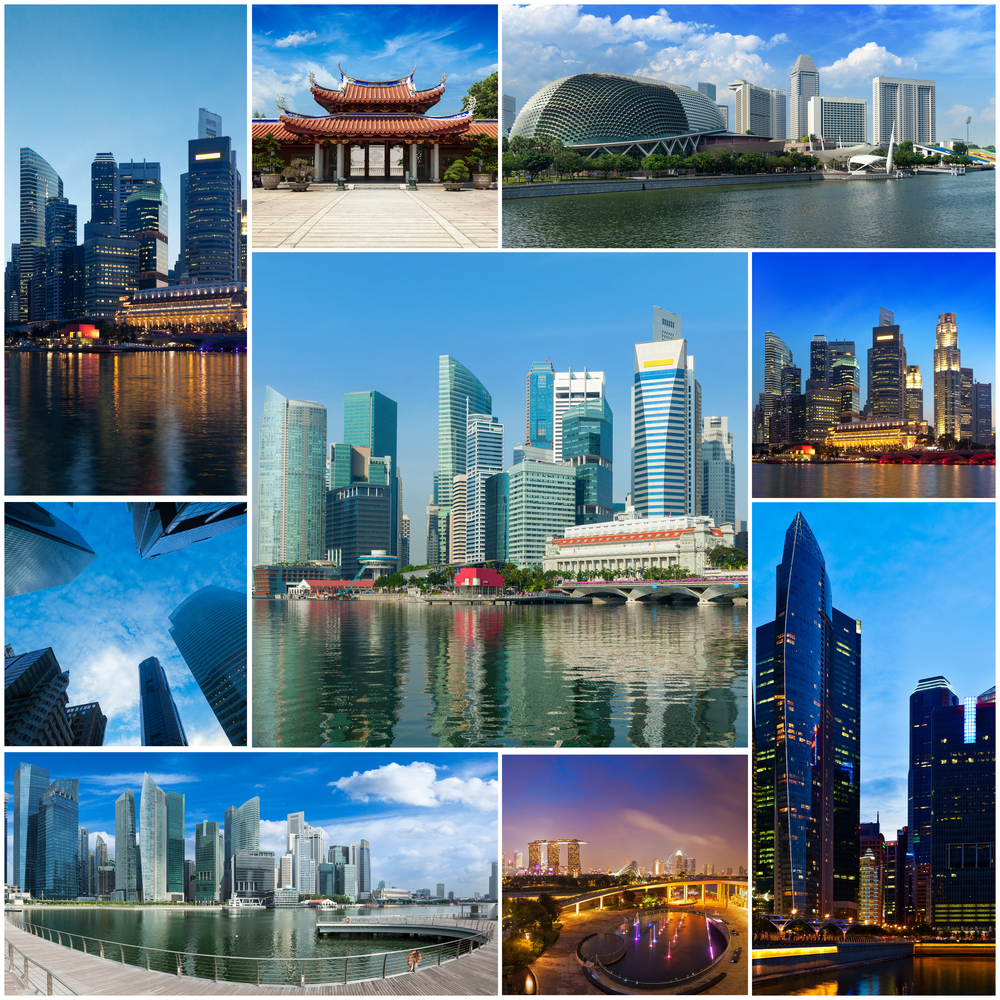 Just 5,000 odd kilometers south of Japan is the quiet yet colorful country of Singapore. In terms of safety, Singapore has to be one of the dreamiest destinations for cautious parents who want to make sure they're children will be safe during their entire trip.
Singapore is known for its spectacular man-made wonders that create the perfect marriage between nature and urban design. Their Gardens By the Bay are a beautiful testament to the creativity and ingenuity of Singaporean engineers, giving tourists and visitors a magical experience in a lush 101-hectare man-made garden.
Of course, aside from their several beautiful nature parks, Singapore is also home to the Universal Studios theme park where kids and kids-at-heart can get the experience of a lifetime through their favorite movie-themed rides and attractions.
Lodging in Singapore can also be an experience of its own. The Marina Bay Sands hotel and casino is a prime location, on top of which is where you'll find the largest infinity pool in the world. The spectacular rooftop nature park is the perfect place to relax and unwind while your kids experience the awe-inspiring 360 views of the beautiful urban cityscape down below.
Australia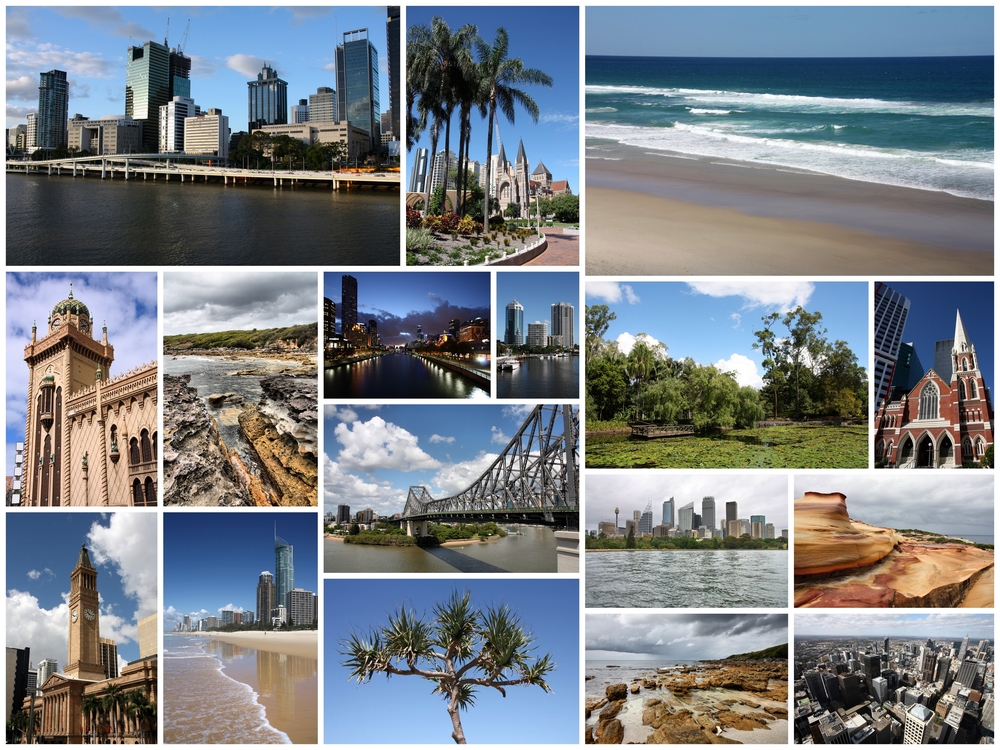 The diverse range of attractions and activities in Australia make it the perfect place for families with small kids. Of course, there might be a few places that might not be suitable for younger children, but there are loads of great hotspots to visit so you'll still be able to create a full itinerary despite some limitations.
Cable Beach can be a great place to start. This pristine white sand beach has a vast shore and shallow water that's perfect for taking smaller kids out for a swim. Another great attraction to get you closer to nature would be Crocosaurus Cove.
Home to some of Australia's most interesting reptilian specimens, Crocosaurus Cove brings you and your family face to face with countless species of crocs and lizards. For the more daring adults in your group, they have the Cage of Death – a reinforced containment that brings you up close and personal with massive alligators for a once-in-a-lifetime hair-raising experience.
For lodging, there are lots of wonderful choices. The Melbourne Marriott Hotel is one of the highest-rated hotels for family travel, featuring an expansive indoor pool ideal for wading and some good old splashing fun and relaxation.
The food choices are also quite extensive, with quaint little kiosks for affordable and familiar finger food choices to one-of-a-kind family-owned restaurants that serve up hearty feasts for families.
Iceland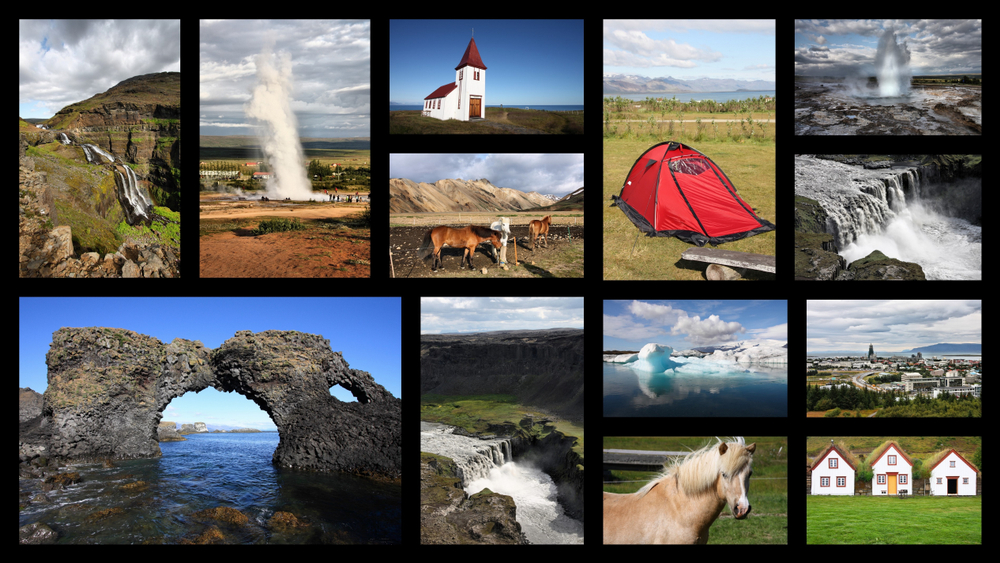 Topping the Global Peace Index for over a decade, Iceland is one of the safest countries to visit which is what attracts countless families to its cool, calm year in and year out. Of course, while the weather might call for the need to pack quite a lot of jackets and winter wear for the kids, it's really nothing more than a minor issue when you consider the wonderful sights and sounds that this sleepy safe haven has to offer.
Expansive, mystical meadows and nature baths await families who visit the Reykjahlio Village & Myvatn Nature Baths. For those who want a more ethereal, Instagram-worthy experience, then a visit to see the Northern Lights would be sure to give your kids a wonderful fantasy-come-true experience that they can hold on to for the rest of their little lives.
Many of the attractions in Iceland will bring you closer to nature, amazing visitors with stark contrasts between fire and ice. The primordial sights and experiences can definitely leave you awe-inspired, as though teleporting you to a completely different world where the laws of nature are reversed or even reinvented all together.
While there are lots of wonderful hotels in Iceland, families might have a more fun experience renting out a cabin or an Airbnb to enjoy a truly Icelandic vacation. There are also countless car rental and tour packages available, so you won't have to worry about the logistics of getting around with little kids.
Malaysia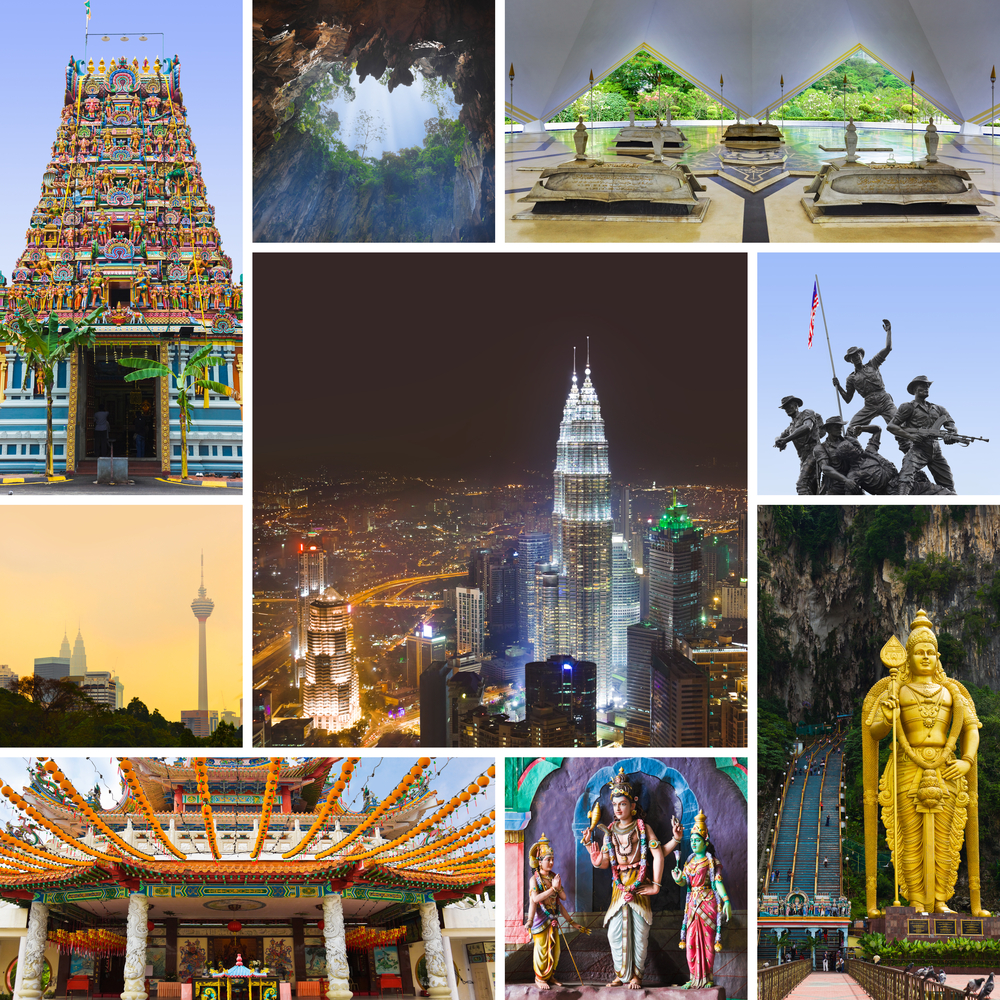 With strong influences from Chinese, Indian, Malay, and European cultures, Malaysia is a melting pot of diverse traditions, practices, and customs that make it an interesting destination for families. The country boasts a range of attractions, from expansive nature parks to towering architectural wonders, Malaysia brings you a combination of experiences to give you a comprehensive vacation that everyone can enjoy.
Of course, no trip to Malaysia would be complete without a photo at the foot of the tallest twin towers in the world – the Petronas Towers. While you're there, pay a visit to the bustling city scene in Malaysia where you can enjoy some shopping and dining at the country's world-class malls and retail centers.
For an experience that brings you closer to nature, there are beautiful scenic spots that you'd only otherwise see on postcards like the Batu Caves or Mount Kinabalu. For a more tropical vacation experience, there's the Perhentian Islands that offer crystal clear turquoise waters and fine white sand shores that accurately represent paradise one Earth.
Little kids would also love a trip to Aquaria KLCC – a world-class aquarium that's home to some 5,000 species of marine wildlife. The expansive exhibition gives children a truly immersive experience with lots of different stations for fun activities perfect for kids of all ages.
Monaco

While the Monte Carlo Casino might be at the top of your list of places to see in Monaco, there are lots of other child-friendly places to visit so your kids can have an equally enthralling experience.
Monaco is just about the size of New York City's Central Park, ideal for families who don't want to miss out on attractions and activities during their visit. Needless to say, its quaint size also makes it a great place to visit if you want to experience most of the country on foot with your kids strapped into their strollers.
The small country is home to a few interesting museums that are guaranteed to give our children an educational experience that's both captivating and fun. The Oceanographic Museum is a must-see, housing 6,000 different marine wildlife specimens in spectacularly beautiful aquariums and exhibits.
The Zoological Gardens can also make a wonderful addition to your family-friendly itinerary. The compact city zoo might be pretty small, but it does give you the complete experience – from dazzling bird species, to friendly furry little creatures that kids can touch and meet face to face. Of course, they also showcase a beautiful adult hippo, considered the star of the zoo.
Once you've cleared all the museums and parks off of your list, then Monaco can become the relaxing respite you've been looking for. The laidback country offers quaint cafes, lovely family restaurants, and quiet side streets littered with local craft makers and shops for some slow-paced shopping.
Ireland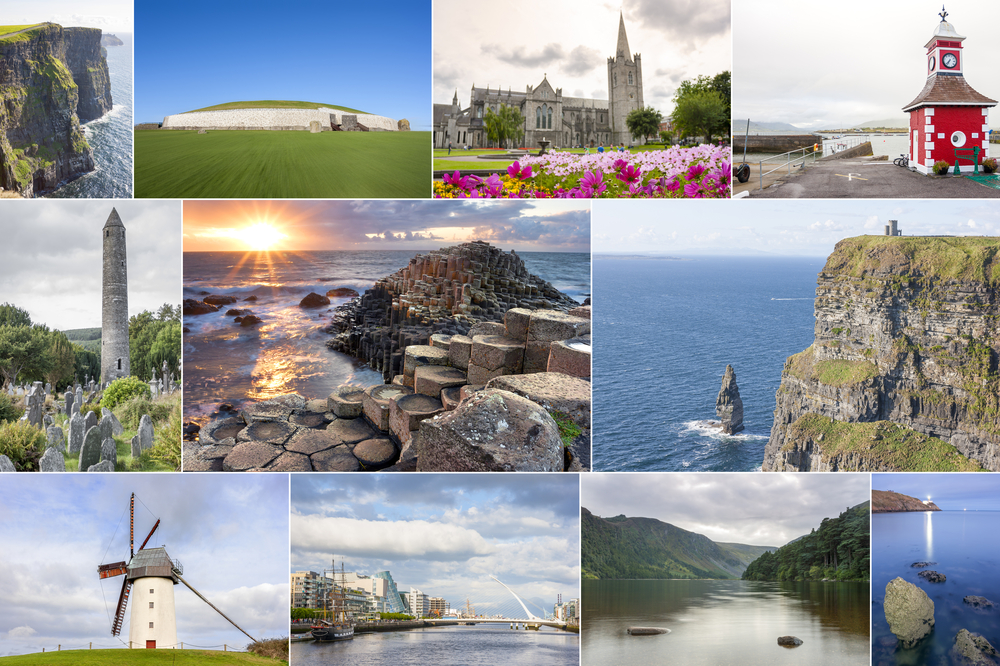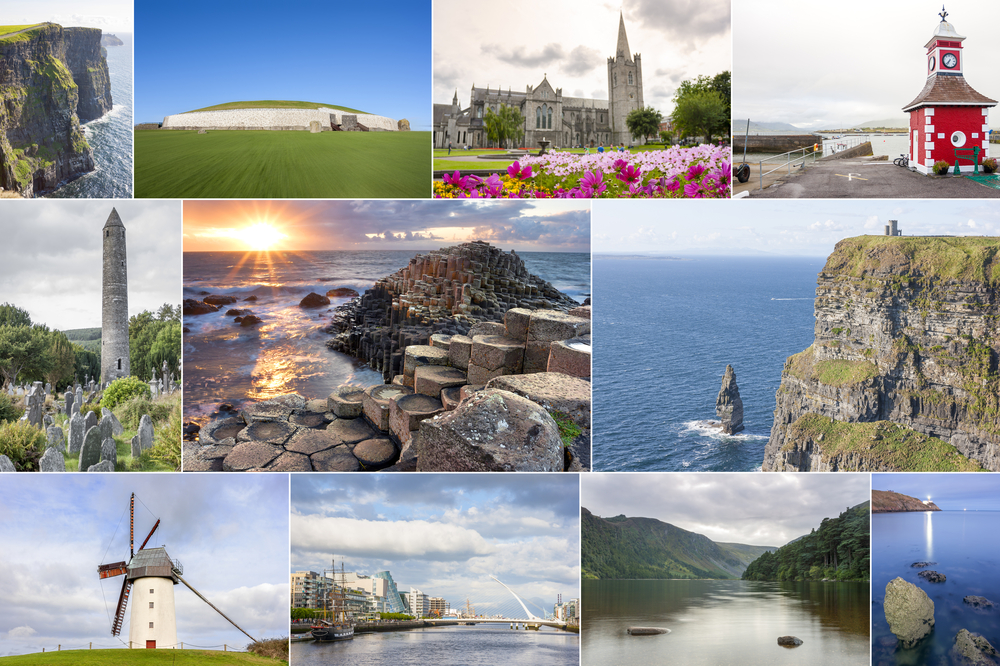 Ireland could quite possibly be the perfect destination for families traveling to Europe for the first time ever. With a range of attractions for all types of interests and no language barrier, getting around can be a piece of cake, and there might just be a slice of fun for every unique member in your group.
For more adventurous families, an exhilarating sea kayaking experience through Ireland's wild coast can be a once-in-a-lifetime experience. You might also want to try your hand at flying a Harris Hawk at Ireland's School of Falconry.
If there's a kid in your bunch that's especially interested in kings, queens, and royalty, there are authentic castles and medieval architectural landmarks just waiting to be explored. Try the Blarney Castle or the Dublin Castle which showcase beautiful architectural design and period interiors for a truly authentic experience.
National parks, zoos, wildlife reserves, and nature adventures abound in Ireland. Every turn is a picturesque view, so even just taking a drive in a rented van can make for a wonderful, unforgettable experience with the kids.
Norway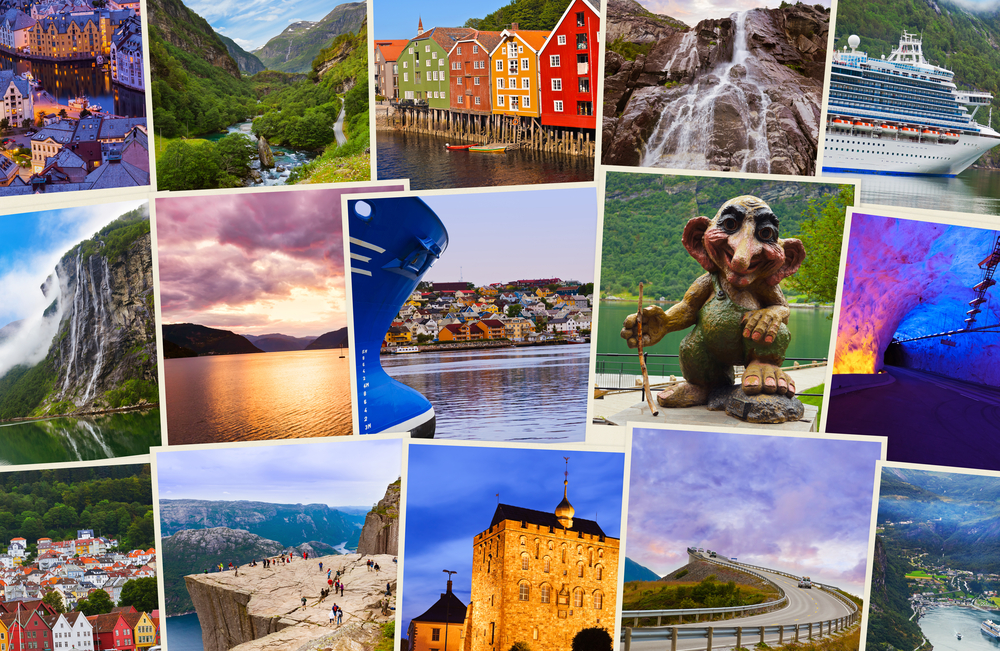 Another impeccably safe country, Norway has attracted families in throngs over the years because of its low crime rate and range of activities that are perfectly suited for visitors of all ages. Mostly boasting experiences that focus on the outdoors, Norway can be a wonderful destination for families who enjoy getting down and dirty.
The country is home to a handful of quaint farms and animal reserves where guests can enjoy a whole day of play, cuddling, touching, and learning more about the different animals that Norway houses. Most farms also have dedicated kitchens where you can sit down with the family to enjoy a hearty, home-cooked meal.
Want a more heart-pumping vacation? There are lots of theme parks in Norway! Dyreparken is open all year round, bringing you the quintessential theme park experience that's sure to keep the kids busy and entertained all day long. Tusenfryd is another great pick where you'll find lightning-fast rollercoasters equipped with VR.
Denmark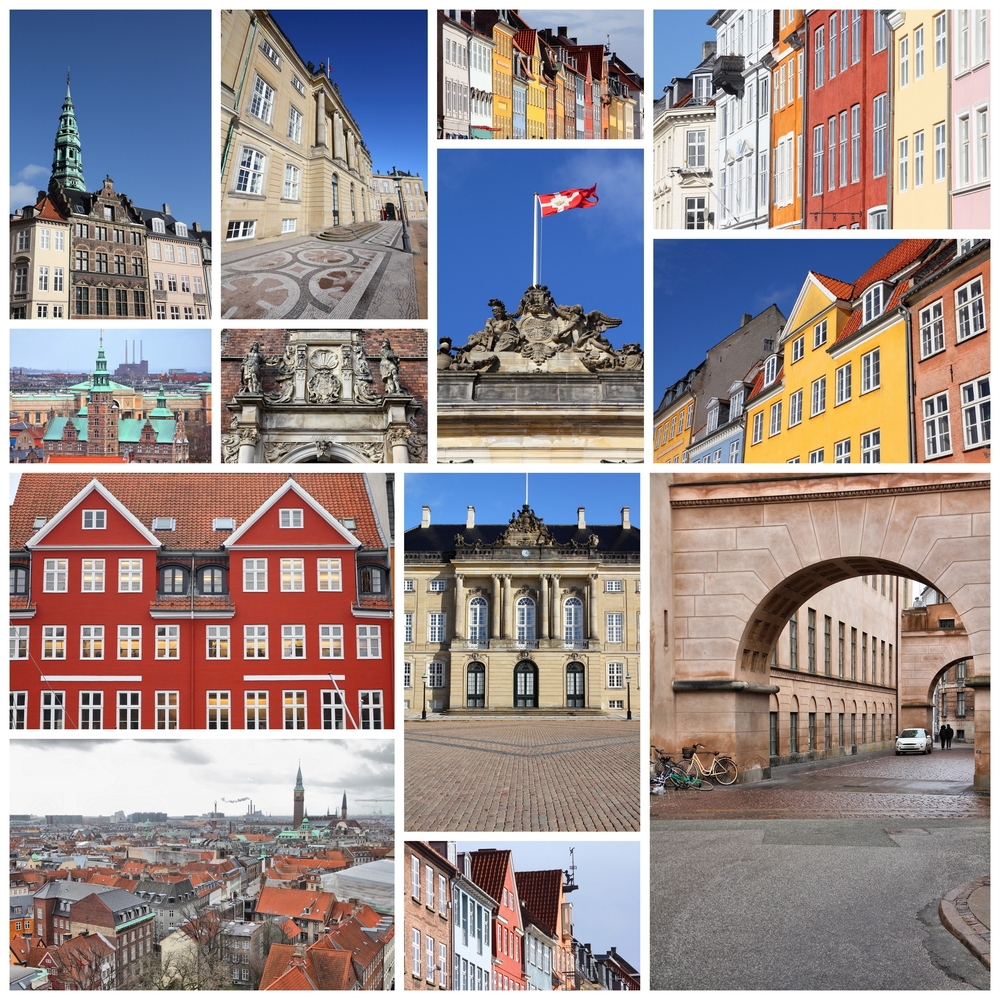 Aside from its incredibly safe community, Denmark can be a wonderful place to visit with your family for a load of great reasons. Home to the iconic LEGOLAND, Denmark might just be the perfect place to take the kids for a theme park experience like no other. LEGOLAND is a state-of-the-art amusement park, filled to the brim with rides, activities, and entertainment that should keep your kids happy and wide-eyed all day long.
The Tivoli Gardens can be another quaint addition to your itinerary. This 19th century amusement park is open from April to September and offers antique rides (including a rollercoaster!) and world-class entertainment that's guaranteed to dazzle and inspire with beautiful visuals and stunning performances.
If your kids want to see some furry friends, then the Copenhagen Zoo can be a great place to include in your must-sees. Home to majestic beasts and curious critters, this destination can supplement what your kids learn in school all while giving them a memory that's sure to last a lifetime.
Thailand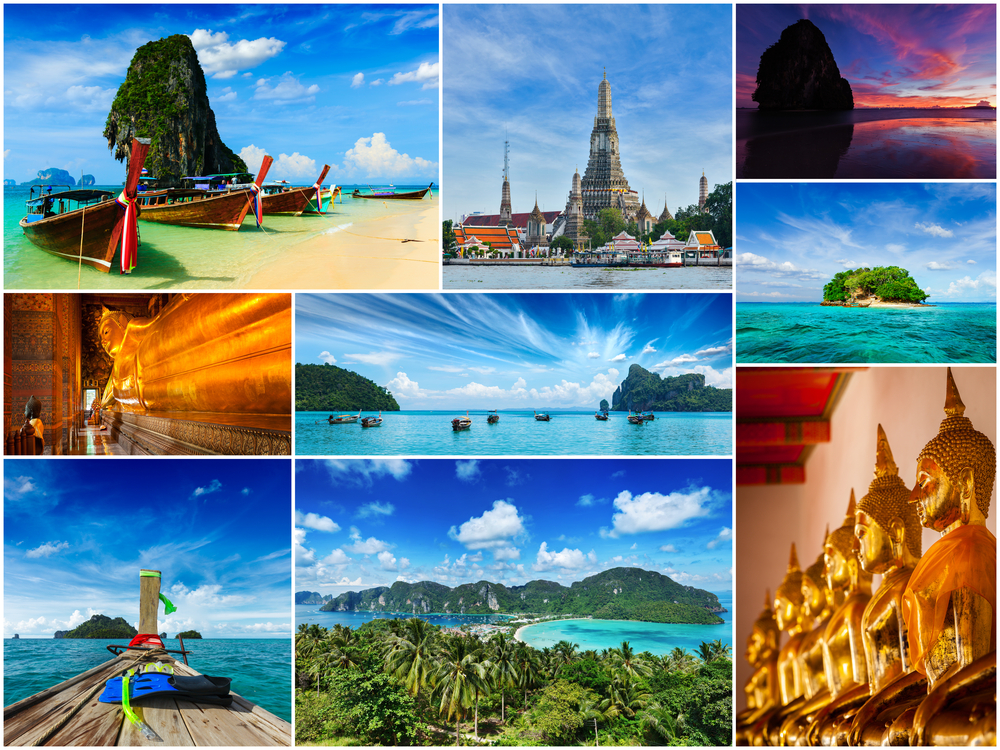 Last on this list is Thailand. With incredibly diverse attractions and activities, this wonderful country offers a memorable vacation for family members of all ages. Of course, the scenery itself can be more than enough to draw you in, serving up beautiful golden temples and statues that promise a crash course in culture and the arts.
If your kids are creeping into their teens, then the Flying Hanuman can make a worthy addition to your itinerary. This eco-adventure hotspot brings you ziplines, suspension bridges, a breathtaking view of Kathu all throughout. Perfect for outdoorsy families, this destination might very well take up your whole day, letting you soak up some sun and sand for an authentic tropical vacation.
Of course, no trip to Thailand would be complete without an up-close experience with elephants and the other wild animals that call the country home. Fantasea Phuket is a conveniently located theme park that features elephants and tigers among other majestic creatures that are native to the country. The magical show showcases the intellect and talent of these trained animals, making for a fairytale experience that your children are sure to enjoy.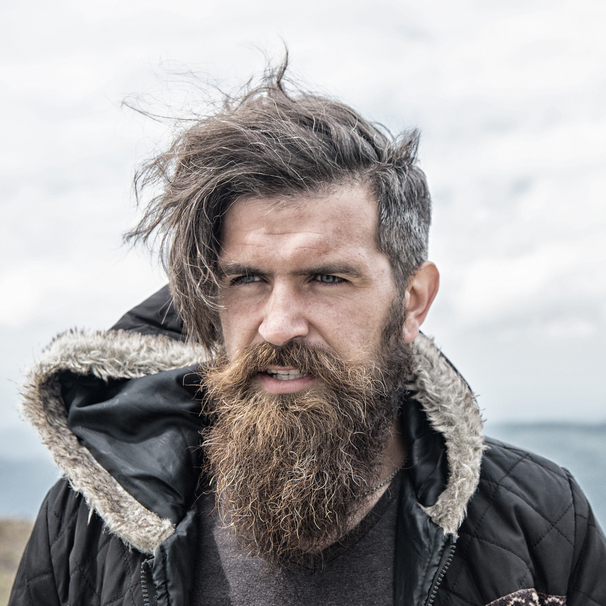 I am a professional travel writer and travel enthusiast who traveled the world twice, so I am sharing my firsthand knowledge about everything related to travel and spending time abroad.