There was a time when only hippies and outlaws would travel solo, hitchhiking across countries with only a backpack and a dream. Yet these days, the options are limitless, hostels are cheap, we are globally-connected, and travel is #trending. You have only to scroll through Instagram to see many snaps of singles and couples alike, smiling from exotic locations. The rise of TEFL, influencers, and careers that offer remote employment has made travel possible for the masses.
Whether you're taking a mini holiday or going full-on digital nomad, these tips are the difference between heaven and hustle. Both solo and group travelers can benefit from these timeless tips with a modern twist. The advancement of technology and the digital era has taken old-school travel problems and replaced them with innovative solutions. Scroll through this list of handy hacks to learn the savviest way to travel in the modern world.
1. Portable Vault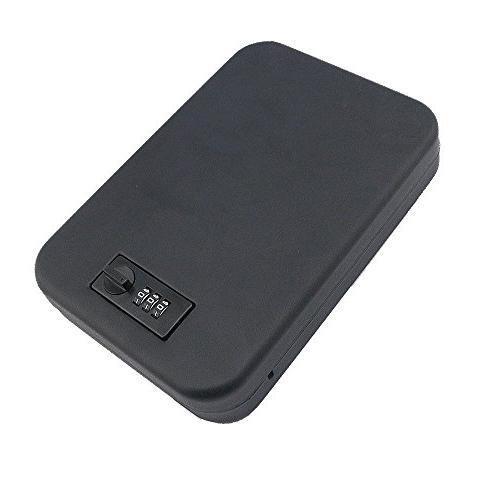 Portable vaults are one of the best inventions for travelers and a must for solo adventurers. Even the most seasoned digital nomad could fall asleep on public transport and wake up to find their valuables gone. The portable vault provides a solution, in the form of a slash-proof bag that can be locked to a pole. It can hold phones, wallets, and keys, which is particularly useful for overnight train journeys or solo swims. Whether you chain your vault to a bus rail, street sign, fence, or chair, you can travel more freely. There are many portable vaults available online, but the best one to go for is made by Flexsafe.
2. Packing the Minimalist Way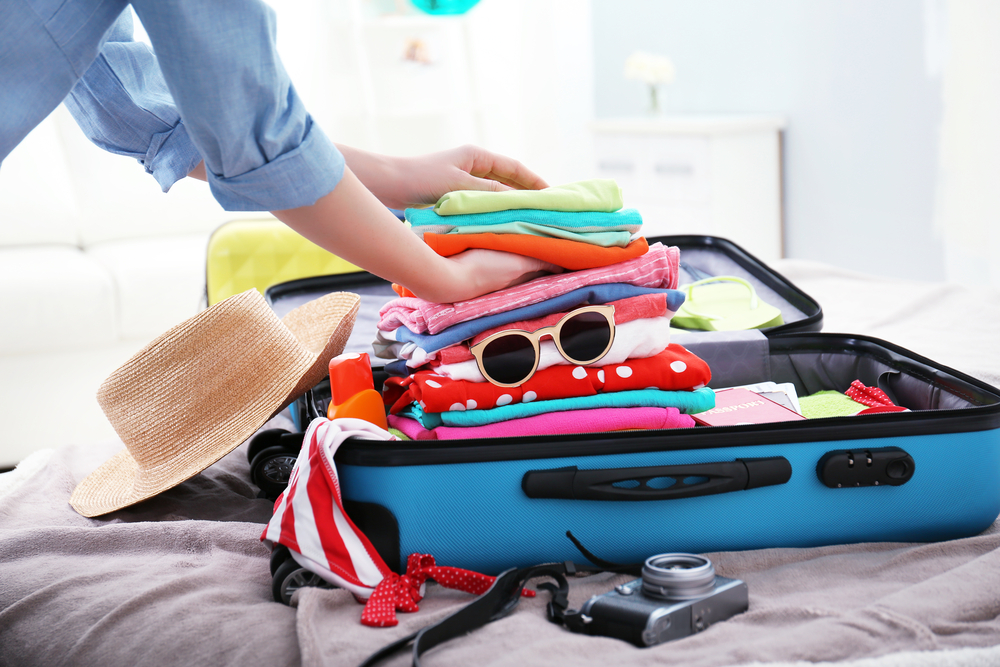 Ever since the commercialization travel, people have searched for ways to pack as much as possible into a limited space. From rolling clothing in cylindrical formations to sitting atop a bursting suitcase, everyone wants to be well prepared. These days minimalism is a thing, but more gadgets need to fit into your case. While these gadgets are not essential, it's worth making space for items that will save time and money (see below). To do this, make a point to pack fewer clothes and as few shoes as possible. It is so common for people to over-pack their clothes that it is recommended actually to halve your first selection.
3. On-the-Go Laundry Hacks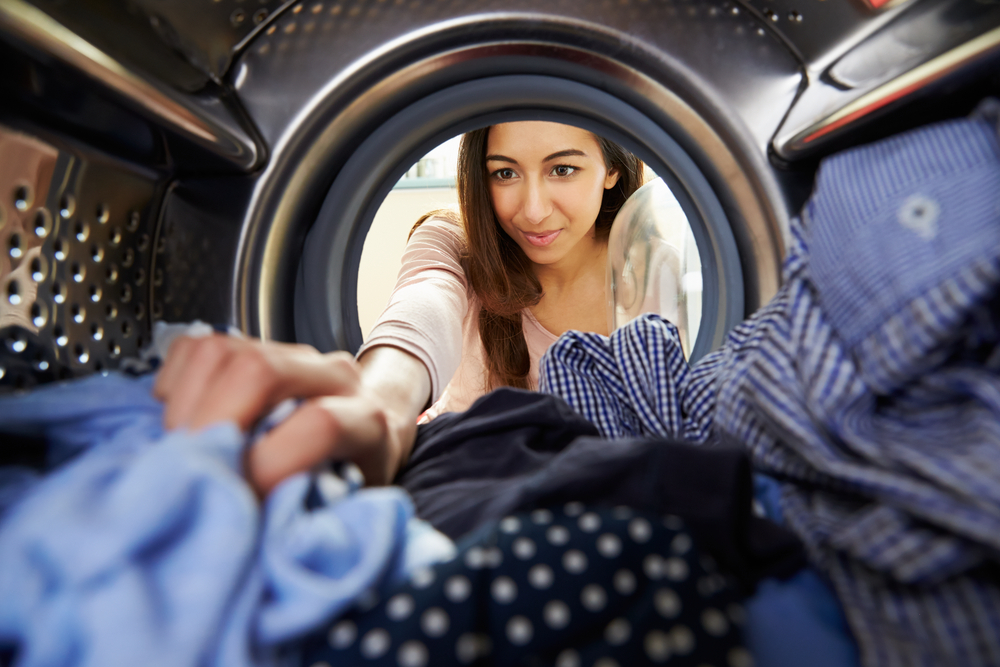 Because you'll be packing minimal clothing, you're going to need to do more laundry than usual. Unless you're staying in luxury accommodation, this typically means finding a local Laundromat. The pro-tip for saving money on long (or indefinite) trips, is to only pay for the washing of your clothes. Instead of paying for the full wash, dry and fold package, take your damp clothing home to dry. The ideal scenario is to cultivate a wardrobe with wrinkle-free fabric, but alternatively, you can invest in a mini iron or garment steamer. This is particularly important for digital nomads, or anyone working professionally abroad. For shorter trips, be sure to pack a laundry bag that is both water and odor resistant.
4. Install a Panic Button App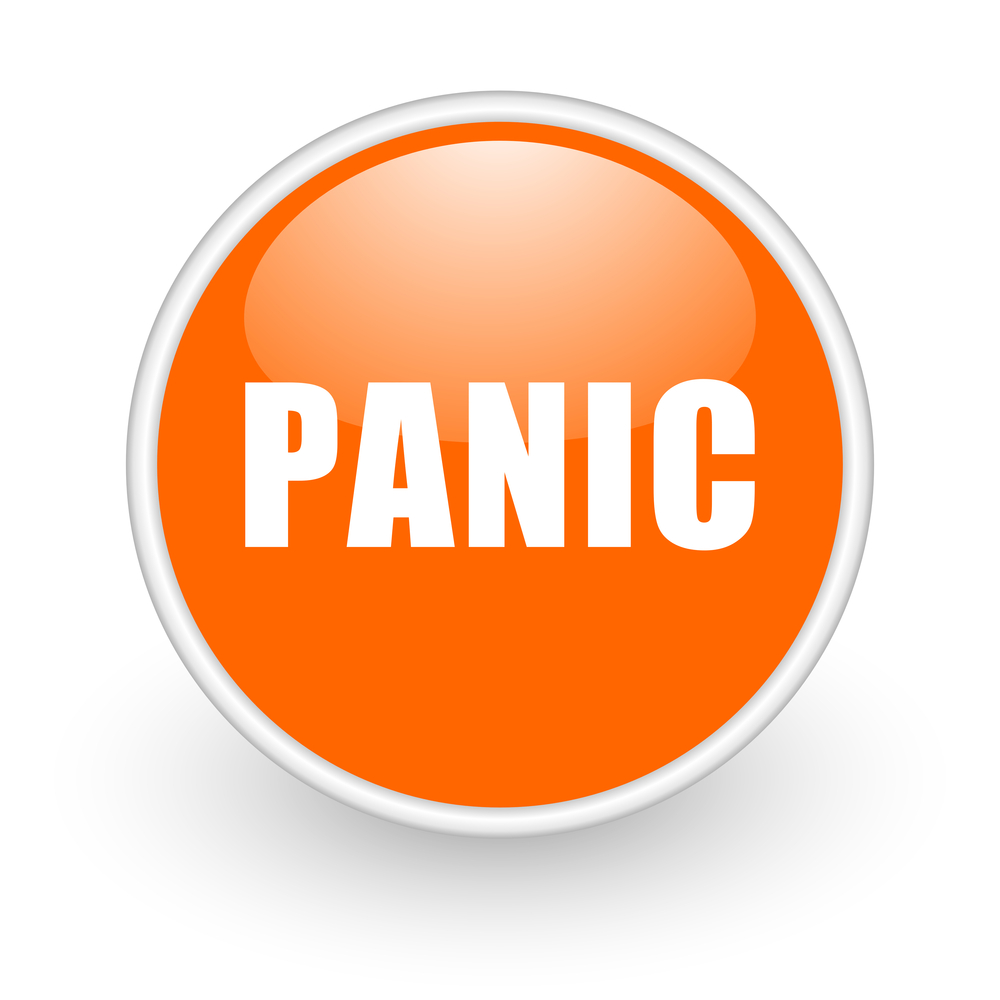 When traveling through a foreign land, it is particularly important to stay vigilant and safe. The last thing you want on your holiday (or long-term adventure) is to find yourself in a sticky situation. The flipside to globetrotting is that you are far from family and friends if you need backup. To make matters more complicated, you might be exploring a country where you don't speak the local language. This tip applies to group travelers, too, as there are always times you will stray from the pack. Crime can happen at any time, in any place, no matter who you are with.
For this reason, it's advisable to install a panic button app and link it to your emergency contacts. This modern convenience can alert your loved ones at the touch of a button and could save your life.
5. 24/7 Cell Phone Range Anywhere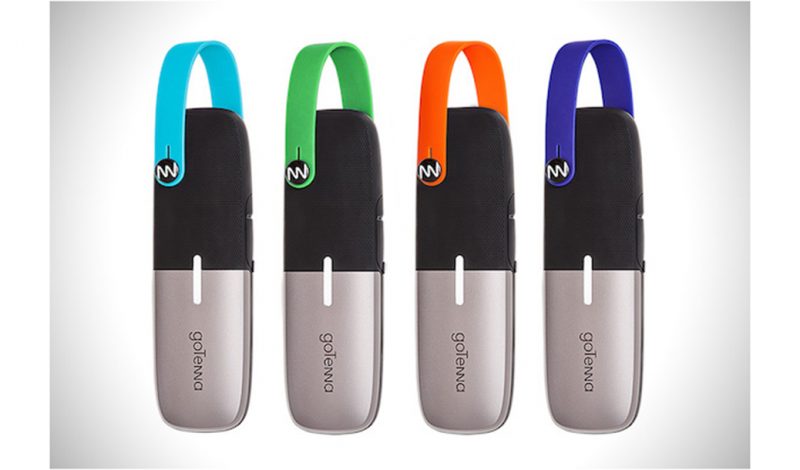 For the sake of safety, entertainment, romance, and commitments, it's important to stay connected at all times. When traveling through certain areas where there is no signal, this can throw a spanner in the works. Whether you're in a developing country or backpacking the Alps, there is a modern solution to prevent this millennial crisis. goTenna Mesh is explicitly designed to keep both Android and iOS connected even when off the grid. The compact device uses Bluetooth-LE and enables users to send messages for a distance of 4 miles. This can allow you to use your panic button or share your location, even in areas without signal!
6. Digital Nomad 101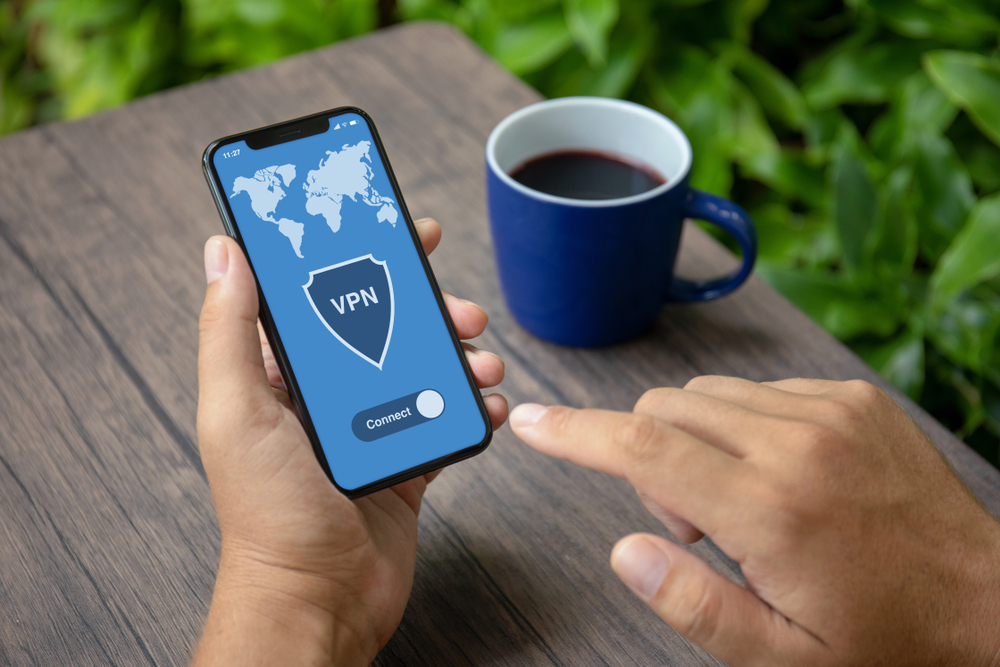 If you're thinking of taking your remote career abroad, you may be tempted to skimp on a WiFi hotspot. However, when connecting to the internet is life or death, investing in portable WiFi is mandatory. Don't be fooled by the images you see on Instagram; being a digital nomad is not always cafes and laptops. It's worth investing in a powerful hotspot in case of emergencies and saves a ton of extra cash in the long run.  Whether you're on the beach or an overnight bus, this device guarantees your deadlines are met no matter what. The other thing you will need to take care of is to sort out a powerful VPN. VPNs protect your IP address from hackers, so your data will be safe if you connect to public WiFi.
7. Research like a NASA Scientist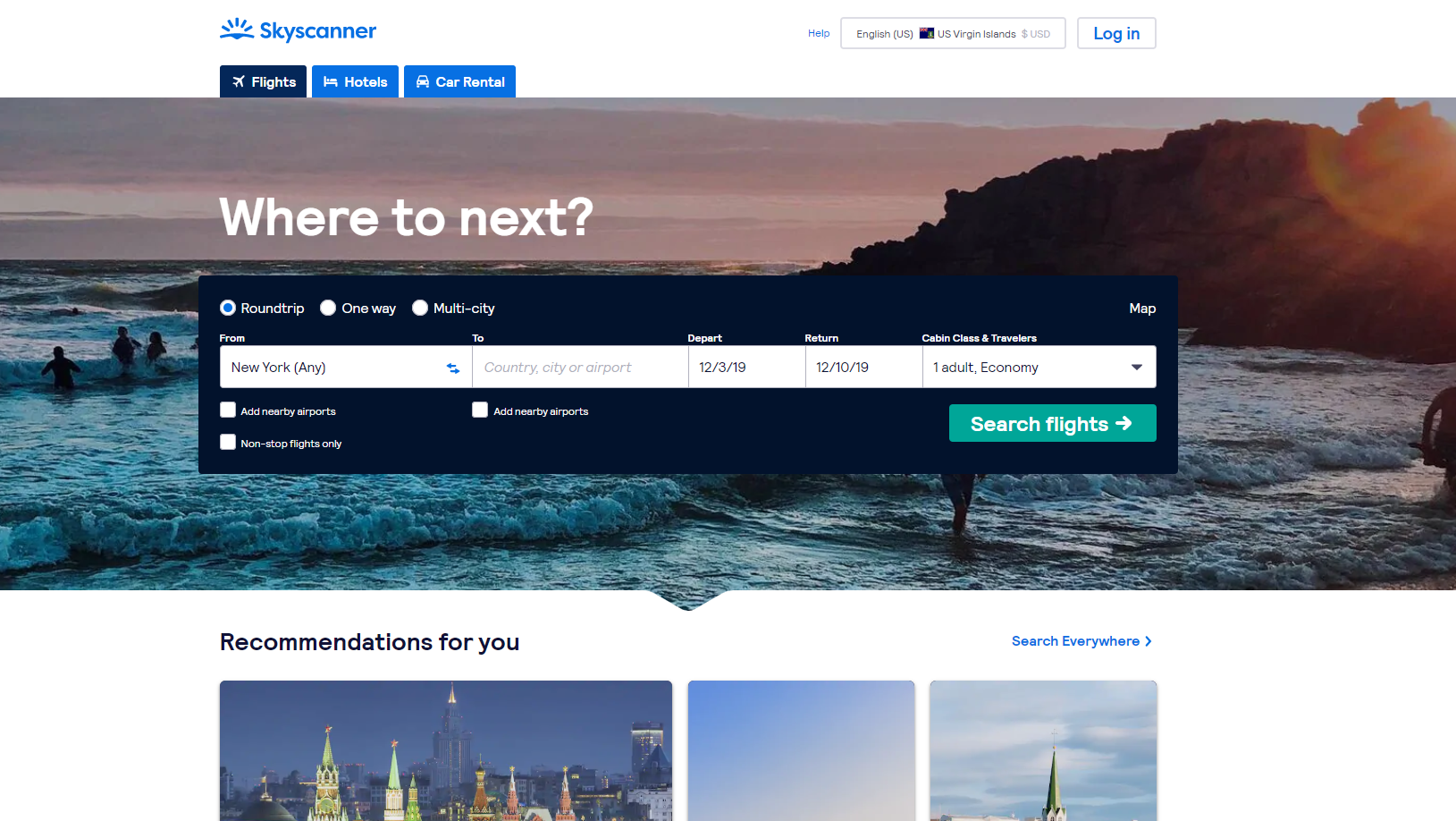 Planning can seem like a chore, but it is the best way to save money and maximize the number of adventures. While you don't need to create an itinerary, it is recommended to use Google to your advantage. Find out everything there is to know about your destination beforehand and make notes of what you want to experience. Compare prices, local research costs, and use Skyscanner to search the entire internet for the cheapest flights! It's worth being thorough because your money and time are at stake! Remember to look into common local scams so that you are prepared in the face of a con artist. Check reviews to find out about hidden costs not advertised on websites, or reach out and contact places yourself.
8. Cheap Accommodation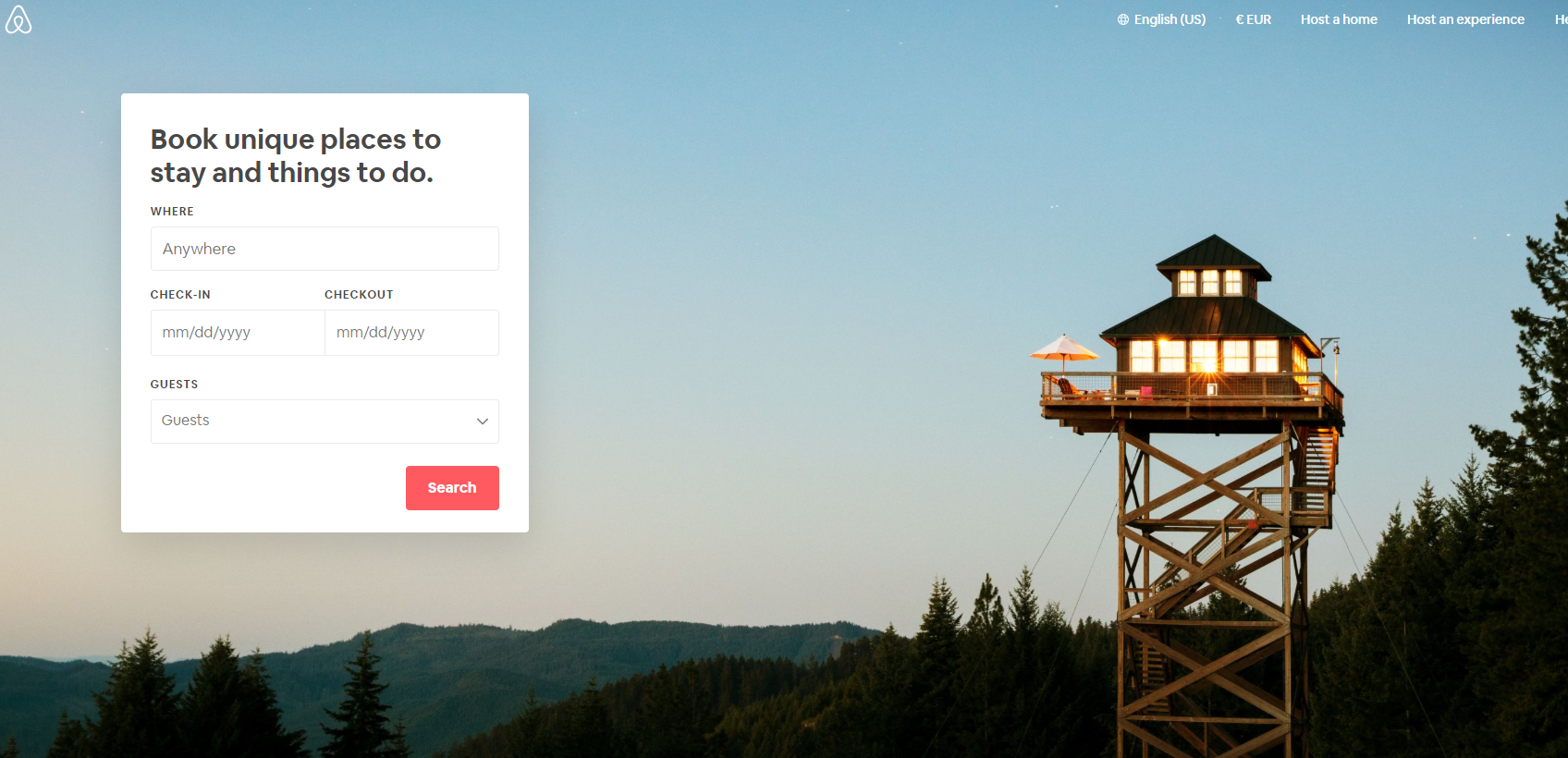 There are so many sensible ways to save money when you travel, and you may have thought of a few. It should go without saying that hotels are going to break the budget, while hostels are your best value. Hostels are great because you meet so many people from all over the world and it's generally a relaxed atmosphere. Air B and Bs are an excellent middle ground, better suited to shorter holidays than long nomadic trips. You could always couch surf, but don't forget to pack your pepper spray and install the panic app first!
9. Stay Powered Up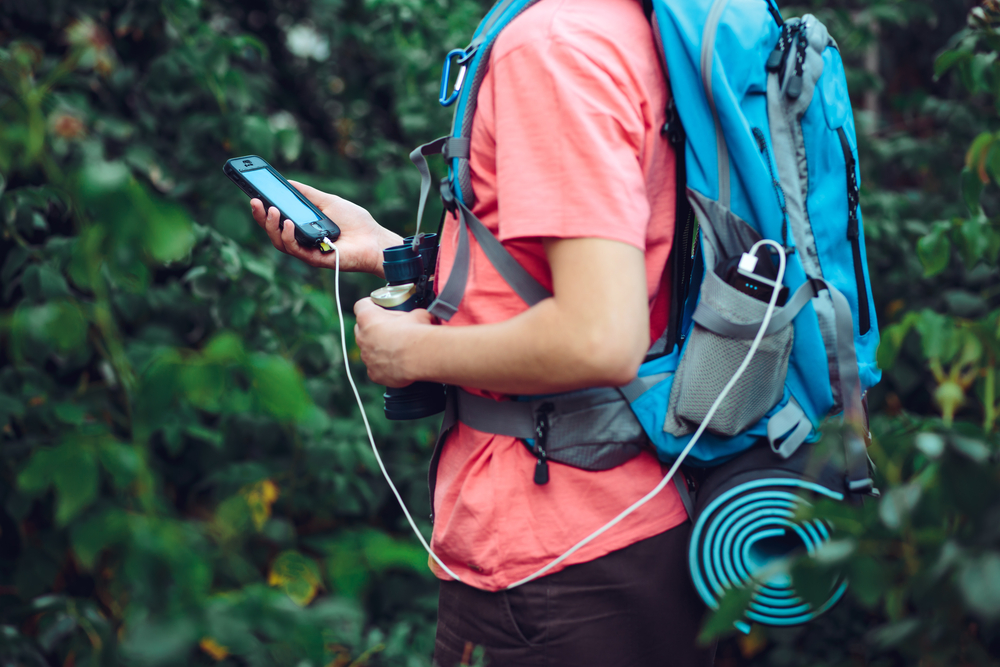 You are going to need to invest in a power bank because you never know when you'll need to charge on-the-go.  There are power banks available for both laptops and cell phones, so you'll never be stranded without charge. A durable power bank will provide charge for 72 hours at a time, so you can take it camping and still use your devices. Traveling is exciting, and spontaneous adventures happen all the time, so power banks ensure that you're prepared no matter what! It's also a good idea to pack a universal adapter that can connect your device to the local plugs.
10. Challenger Banks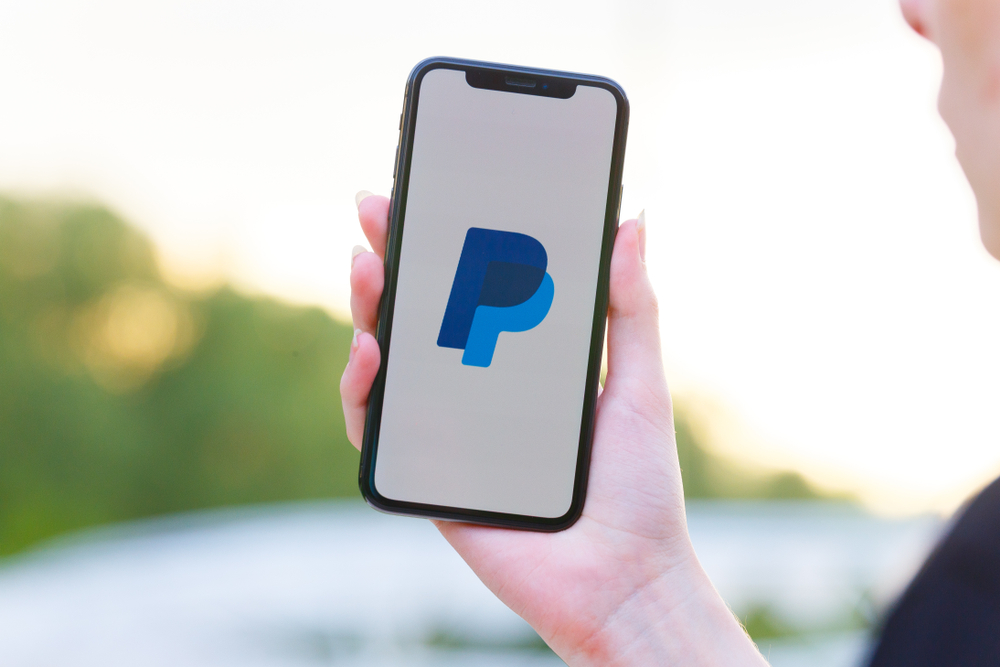 We live in a digital era, and it's now possible to open a universal bank account at the click of a mouse. Challenger banks offer users the chance to avoid currency conversion fees. However, most challenger banks can only be used for digital cash and do not have physical branches. This means that you will not easily be able to draw or deposit physical money, so it's best to keep another bank account as well. The only issue with challenger bans is that they are not widely recognized as an acceptable means of payment. However, Monese has recently linked up with PayPal, meaning that the money can be used through the PayPal wallet.
11. Citymapper App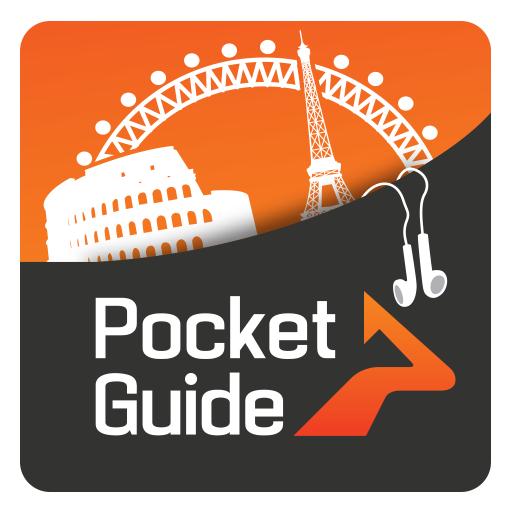 Citymapper is a mobile mapping application that can be used to plan routes in major cities via public transport options. The app is free and provides directions for walking, cycling, and driving, as well as buses, tubes, ferries, and trams. Citymapper can be used offline by planning routes ahead of time and saving them to your device. The tube and metro schedule can also be accessed offline as part of the app's features. There's nothing worse than getting lost in an area without signal, and Citymapper helps to prevent this.  The handy app currently works in 39 cities and looks set to take over the world!
12. Digitalize Your Documents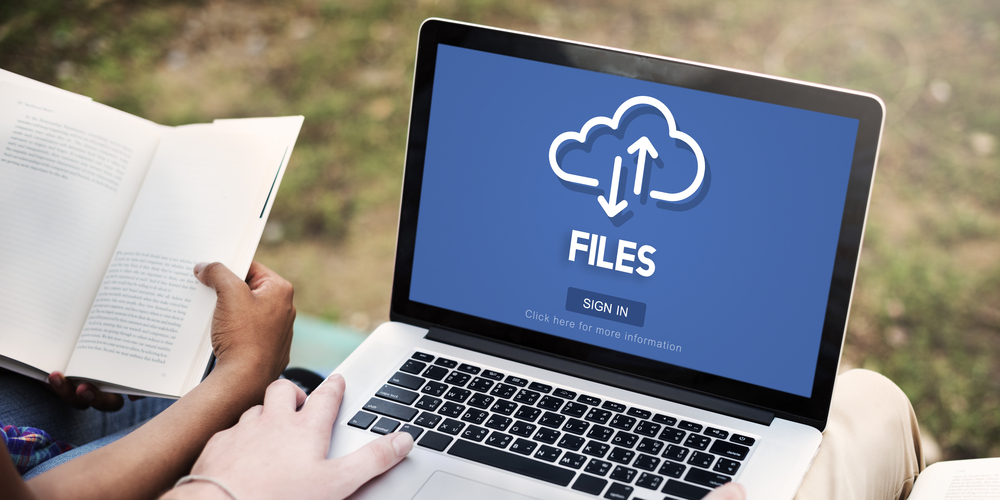 You never know when you may be the victim of petty theft or general forgetfulness. By storing digital versions of your passport, ticket confirmations, and accommodation bookings, you can save yourself a lot of trouble. Screenshot your documentation so that you can access it offline if need be. Any necessary documentation should be included, such as medical information, visas, and contracts too. It's recommended to create a folder where you can find all your documents in one place quickly and easily. Plus, you won't have to carry around hard copies everywhere you go.
13. Research Free Things to Do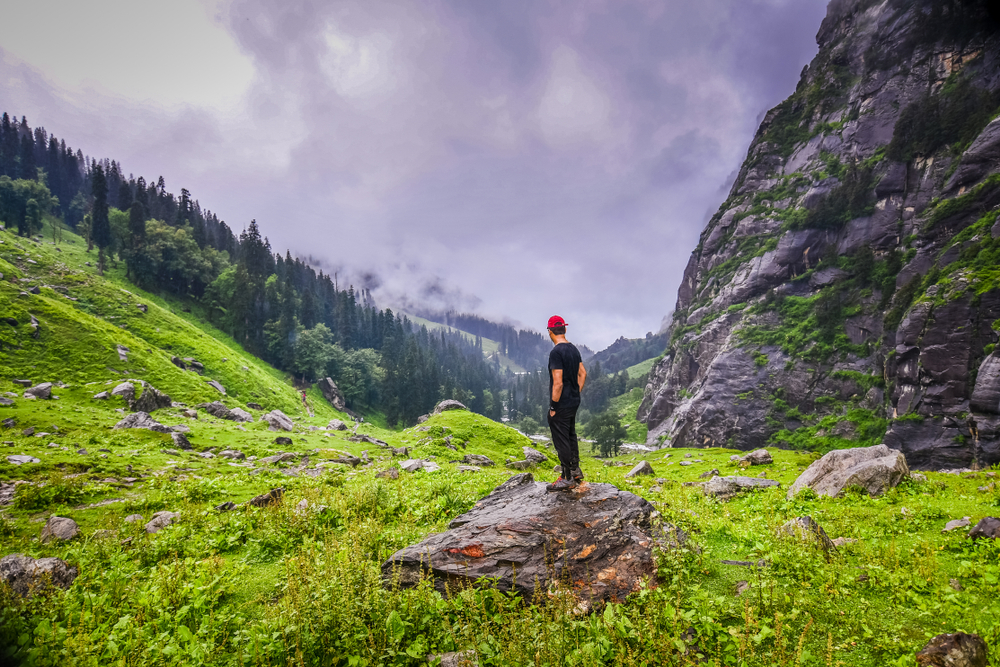 Don't forget there is a whole world of opportunities out there, and not all of them will cost you! Before booking your trip, remember to research all the free activities and venues available. Typically you will be directed to art galleries and gardens with no entrance fees, but you never know what you may find! There are even live music events and street performances that can be seen without any formal payment. Temples are also usually free, and even viewing a famous architectural site from the outside can be a magical experience!
14. Travel Buddies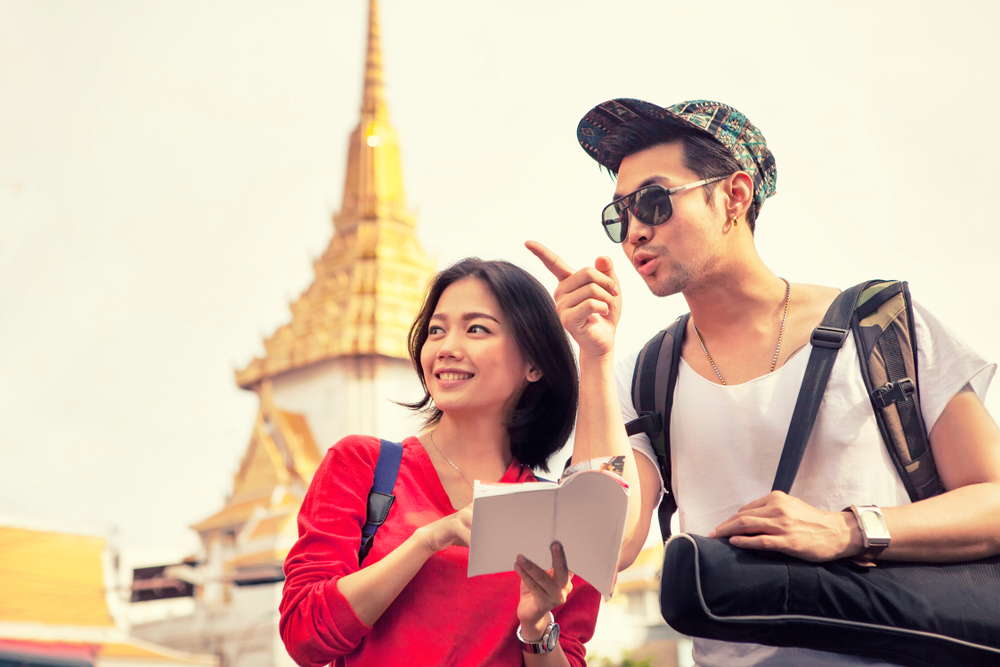 For the solo traveler, or even groups and couples, there are apps out there designed to link up travelers. Backpacker and Travel Buddies are mobile applications that can help you to meet people no matter where you are. Similar to a dating site but aimed at friendship, these applications reveal profiles, locations, and itineraries. This is useful for splitting the costs of taxis to a shared destination, and of course, to make new friends. The people on these apps are open to traveling together, so you can invite a travel partner to join you!
15. AI Tours: Pocket Guide Audio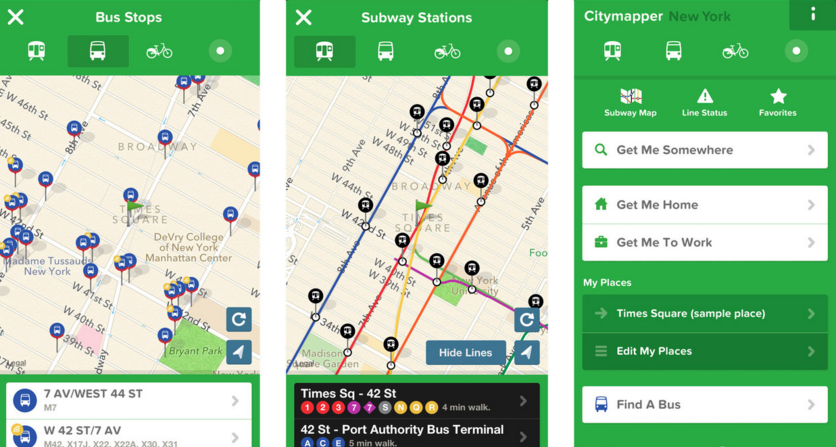 Instead of paying for traditional guided tours everywhere you go, try creating your personalized tours. This way, you can skip any part of an official tour that doesn't interest you, heading straight for fun. By organizing your transport and route, you can see as many places in a day as you would like! Pro Tip: Download the Pocket Guide Audio app to take advantage of artificial intelligence! This app uses your location to narrate exciting information, so it can be used as you walk through a city. Pocket Guide Audio operates in 150 major cities, offering several languages, and can be used offline. It also provides recommended services for your area, and allows you to take 3D videos!
So there you have it! The best way to travel the world the millennial way! These hacks will save you time and money while keeping you safe and informed. A lot has changed in the last ten years, and the digital world has created opportunities that empower the people. Whether you're on a group holiday or embarking on the adventure of a lifetime, these hacks make traveling easier. There's no reason to feel limited in choices when you have these modern resources at your fingertips. So download your apps, invest in gadgets, research like a NASA scientist, and you're good to go!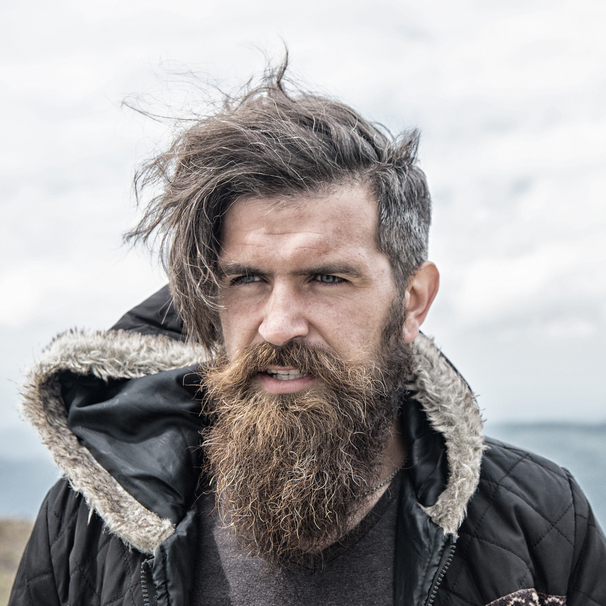 I am a professional travel writer and travel enthusiast who traveled the world twice, so I am sharing my firsthand knowledge about everything related to travel and spending time abroad.