Wouldn't it be a dream come true to get paid to travel? As one of the most coveted experiences, seeing the world and immersing in the culture of a foreign land is something we often work hard for to be able to afford. But being paid to do the one thing that everyone wants to do? Talk about living the dream.
While it might seem like an impossible, unrealistic venture, you may actually be able to get people to pay you to fly off to distant lands. Sure, it's going to take some work and a lot of time, but if you start today, you might just be able to set out on your first all-expense paid trip to that exotic tropical paradise soon.
Become an Internet Personality
Well, that doesn't sound too simple does it? There's a lot more to becoming an internet personality than just posting online and hoping it clicks. It takes character, branding, presence, relevance, marketing know-how, and a whole lot of effort to engage an audience that's actually interested in what you're doing.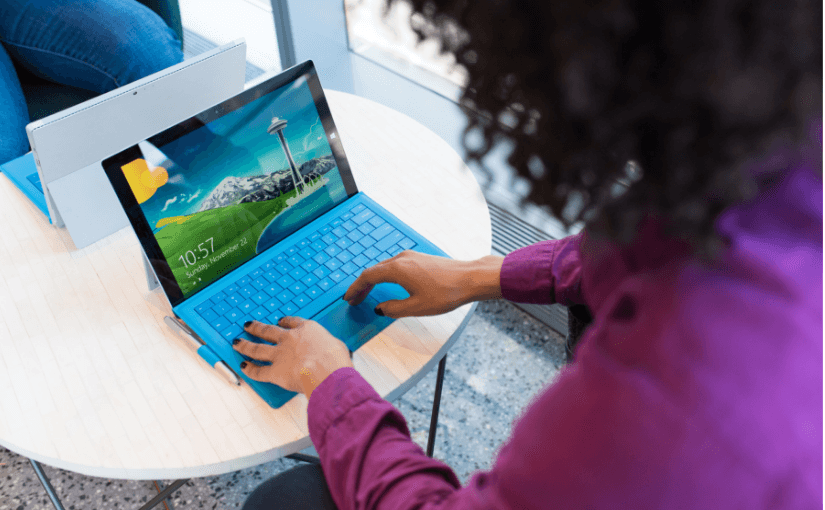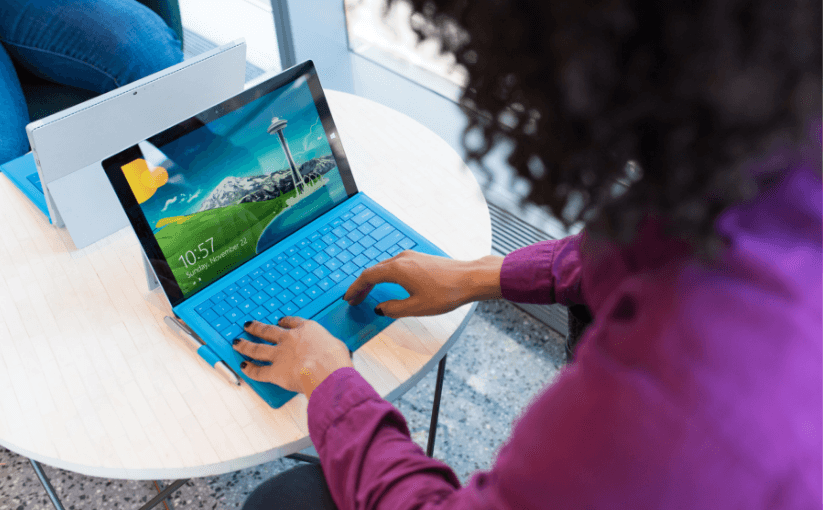 Of course, if you want to be paid to travel, it's ideal that you fit yourself into a niche that involves travel or something similar Reliable food bloggers who give honest opinions about food, accommodations, tourist destinations, and other travel-related information are those most likely to get paid to travel.
What's nice about this route is that you might not have to give up your day job. It's absolutely possible to become an internet personality as a side-gig while you hold up your current work to pay for your expenses. It also doesn't hurt to invest in a nice camera to make sure your pictures are Instagram-worthy.
Offer to Speak at Events
Your current job might be able to get you to travel for free if you're skilled enough to represent them as a key speaker. Employees who exude confidence, eloquence, and impressive social skills can be appointed to visit off-site locations to speak on behalf of the company. The topics can change depending on the industry you're in, but more often than not, it will be to talk about your specific brand, what you do, and updates on the services that you offer the public.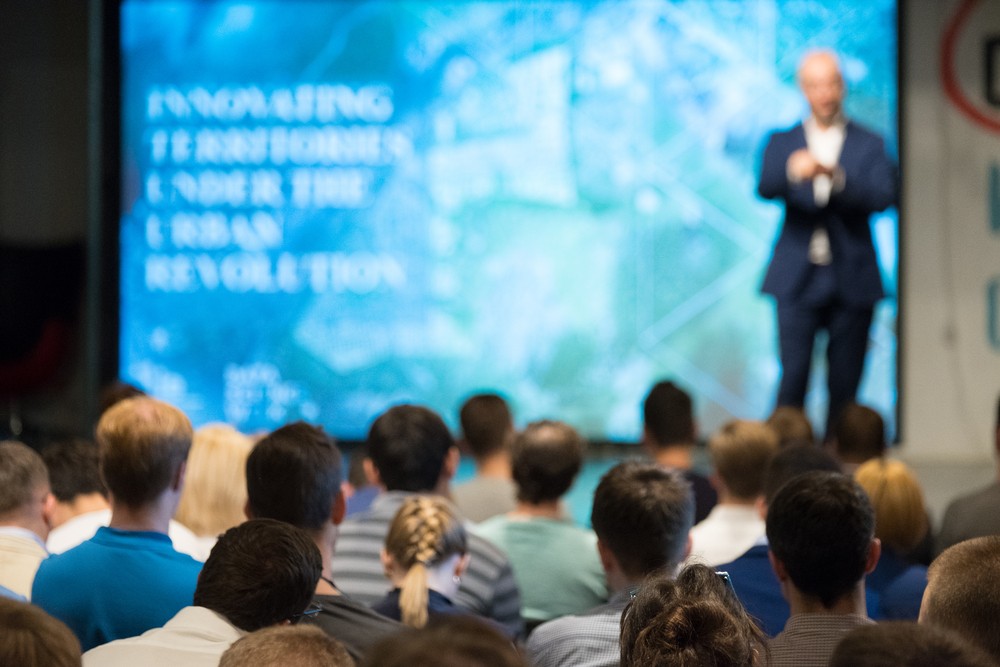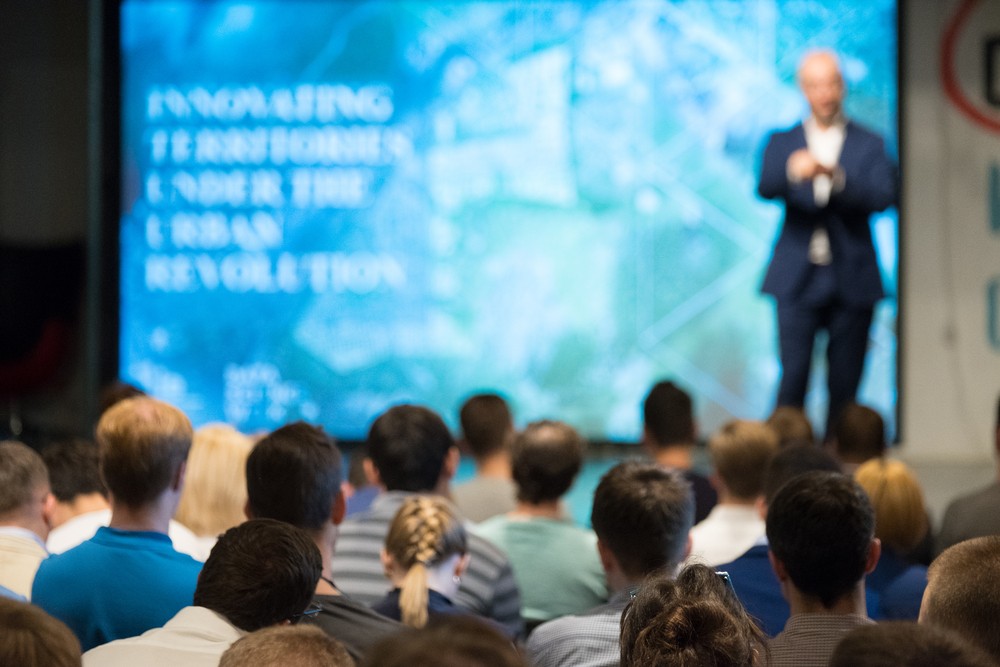 Will it be glamorous? It all depends on the size of the corporation you're working for. Larger companies are willing to pay for business class flights, 5-star accommodations, and large allowances to help you pay for everything you need while you're away. Smaller sized enterprises might not have too much of a budget, so you should manage your expectations. Either way, it's a start.
Cruise ships can be a fun way to work while you travel. Setting out to sail anywhere between 3 days and several weeks, these voyages require a complete cruise staff to make sure the needs of all their guests are met. Of course, most of your time will be spent tending to the needs and requests of other people, but once you get to your destination, you will get to enjoy some time off.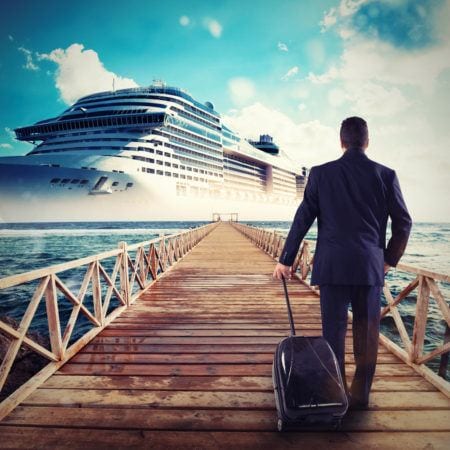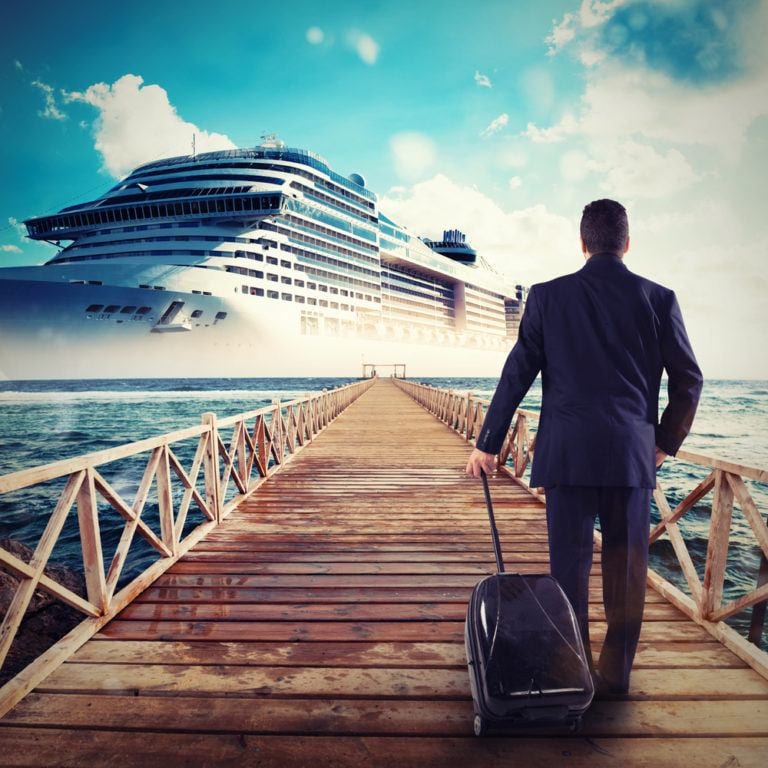 On board, your accommodations, food, and other necessities will be completely paid for by the cruise line you're working for. You can also expect a few months between each trip, so you can spend time with family while waiting for the next departure.
Try Your Hand at Teaching
Are you a fluent English speaker? That just might be what gives you an edge. Lots of companies across non-English speaking countries are looking to hire teachers to help their clients learn English. Some of these companies will be happy to have you working online, but there are some that will go the extra mile to fly you out to where they are so you can get up close and personal with their students.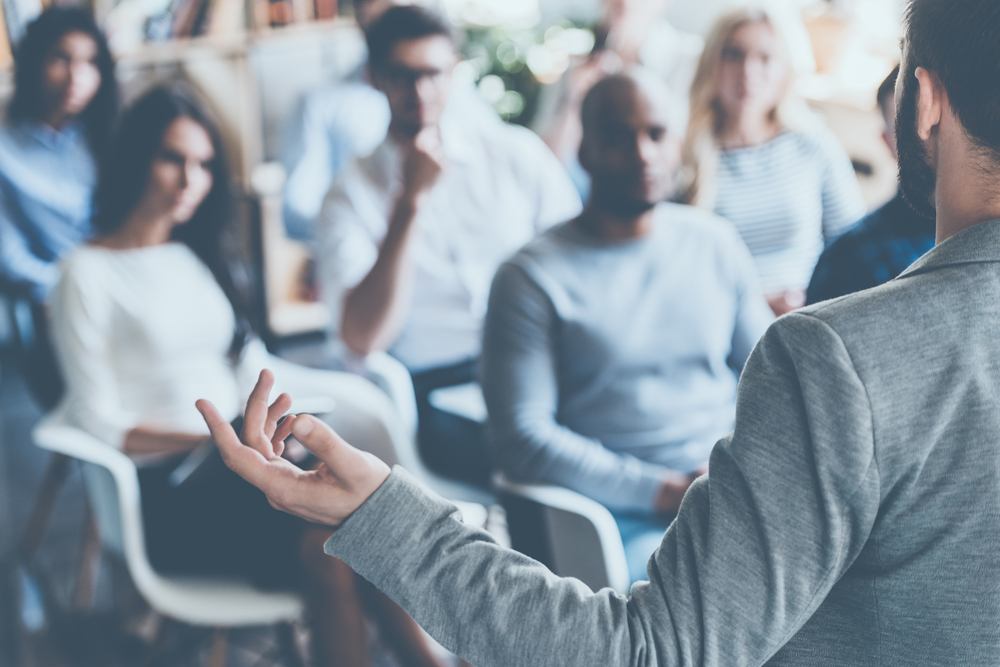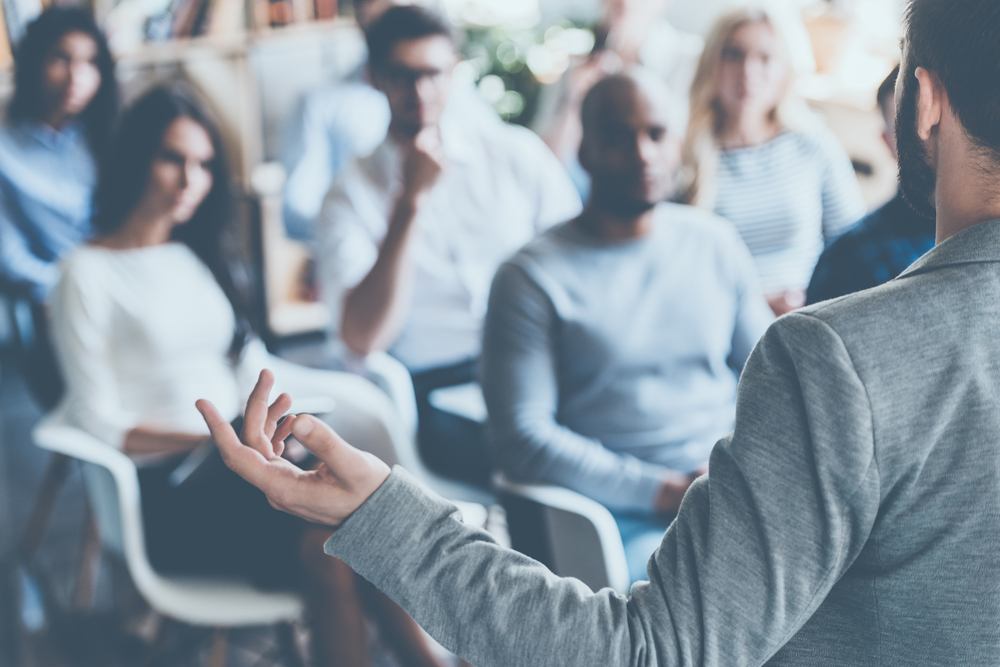 Depending on the size of the company, you should manage your expectations in terms of accommodations, allowance, and flight quality. But if you're lucky, you may get hired as a tour guide, allowing you to travel to tourist destinations in a specific locality to help English speaking guests work their way around the place.
Write for Publications
If you have impeccable writing capabilities that really bring life and color to a specific topic, then you may be able to get a job with an online or print publication. Often, these companies will be looking for someone who can write about specific issues and events happening around the globe. So if you manage to work your way up and wow your boss with your unique writing style, a quick trip to a foreign land might not be too far from becoming a reality.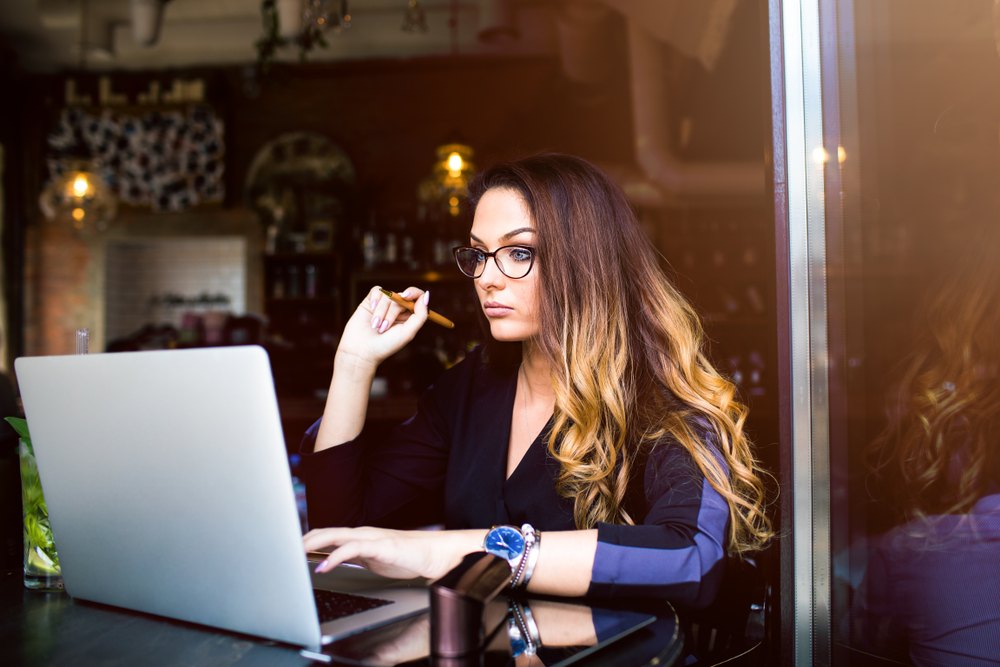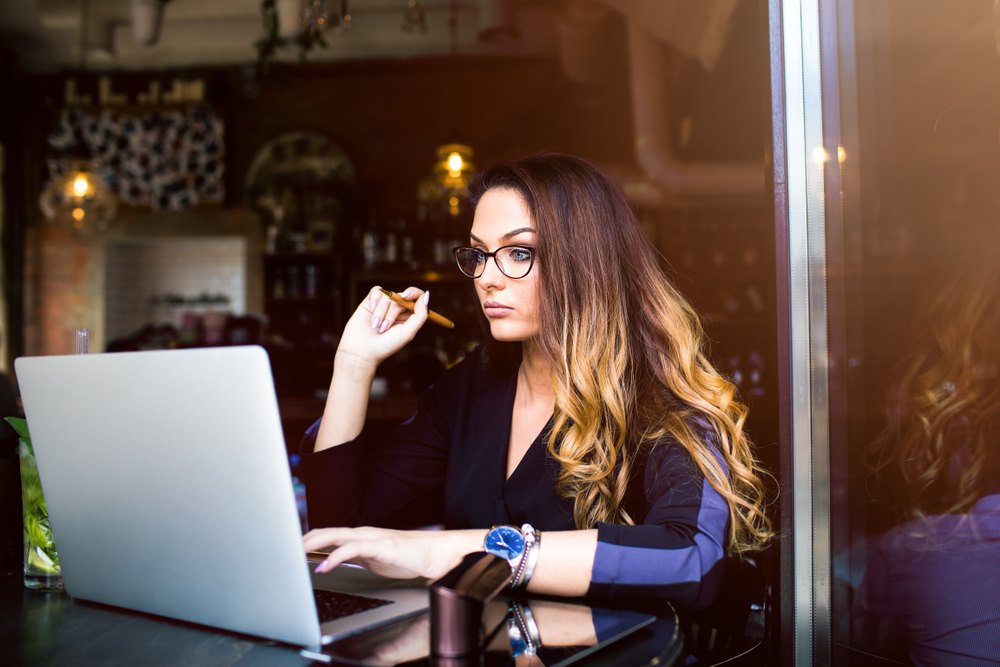 So how do you start? You can submit work samples and a resume to publications looking to hire a writer. It's going to take some time and you will have to work at it, but what you get in the end is a well-paying job and the opportunity to visit some far away locations that you might not have been able to see otherwise.
Final Thoughts
Getting paid to travel will require completely changing your work and lifestyle in order to accommodate the offer. But once you secure that opportunity, you'll be happy you adapted the change. Why wait for retirement before you get to see the world? Try out these suggestions and see your dream become a reality way before those retirement years hit.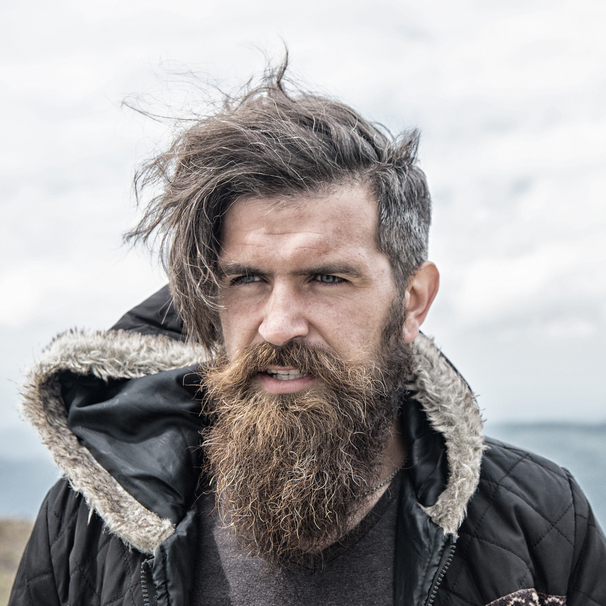 I am a professional travel writer and travel enthusiast who traveled the world twice, so I am sharing my firsthand knowledge about everything related to travel and spending time abroad.