They say that the best investment you can make is experience, and that the greatest experience of all is traveling the world. While most of us would love to immerse ourselves in the colorful cultures, sights, and sounds of distant lands, let's be real – travel isn't exactly the most affordable investment out there.
Or at least, that's what most of us think. Travel can actually be cheap – it all depends on how good you are at putting together a budget-friendly itinerary without sacrificing the quality of your trip. So how exactly can you do that? Read on to find out.
Of course, what better way to get around the globe than via plane. As the single most expensive facet of travel, flights can easily weigh down on your budget. To make sure you get the cheapest rates possible, keep these tips in mind.
Browse for flights in incognito mode – Did you know that airline websites keep track of how many times you've searched a specific flight via cookies? Once they detect that you keep coming back to check those prices, they'll increase the cost to scare you into booking faster. Always browse in incognito so you get the fairest price on the flights you're checking out.
Wait for seat sales – There are some airlines that have regular seat sales to bring down the prices for their flights tremendously. Sure, the competition's a little tough and website traffic might need you to keep refreshing that page, but if you're diligent, you may be able to snag a flight at over 50% off.
Take a budget airline – The actual experience happens when you reach your destination, so it doesn't hurt to sacrifice leg room and free food in flight. Always choose the budget airline option to reduce the cost you pay to get where you want to go.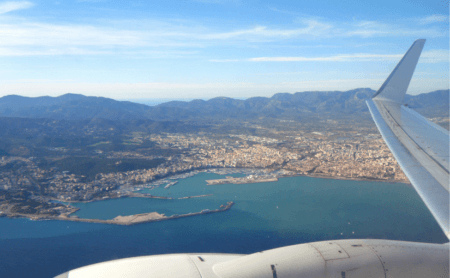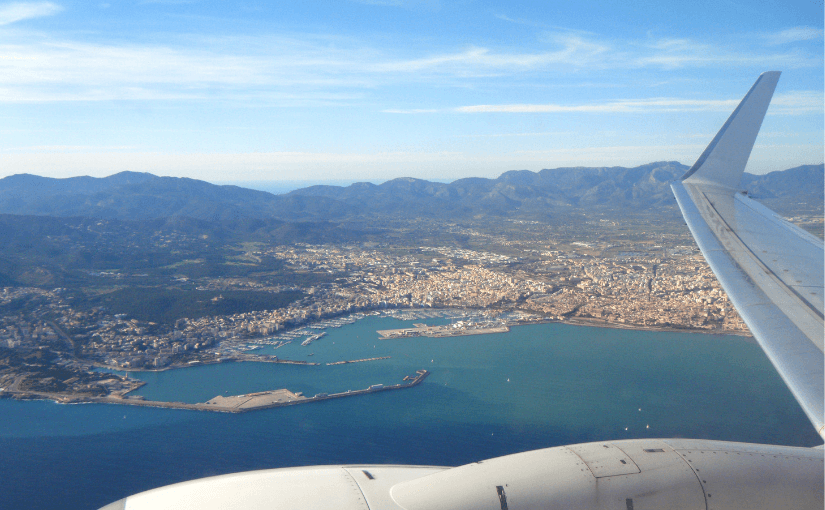 Now, here's where it gets a little tricky. Although you're not technically traveling for the accommodations, they will make up a huge chunk of your satisfaction because it will become your temporary home away from home. Finding the perfect balance between comfort and cost should be your main objective.
Read reviews – These days, lots of budget travelers actually set out in search of budget accommodations, so it's really not that hard to find out what they're like before you get there. Always check out the 3-star reviews if there are any since those tend to give the most accurate representation of the place you're checking out.
Try an Airbnb – Airbnb's are privately owned properties that are put up as short-term rentals for travelers. You can find their complete listings on their website or via their mobile app. Airbnb's can be much cheaper than hotel accommodations, and may even offer domestic helpers to assist you in keeping the space clean.
Find a Strategic Home Base – One thing that most travelers tend to spend on the most is commute. Sure, accommodations located in the outskirts of town may be a lot cheaper, but the cost will easily be set off by what you spend to get to key locations on your itinerary. Try to find a strategic home base that allows easier access to the specific places you want to see. Walking distance would be ideal.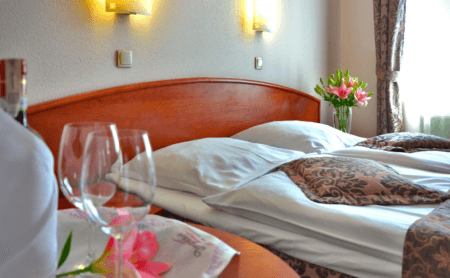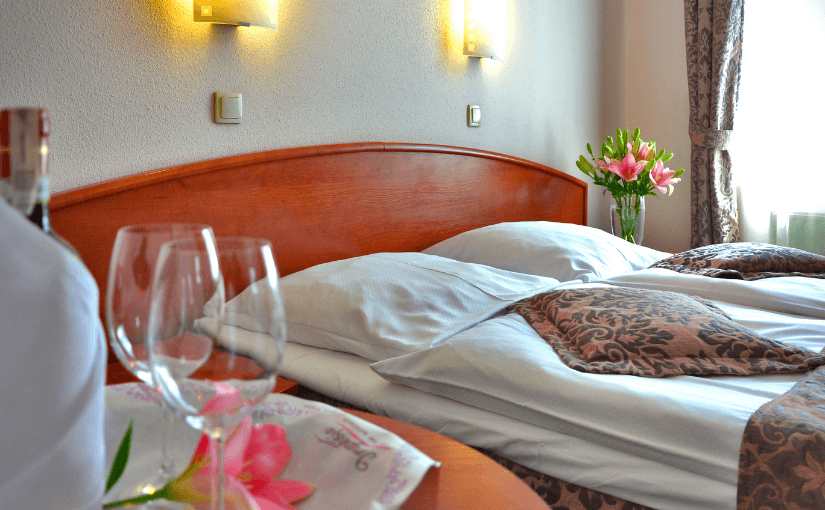 Getting Around
Once you set foot on foreign soil, you need to plan out the logistics of navigating this strange new place. If you don't want to end up spending more than you can afford on expensive commute, there are a few hacks you may want to try.
Use the local ride hailing app – Ride hailing apps are available across different regions, but they might use a different brand than the Uber that you're used to. For instance, some countries in Asia use Grab. If you want a comfortable ride experience, these can be particularly cheap especially for short distances. If you want to really cut down the cost, try GrabShare which lets you share the fee with someone on the same route.
Learn the train – There's no way to beat the train if you want to experience fast, affordable commute. Keep in mind though that you may have to fight off the crowds in certain countries. But once you get used to the stations, commuting should become a piece of cake.
Ask a local – Before you hitch a ride on a tuktuk or a horse-drawn carriage, make sure to ask a local how much they usually cost. Asking the driver himself may lead to unreasonable prices since some of these people may be looking to make an extra buck off of unsuspecting foreigners.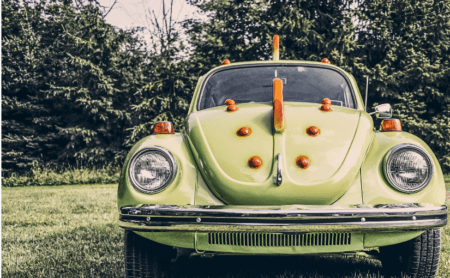 The most immersive experience you'll have in a foreign country is sampling their unique cuisine. But before you throw money at that expensive restaurant which probably doesn't even truly represent the place you're in, give these tips a try.
Eat where the locals eat – If you really want to know what a place is like, then street food is the way to go. Follow where the locals tend to flock to sample some affordable, mouth-watering eats that truly represent the locality. The ambiance might not be 5-star, but the food will definitely be worth the cost.
Take home food – For people staying in hotels, it's not impossible to feel tempted into paying for room service, especially when those hunger pangs kick in. But because hotel food can be crazy expensive, try taking home street food instead to cut back on costs.
Experiment – Food from home like burgers, hotdogs, and other familiar meals can be tempting, especially if you're not sure what's in the local food. But don't worry! If the others around you are eating it, it can't be that bad. Plus, westernized food tends to be far more expensive in foreign countries, so it would be best to stick to the local cuisine.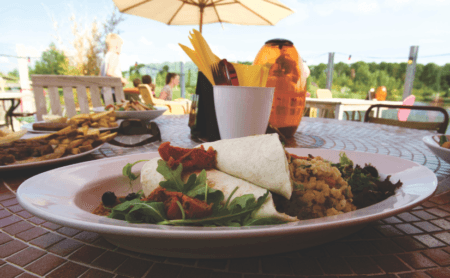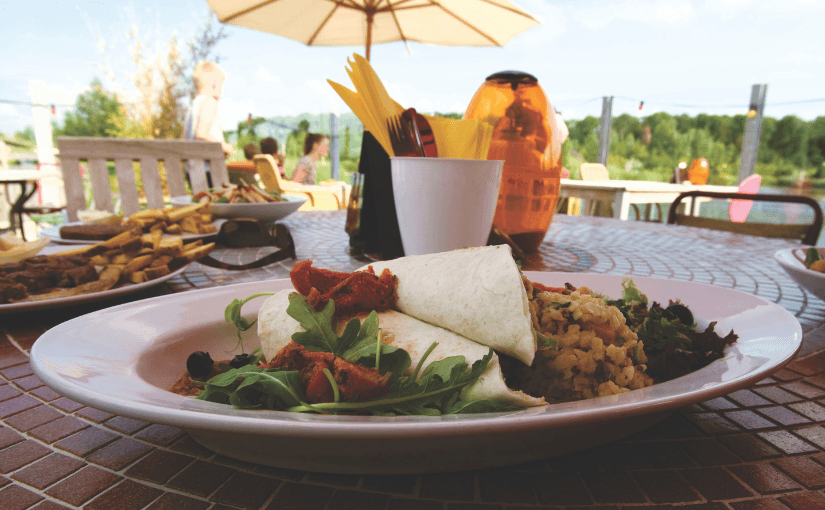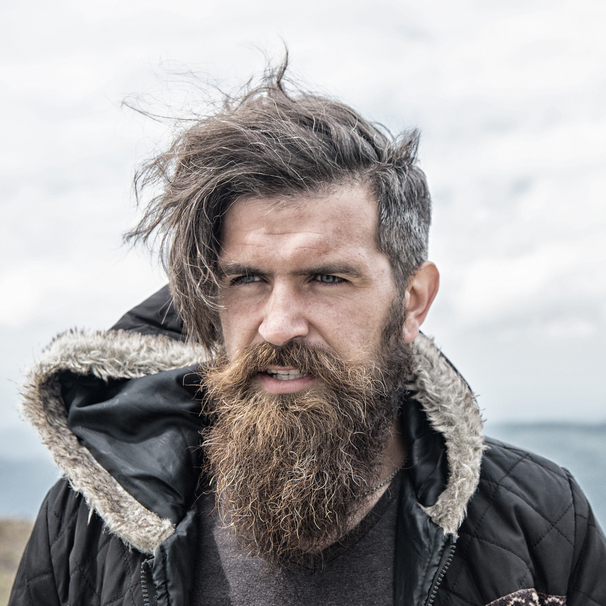 I am a professional travel writer and travel enthusiast who traveled the world twice, so I am sharing my firsthand knowledge about everything related to travel and spending time abroad.