Easy Spanish Phrasebook is a quick reference, easy-to-use guide for learning Spanish on the go, containing over 700 phrases to help you get by in Spain and Latin America. The book is divided into 27 different categories, from Numbers to Family, Children & Pets, with a Spanish grammar section at the end to help you get a grasp of the language and how to use it in day to day situations.
Having been first published in 2013, the book features modern day technological terms, including keyboard, laptop, email and browser. However, rather than teaching just single words, it coves whole sentences that can be used while shopping, ordering food or getting directions to the airport. Its small size makes it ideal for carrying around in your pocket for quickly referring to when out and about, and is lightweight. Being divided into different categories also makes it easy to swiftly find the right phrase, without having to search through each page. The index at the back also helps to locate whatever you're looking for.
Another useful feature of the Easy Spanish Phrasebook is that each word is broken down into syllables and how to pronounce each word correctly so as to be understood when speaking.
However, if the aim is achieve full fluency then the phrasebook will only take you so far. For short conversations, such as ordering a coffee or buying a coat, it is great, yet if you want to be able to have a long chat with someone in Spanish you will need a more comprehensive manual. That being said, it's a very good introduction to the language and will certainly get you by in a Spanish-speaking country.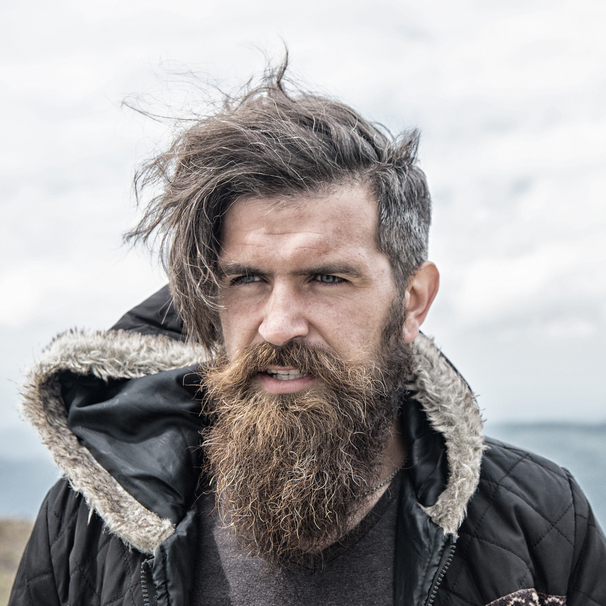 I am a professional travel writer and travel enthusiast who traveled the world twice, so I am sharing my firsthand knowledge about everything related to travel and spending time abroad.
Pros
Book divided into categories to make locating the phrase you need simple
Small size and lightweight makes it ideal for carrying about with you
Each word broken down into its syllables to help with pronunciation
Cons
Only relevant for those looking to get by with the basics