Jon Krakauer's Into The Wild is the story of 24-year old Christopher McCandless who, in April 1992, hitchhiked to Alaska and walked into the wilderness after giving $25,000 in savings to charity and abandoning most of his possessions. Fours months later he was found dead inside a rusting bus that served as a makeshift shelter for trappers, dog mushers and other backcountry visitors.
Krakauer's book retraces McCandless' ill-fated journey, from his dysfunctional family life to his final days in the bus, with the help of Chris' letters to friends, his journals and the many photographs that were found with his body, as well as interviews with his family and the people he came into contact with along the way.
The author himself has over two decades of experience of the Alaskan wilderness, making for a more accurate and personal story than had it been written by a journalist from outside. For this reason, he carries with him a self-confessed obsession with McCandless' story and searches for clues throughout to explain what propelled the young man to ultimately meet such an end.
One issues that could be found with the book is the time it takes in getting to the crux of the story, which is the four month trip into the wilderness. Krakauer talks about other people who have climed mountains or hitch-hiked, while ten pages alone are dedicated to McCandless' father's history.
However, rather than presenting a story whose aim is to encourage those to go out and travel, it makes us question our own attitudes towards money and materialistic objects, as well as our place in society. Despite its tragic end, the freedom he had to drop everything and embark on a journey is inspiring.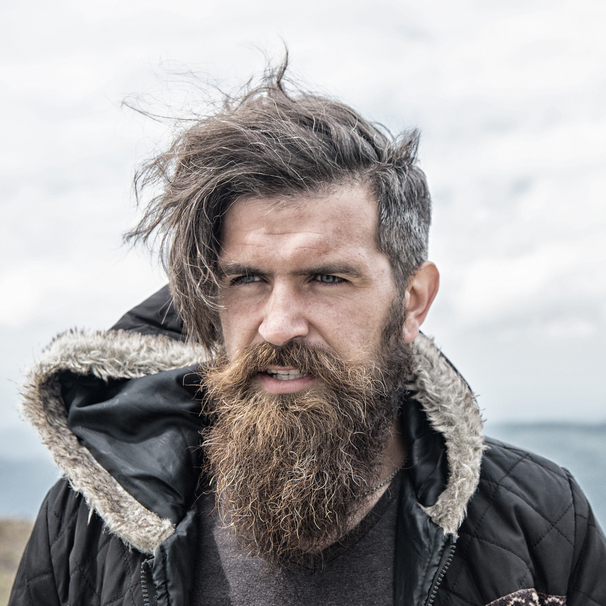 I am a professional travel writer and travel enthusiast who traveled the world twice, so I am sharing my firsthand knowledge about everything related to travel and spending time abroad.
Pros
Inspiring story of freedom and detachment from modern day society
Author's experience of Alaska gives detailed information of that part of the world
Cons
Takes while to get to McCandless' journey and leaves lots of questions unanswered