Having been featured in Lonely Planet, The Telegraph, The Guardian and more, Jack's Flight Club has become one of the best ways of finding great deals on air fares for those travelling from the UK. With over a million members and growing, their basic service is free to sign up to and means you will have cheap flight deals sent straight to your inbox, saving you time in searching around online for them yourself. They take advantage of discounts, error fares and hidden offers to bring you prices that could potentially save you hundreds.
One of the best aspects of Jack's Flight Club for me is the fact that they are no affiliated with any particular airline or booking agent, meaning they do not have a vested interest to promote one offer over another. Instead, they simply look for excellent deals that would most likely be missed by the average user, and send them directly to you via email. They also do not charge any commission on bookings made based on their suggestions, meaning the price you see is the price you get.
While the basic membership is free, giving you six to eight emails per month, there is also the option to upgrade to a premium membership that offers exclusive benefits, such as four-times as many emails, weekend trip alerts and first choice on flights. A feature of the premium membership that I like in particular is the mobile app that allows users to browse past deals and receive push notifications whenever there are new ones. That being said, while at £35 for the annual membership is not overly expensive, it is only really worth spending the extra money if you are intending to go travelling at some point during the year and have a degree of flexibility.
One of the downsides to the service that I have found is that deals are only displayed from airports in the UK, Ireland, Germany, Belgium and the Netherlands. This means that if you are intending to fly from elsewhere in the world, you will have to find the deals yourself, or at least travel to one of the associated airports.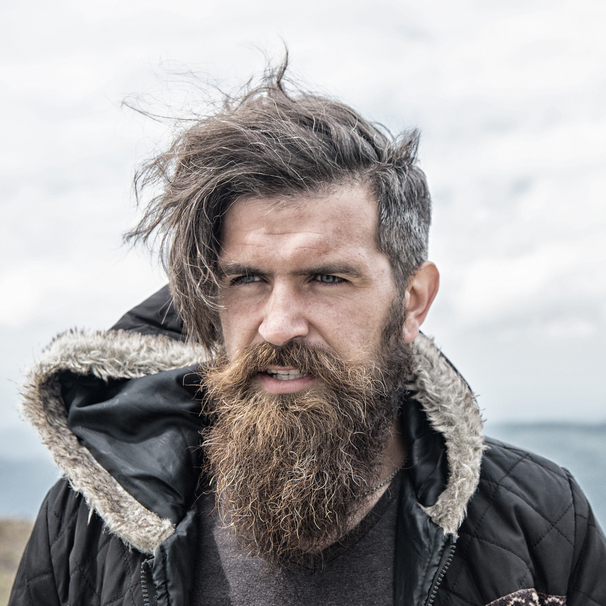 I am a professional travel writer and travel enthusiast who traveled the world twice, so I am sharing my firsthand knowledge about everything related to travel and spending time abroad.
Pros
Not affiliated with any airline or booking agents
Do not charge any commission
Choice between free and premium membership
Cons
Only find deals from limited number of airports
No blog