Lonely Planet Portugal is a guidebook detailing everything you need to know in planning your trip to Portugal, from eating and drinking like a local to the beaches of the Algarve. The book contains over 70 maps of Portugal's various cities and regions, while its cultural insights will undoubtedly provide you with a richer, more rewarding travel experience, including information on art, music, architecture, religion, history, wine and cuisine.
A feature of the book that I think sets it apart from other guidebooks and internet resources is the inclusion of symbols to help quickly identify listings, including sights, eating, drinking, entertainment and must-visit recommendations. There are even symbols for their sections on accommodation that let you know, for example, if there is Wi-Fi or air conditioning in the rooms. This makes the guidebook one of the most all-inclusive that I have come across and helps make your trip as easy to plan as possible.
Another aspect of the book that I like is that it is not exclusively for those travelling with an unlimited budget, but caters also to those looking to stay in backpackers' hostels and live off cheap eats. Many travel blogs and guides that I have encountered often just recommend places that will set you back significantly, therefore the range of prices for all budgets is a great addition.
One of the issues that I found with the book was with some of the city maps that are only really good for getting a general overview of a place rather than to navigate your way round due to their size and lack of detail. This means that you will be better off using Google Maps on your phone or getting a free city map from the tourist information centre.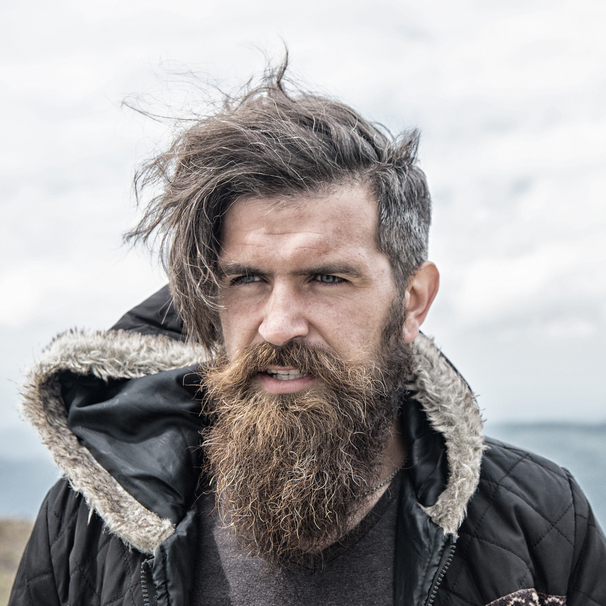 I am a professional travel writer and travel enthusiast who traveled the world twice, so I am sharing my firsthand knowledge about everything related to travel and spending time abroad.
Pros
Includes sections on culture, history and language
Symbols help to quickly identify listings and find out about various important accommodation facilities
Caters to a range of different budgets
Cons
City maps difficult to use practically