BlaBlaCar is a ride-sharing website and mobile application that connects drivers with passengers who are travelling to and from the same place and want to share the cost of the journey. The service boasts more than 50 million members and currently operates in over 20 countries, including France, Belgium, Spain, Italy, India and Brazil.
One of the key benefits to using BlaBlaCar over the traditional means of travelling by train, bus or taxi is that journeys can be from almost anywhere, meaning you don't have to be travelling to or from somewhere that has a station or taxi depot. This provides far greater flexibility in getting from A to B, while at the same time reduces emissions and saves money, as journeys are considerably cheaper than booking a private cab for example.
To search for a ride you simply need to enter your pick-up and drop-off location as well as your intended date of travel. You will then be shown a list of drivers who are offering spaces in their car, with a price and time that they will be setting off. Entering how many seats you need and setting a maximum price you are willing to pay can filter these options to make finding your perfect ride even quicker.
However, one of the best features here is the rating system based on feedback from former passengers. Drivers are given an average rating out of five, while you can read people's comments to get an idea of what the driver is like, to make travelling as safe and secure as possible.
That being said, the flipside is that new drivers to the platform who do not have any reviews may not be considered trustworthy. Due to the fact that anyone with a car can register to the site, it doesn't have the same security that a verified taxi company may have.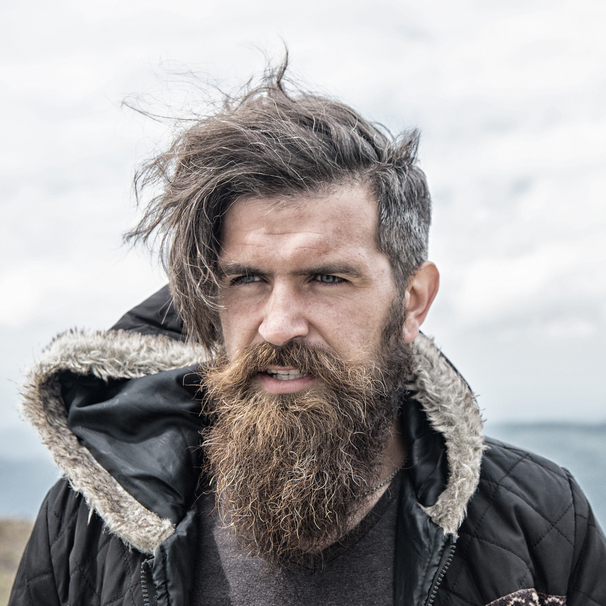 I am a professional travel writer and travel enthusiast who traveled the world twice, so I am sharing my firsthand knowledge about everything related to travel and spending time abroad.
Pros
People can travel to and from anywhere that public transport doesn't run
Cheaper than traditional means of travelling
Read reviews from former passengers to know you are in safe hands
24/7 live chat support
Cons
Anyone can sign up without being properly vetted