Hey there, fellow globetrotters! Ready to dive into the ultimate guide for digital nomads? If you're a wanderlust-driven soul with a love for exploration and a laptop as your trusty sidekick, you've come to the right place. As a seasoned travel enthusiast and remote work aficionado, I'm thrilled to share with you the crème de la crème of digital nomad destinations that will ignite your sense of adventure and boost your productivity to new heights!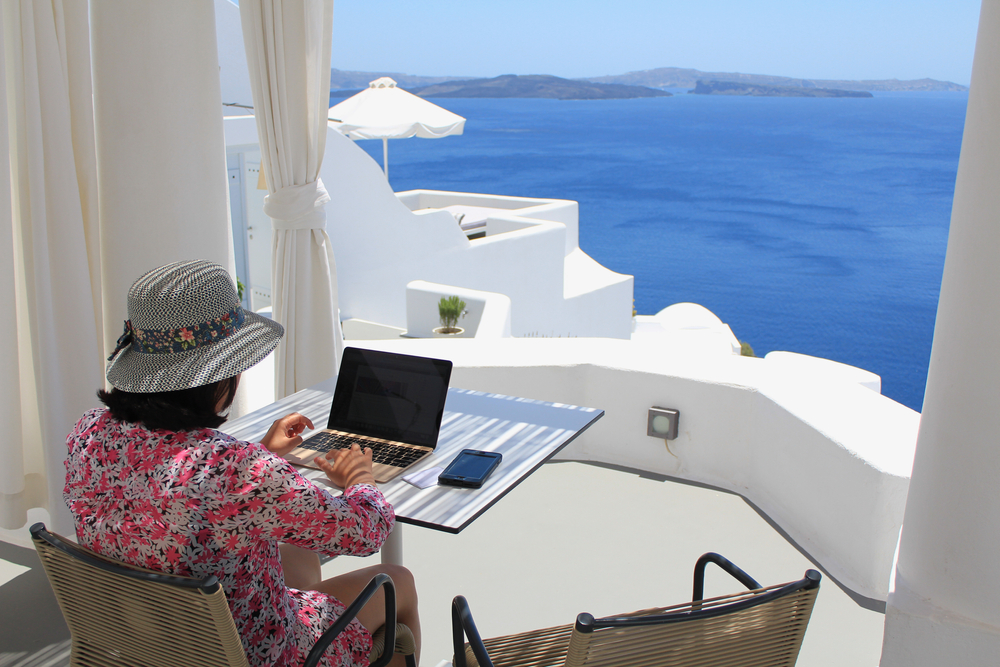 What on Earth is Digital Nomadism?
Picture this: Escaping the confines of a mundane office cubicle and embracing a lifestyle where you call the shots – that's digital nomadism in a nutshell. As a digital nomad, I've bid farewell to the monotonous 9-to-5 grind and hopped on a journey that blends work with exploration. Armed with my laptop, a reliable Wi-Fi connection, and a thirst for new experiences, I've wandered the globe while keeping the cash flow steady. This exhilarating lifestyle is changing the way we perceive work and travel, and I can't wait to share its wonders with you.
What's So Irresistible About the Digital Nomad Lifestyle?
Ah, the appeal of living life on the road! Imagine swapping grey office walls for breathtaking sunsets on exotic beaches. As a digital nomad, I've relished the freedom to work from the most inspiring locales – be it amidst the lush jungles of Bali, the bustling streets of Bangkok, or the charming cafes of Paris. The world becomes your playground, and every day is an opportunity for serendipitous adventures and newfound friendships. Embracing uncertainty becomes second nature, and I've grown not just professionally but personally too, cherishing the transformative experiences along the way.
The Ultimate Digital Nomad Destinations Unveiled!
Now, let's get to the heart of the matter – the top 10 digital nomad destinations that have left me in awe and have the potential to transform your work and wander dreams into reality. From the tropical havens of Bali and Chiang Mai's cultural charm to the enchanting streets of Lisbon and the thriving landscapes of Medellín, each destination on this list promises an unforgettable blend of productivity and adventure. So, get ready to add Barcelona's architectural wonders, the untamed beauty of Cape Town, and the historical treasures of Prague to your bucket list! These destinations aren't just picturesque backdrops; they're digital nomad havens that boast co-working spaces, excellent internet connectivity, and a vibrant community of like-minded individuals.
As I take you through this virtual journey, I hope you're brimming with excitement to embark on your work and wander adventure. These 10 best digital nomad destinations will fuel your sense of wanderlust and spark the fire of productivity. So pack your bags, charge your devices, and join me as we redefine what it means to live and work in a world without borders. Together, we'll navigate the uncharted waters of digital nomadism, creating memories that will last a lifetime. Happy travels and may your work and wander dreams take flight like never before!
I. Bali, Indonesia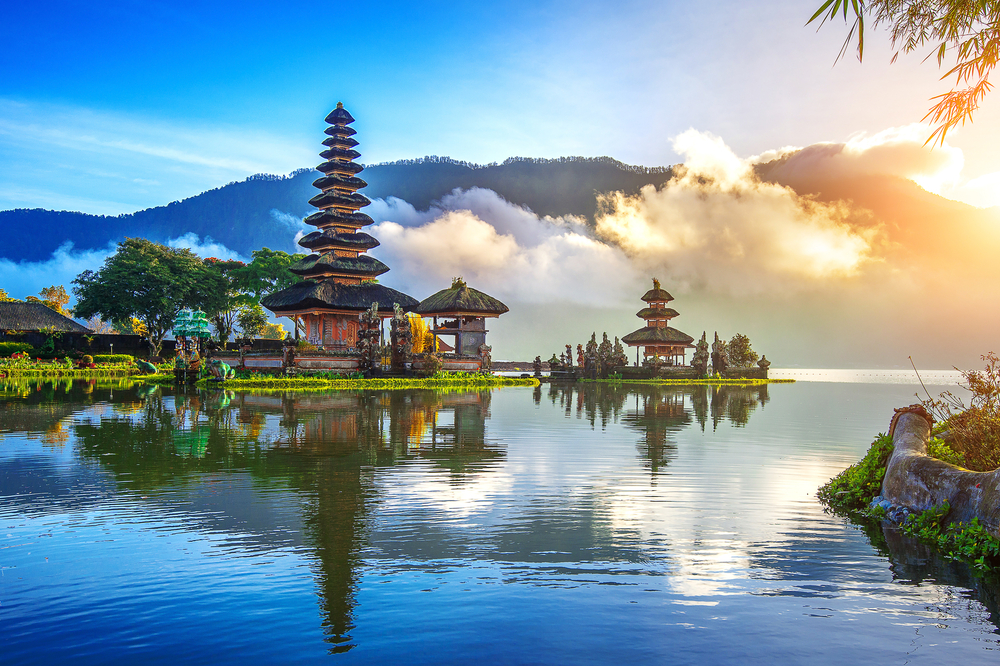 Our first destination is the tropical paradise of Bali, Indonesia. With its vibrant culture, enchanting landscapes, and strong digital nomad community, Bali has become a magnet for remote workers seeking a perfect balance between work and leisure.
Bali offers an array of co-working spaces equipped with high-speed internet, making it an ideal destination for productive work. Whether you prefer working in serene beachside settings or amidst lush rice terraces, you'll find a spot that aligns with your productivity needs.
When not working, immerse yourself in Balinese culture by attending traditional ceremonies or exploring ancient temples. Bali's cultural richness is evident in its art, dance, and spirituality. Don't miss the chance to indulge in authentic Balinese cuisine and explore the island's picturesque beaches and adventurous outdoor activities, such as surfing and hiking.
II. Chiang Mai, Thailand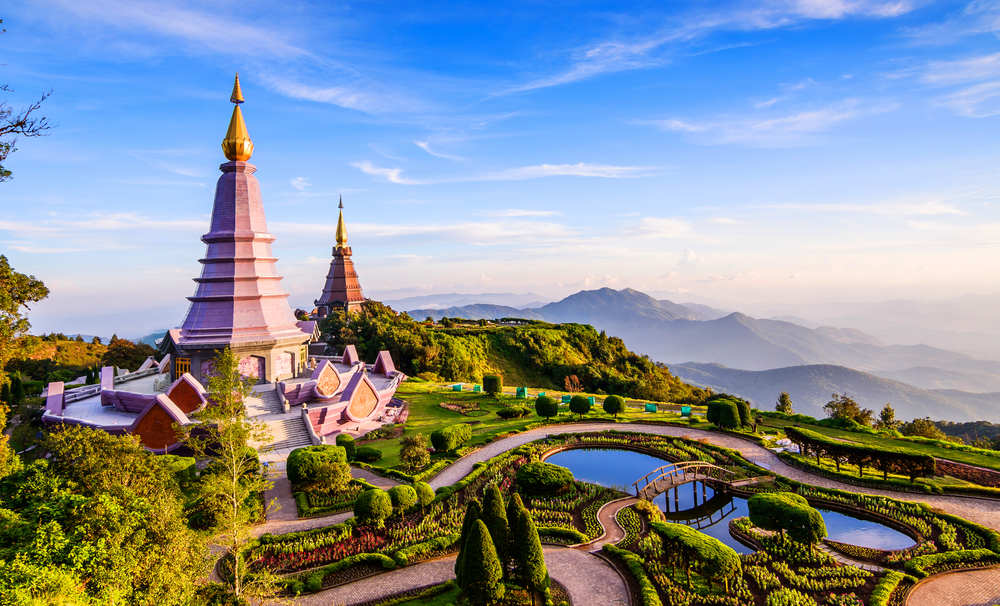 Next up is the enchanting city of Chiang Mai, nestled in the northern part of Thailand. Chiang Mai is renowned for its affordable living costs and a thriving community of digital nomads. The city boasts an abundance of co-working spaces, coffee shops with Wi-Fi, and accommodation options to suit any budget.
One of the greatest appeals of Chiang Mai is its inviting atmosphere, making it easy for nomads to connect and collaborate with like-minded individuals. Various co-working spaces organize networking events and workshops, fostering a sense of community among remote workers.
During your stay, explore the rich Thai culture by partaking in traditional festivals, visiting local markets, and even learning some basic phrases in the Thai language. For food enthusiasts, Chiang Mai's street food scene is a delightful treat, offering an array of flavors to satisfy every palate. When you're ready to venture beyond the city, embark on thrilling outdoor adventures, such as trekking through lush jungles or visiting majestic waterfalls.
III. Lisbon, Portugal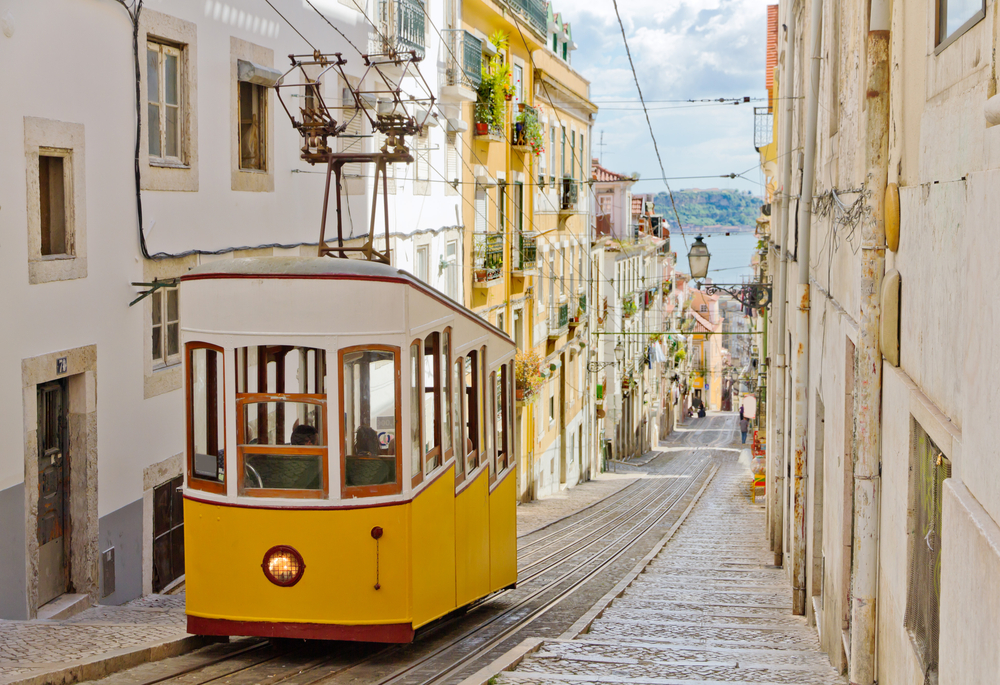 Lisbon, the sun-kissed capital of Portugal, has undergone a transformation, becoming one of Europe's leading digital nomad hubs. The city offers a vibrant blend of work and leisure opportunities, making it an ideal destination for remote professionals seeking a laid-back lifestyle.
Lisbon's co-working spaces are scattered throughout the city, providing an inspiring work environment with excellent Wi-Fi connectivity. Whether you prefer a hipster-style co-working cafe or a more traditional office setting, Lisbon has a variety of options to suit your preferences.
Beyond work, the city's history is a captivating tale waiting to be discovered. Stroll through its narrow cobblestone streets, marvel at ancient landmarks, and get lost in its cultural districts. Lisbon's nightlife is legendary, offering numerous entertainment options ranging from live fado music performances to trendy bars and clubs.
IV. Medellín, Colombia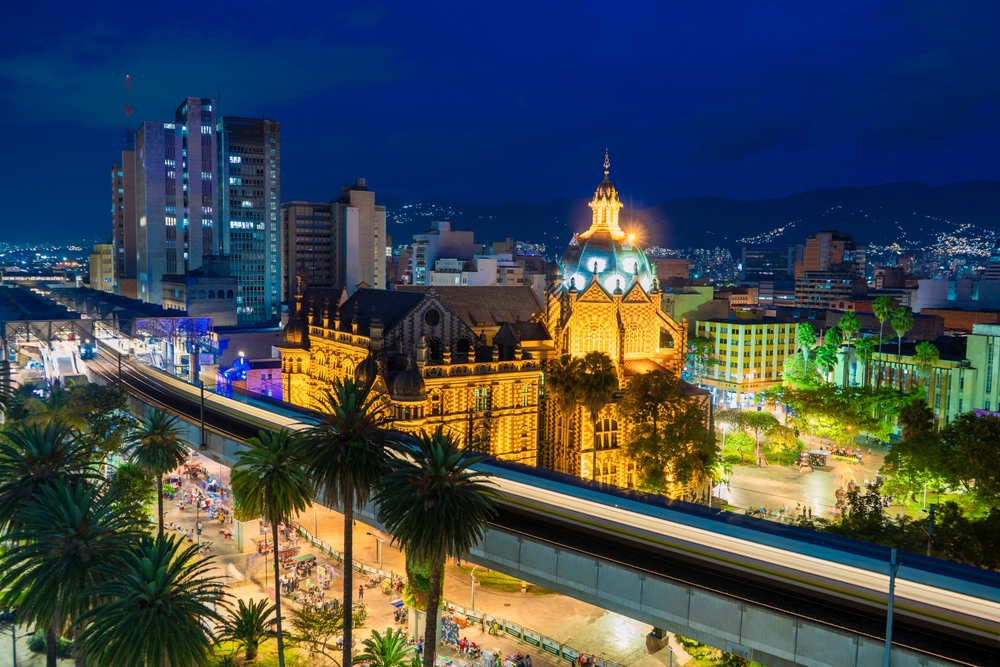 Once a city of infamy, Medellín has emerged as a flourishing digital nomad destination, attracting adventurers seeking warm weather and a welcoming community. Modern co-working spaces and facilities provide all the essential amenities you need to stay productive.
Medellín's transformation is an inspiring tale of resilience and progress. Explore the city's transformation by visiting the Communa 13 neighborhood, which now showcases vibrant street art and community-driven initiatives. While in Medellín, take the opportunity to learn about Colombia's complex history by visiting museums and engaging with locals.
Colombian cuisine is a delight for food enthusiasts, and Medellín's food scene offers a diverse array of flavors to tantalize your taste buds. After a productive workday, escape to picturesque natural spots like Guatapé, known for its stunning rock formations and scenic lakes.
V. Budapest, Hungary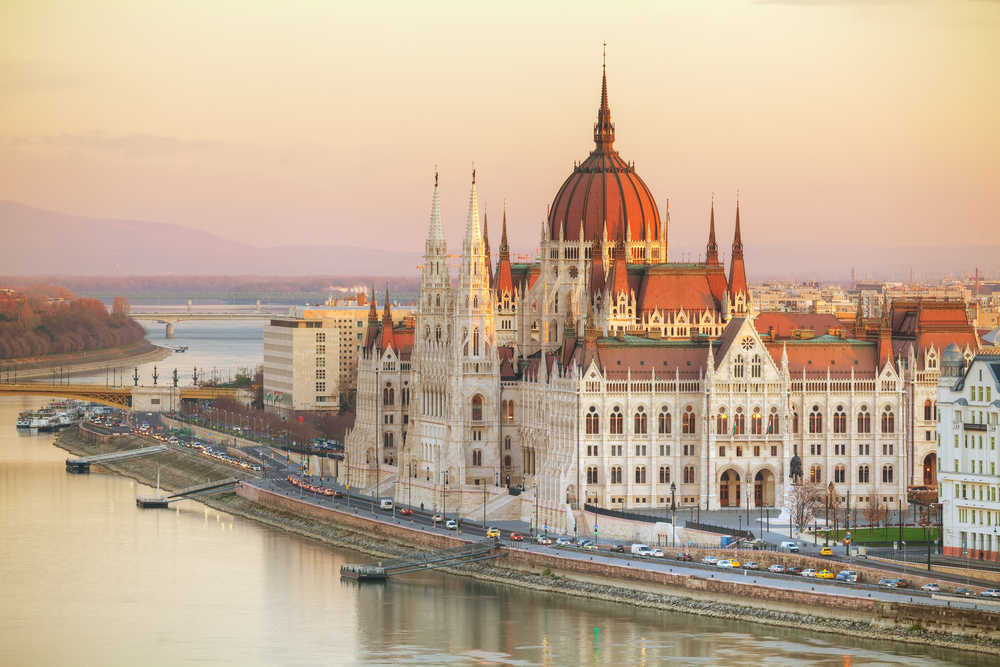 Crossing over to Eastern Europe, we arrive in Budapest, a city that exudes old-world charm and affordable living options for digital nomads. Budapest's co-working spaces blend seamlessly with the city's rich history and awe-inspiring architecture.
Whether you choose to work in a modern co-working hub or a cozy cafe, Budapest caters to all your workspace needs. Many of these spaces offer a stimulating environment for networking and collaborating with fellow digital nomads.
Beyond work, Budapest offers a treasure trove of cultural experiences. Delve into Hungarian history by visiting historic landmarks such as Buda Castle and the Hungarian Parliament Building. Don't forget to unwind in one of the city's iconic thermal baths, where you can relax and recharge after a day's work.
Hungarian cuisine is hearty and delicious, with dishes like goulash and langos being must-tries. Embrace Budapest's vibrant nightlife, where ruin bars and live music venues will keep you entertained until the early hours.
VI.Tbilisi, Georgia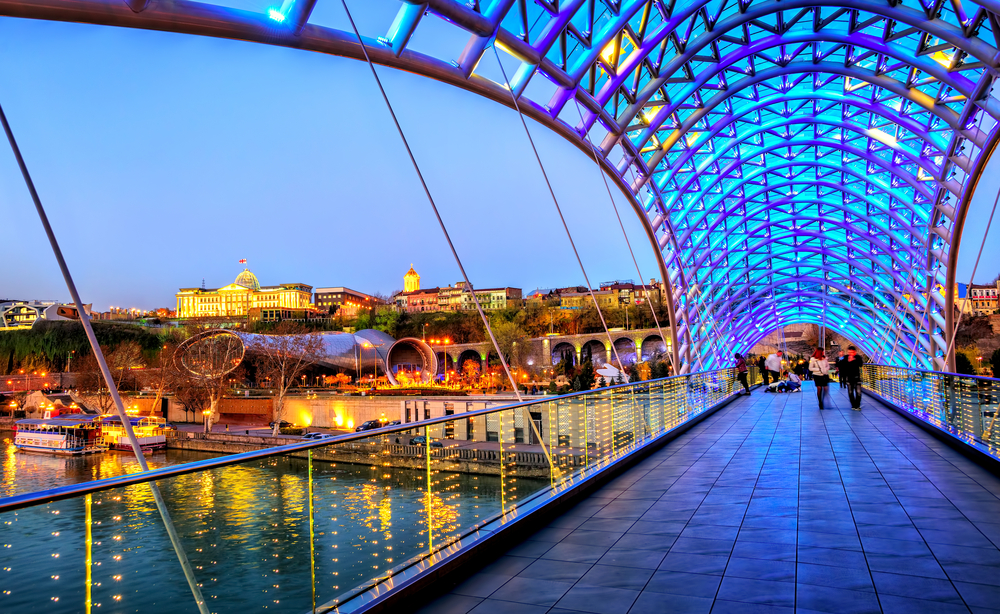 An emerging gem in the digital nomad landscape, Tbilisi, the capital of Georgia, offers budget-friendly co-working spots and charming cafes. The city's warm hospitality and unique blend of traditional and modern elements create an inviting atmosphere for remote workers.
Tbilisi's co-working spaces are well-equipped and provide excellent internet connectivity. These spaces often organize community events, providing opportunities to connect with locals and other nomads.
As you explore the city, be captivated by Tbilisi's rich heritage and diverse landscapes. Visit ancient churches, stroll through the Old Town, and hike up to the imposing Narikala Fortress for breathtaking views of the city. Georgian cuisine is a delightful fusion of flavors, and you'll find a range of delectable dishes, including khachapuri and khinkali.
In your free time, venture outside the city to experience Georgia's stunning landscapes, from the majestic Caucasus Mountains to the picturesque wine regions.
VII. Ho Chi Minh City, Vietnam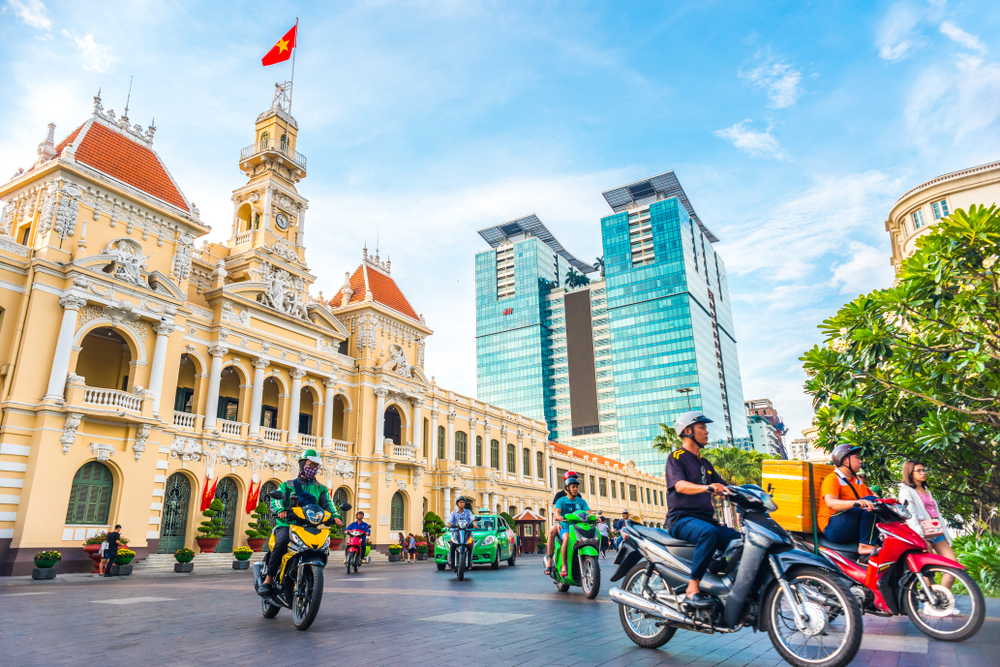 Venturing into Southeast Asia, we find ourselves in Ho Chi Minh City, a vibrant metropolis that has a magnetic allure for digital nomads. This bustling city offers a plethora of co-working spaces and a robust internet infrastructure to ensure seamless remote work.
The digital nomad community in Ho Chi Minh City is diverse and welcoming, making it easy to connect with like-minded individuals. Co-working spaces often host events and workshops, fostering a collaborative and supportive atmosphere.
While in the city, dive into Vietnamese culture by visiting ancient temples, bustling markets, and iconic landmarks like the Reunification Palace. Food plays a central role in Vietnamese culture, and you'll be spoiled for choice with the array of street food stalls offering flavorful dishes like pho and banh mi.
For a rejuvenating escape, take short trips to nearby weekend getaways, such as the Mekong Delta or the beautiful beach towns along the coast.
VIII. Barcelona, Spain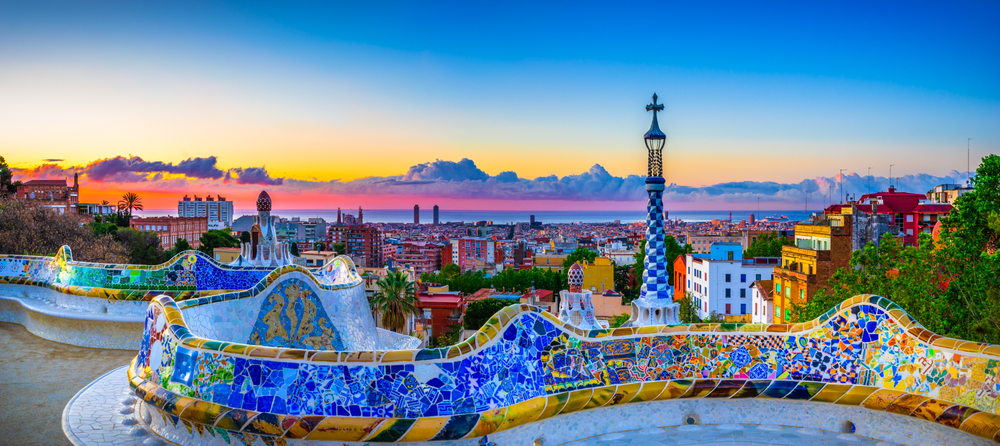 Combining work and leisure in an exquisite blend, Barcelona beckons digital nomads with its sandy beaches, magnificent architecture, and enticing co-working spaces. Enjoy breathtaking views of the city or the beach while working on your projects.
Barcelona's co-working spaces cater to a diverse range of industries, making it easy to find a space that aligns with your professional needs. Many of these spaces boast inspiring design elements and a community of creatives.
In your leisure time, explore Barcelona's architectural wonders, including Antoni Gaudí's masterpieces like the Sagrada Família and Park Güell. The city's artistic culture is vibrant, and you'll find museums, galleries, and street performers adding to its creative charm.
Indulge in the flavors of Spanish cuisine, from traditional tapas to paella. The nightlife of Barcelona is legendary, with a myriad of bars, clubs, and live music venues that will keep you entertained into the early hours.
IX. Cape Town, South Africa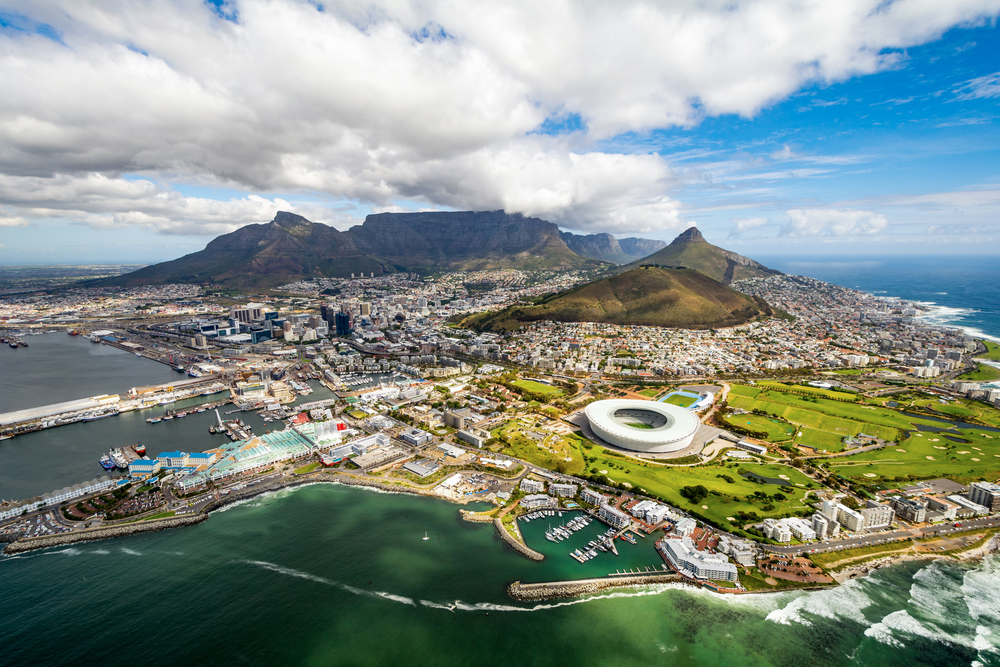 Cape Town, a city of unparalleled beauty, offers digital nomads co-working spaces with breathtaking views of the surrounding landscapes. The city's diverse landscapes, ranging from mountains to pristine beaches, make it an ideal destination for nature-loving nomads.
Cape Town's co-working spaces provide a productive and inspiring environment, with many offering panoramic views of Table Mountain or the ocean. Some workspaces even have outdoor areas, allowing you to soak up the sunshine while you work.
Beyond work, explore South African wildlife by visiting national parks like Kruger and Addo Elephant Park. Embark on thrilling adventures, such as shark cage diving or hiking up Table Mountain for an incredible view of the city.
South African wines are world-renowned, and a visit to the Cape Winelands for wine tasting is a must-do experience. Enjoy local cuisine that reflects the city's diverse cultural influences, from hearty African stews to flavorful Malay dishes.
X. Prague, Czech Republic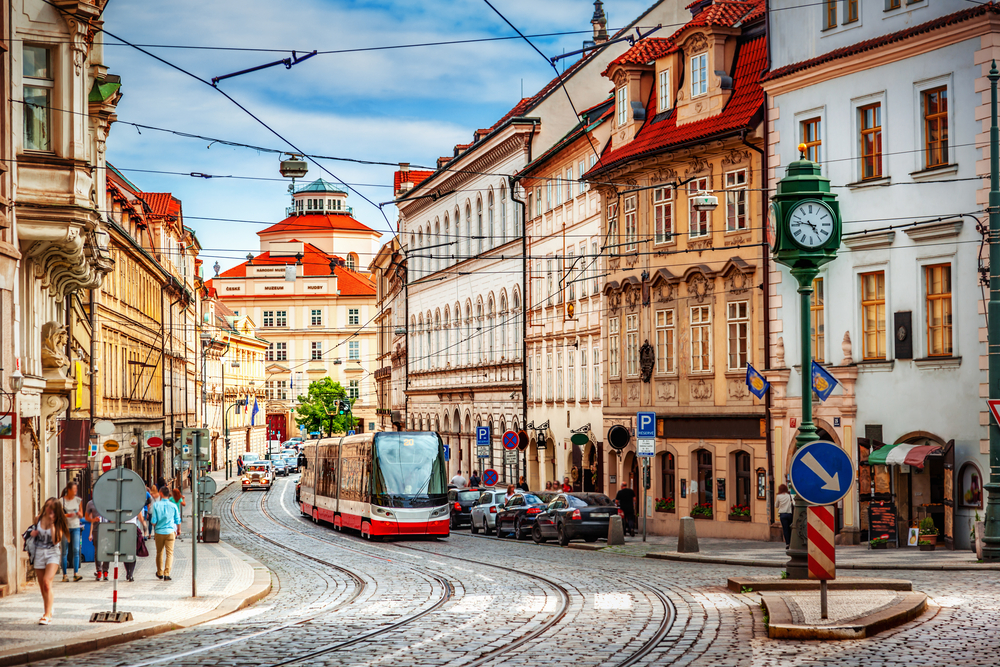 Our final stop takes us to Prague, a city steeped in history and old-world charm. Co-working spaces nestled amidst historic landmarks provide an inspiring work environment.
Prague's co-working spaces are known for their unique settings, often housed in historic buildings or quirky spaces. This creates an atmosphere that inspires creativity and productivity.
Explore Prague's rich cultural heritage by wandering through the cobbled streets of the Old Town, visiting the iconic Charles Bridge, and admiring the stunning Prague Castle. The city's art scene is thriving, with numerous galleries and street art adding to its creative vibe.
Indulge in Czech food and beer, with traditional dishes like goulash and dumplings sure to satisfy your cravings. Prague's nightlife is vibrant, offering a mix of live music, dance clubs, and cozy bars to suit every taste.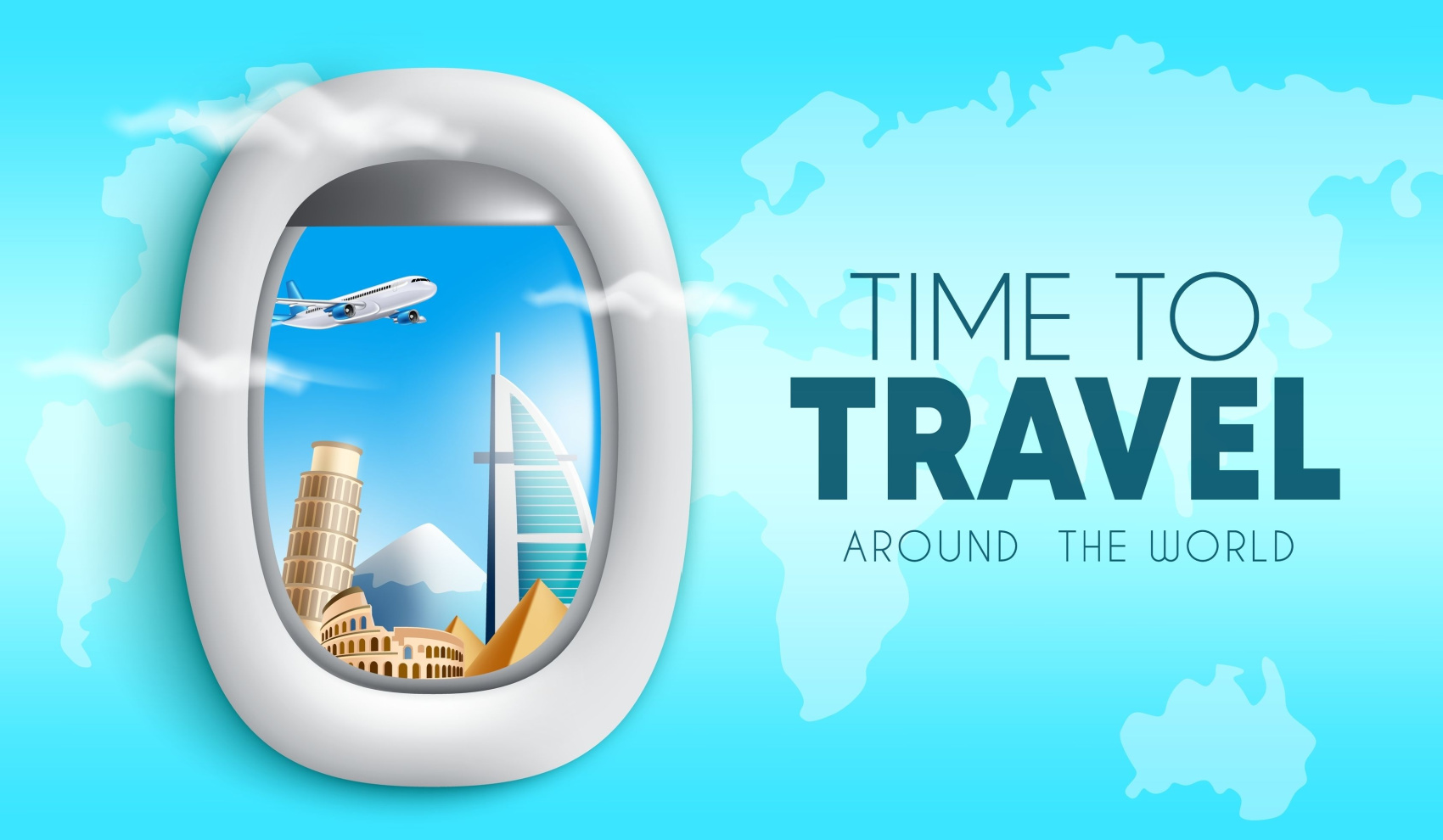 If you've made up your mind about your next destination, here are some few more information you need to know: 
| | | | |
| --- | --- | --- | --- |
| Destination | Monthly living cost | Visa requirements | Timezone |
| Bali, Indonesia | $850 – $1,600 | Visa-free entry for up to 30 days for many nationalities, extendable tourist visa for up to 60 days | UTC+8 |
| Chiang Mai, Thailand | $730 – $1,380 | Visa-free entry for up to 30 days for many nationalities, longer stays may require applying for a tourist visa or visa extension | UTC+7 |
| Lisbon, Portugal | $1,400 – $2,600 | Most EU citizens can stay in Portugal without a visa, non-EU citizens may require a Schengen visa for short-term stays | UTC+0 |
| Medellín, Colombia | $830 – $1,580 | Visa-free entry for up to 90 days for many nationalities, visa extension is possible for longer stays | UTC-5 |
| Budapest, Hungary | $980 – $1,870 | Hungary is part of the Schengen Area, allowing visa-free travel for up to 90 days for many nationalities | UTC+1 |
| Tbilisi, Georgia | $650 – $1,300 | Visa-free entry for up to 365 days for most nationalities | UTC+4 |
| Ho Chi Minh City, Vietnam | $830 – $1,560 | Visa-free entry for up to 30 days for many nationalities, longer stays may require applying for a visa in advance | UTC+7 |
| Barcelona, Spain | $1,550 – $2,950 | Spain is part of the Schengen Area, allowing visa-free travel for up to 90 days for many nationalities | UTC+1 |
| Cape Town, South Africa | $930 – $1,880 | Visa-free entry for up to 90 days for many nationalities, visa extension may be necessary for longer stays | UTC+2 |
| Prague, Czech Republic | $1,130 – $2,170 | Czech Republic is part of the Schengen Area, allowing visa-free travel for up to 90 days for many nationalities | UTC+1 |
Congratulations, fellow digital nomads, for completing this thrilling journey through the 10 best digital nomad destinations around the world. Each location offers a unique experience, combining work and wanderlust to create memories that will last a lifetime.
Now, armed with detailed insights into these incredible destinations, it's time for you to embark on your own digital nomad journey. Embrace the freedom and excitement of the work and wandering lifestyle, and remember to stay open to new experiences and cultures.
Bon voyage, and may your journey as a digital nomad be filled with unforgettable moments and boundless inspiration! Safe travels!