Going on a new travel adventure? Taking pictures will be a major part of the entire experience. We all want to go home with a camera roll full of Instagram-worthy pics. But if you want to go from basic posting to blogger-level content, here are some impressively easy yet highly effective photography hacks to help you get the best captures.
1. Underexpose when possible
We tend to gravitate towards overexposure thinking that brighter photos are better. But sometimes, overexposure can burn images and make them too bright that you lose a lot of the detail. Underexpose when possible. Even if it looks dark, you can usually save a lot of the detail when you add filters and edit.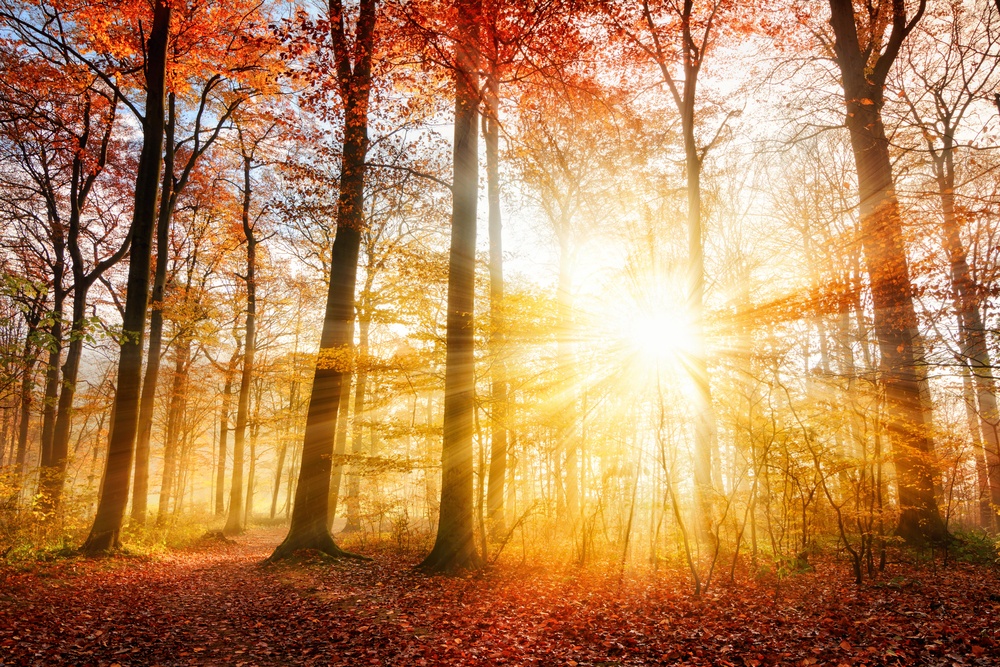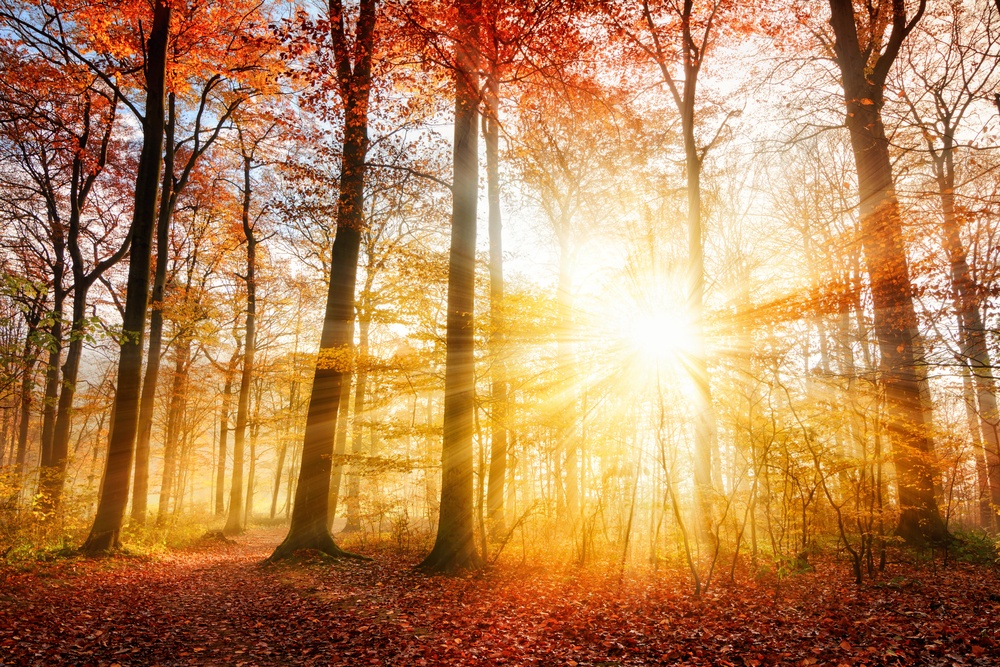 2. Follow the rule of thirds
If you're trying to highlight a single focal point, apply the rule of thirds. Instead of keeping the subject dead center, turn on your camera's grid and place your subject on any one of the four intersections.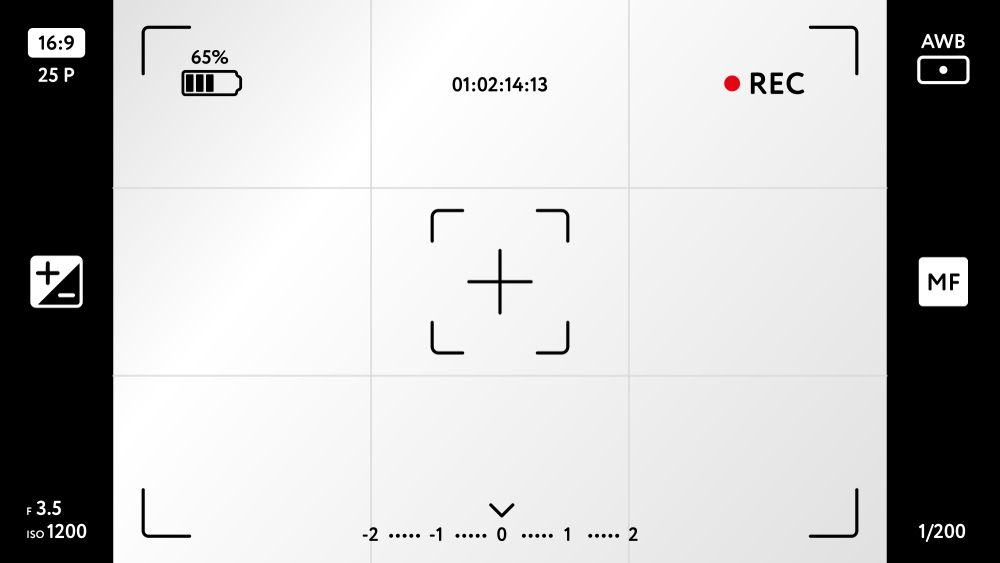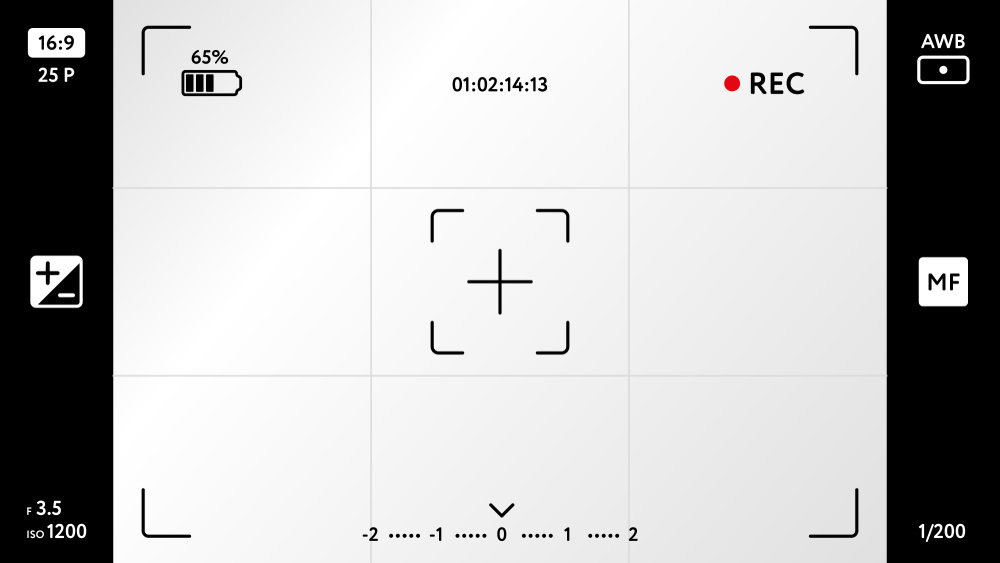 3. Keep extra batteries and chargers
No one wants to lose juice while they're at the height of a trip. Always try to carry extra batteries when you can, especially if you're expecting to be out the whole day. Powerbanks and chargers should also find a spot in your camera bag.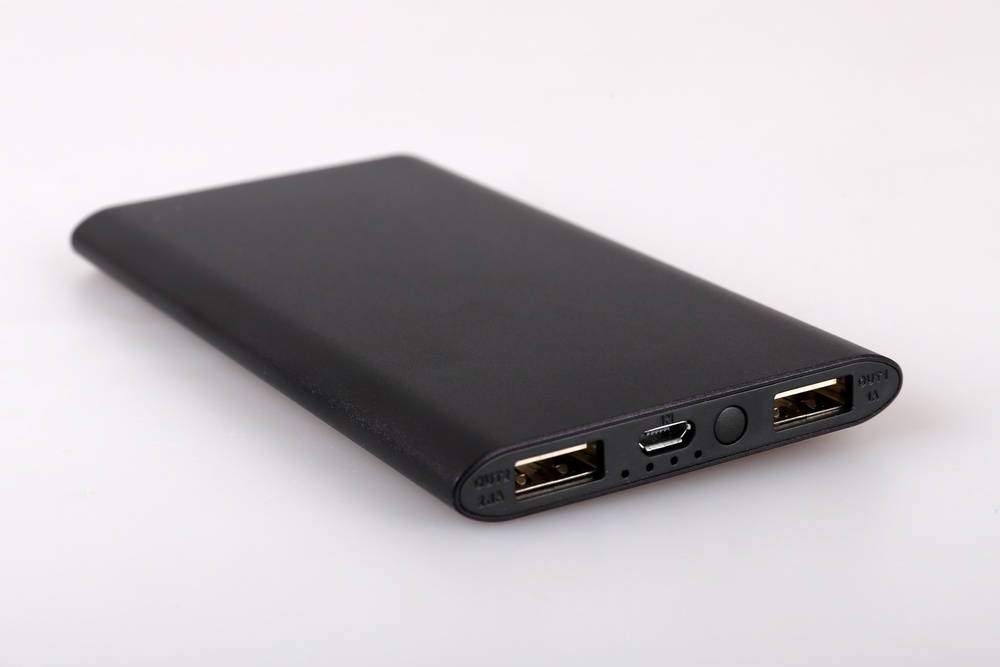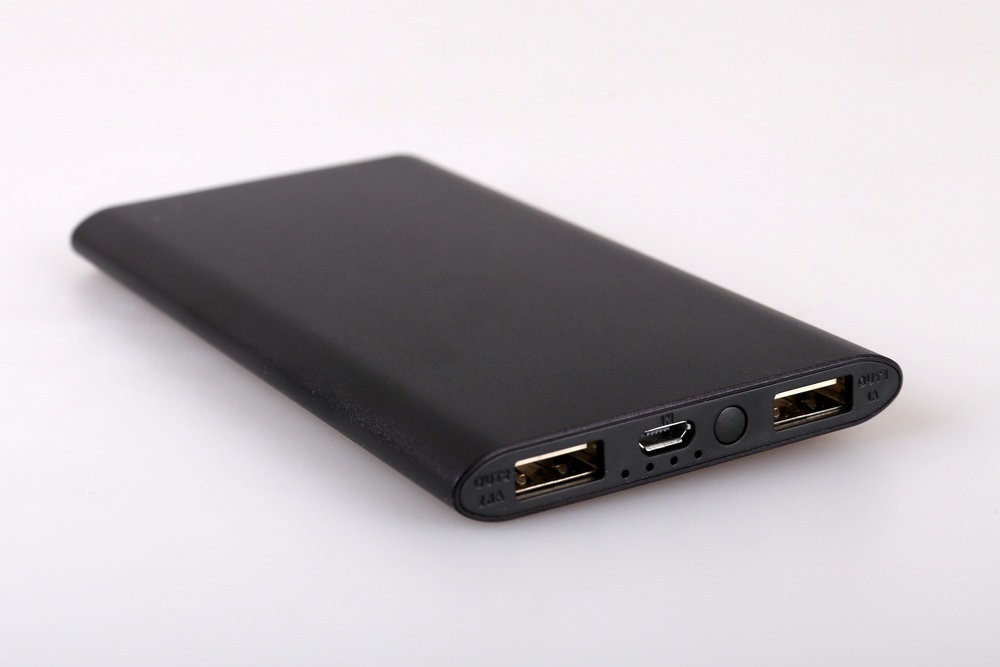 4. Get down and dirty
If you really want that shot, don't be afraid to get down and dirt. Get on the floor, up in a tree, on a roof – wherever! The best shots are often the ones that were taken from new perspectives. People might stare, but it will be worth it.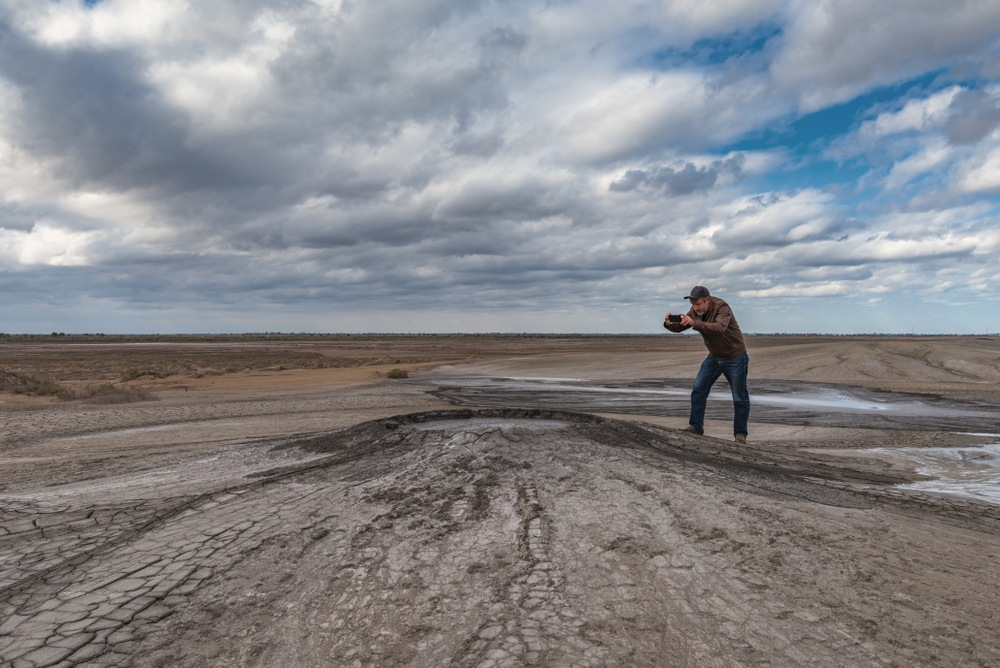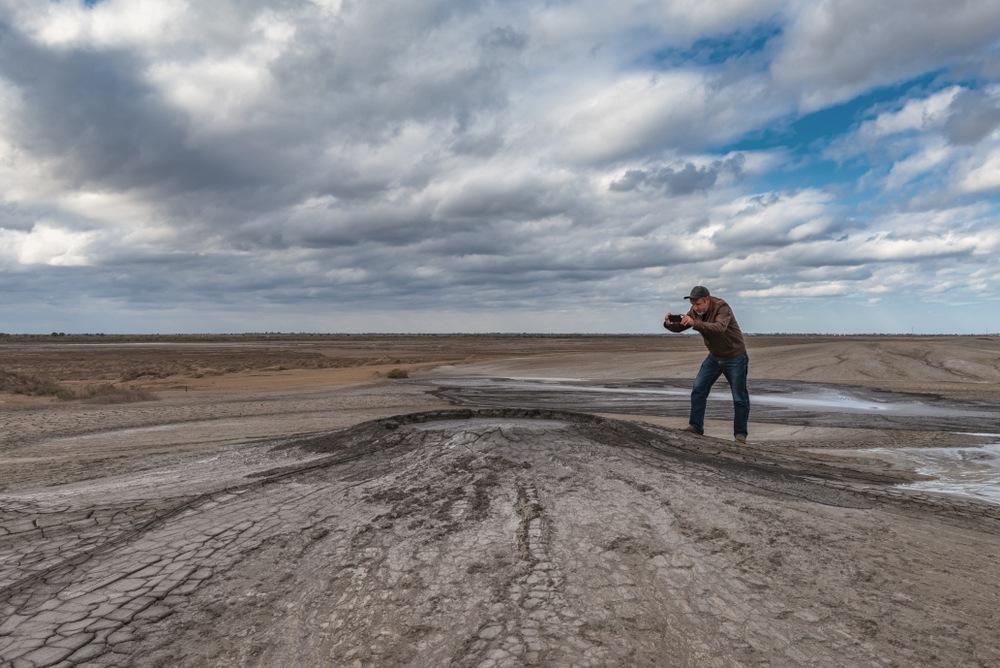 5. Bring just the necessities
Sometimes, you might think it's right to bring every single piece of your photography arsenal when you go walking around town. But a heavy camera bag can easily weigh you down. Instead, bring only the necessities. This way, you can take great photos without being inconvenienced by a bulky bag.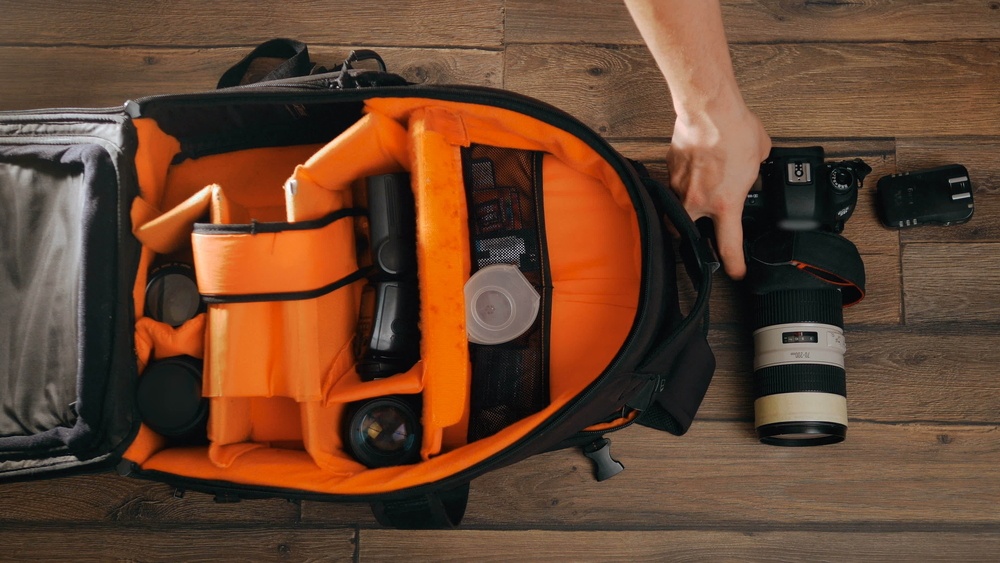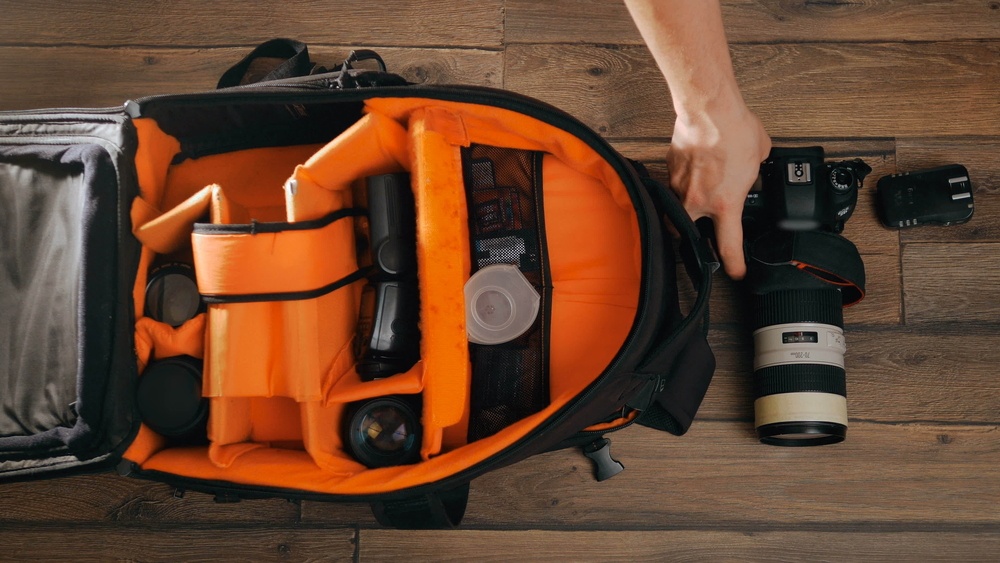 6. Insure all of your stuff
You can actually get camera insurance for your gear. Making sure that your stuff is covered will protect it during your trip. There have been horror stories of travelers having their photography essentials stolen on a trip. Fortunately, most of them had insurance to cover the losses and buy new gear.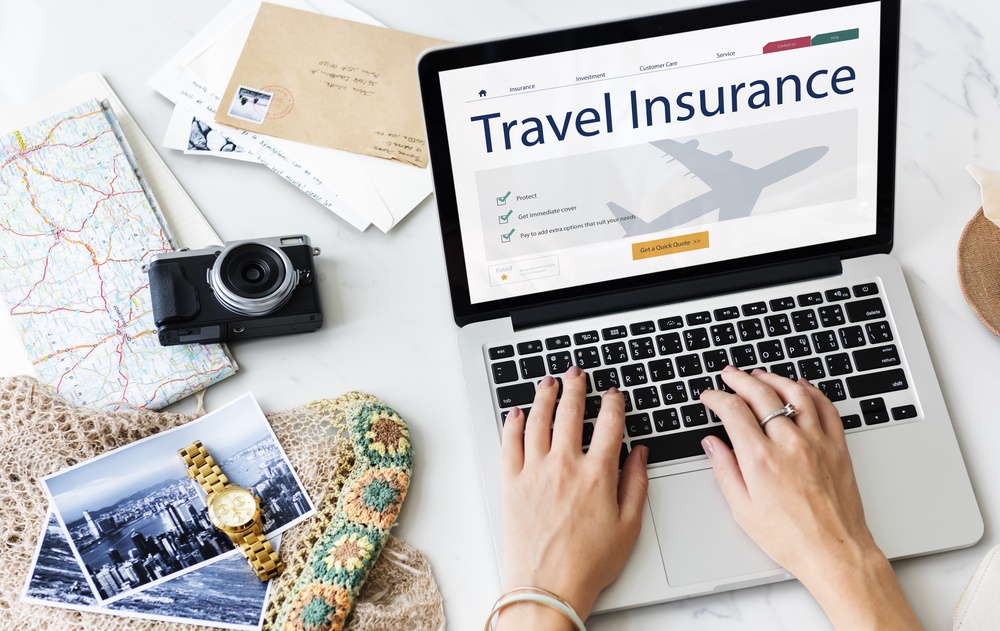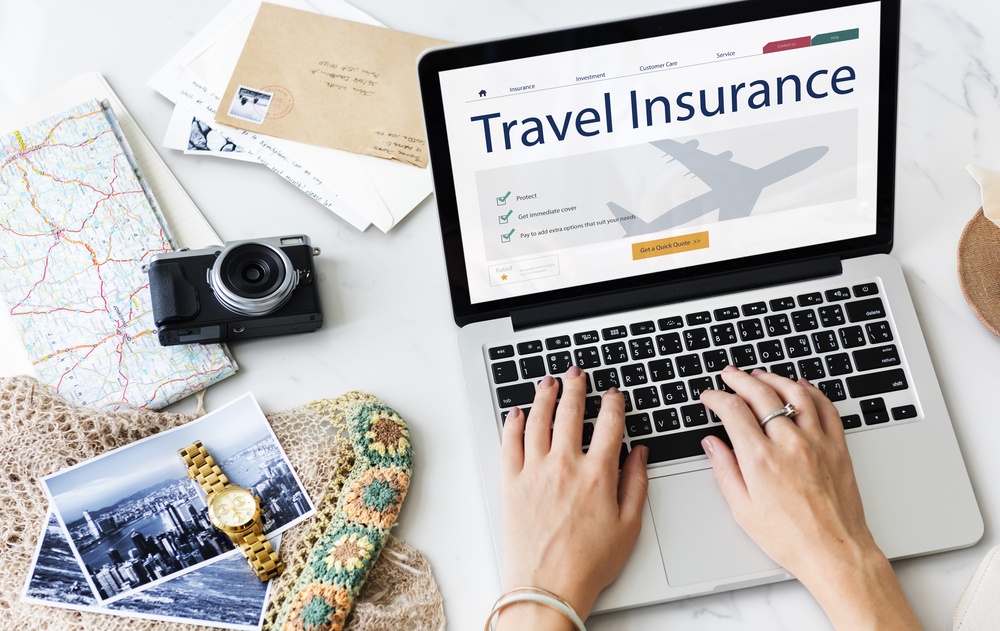 7. Ask the locals for inspiration
The locals will know better than you do. So, if you're at a loss and you're not sure where to go for good photos, brush up with a local. Not only will you get sound advice, but you might also make a friend along the way.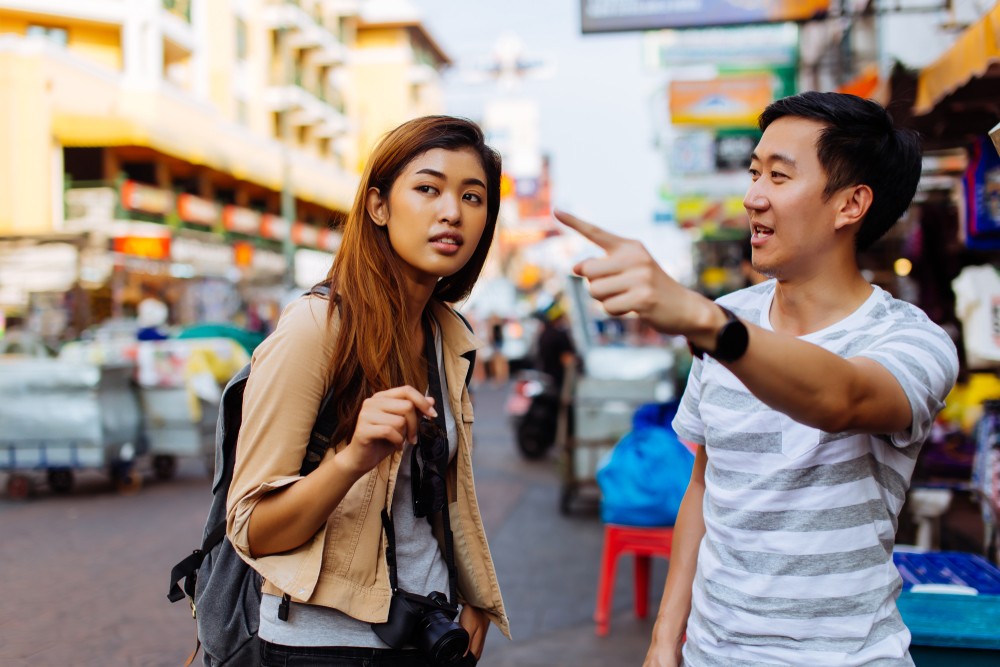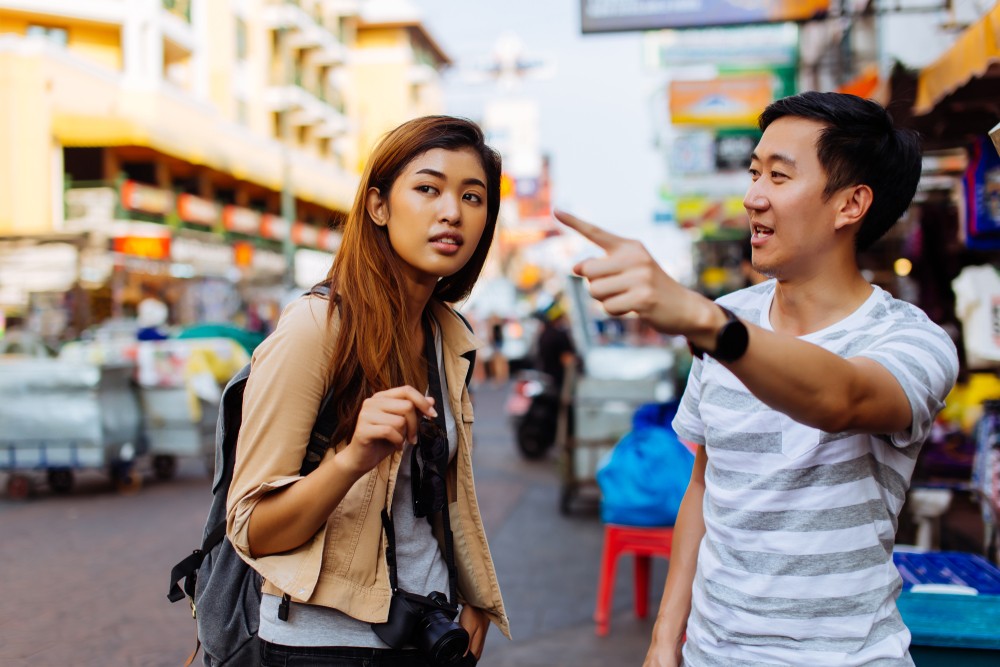 8. Shoot on the streets
Scenery and landscape can be great subjects for photos, but it can also be interesting to take pictures of people in the locality. The next time you see a local clad in traditional wear, working a local job, or simply hanging around the area, ask if you can take a picture. It's easier to capture the culture of a place when there's a native in the shot.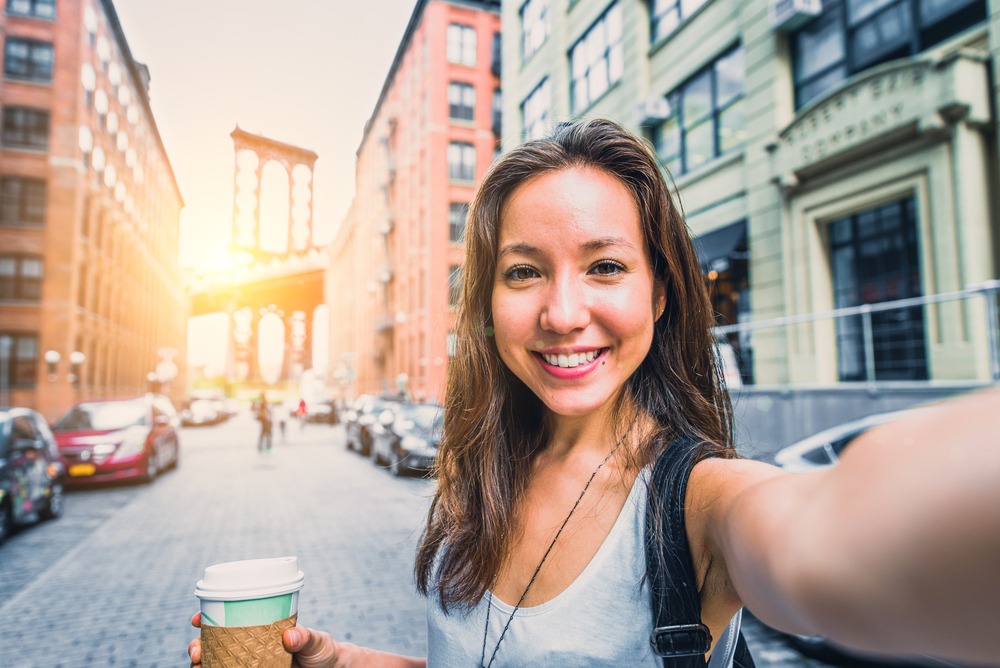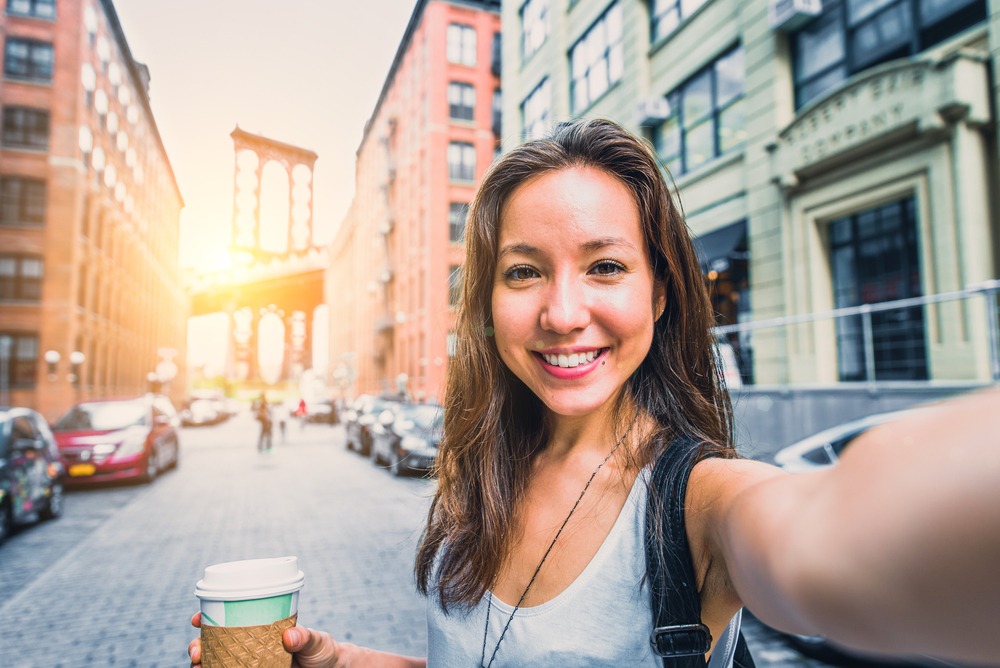 9. Bring your camera everywhere
You don't want to visit a beautiful place only to open your bag and see that your camera isn't there. Don't forget to pack your camera anywhere and everywhere you go – these moments might not happen again!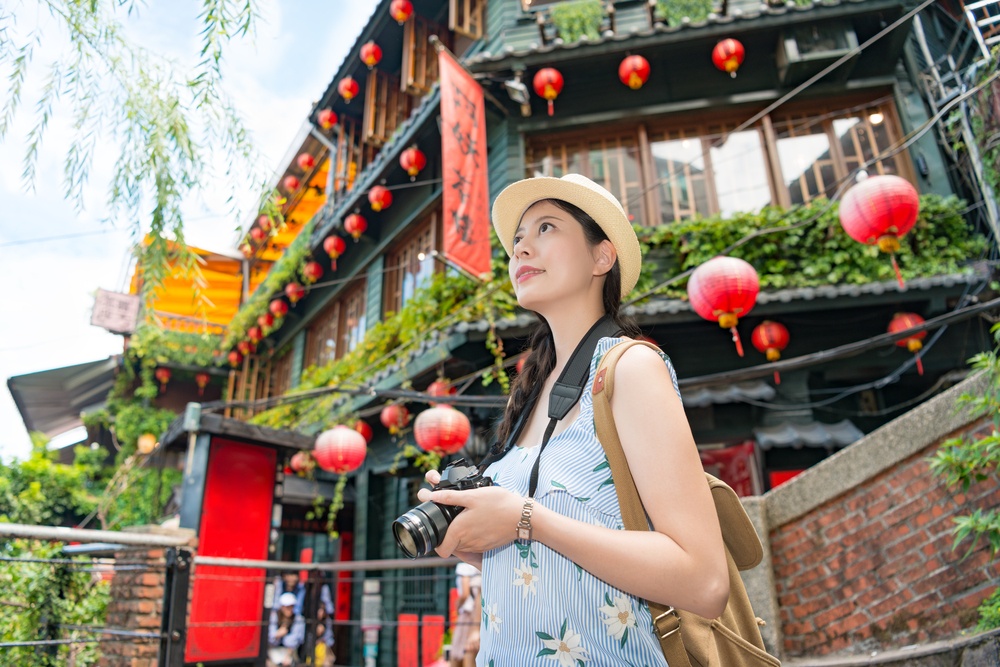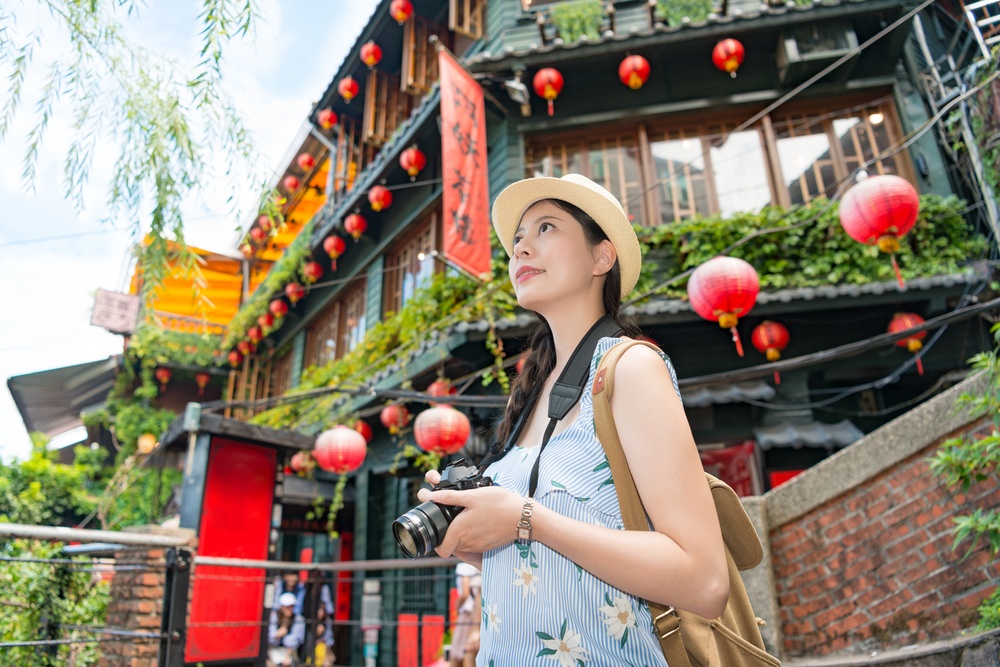 10. Avoid staged photos
It's easy to lose yourself trying to come up with the best pose for a photo. But staged images can look mechanical, robotic, and forced. Whenever possible, try not to overthink it. Spontaneous, candid shots are always the most authentic.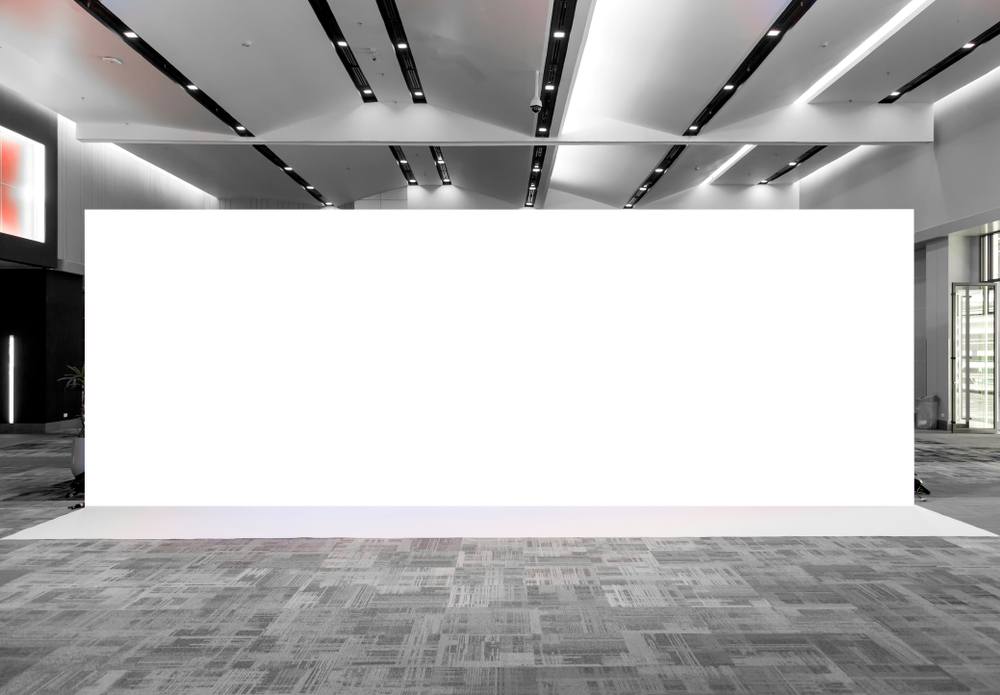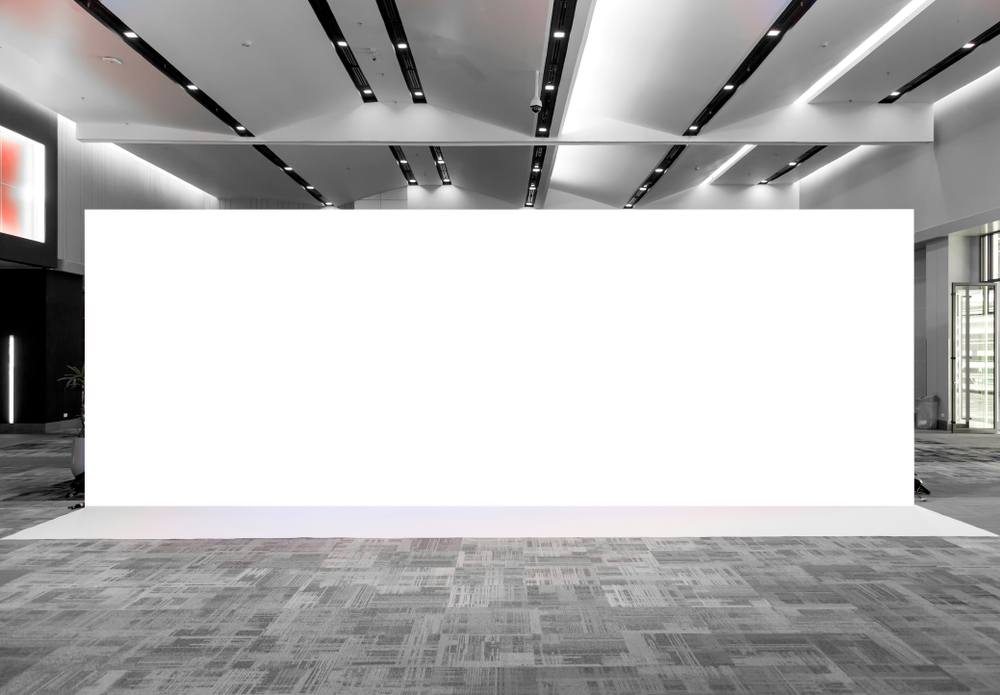 11. Be a part of the pictures
Don't forget to step into the frame when you can. Lots of travelers go home after a trip only to find their camera roll full of images of places and attractions, and not a single one with them in it. Even if you don't plan to post pictures with you in them, it's just nice to be able to look back and relieve the moments.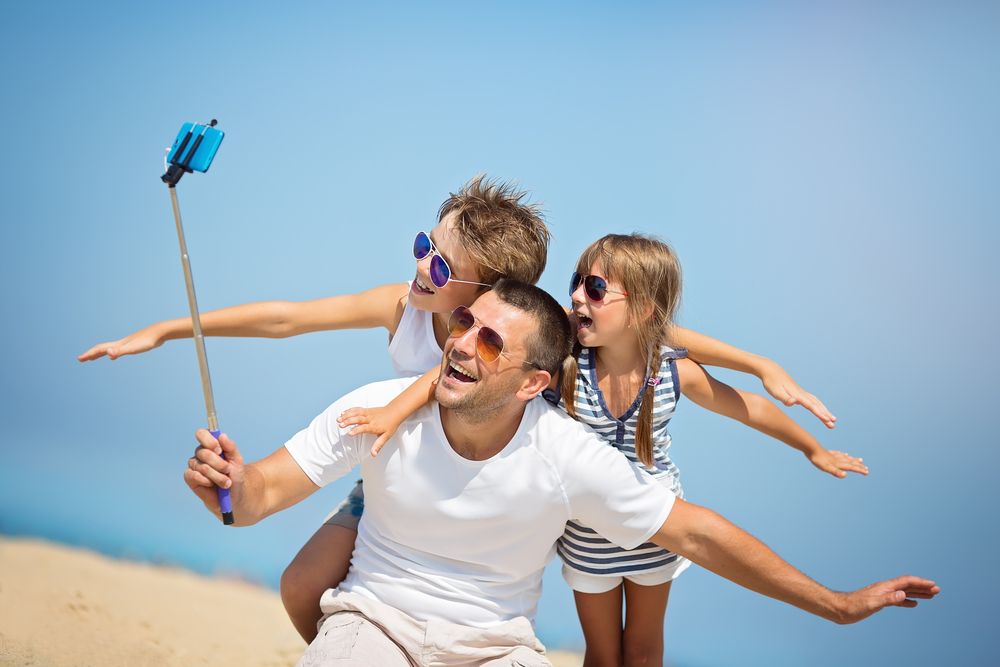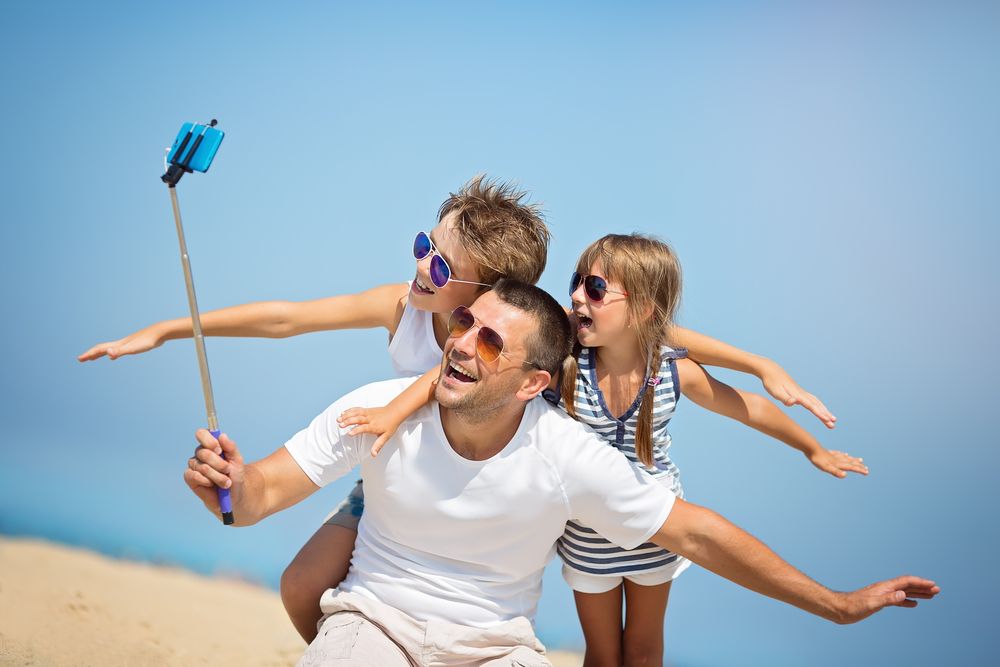 12. Leverage natural light
It might mean having to wake up extra early, but it always pays to capture natural light. Get up before sunrise and find a vantage point that lets you snap the best shot. If you don't get it in time, wait for sunset – it will usually be just as amazing.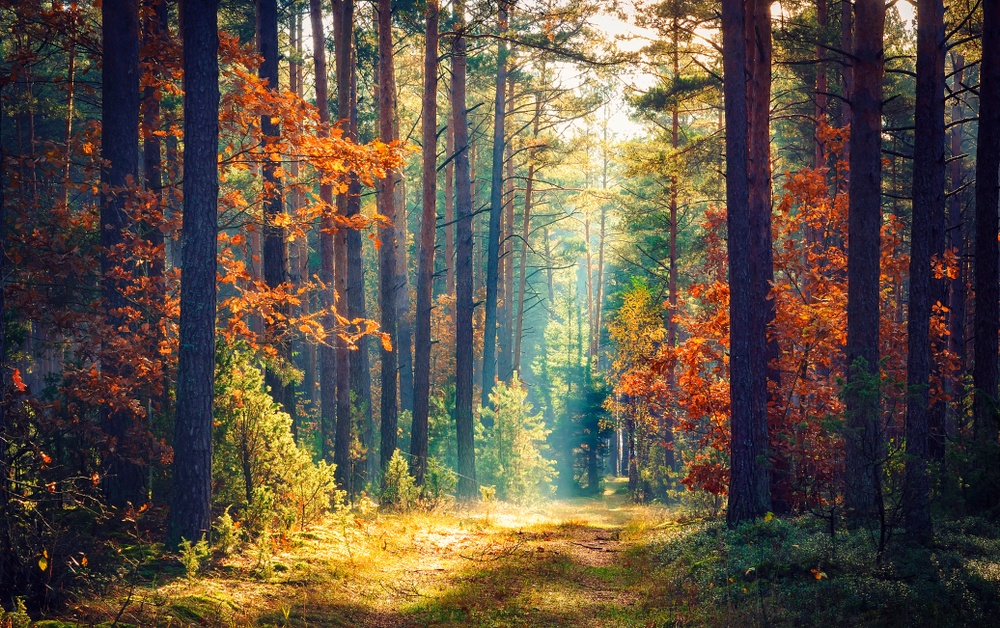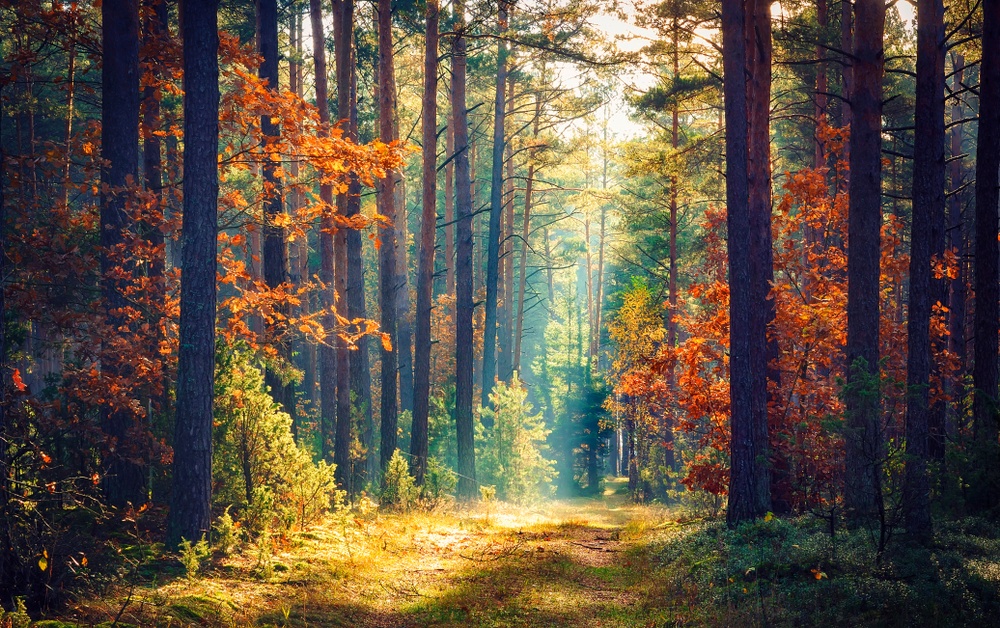 13. Use the 4×5 aspect ratio on Instagram
If you want to up your popularity and engagement, always use the 4×5 aspect ratio on Instagram. It lets your picture take up more space on a user's screen and has been proven to generate more engagement than typical square images.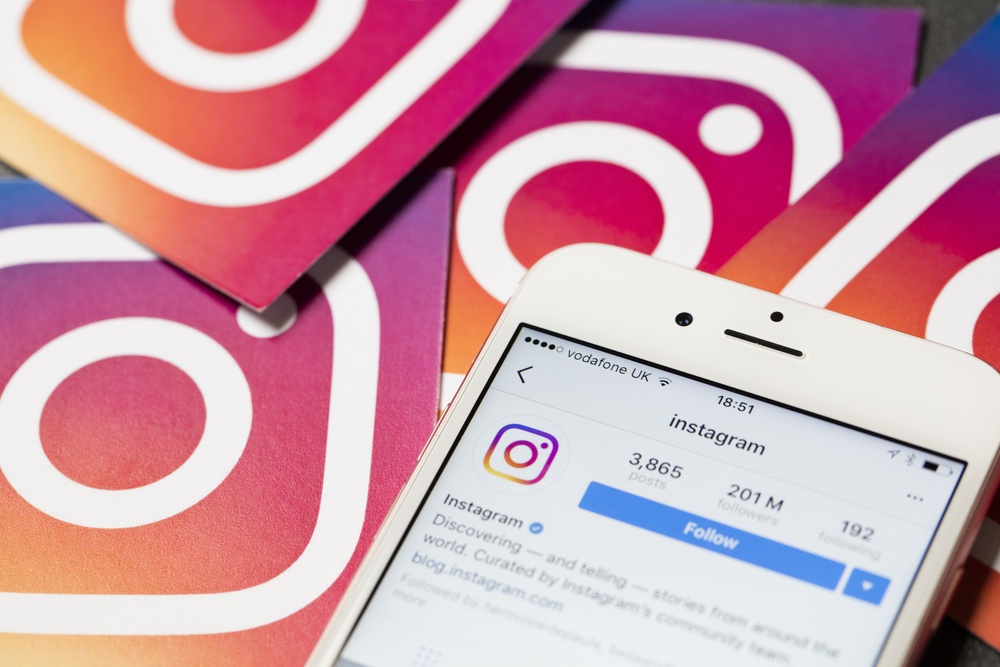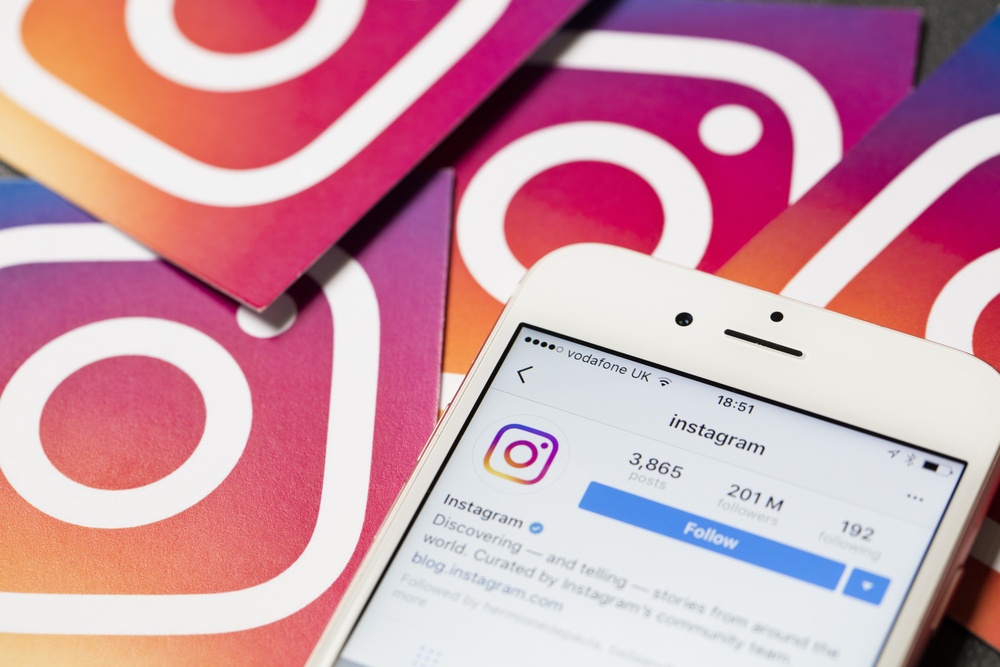 14. Look for the best perspective
If you're visiting a popular destination, there are probably pictures of it all over the web. So instead of taking the same old boring shot, look for a new perspective that makes it look fresh.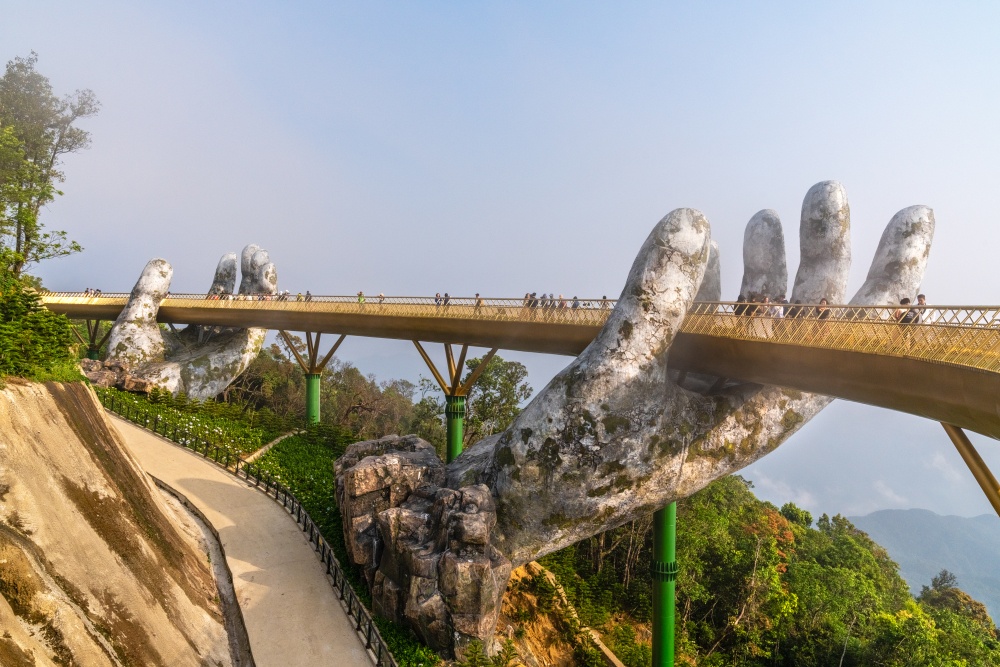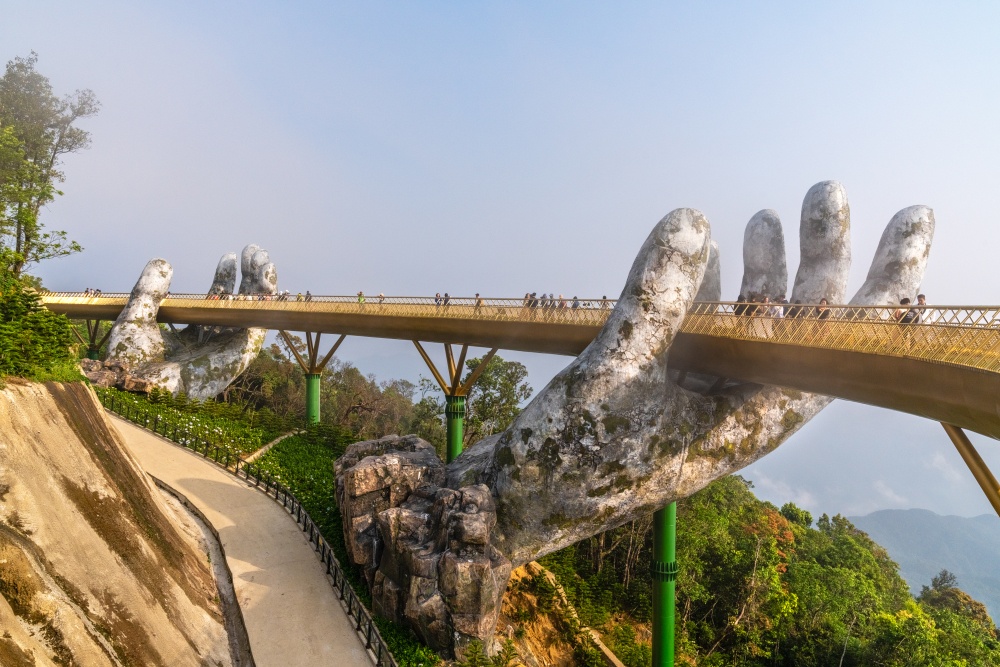 15. Tell a story
Pictures that tell a story are almost always more interesting. Add character to your shots by using elements that give it a narrative. Invite locals, capture someone in the middle of a fun, high-speed sports, or take your shot from a fun perspective to evoke feeling from your audience.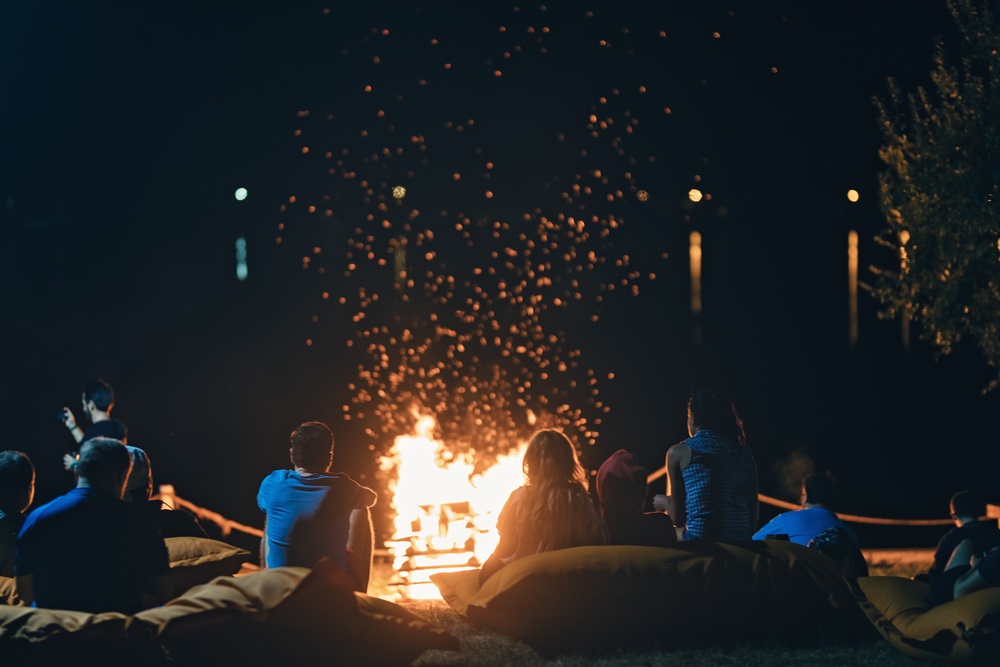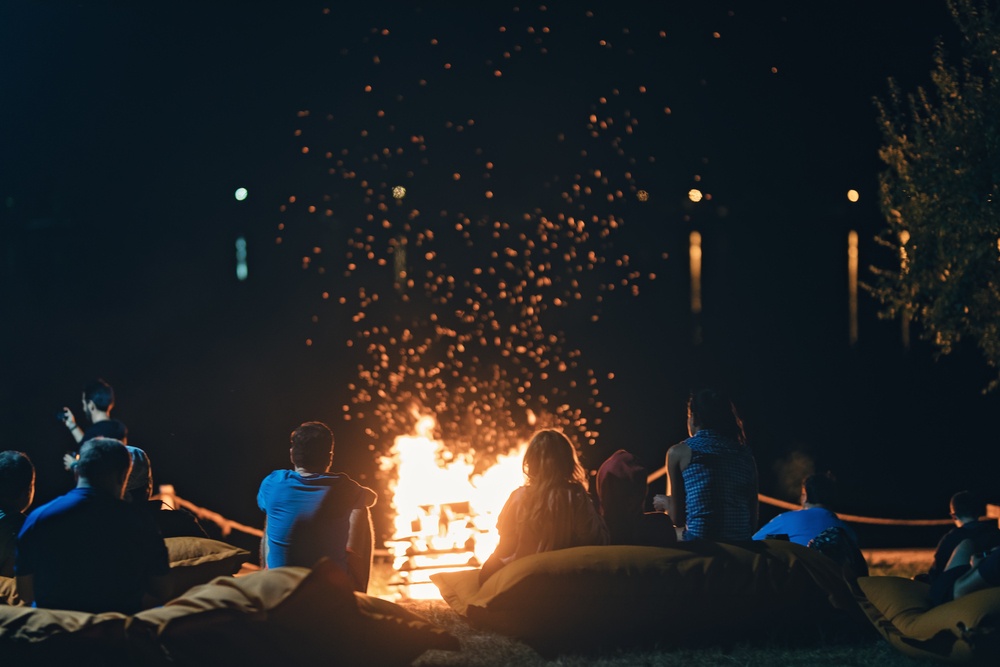 16. Work around a color palate
Color theory should help you figure out what colors go best together for the best visual experience. Opposites on the color wheel will often pair more ideally. If you're shooting in a forest with deep green trees, try to add bright red elements to create a complimentary palate.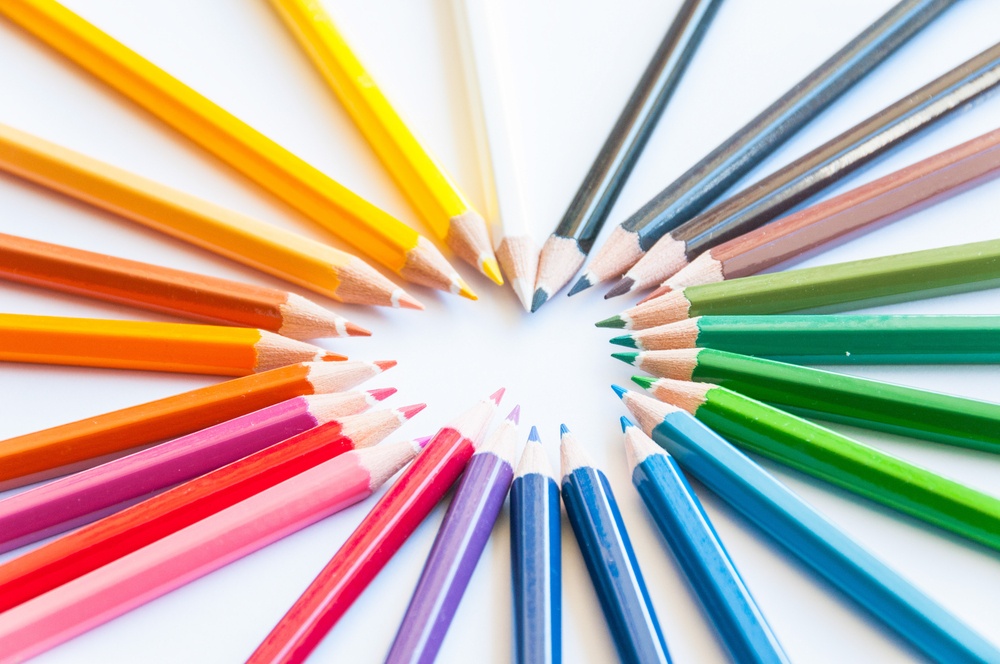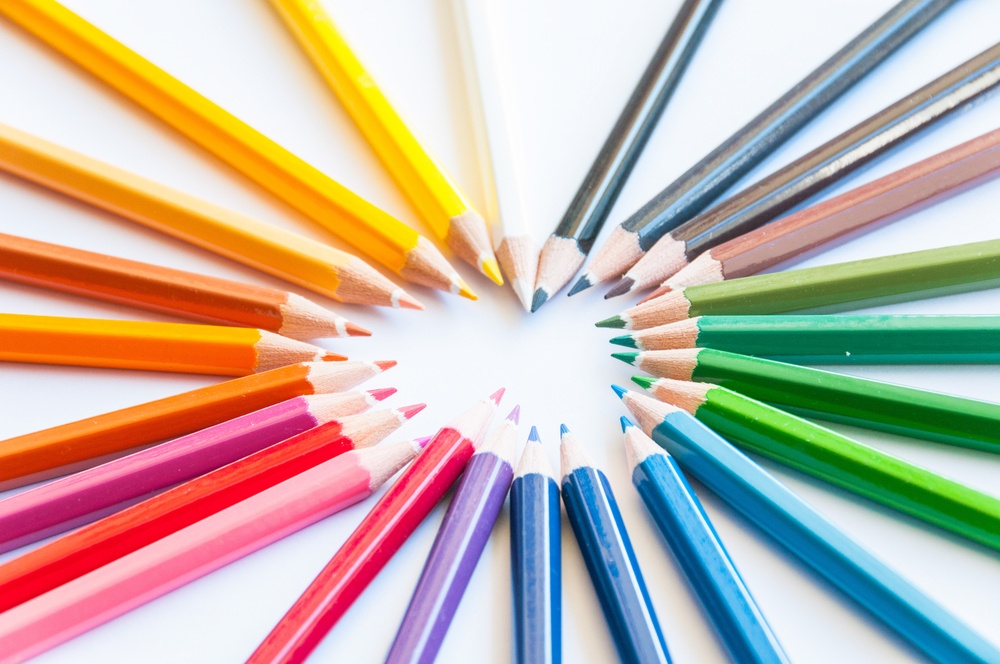 17. Learn your gear
You don't need expensive gear – your basic camera can be your number one companion. All you really need to do is figure out all of its features. Go beyond auto mode and learn all the different features on your gadget. This should help you maximize its functionality.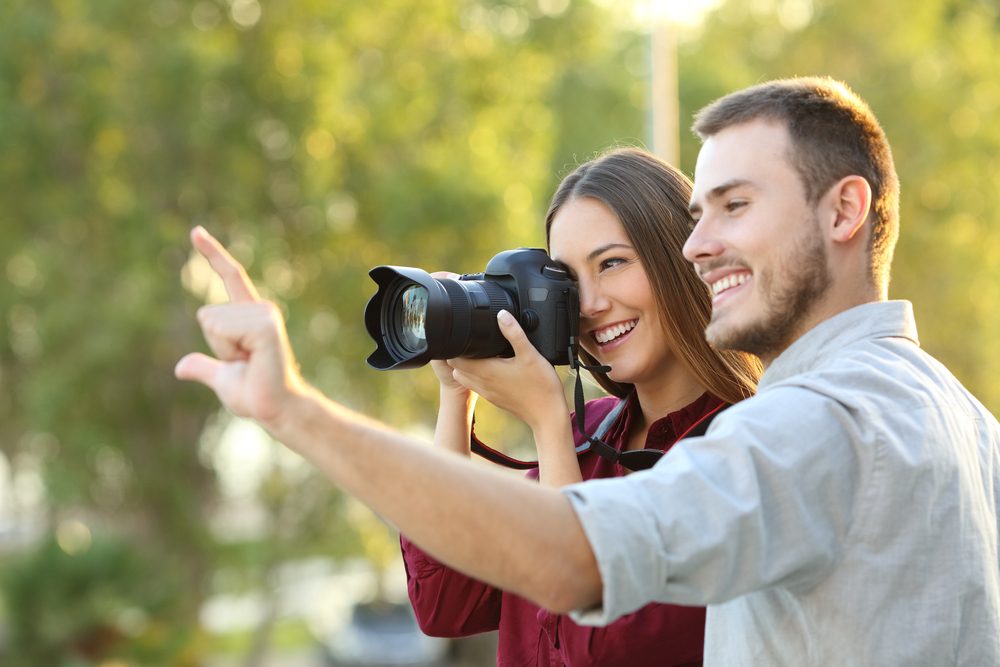 18. Take your time
Don't rush through the moment, snap a shot, and just call it a day. Take your time and soak in the atmosphere. The better you know the place, the easier it should be for you to figure out where you should snap your shot.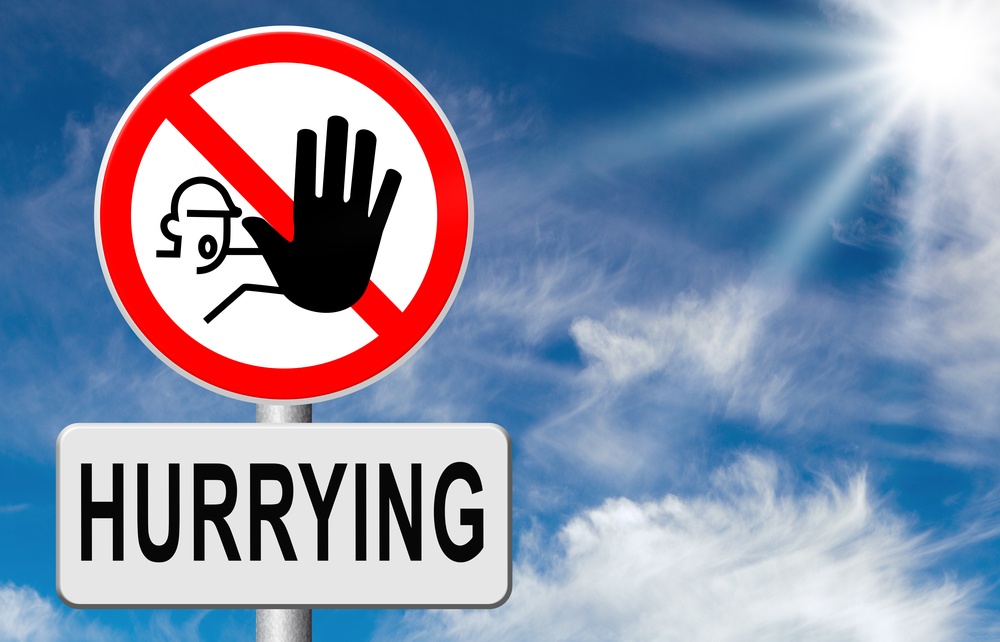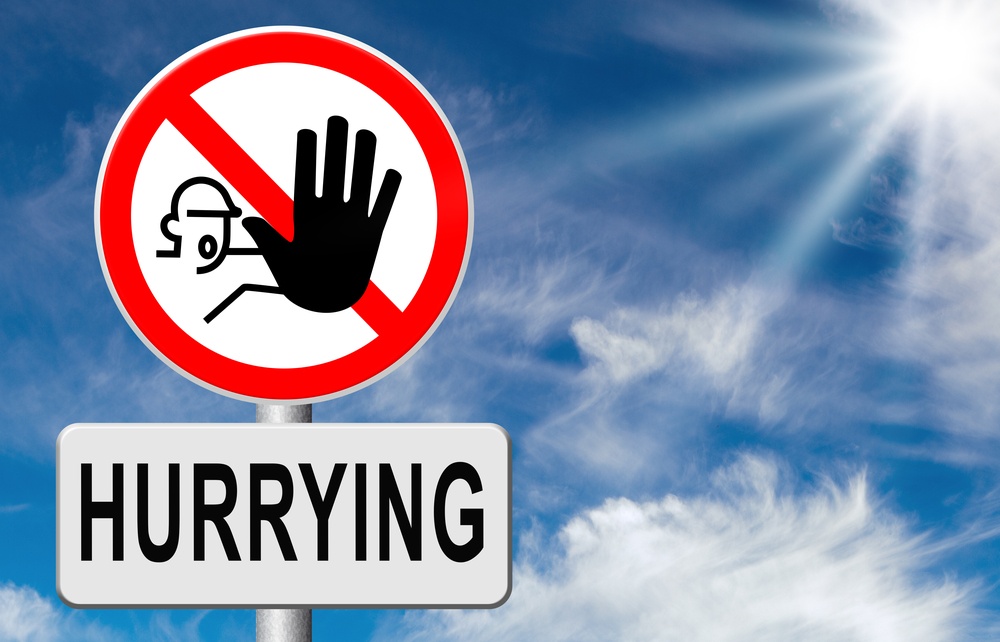 19. Use neutral density filters
Neutral density filters will help flatten out really bright areas to give you a more workable image. Using ND filters essentially makes it easier for you to capture images that are more versatile in post-production.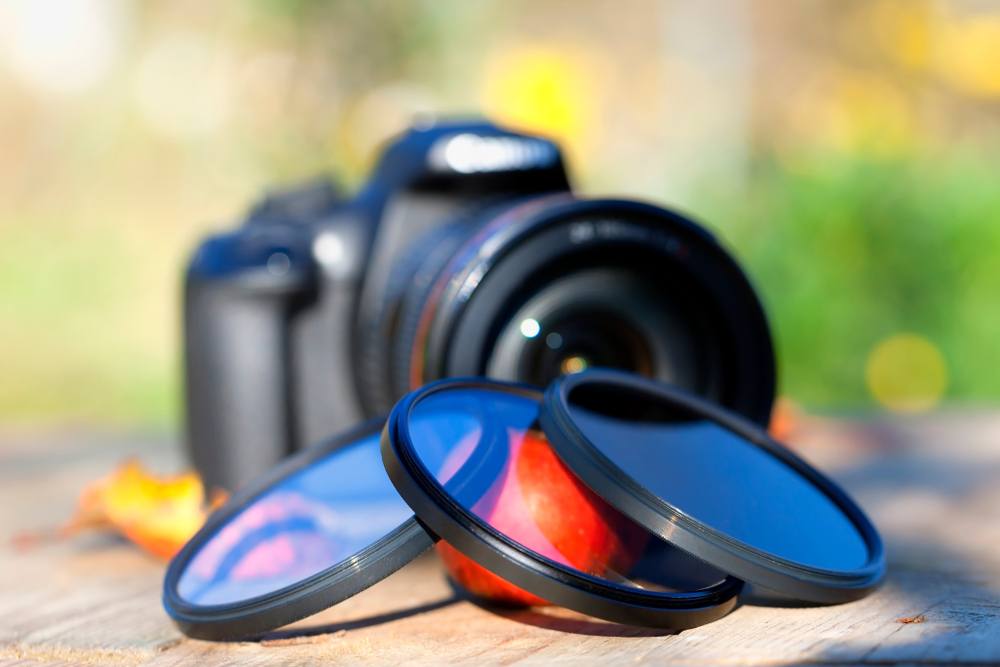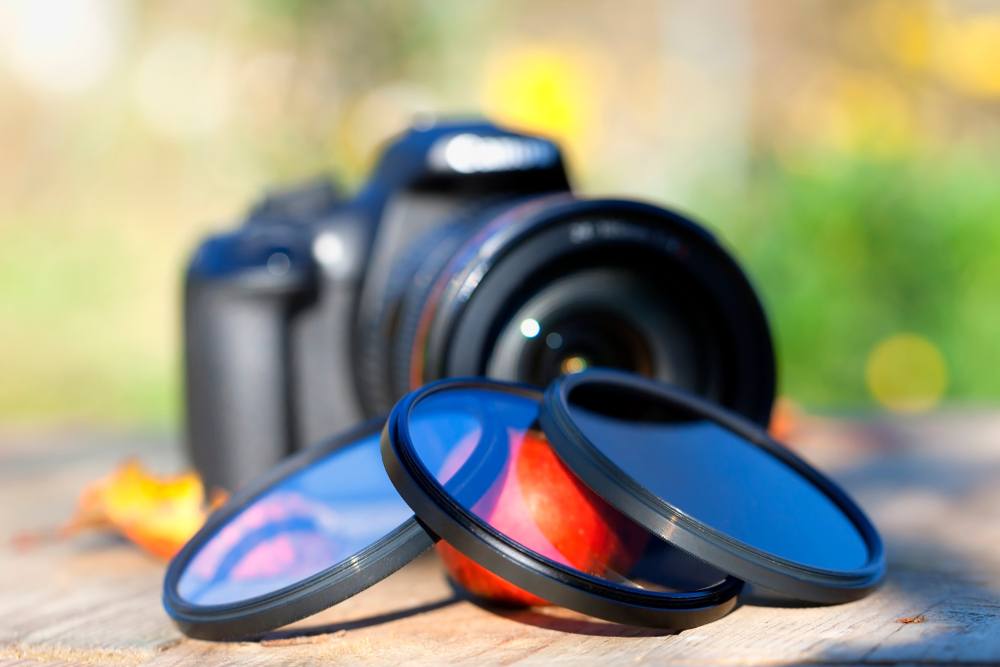 20. Shoot when the crowds are away
Locals and tourists will flock to a place to experience the visual and take their own pictures. So if you've got the time to spare, wait for the crowds to leave or visit when there aren't as many people. This should let you see the beauty of the area minus the throngs of crowds.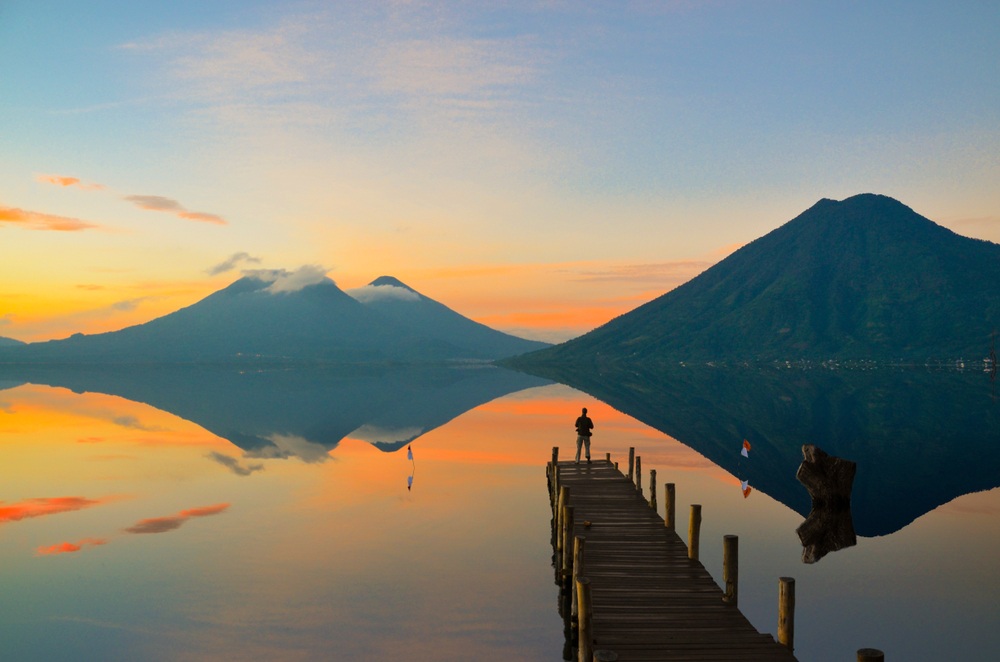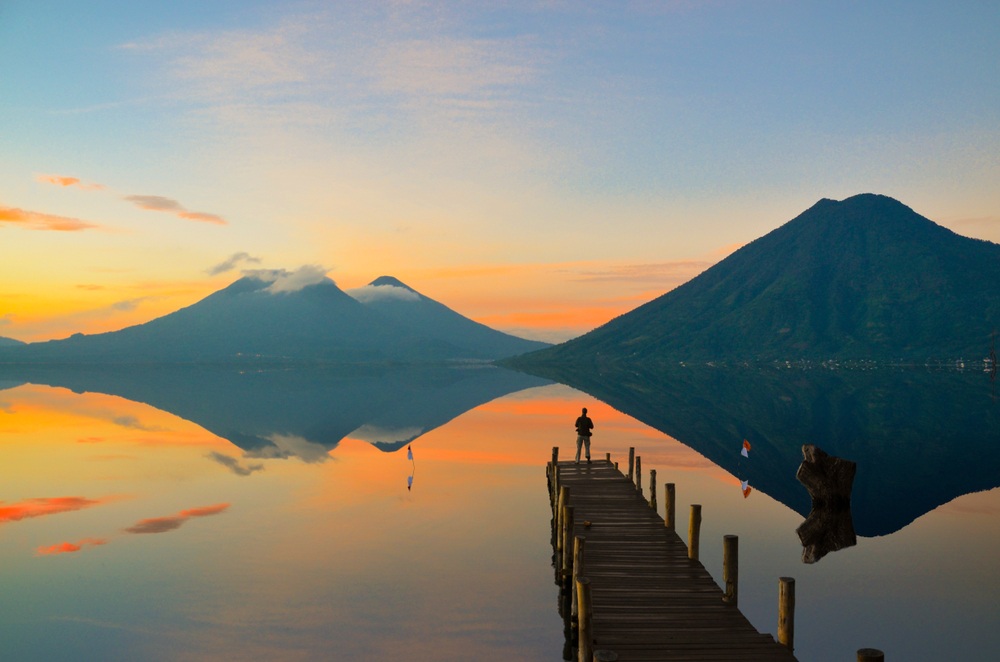 21. Use a prime lens
Prime lenses just take a lot of the burden off of you. Always pack a prime lens so you can focus more on snapping and less on trying to optimize the shot.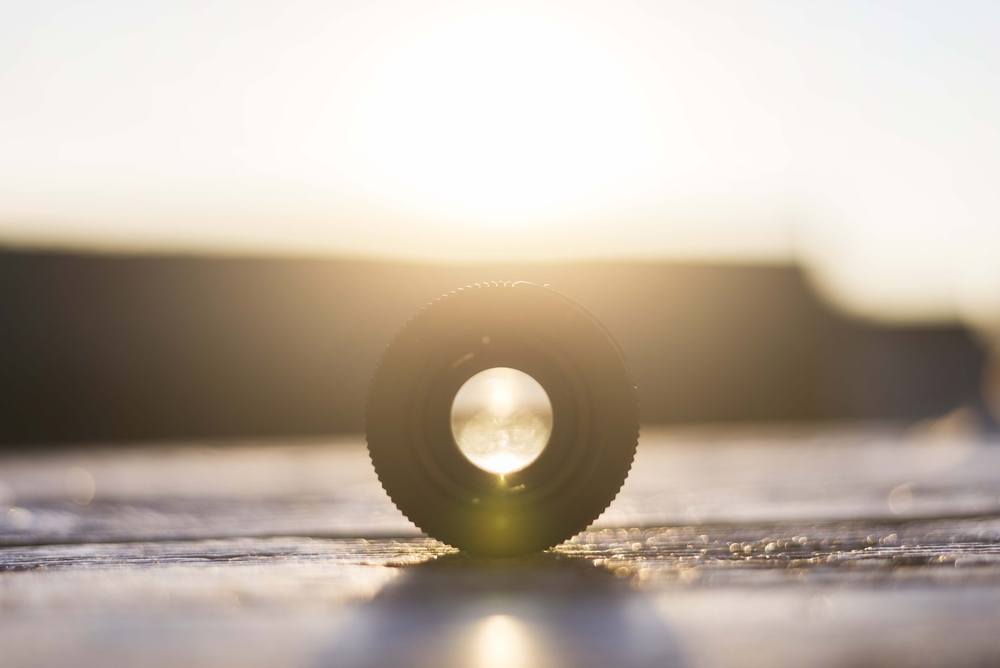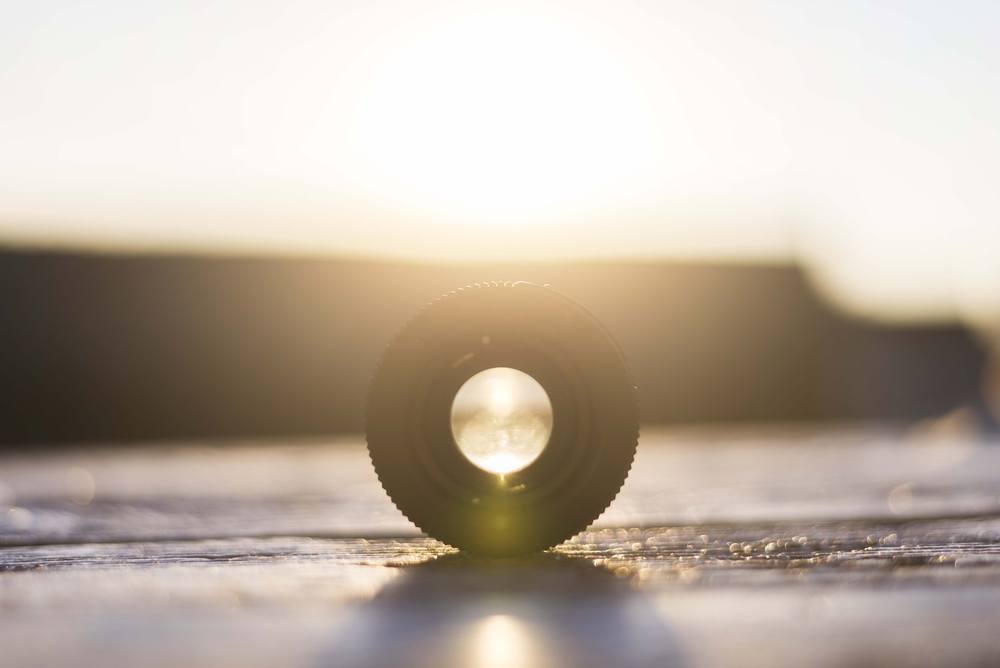 22. Set to burst for action shots
Burst mode lets you take a number of shots over a short period of time. Always use burst if you're taking pictures of a high-speed subjects so you can have more images to choose from.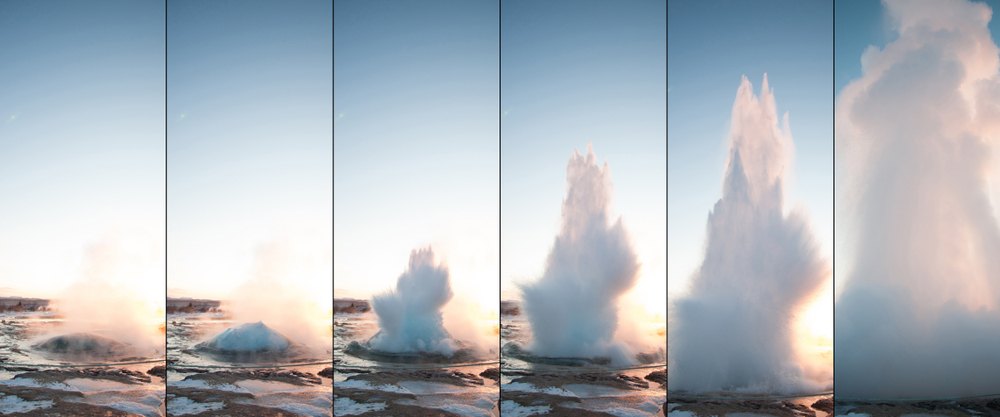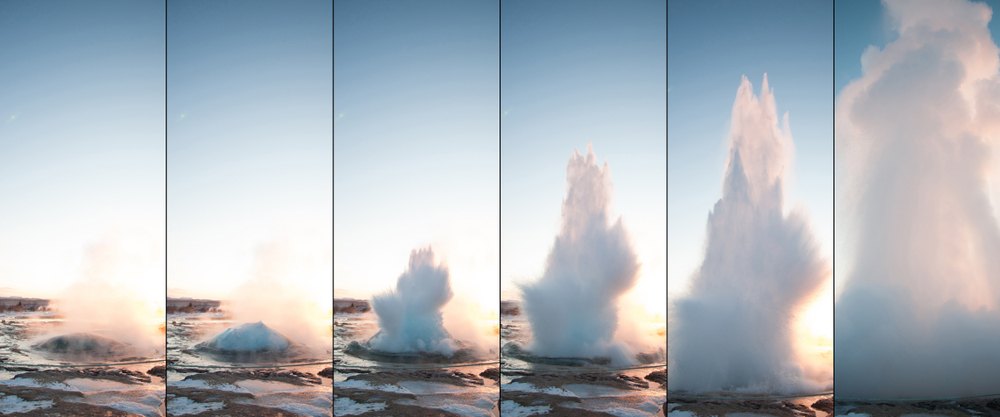 23. Bring along a tripod
If you're traveling alone, a tripod should help you take pictures of yourself minus the selfie arm. Of course, tripods can also be helpful for those video shots of spanning landscapes.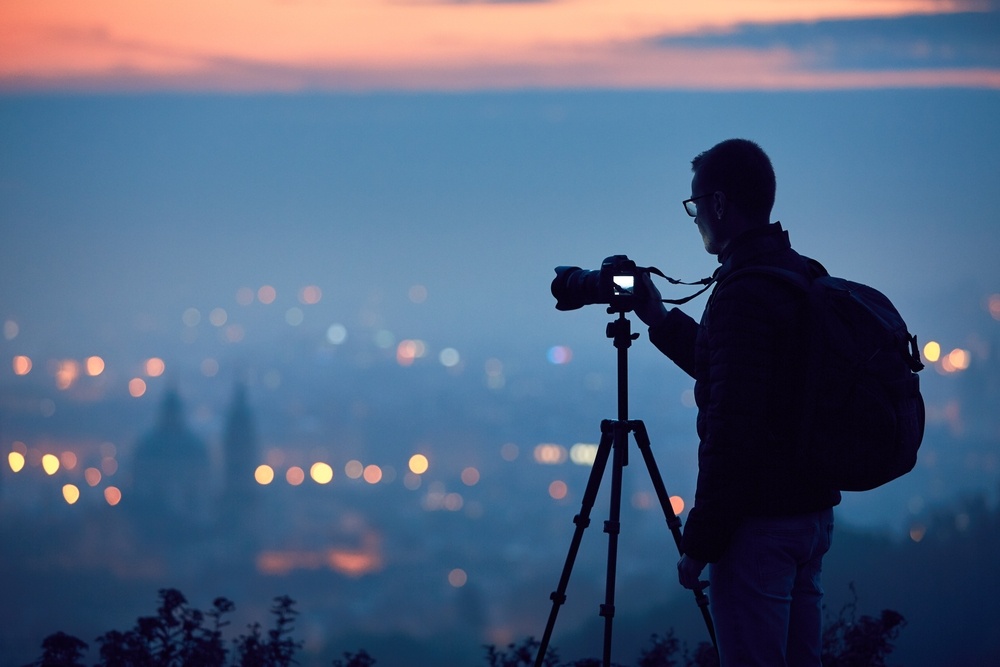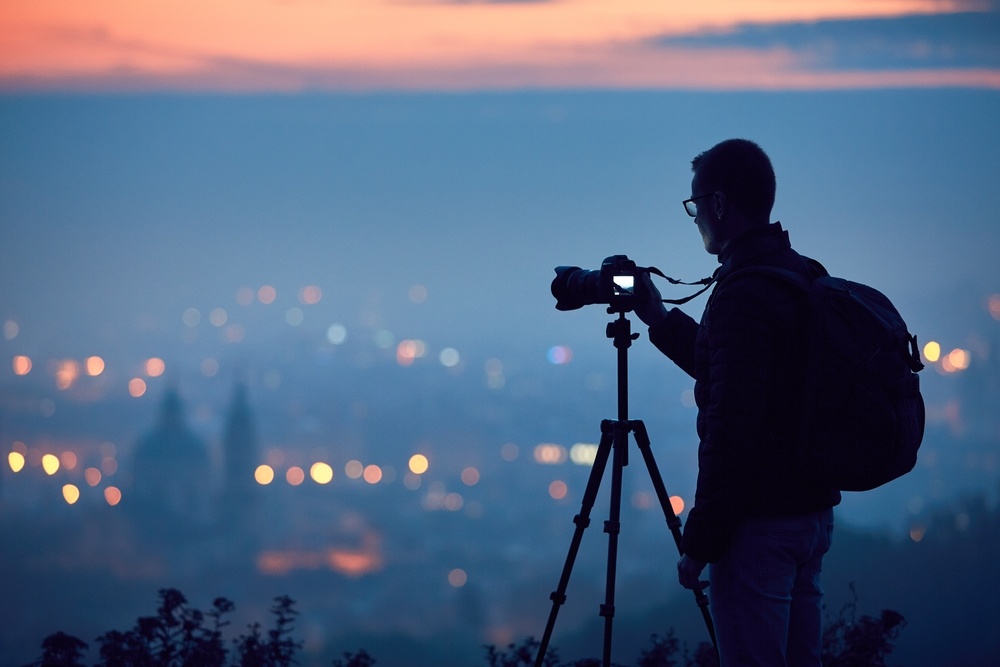 24. Make colors pop with a polarizer
Using a polarizer can really bring the colors of your subject to life. Learn the ropes and pack one with you when you can to get the best hues out of your images.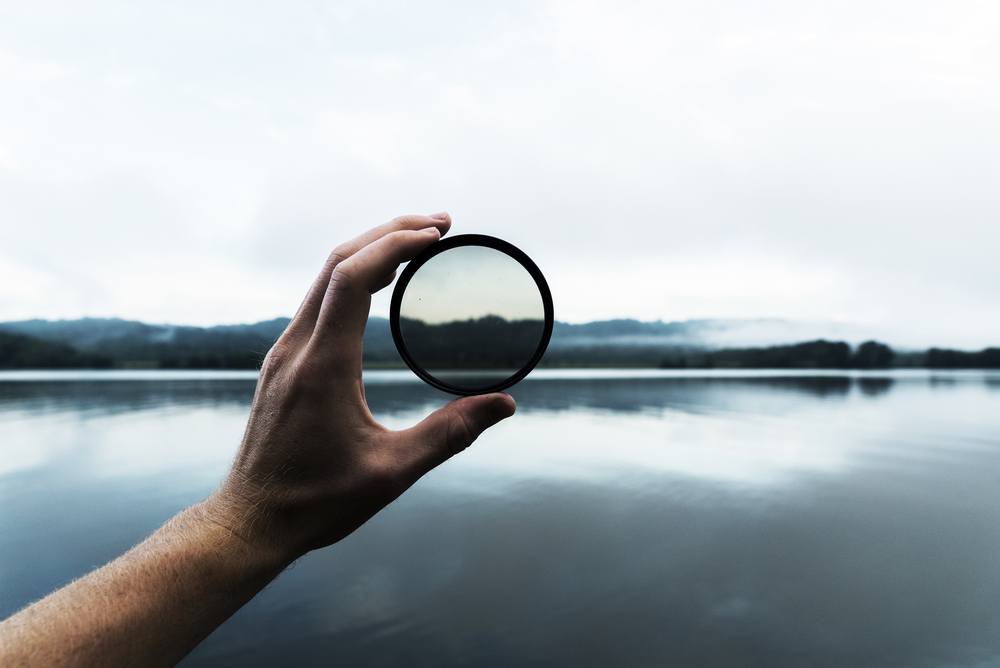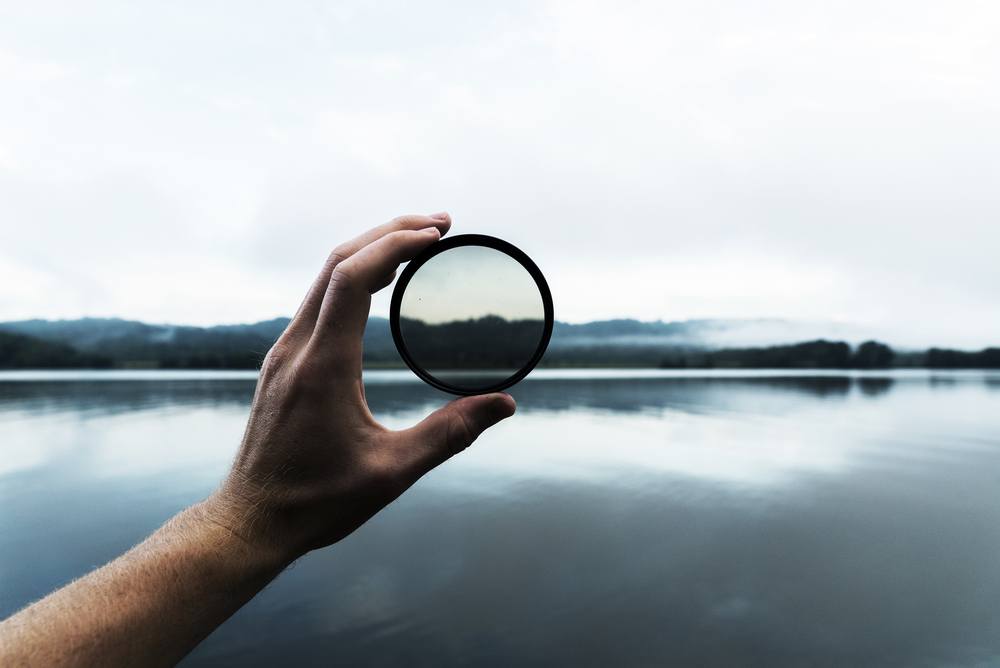 25. Make the most of clouds
Cloudy days aren't your enemy. In fact, clouds can isolate a lot of light and create a unique aesthetic that you wouldn't otherwise achieve. If it looks too dark on screen, don't sweat it. Underexposure will keep a lot of the detail intact for post-production.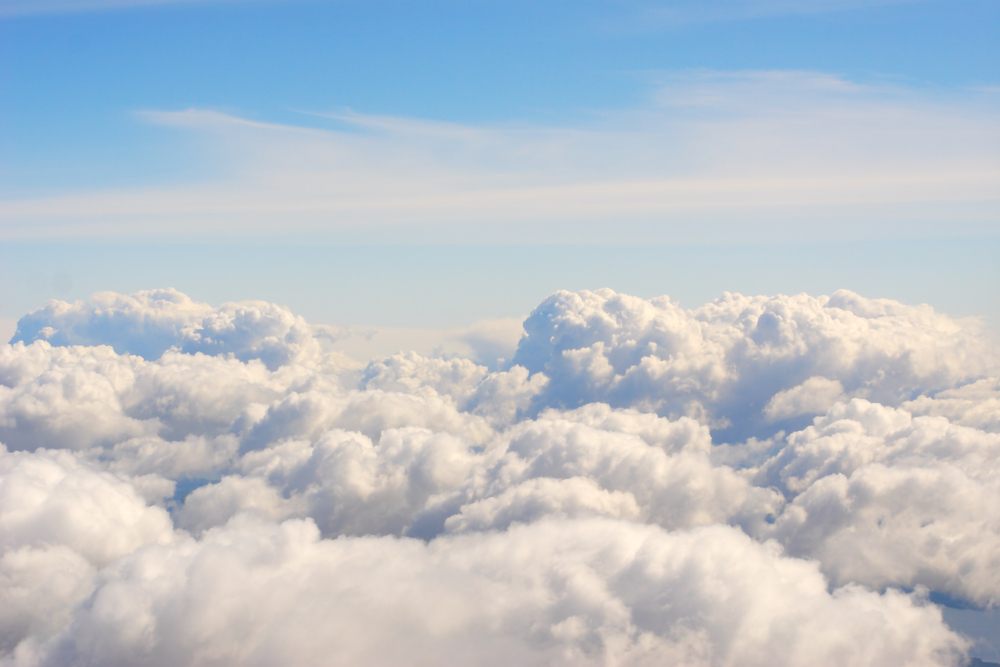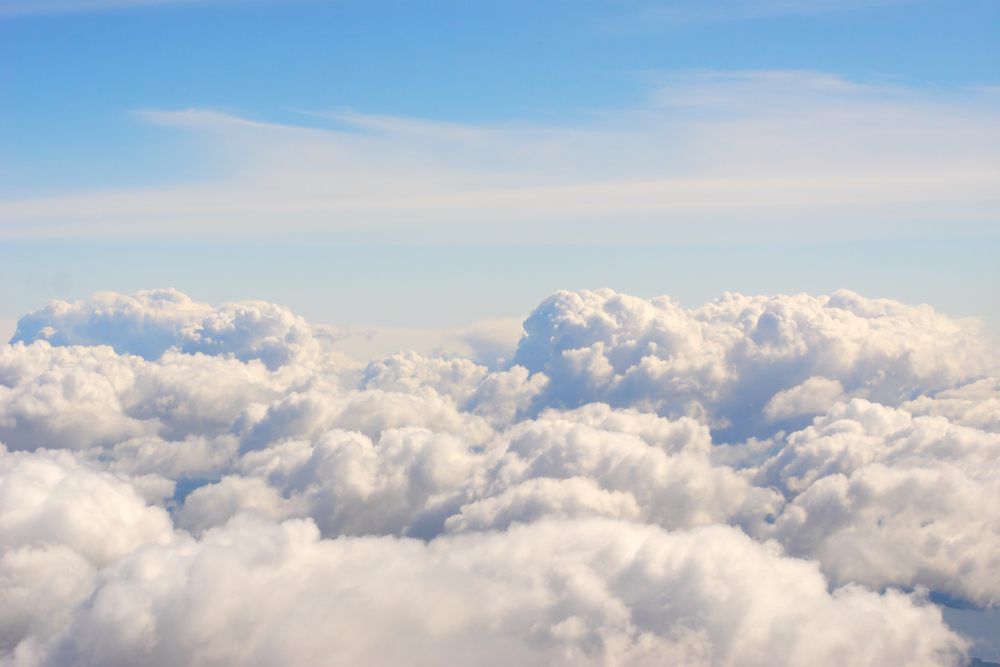 26. Keep your gear clean
Smudges on your lens and sensor can mess up your captures. Too many travelers have come home from a trip thinking they got lots of great pictures, only to find a smudge on every single one.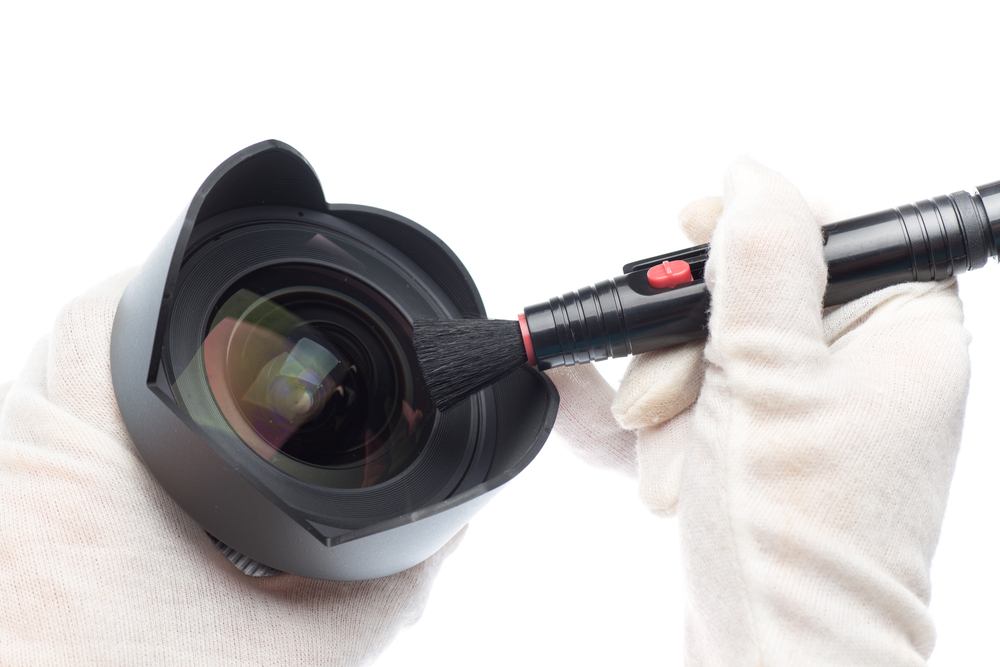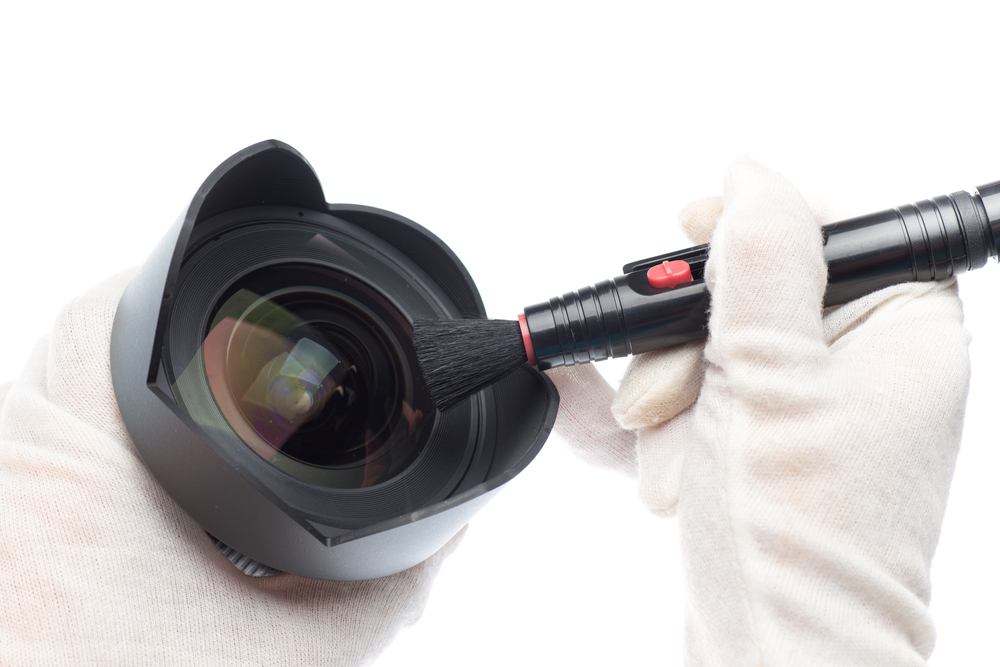 27. Wear the right clothes
If you're going to be a part of the shot, it pays to wear the right clothes. Sure, you don't always have to be wearing inconvenient, uncomfortable clothing just for the 'Gram. But it pays to wear the right colors and to avoid clothes that are prone to sweat stains.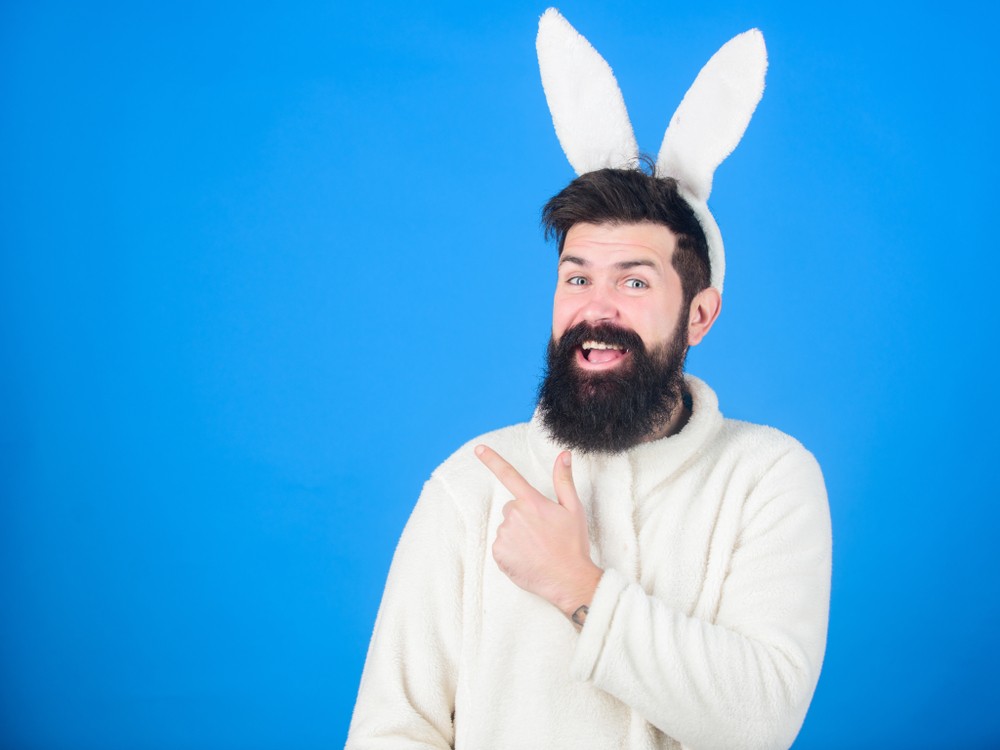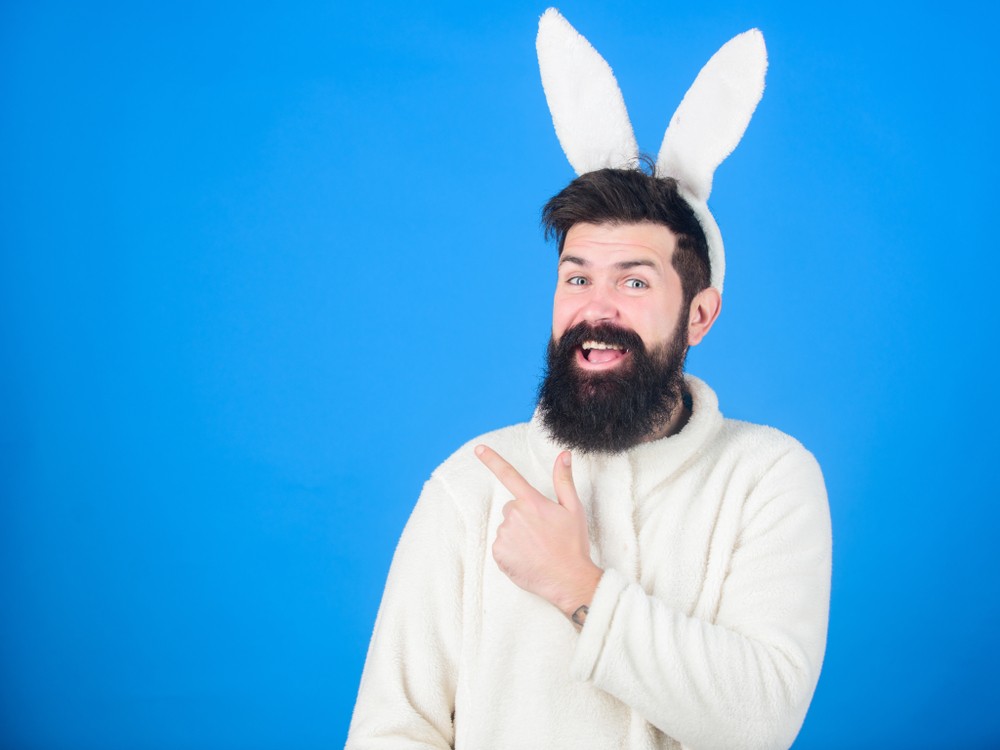 28. See the beauty in every scene
A great shot doesn't only exist in scenery, monuments, and art. See the beauty in street art, barren buildings, and urban cityscapes. They might not look great right off the bat, but they will on camera.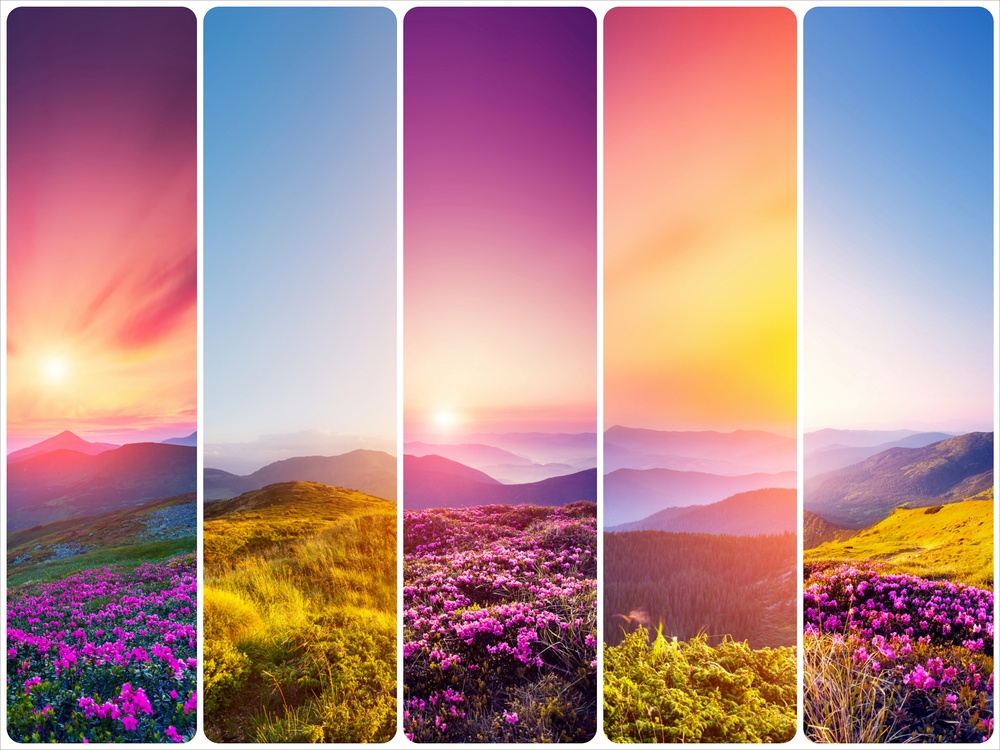 29. Back everything up regularly
Backing up photos gives you more space for new shots in the morning, and secures your captures so that you don't lose them by accident. Always clear your cards when you touch base and carry spare storage at all times.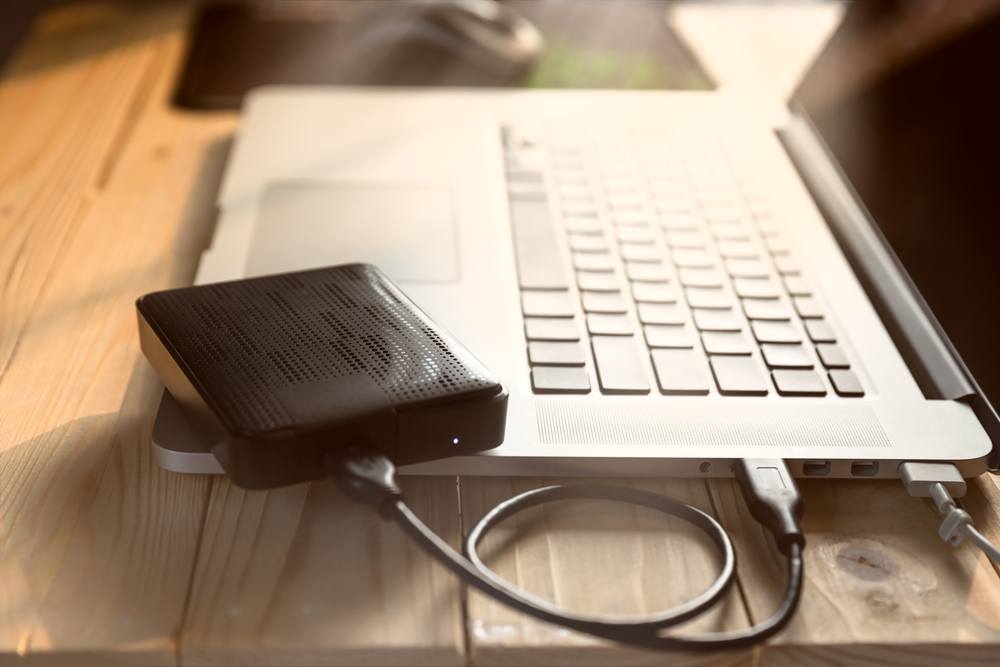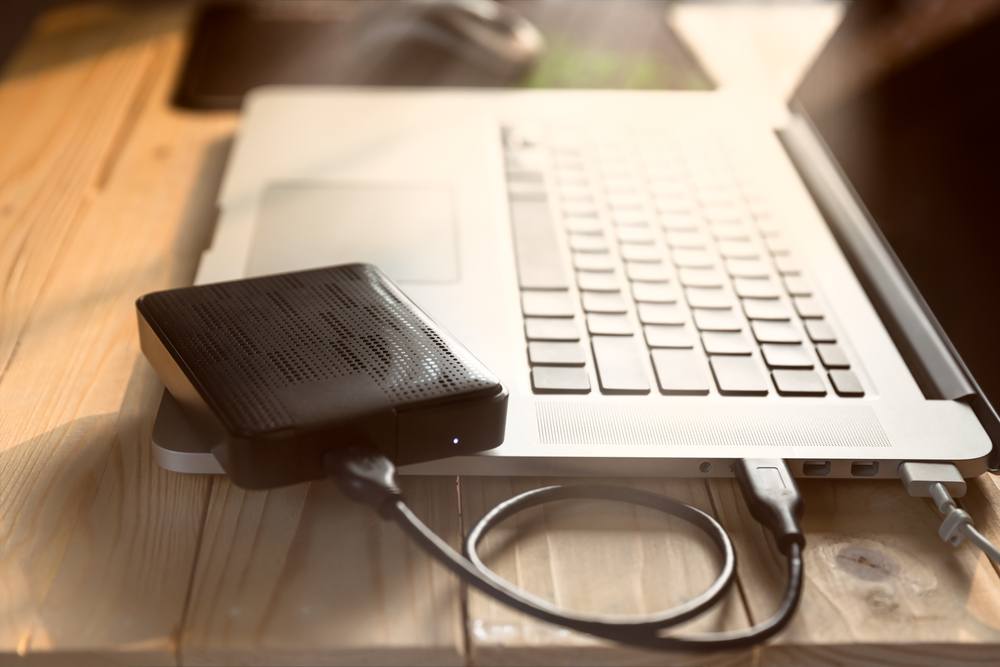 30. It's not all about the photos
Lots of travelers have made the mistake of focusing too much on capturing the perfect images that they lose sight of why they traveled in the first place. Sure, it's great to be able to take good photos
But don't forget – that's not the main reason why you're on this new adventure. Step away from behind the lens and soak up the cultural experience to get the most out of your trip.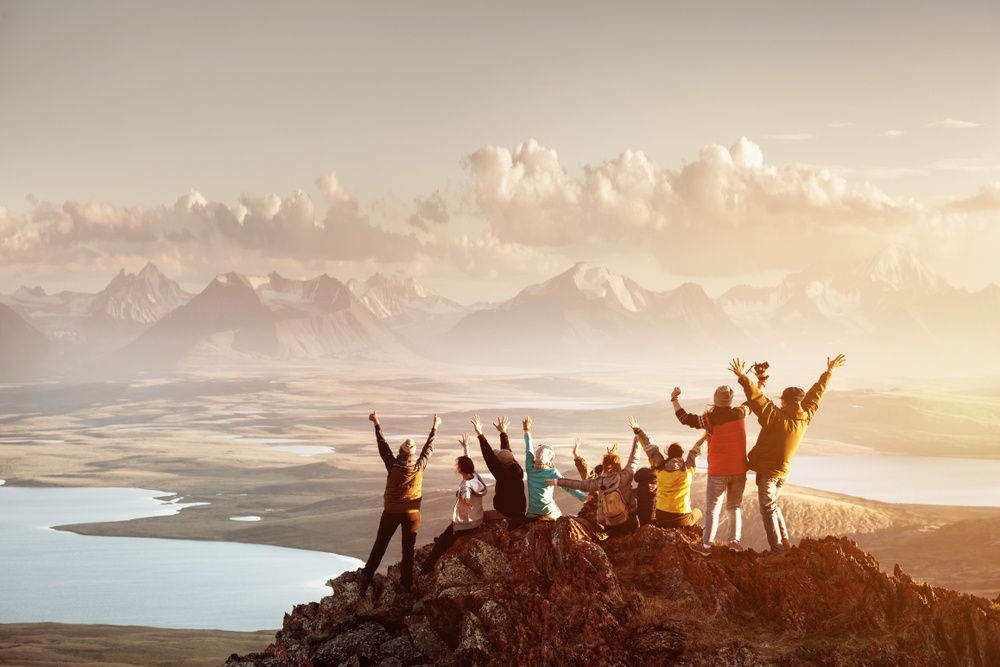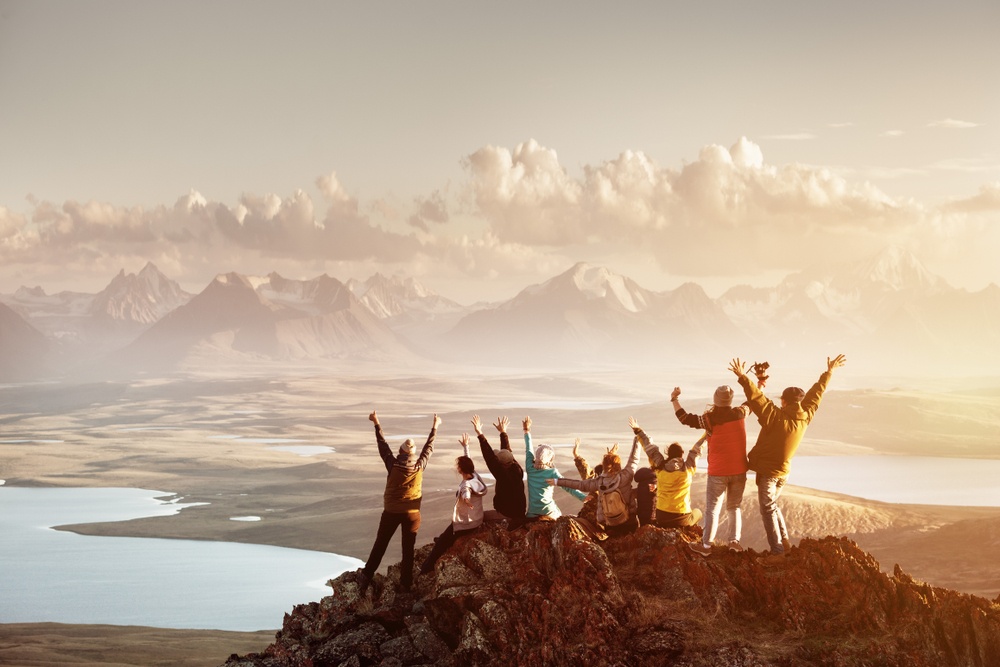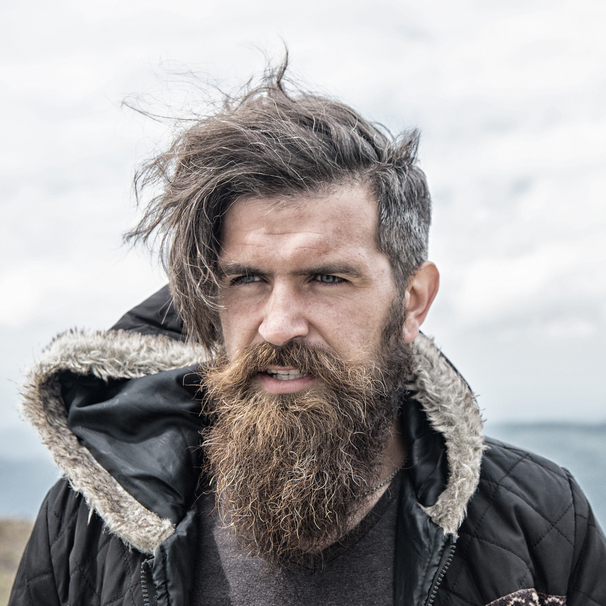 I am a professional travel writer and travel enthusiast who traveled the world twice, so I am sharing my firsthand knowledge about everything related to travel and spending time abroad.