Have a jet-setter friend celebrating a special occasion soon? It can be tough to find the ideal gift for people who frequently fly out to immerse themselves in other cultures. After all, what else is there that they haven't seen or experienced?
Picking out a gift for a well-traveled friend or family member can be a challenge, but there are a bunch of creative choices out there that are sure to put a smile on their face. So if you want to make sure your gift doesn't end up unused in their storage room for the foreseeable future, then you may want to consider these suggestions.
1.    Scratch Map
The Scratch Map from Luckies of London is a pretty little wall decor that lets you scratch out countries that you've visited. This beautiful poster comes in a variety of metallic finishes, adding a touch of sophisticated aesthetic to any space. Scratching off the metallic tin surface reveals vibrant colors representing each country, so it makes a decorative wall poster no even without all of that shiny tin on its surface. Gift it to your well-travelled friend or family member and let them see their fun travels take form right on their wall.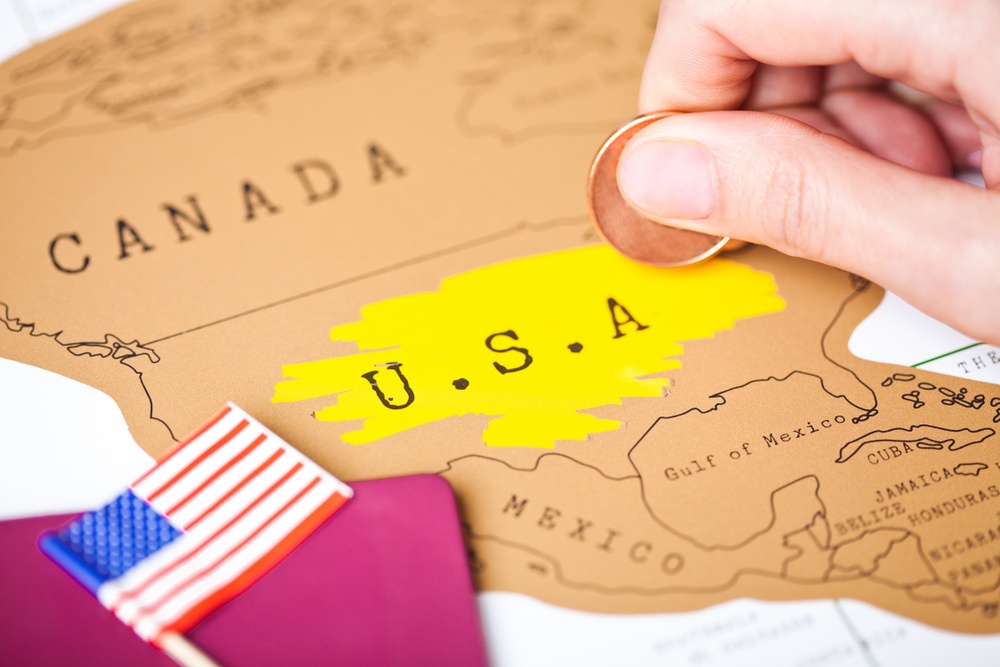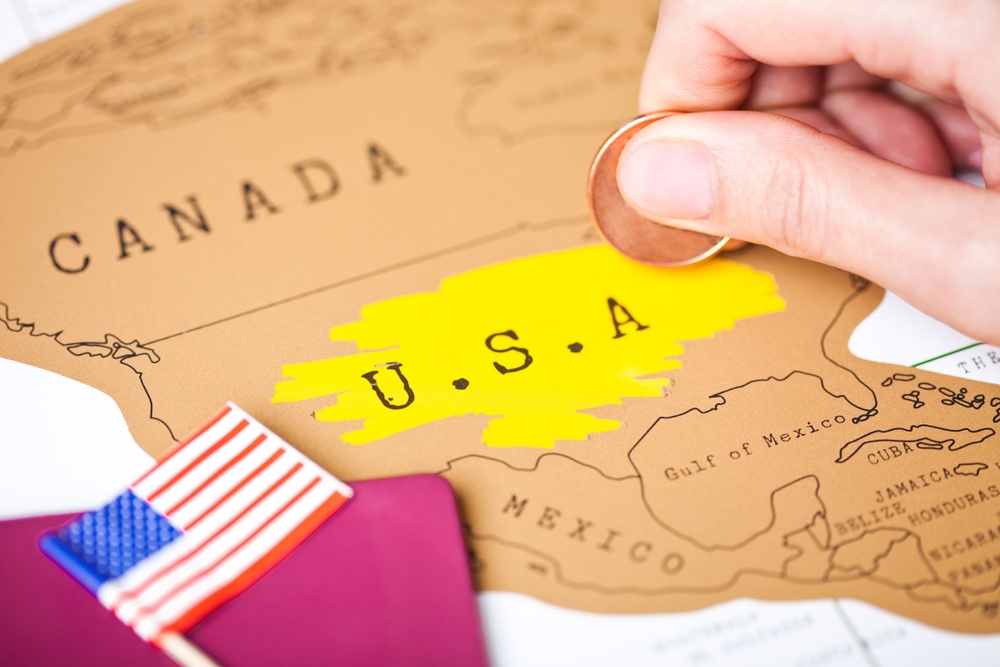 2.    Smartphone Camera Lens Kit
One of the perks of travelling is being able to collect pretty pictures to immortalize the memories and share your experience with people online. But of course, to take Instagram-worthy pictures, it pays to have a quality camera. Most budget travelers use their smartphone for most of their photography needs.
That's why you might want to consider getting your lucky recipient a smartphone camera lens kit. Equipped with all the accessories they need to improve their phone camera quality, these kits can help bump up photo quality and even eliminate the need for filters.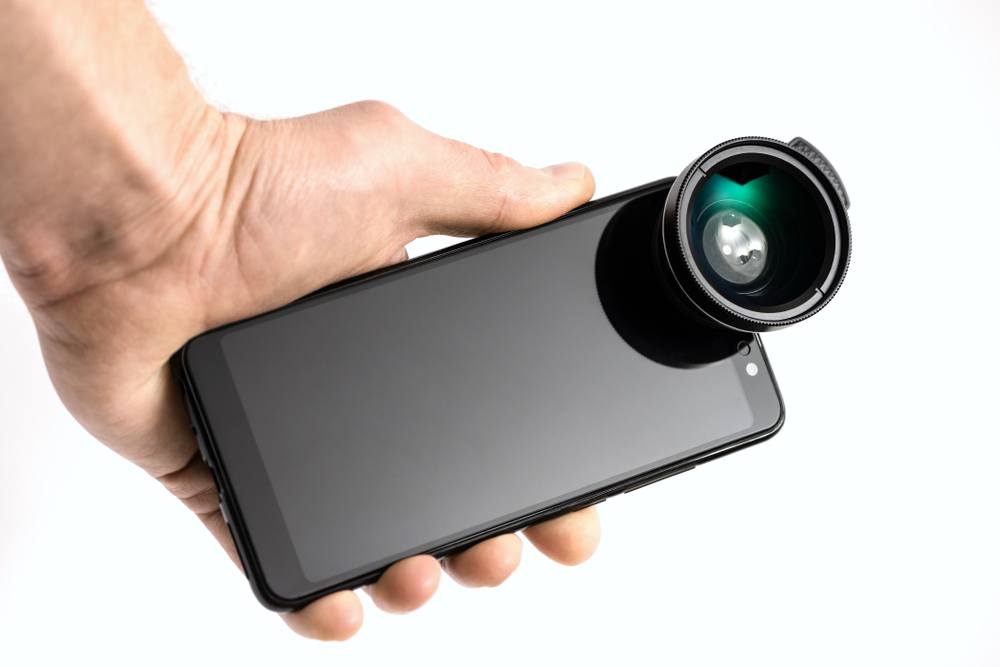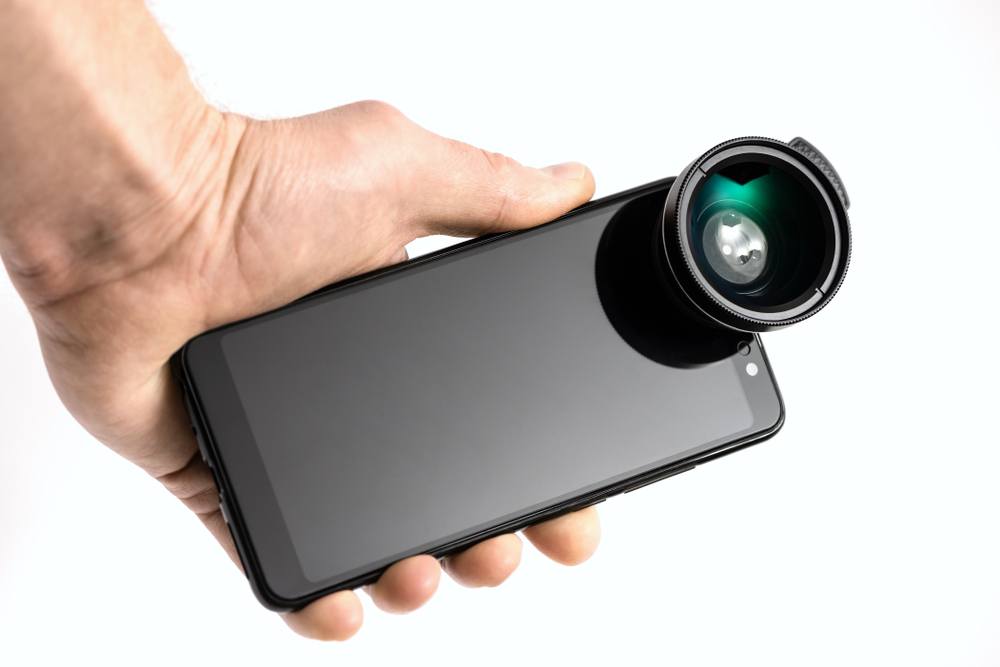 3.    4 in-1 Adapter
One of the things that we tend to forget is that electricity sockets change depending on where you are in the world. So those double prong chargers and small appliances might not find a suitable socket in your hotel room. That's why the 4-in-1 adapter makes a practical gift solution that's sure to find a place as one of your recipient's travel essentials.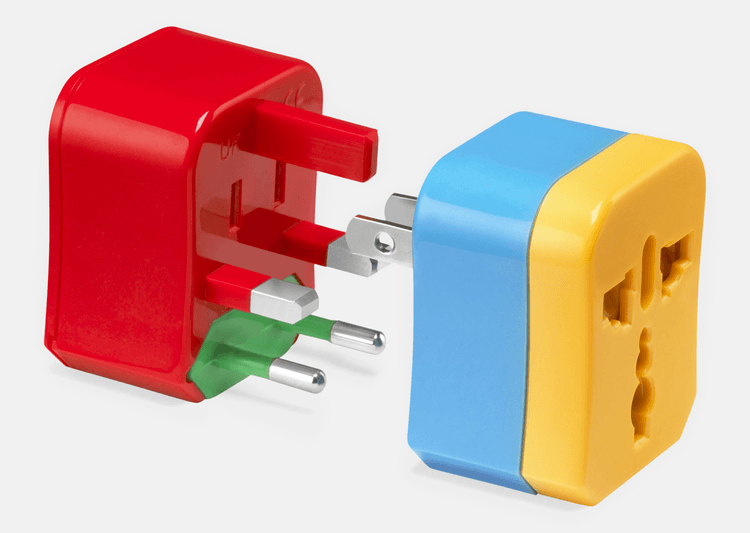 4.    Gift Cards
Hey, the travel industry is big on gift cards – from hotels, to restaurants, to global department store chains, and even Airbnb. Getting a gift card can be a suitable choice if you're not entirely sure what your well-traveled recipient might actually want. Nab one of these cards at a well-known travel brand to make it even more relevant and practical for your friend.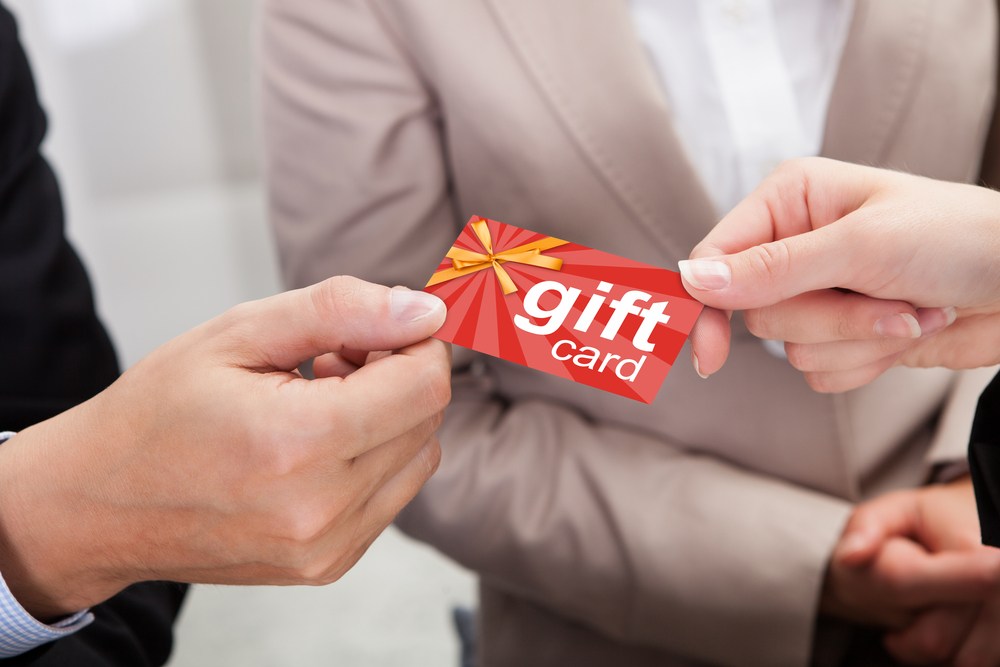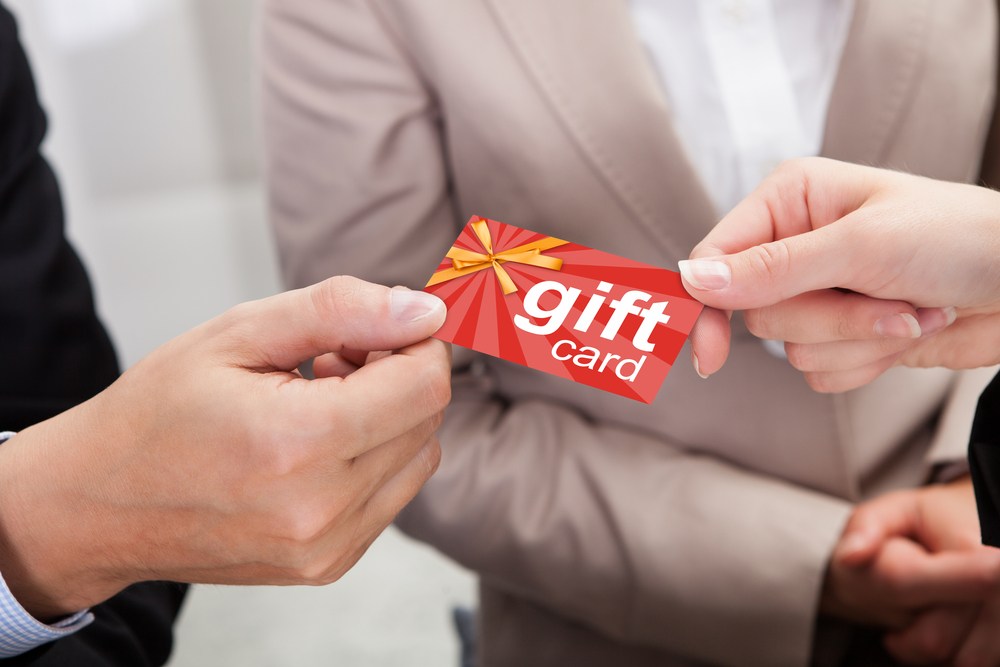 5.    Travel Neck Pillow
Choices like the Trtl Pillow make a space-saving solution for travelers who want to pack light. Looking more like a scarf, this lightweight sleeping neck support lets you snuggle up comfortably – even in the middle seat! Just wrap it around your neck and let the structure cradle the weight of your neck as you doze off on the way to your next destination. The best part? This pillow-slash-towel hybrid packs away small, eating up just a fraction of carry-on space for easy and hassle-free travels.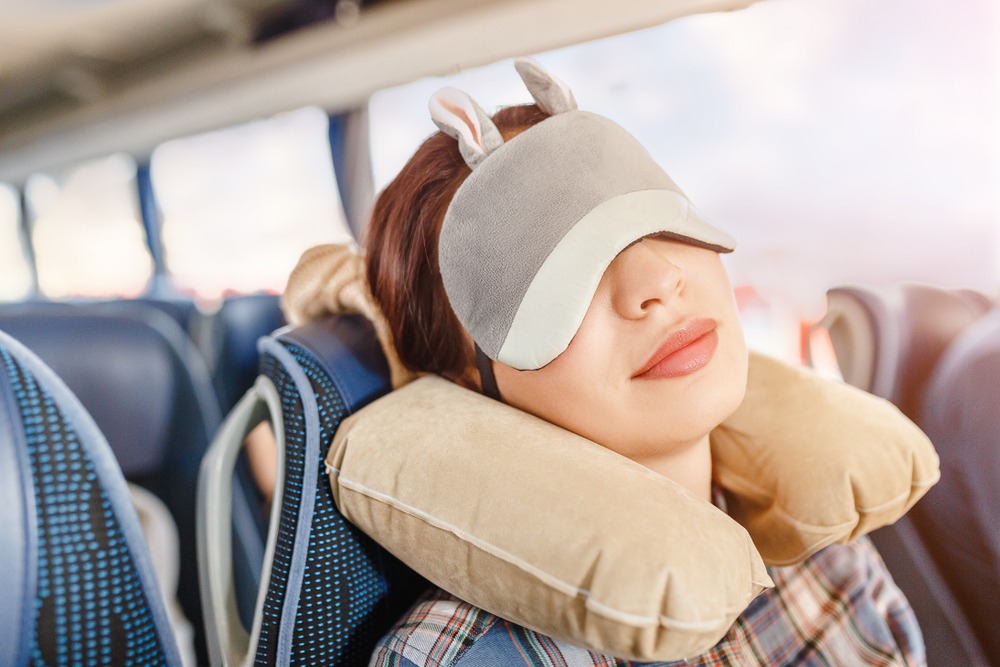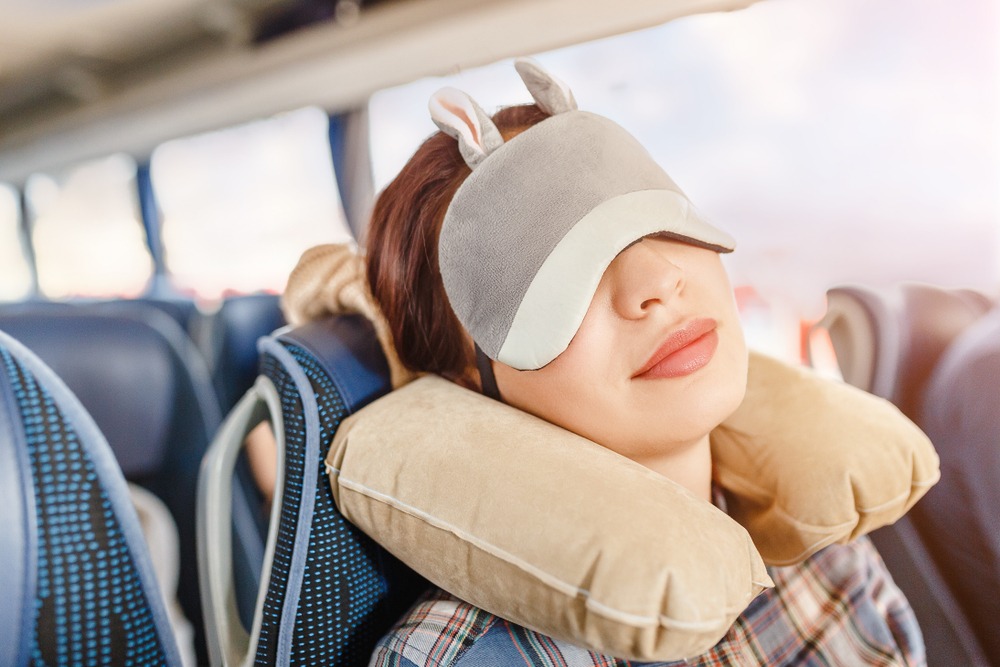 6.    Moisturizing Facial Oil
On most days, your face might feel soft, smooth, and supple enough to go without the need for any products other than your favorite facial wash. But jet setters know how a sudden change in climate and temperature can drastically affect the skin – especially the face. That's why most travelers will have some sort of moisturizer in their bags to help ease dry, cracked, or chapped skin and lips. A high-quality moisturizing facial oil or mist can be an exceptionally good idea, and a comparatively inexpensive one, too.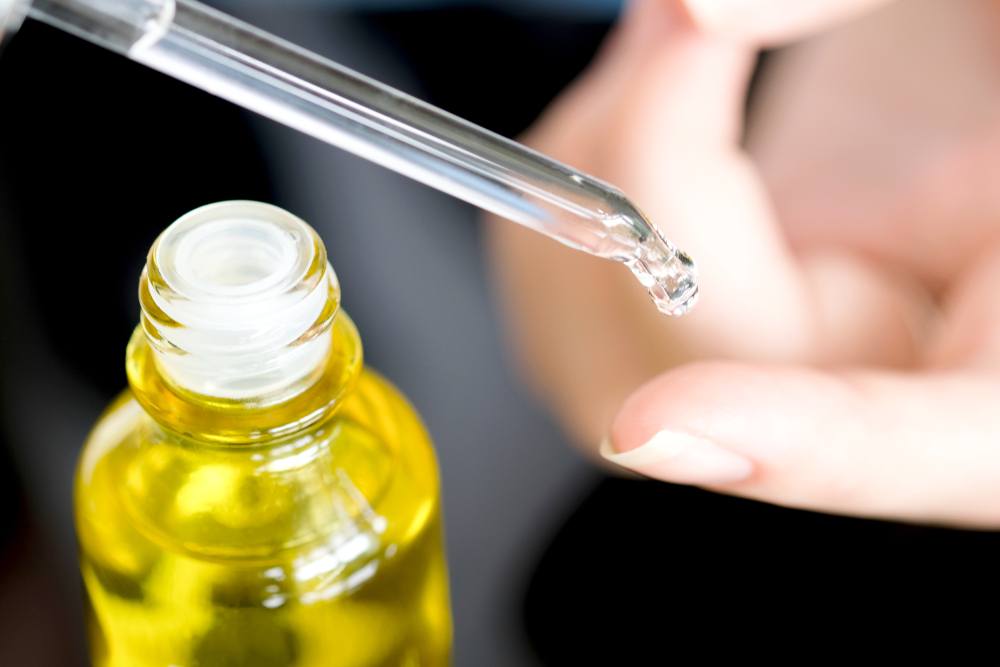 7.    Waterproof Luggage Covers
If your friend is a certified travel junkie, then they probably invested in some expensive luggage. And of course, as with any other expensive purchase, the last thing they'd probably want to see are scuffs, stains, and scratches that are just sometimes inevitable during travel. Waterproof luggage covers can help take on the brunt of the damage, and prevent the need to polish down a damaged bag once they make it to their hotel room.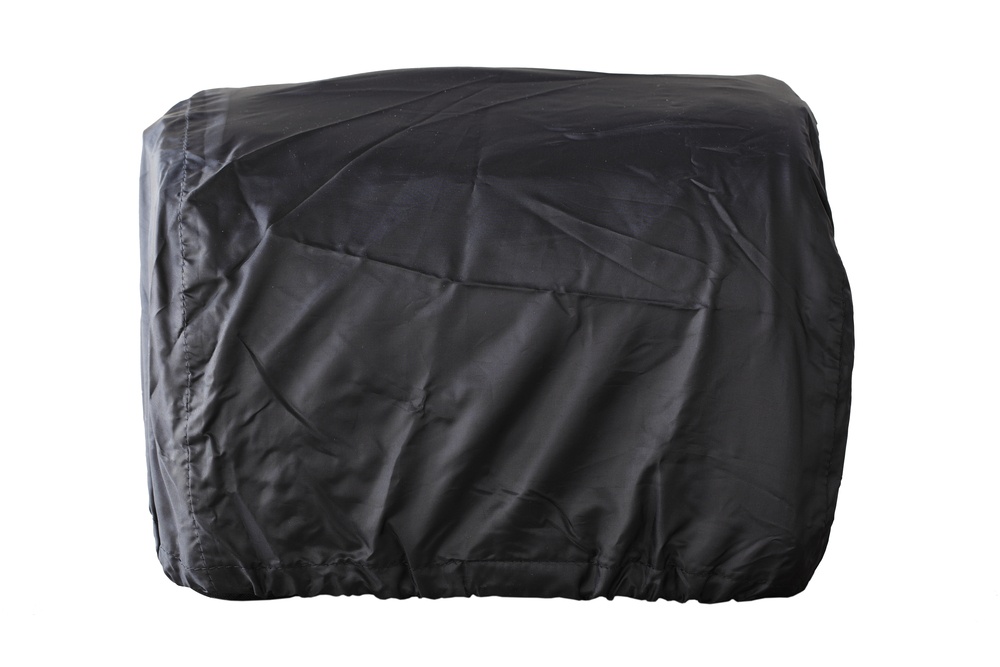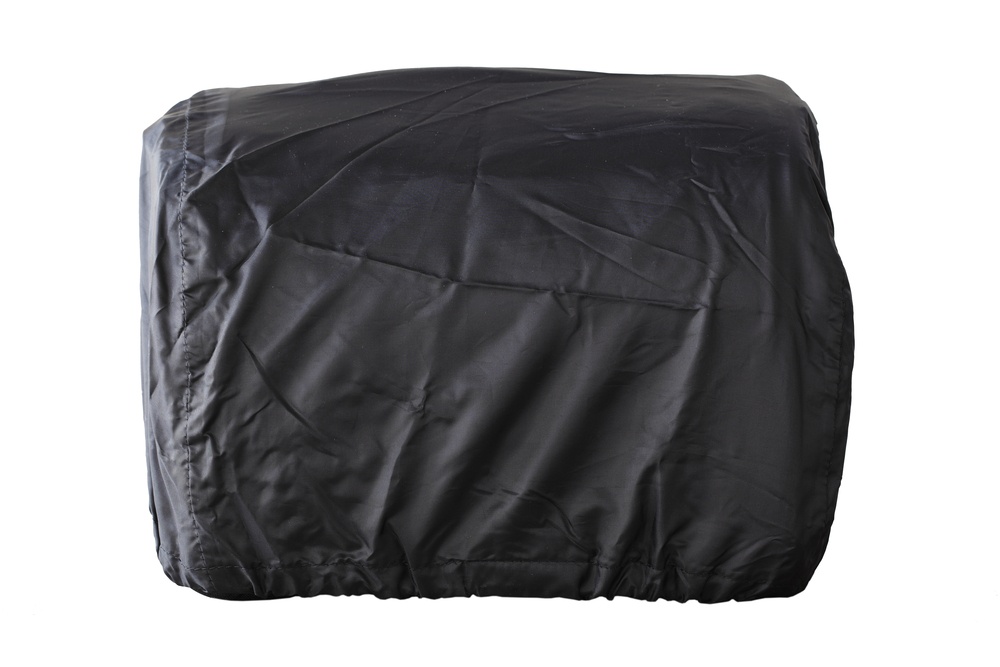 8.    Global Hotspot Internet Modem
What's the point of taking pictures if you can't share them real time? Devices like the Skyroam Solis let users connect to fast, reliable internet in over 130 countries for a minimal fee. Daily passes let you connect up to 5 devices for a total of 24 hours, and are perfect for saving money when you don't expect to have the need for an internet connection on certain days during your trip. This nifty little pocket device also lets you eliminate the need to visit expensive cafes and pay steep hotel services fees for internet connections that can barely upload a quality image.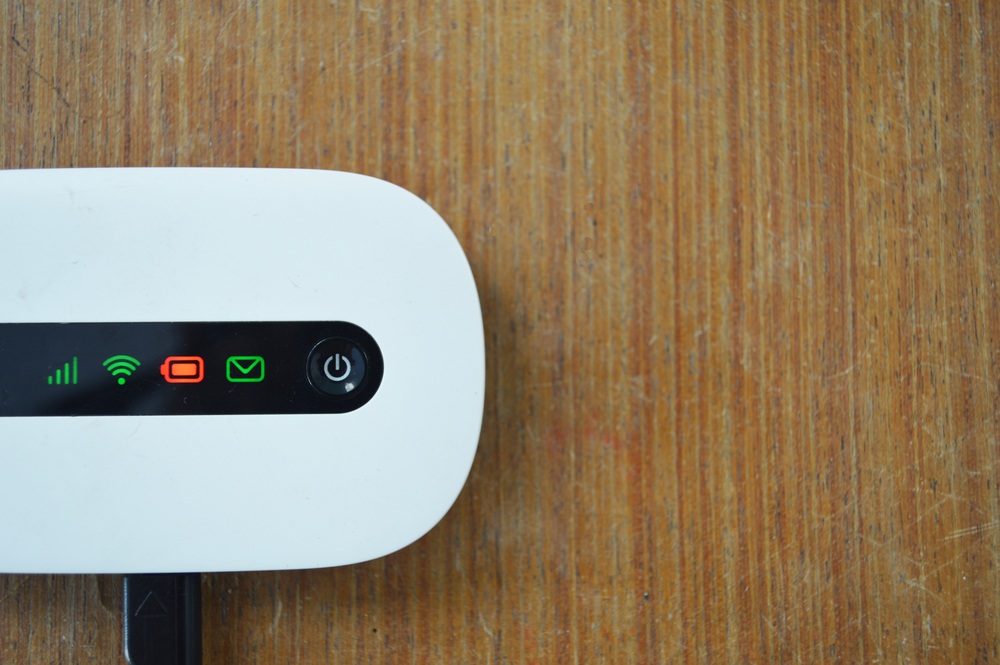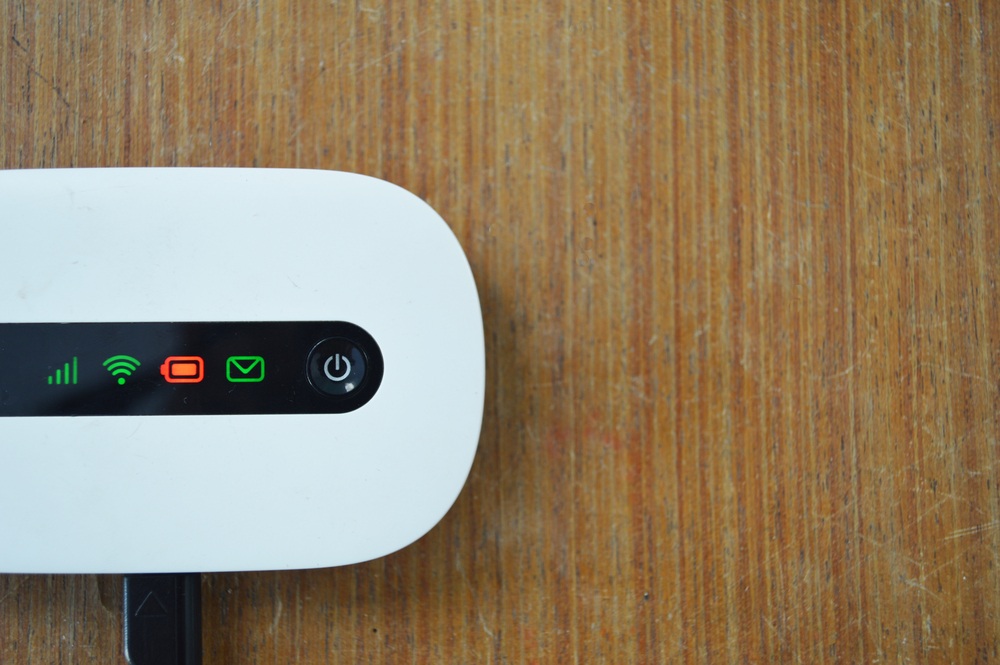 9.    Monogram Leather Bag Tags
Personalization is all the rage when it comes to travel gear, so why not get them a classy, monogram bag tag to keep their luggage and items well-identified all throughout the trip? On top of being functional, a leather bag tag can also be an aesthetic addition to your gear. So make sure to choose the right brand and really shell out on genuine leather so it doesn't scuff, peel, or fall apart too soon.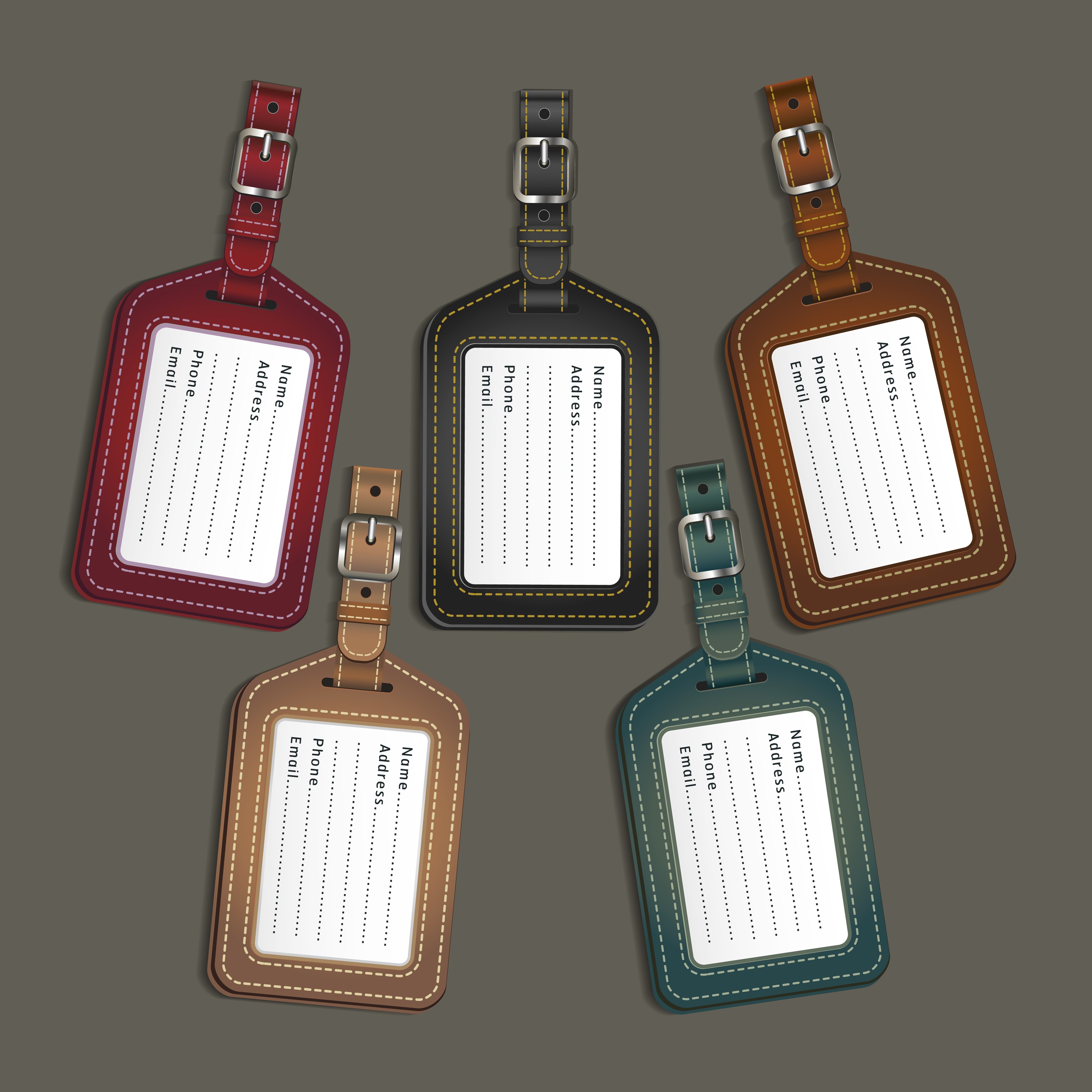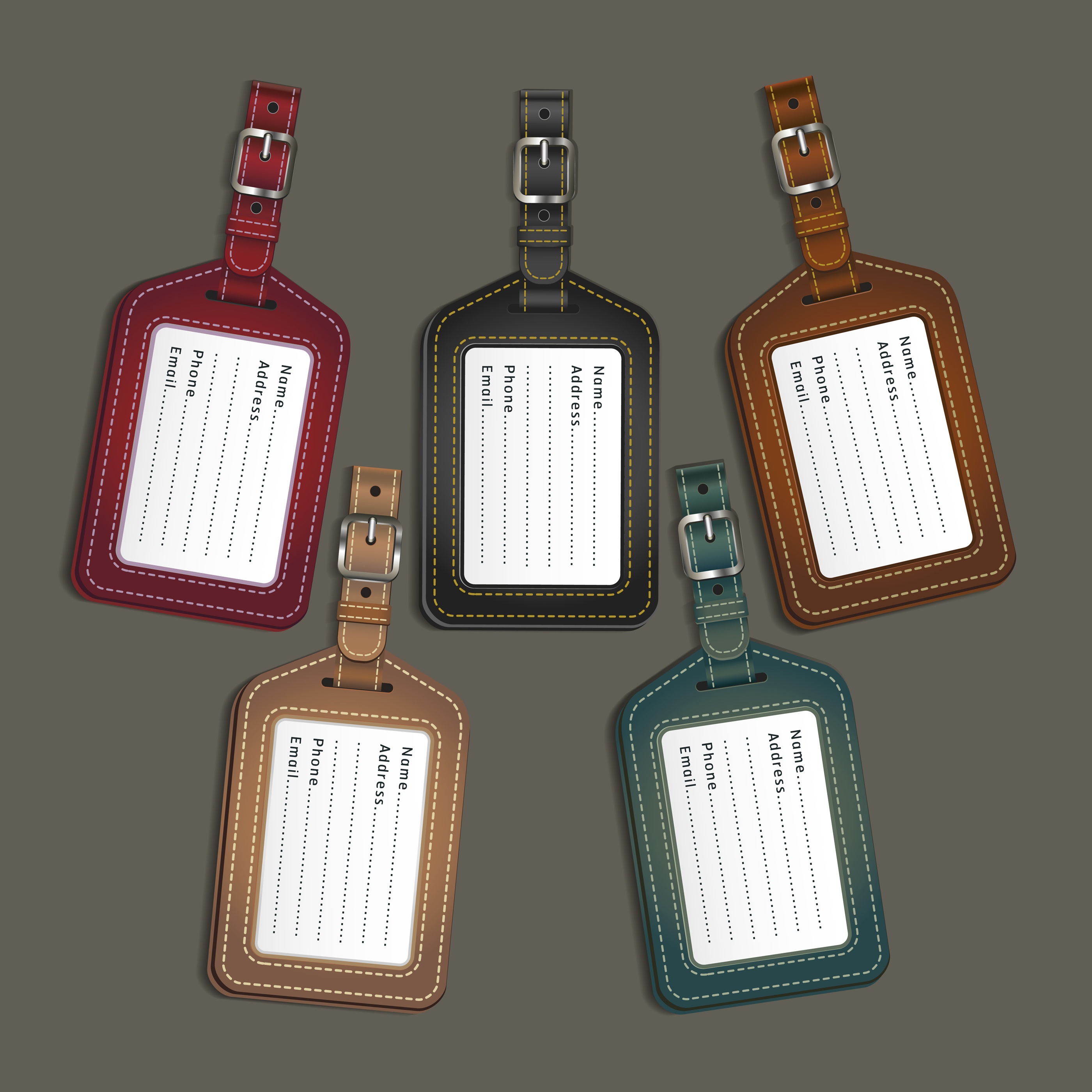 Final Thoughts
Gifts for travel enthusiasts don't have to cost a fortune. So the next time you find yourself in need of buying a little something for the jet setter in your life, consider these inexpensive suggestions to minimize the cost without risking their satisfaction.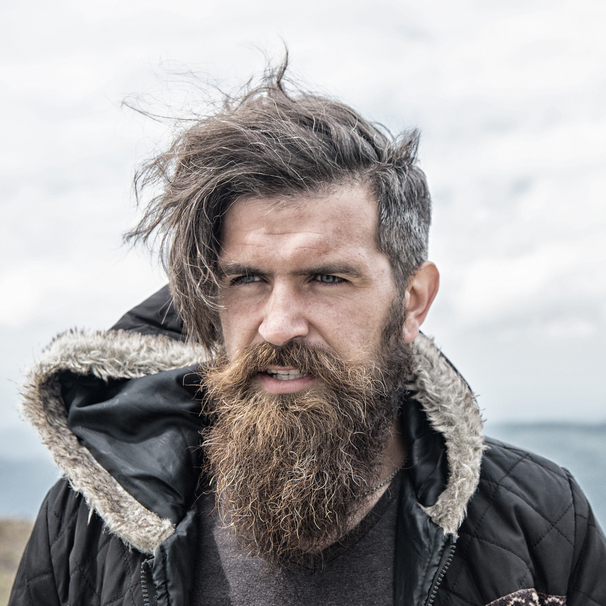 I am a professional travel writer and travel enthusiast who traveled the world twice, so I am sharing my firsthand knowledge about everything related to travel and spending time abroad.