So, maybe there was a change of plans or maybe you just got your hands on an unexpected bonus from your boss. Whatever the case, you've found yourself in the middle of piecing together last-minute travel plans. But as you browse through airfare, accommodations, and other travel expenses, you're confronted with out-of-this-world prices. Yikes. Why does last minute travel have to be so expensive?
Companies in the travel industry tend to slap higher prices on last-minute services to encourage customers to book their needs way before their schedule. This basically gives airline companies and hotels the opportunity to impose fees for cancellations and modifications which of course, make up a big fraction of their income.
So how can you curb the unreasonable fees and still travel without the impractical prices? Here are some tips.
Download the Right Travel Apps
There are literally a handful of different mobile apps that are developed to help make travel more affordable. Some include The Flight Deal, Secret Flying, and Fareness. All of these applications feature great last-minute offers that can help you secure sure seats without the hefty price tag and skyrocketing fees.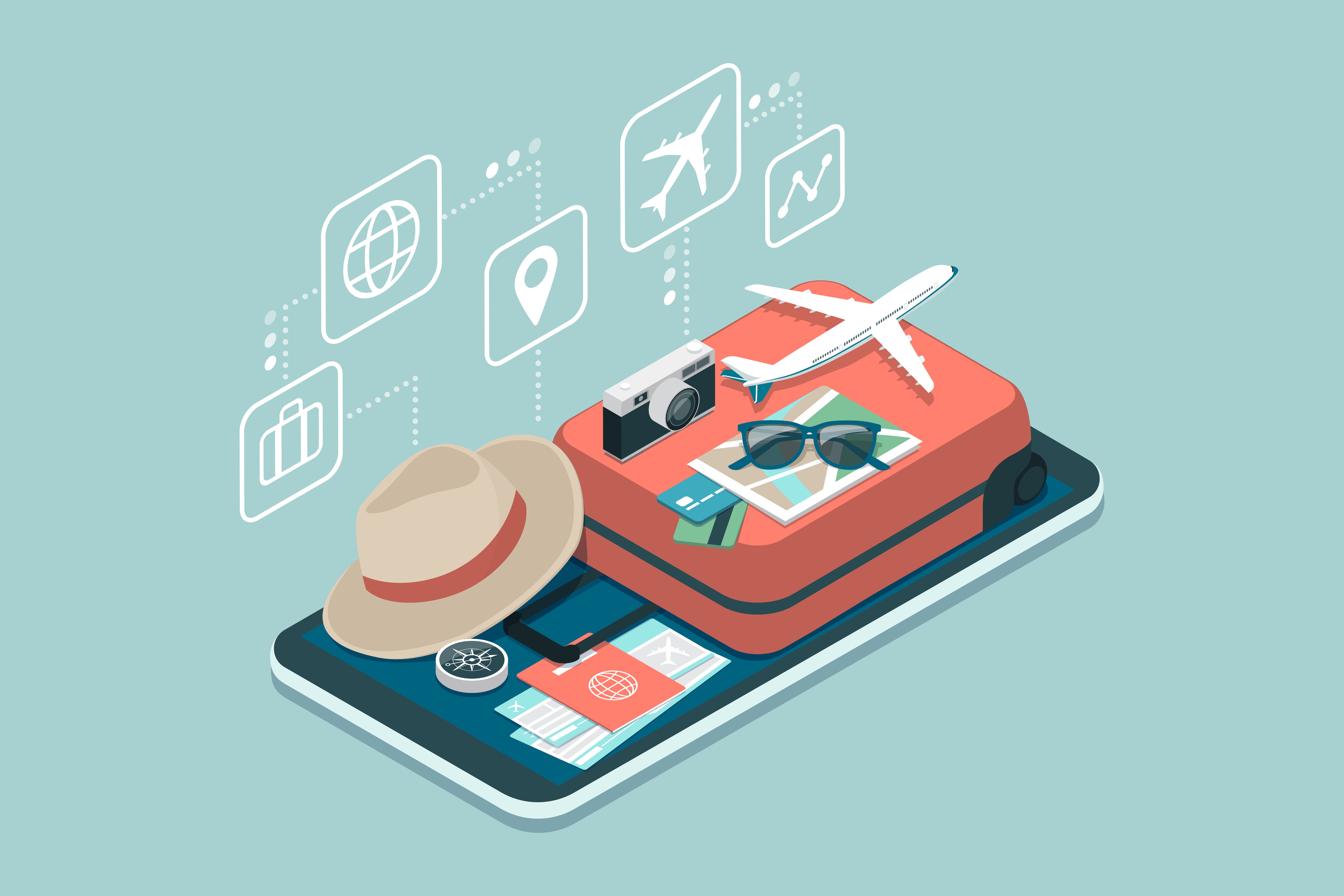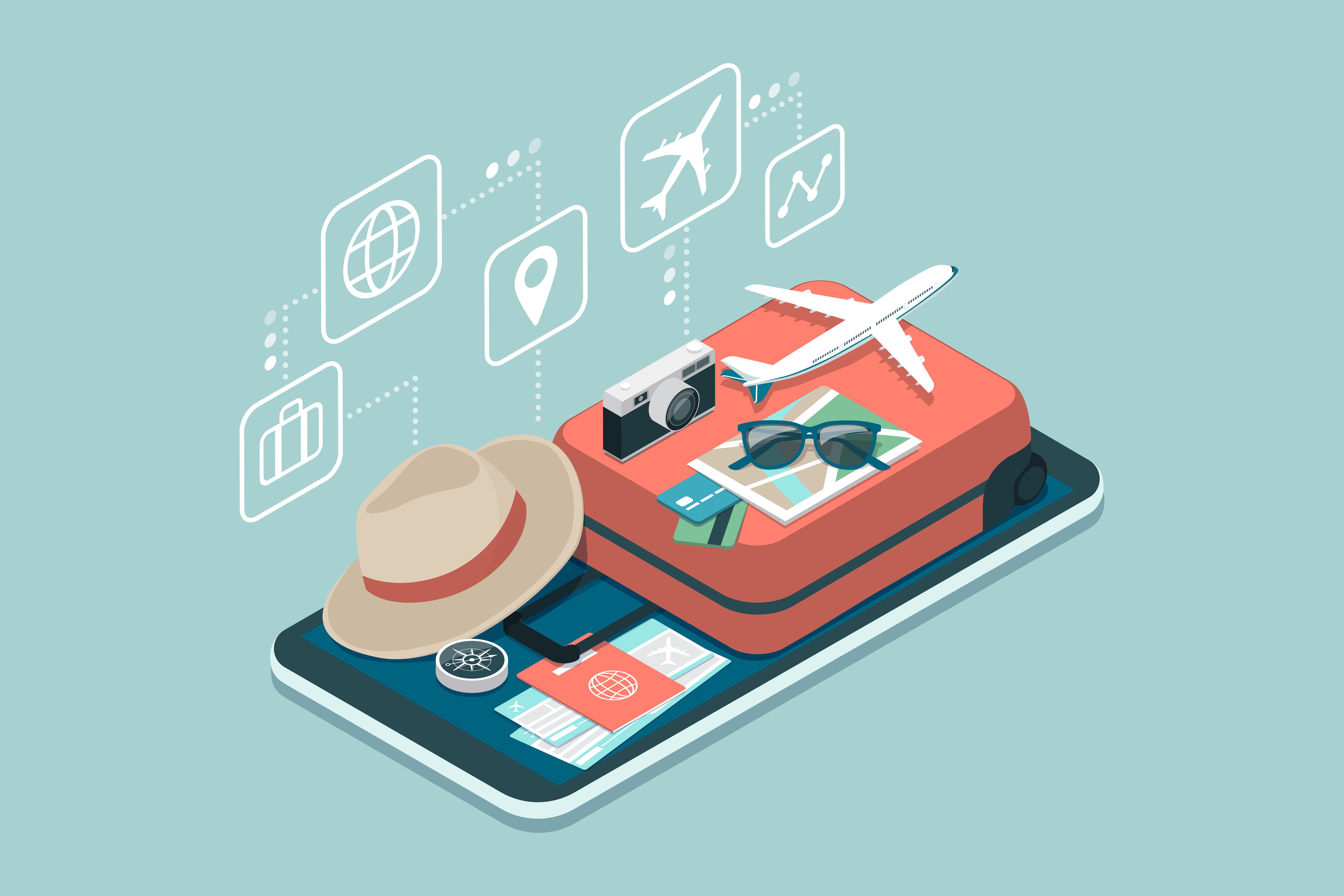 If you're traveling for leisure and you're flexible on the specific dates you want to fly, then you might want to consider shopping around based on dates. Try applying different filters to your search (like "anytime in April") to see the list of prices for all flights to your destination in your given time frame. This should make it easier to spot the cheapest deals during a viable travel schedule.
Look into Your Credit Card Perks
If you're holding on to a credit card, you might want to look into any points or rewards you might have on it. Credit cards for travel can help you pay off your entire travel expense if you have enough points. So even if your flight might cost more than it would have if you booked sooner, you still won't have to shoulder the expense with actual money.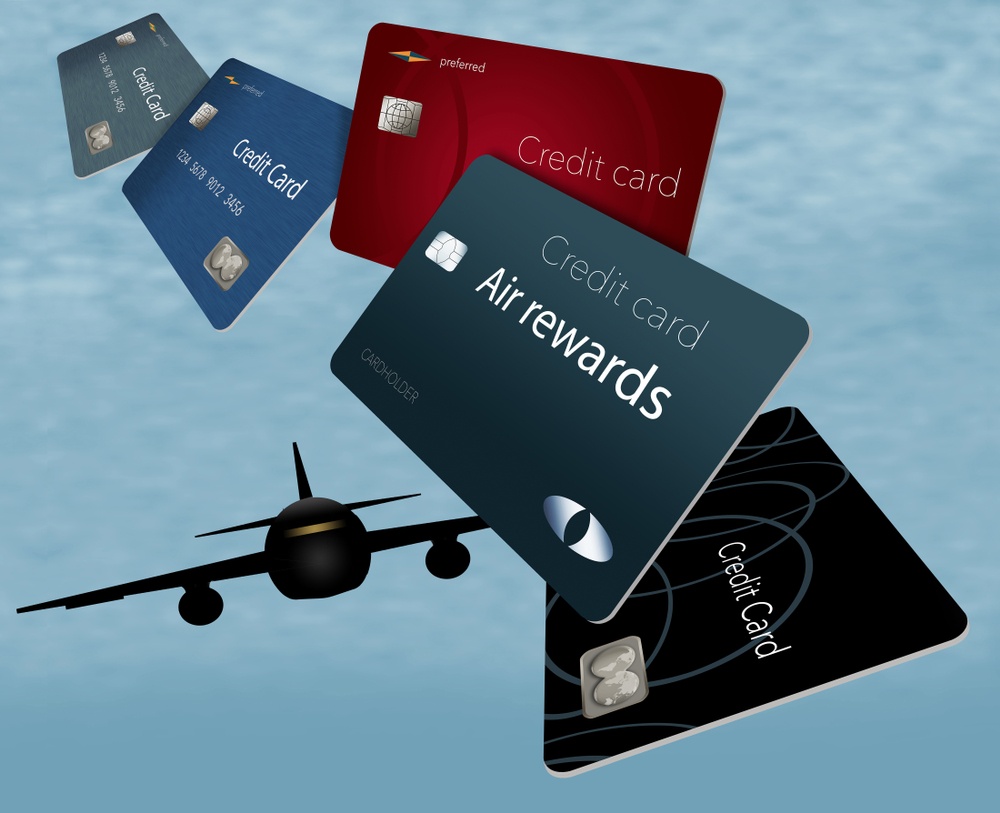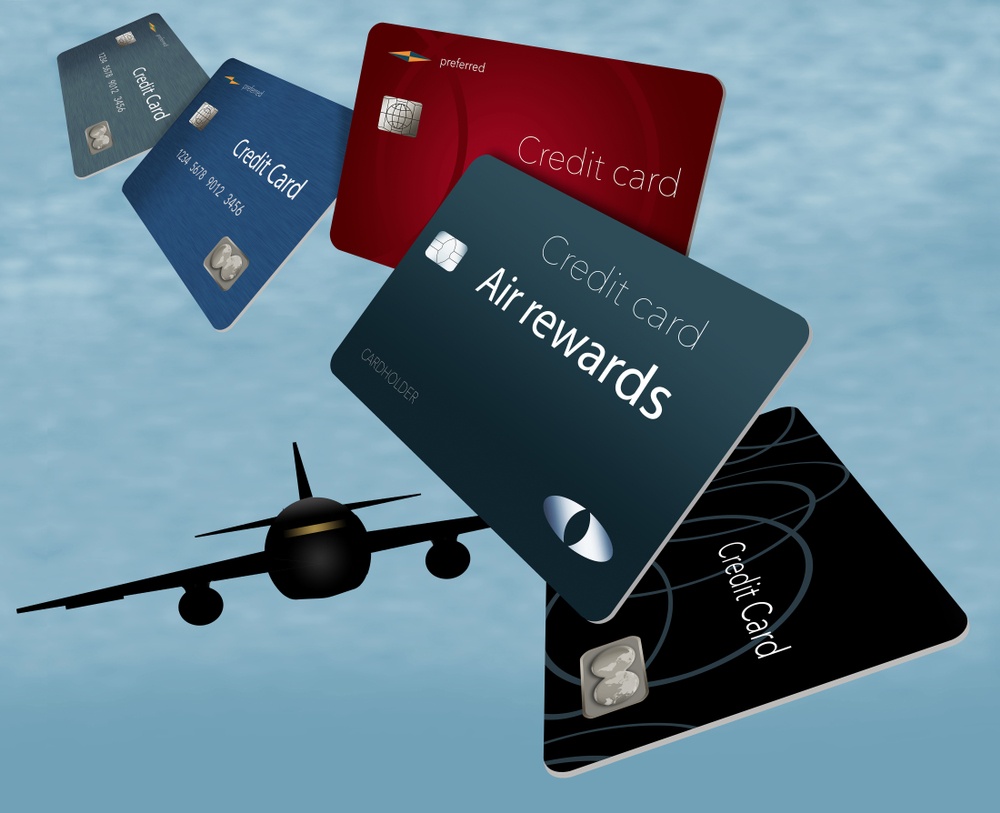 In the same light, spending with a credit card can be beneficial even if you don't have any points at all. Credit cards that are specifically intended for travel can earn you cashbacks, rewards points, and other impressive perks that you wouldn't otherwise earn with other payment options. So taking advantage of the steeper travel cost by using your credit to pay for it still wins you back some benefits.
Know Where to Scout for Accommodations
Hotels work the same way that airline companies do when it comes to prices for last minute bookings. The closer you are to the date of your stay, the more expensive everything will be. So instead of going straight to your chosen hotel to book, try checking out apps like Secret Escapes or HotelTonight. These mobile applications both feature one common advantage – they help you land affordable deals on hotel accommodations even if you're booking a room for tonight.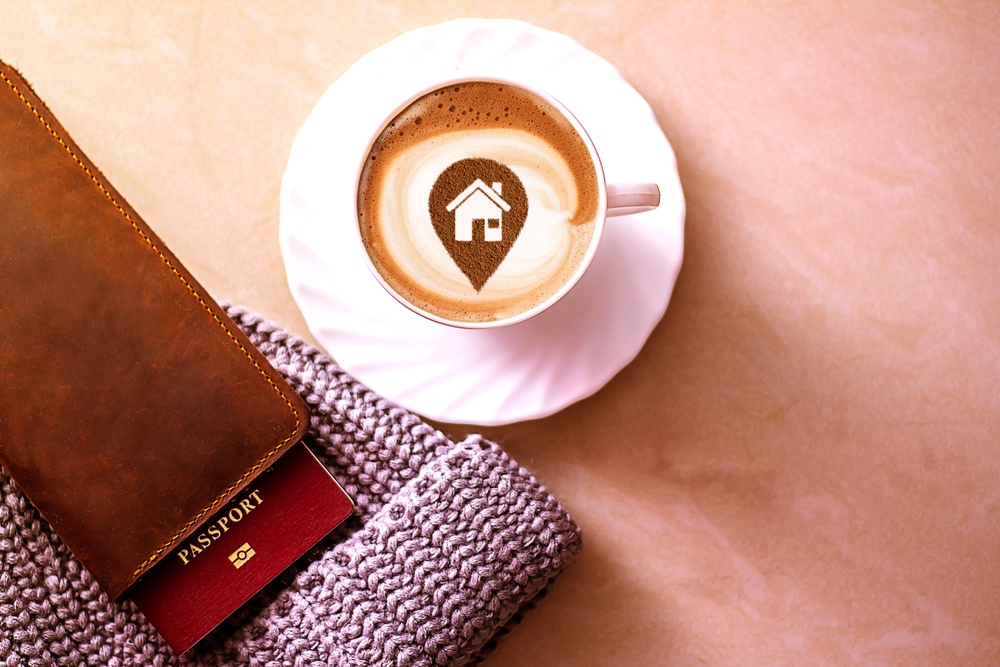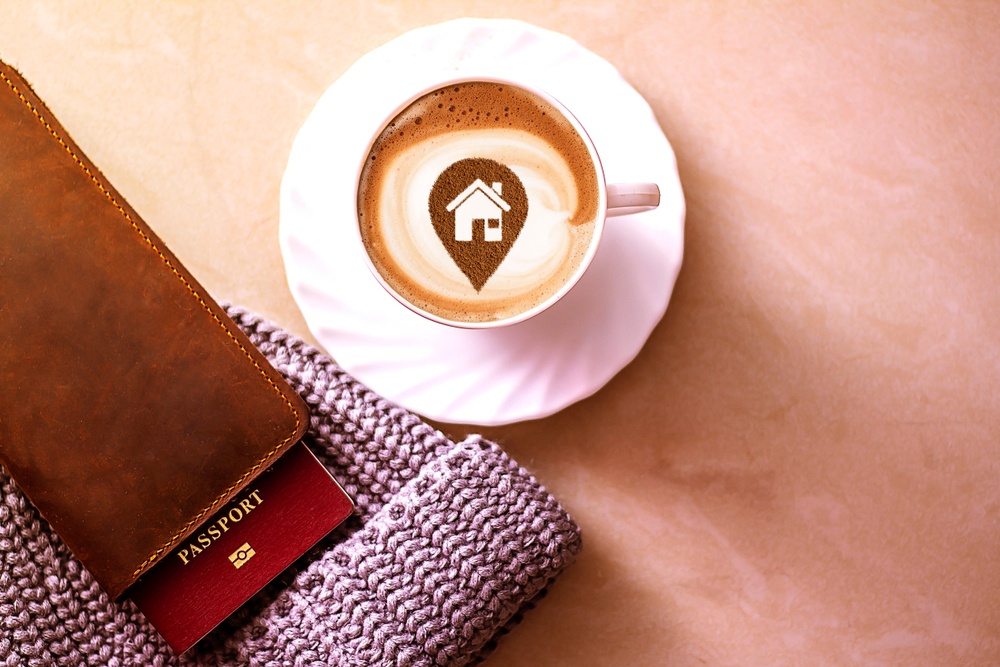 If you're looking for something even more affordable, consider looking up Airbnb accommodations. Off season can be a really dry time for Airbnb hosts, so they'll be open to discussing discounts. If they're not experiencing an influx of clients, then they'll be desperate enough to settle on a much more affordable rate just so they can fill in a room.
Go for Broke with a Bundle
They say that when you're planning a travel itinerary, always look for separate travel needs from different providers to get the best prices. For instance, you might book your flight through one travel agency, then seek your own hotel accommodations, car rental, and attraction tickets to take advantage of the deals and discounts that other providers offer. Sure, it might take more effort, but in the end, it will be a lot cheaper.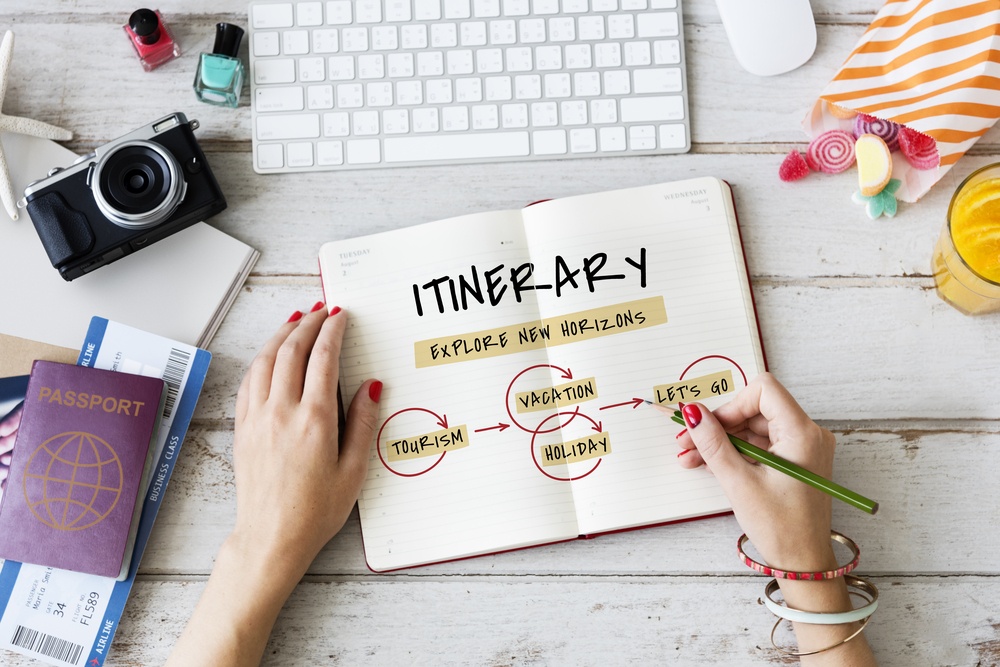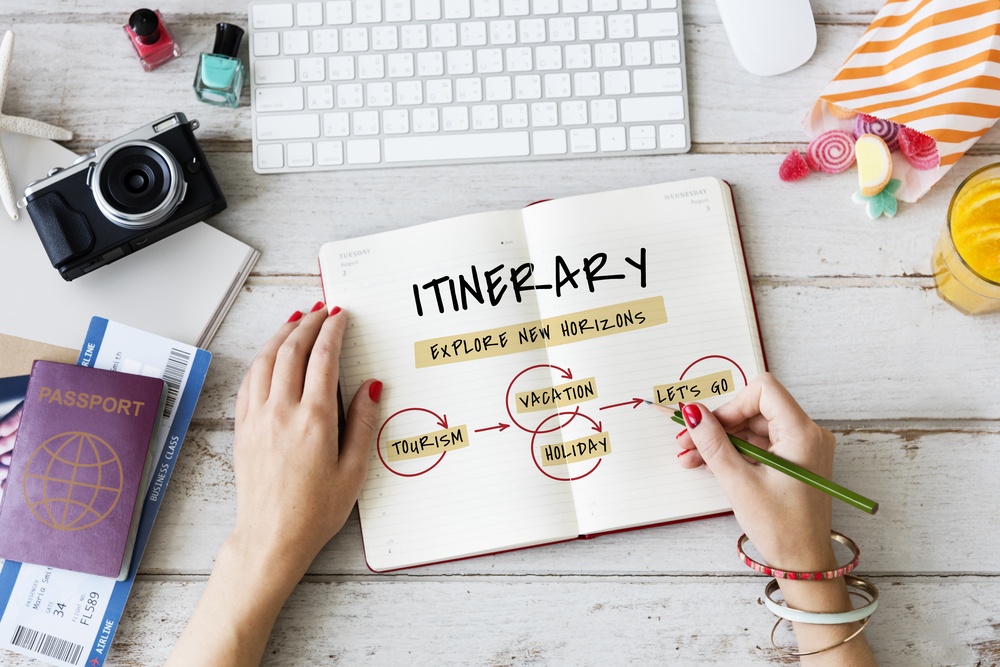 On the topic of last-minute travel though, it might not be the best choice. Remember that all of these different services will bump up their cost if you're booking late. So even if you shop around and piece together your own travel plan, there's no guarantee that you'd be spending less. In effect, buying a bundle package – which includes your airfare, accommodations, car rental, and attraction tickets – might actually be the lesser evil if you want to save on last minute travel expenses.
Be Flexible!
Adapting a 'where the wind takes me' mentality – especially if you're traveling for leisure – can open up a lot of options that can make it easier to spend less. For instance, deciding where to go, when to fly, and where to stay based on prices and not on a specific destination can help you book the cheapest travel services available for your schedule.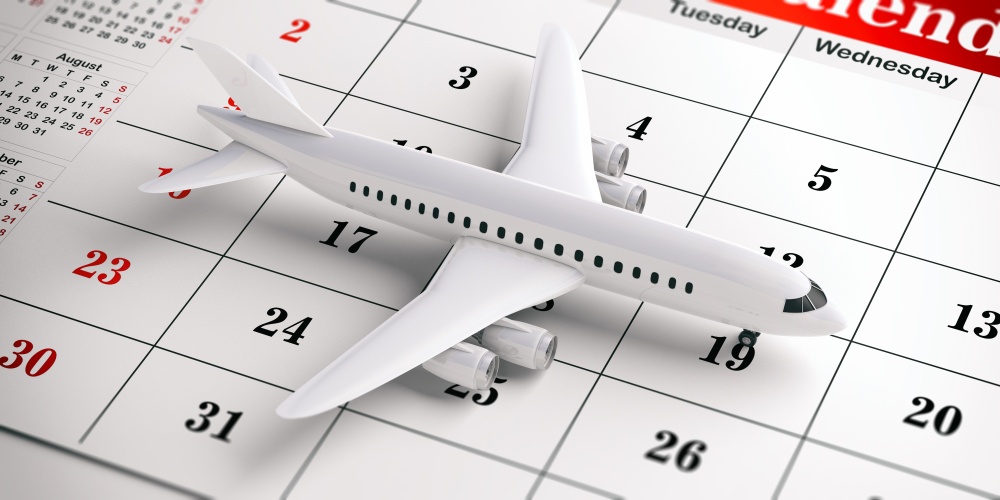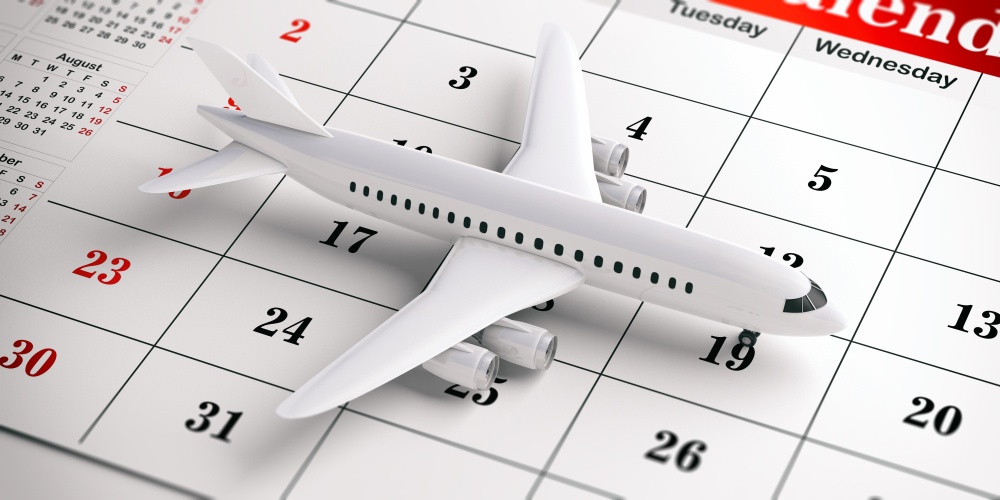 Some people end up spending more than they can truly afford because they want what they want. But if you're willing to step out of your comfort zone and explore your options, you're likely to find equally satisfying travel experiences that won't weight down too hard on your wallet.
Or Be Smart
For those traveling for the purpose of business, it might be harder to stay flexible. But there are still ways you can save. The best way to do that would be to at least schedule when you make your ticket purchases. For airlines, Sundays and Tuesdays are the days when they bump down flight prices in general. Making your reservation on those days of the week can help you lock down a much more affordable cost compared to what you'd find any other day.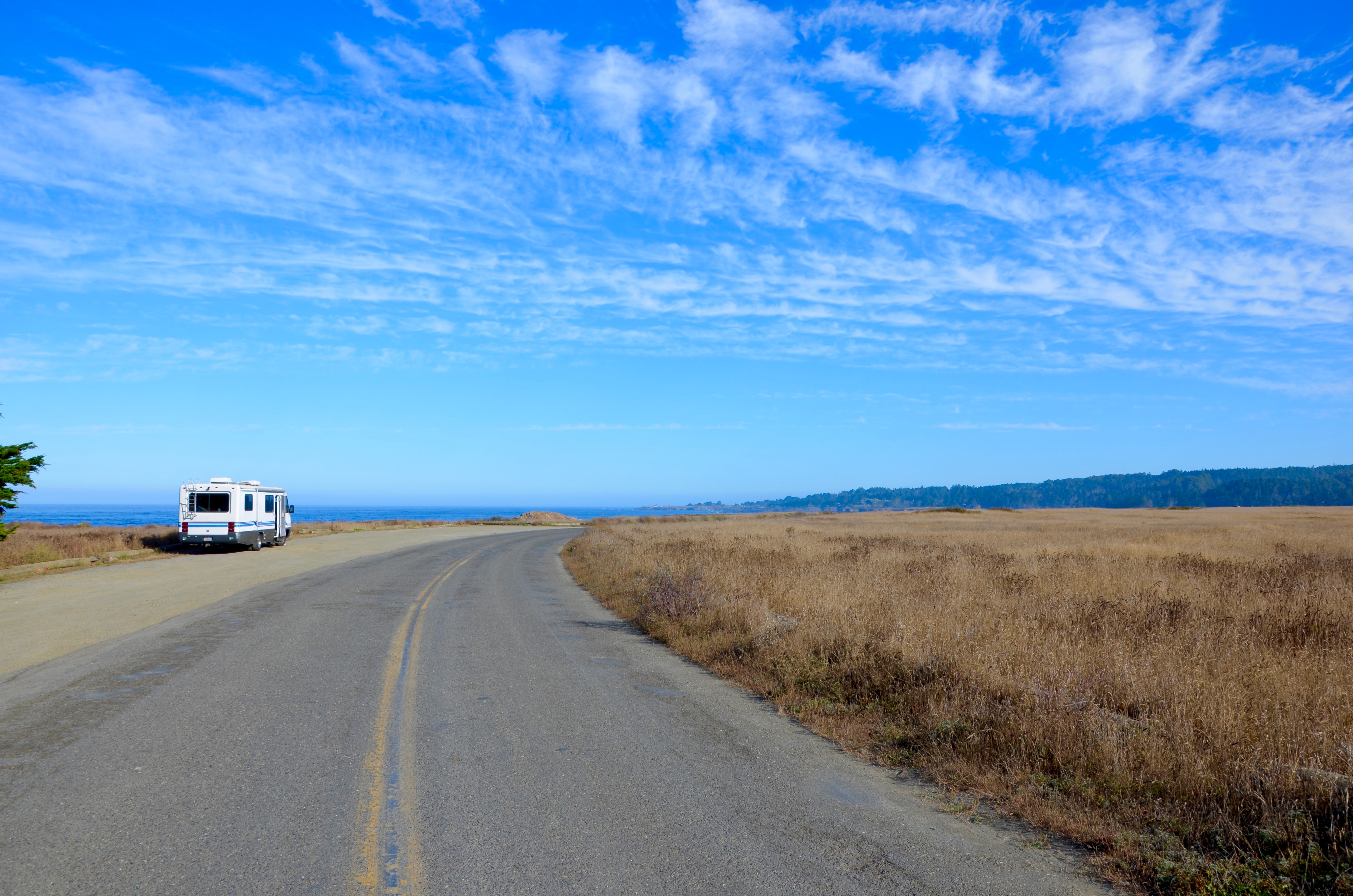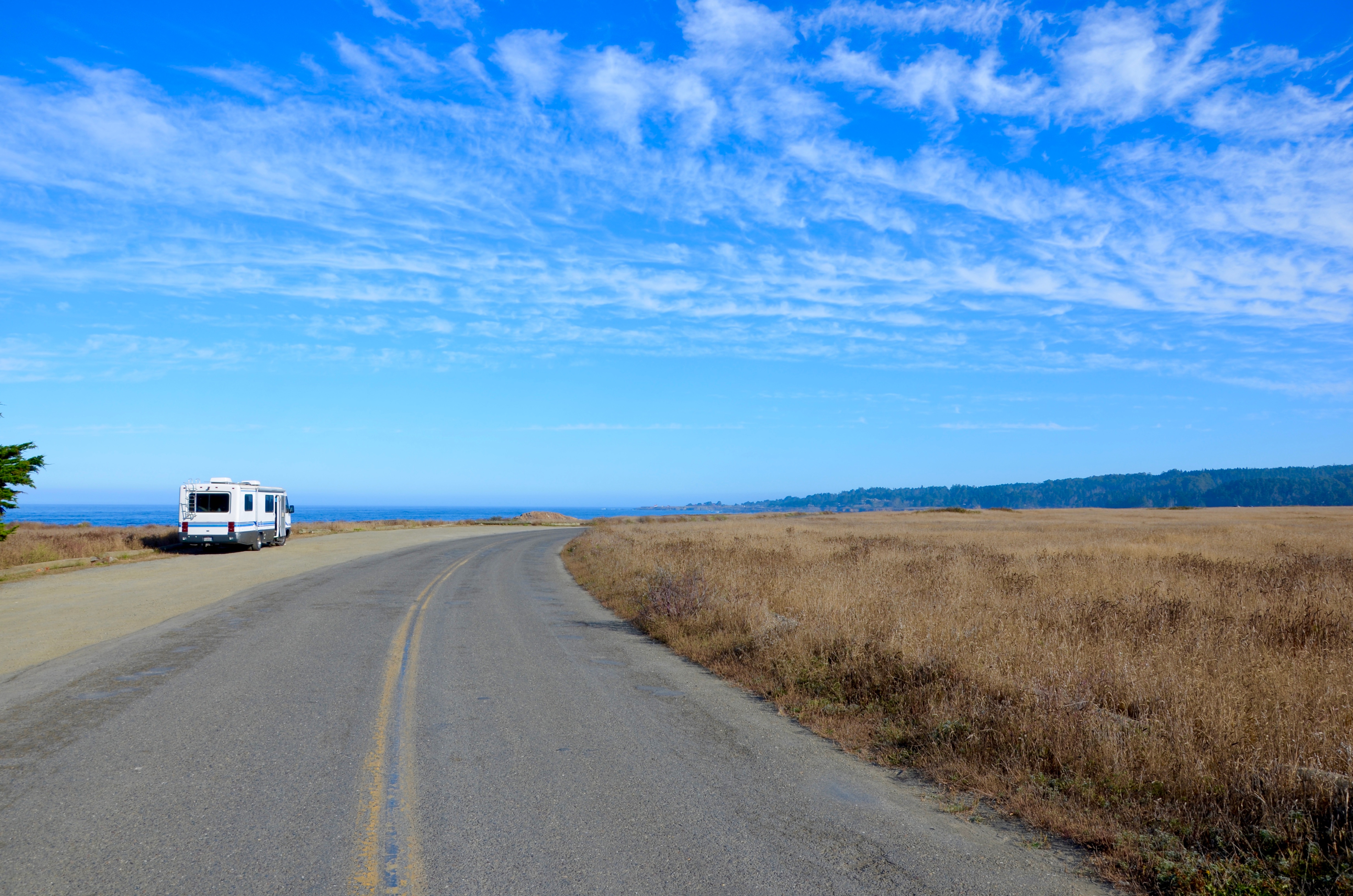 Similarly, you might also want to consider choosing the specific day of the flight itself. Tuesdays, Wednesdays, and Saturdays tend to be the best days of the week to fly because high-paying business passengers are typically grounded during these days so airlines adjust their prices to accommodate clients with smaller budgets. Avoid flying on Mondays and Fridays at all costs since that's when rates tend to really inflate.
Final Thoughts
Sometimes, it's just impossible to plan ahead – even if you're flying several countries away! Even then, there are always ways you can save on your travel expenses and get the best value for every penny you spend. Keep these tips in mind the next time you find yourself scrambling to put together a last-minute travel plan to help you save on your expenses.
You might also want to check out my extensive list of travel websites to help you plan smarter. Find cheap deals on last minute accommodations and flights, discover budget-friendly bundles, and compare available options all from the same extensive website database for anything and everything related to your travel plans.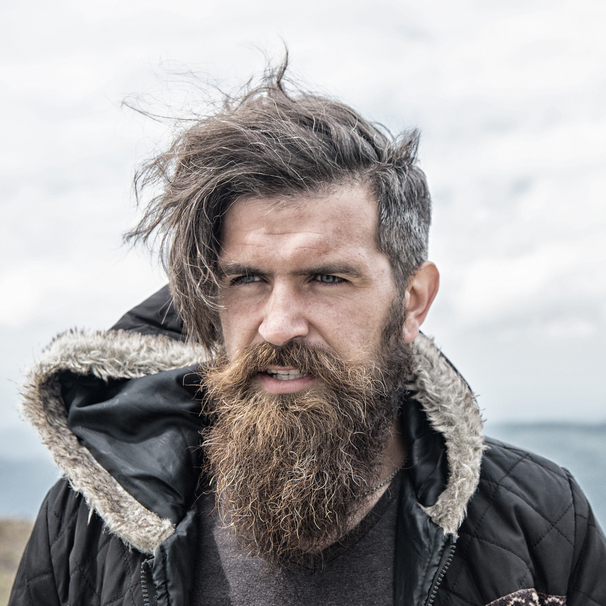 I am a professional travel writer and travel enthusiast who traveled the world twice, so I am sharing my firsthand knowledge about everything related to travel and spending time abroad.