I'm not ashamed to admit that when I first started traveling, I made so many mistakes. Most of them were simple, careless errors, but they caused so much disappointment and money loss. I felt a little better when I learned that even the most experienced traveler still has an oversight now and again.
If you want your next trip to be memorable for the right reasons, read these rookie travel mistakes and try to prevent as many mishaps as possible. Even if you come across an unexpected snafu, you'll be prepared on how to deal with it by learning from what other travelers have gone through. These tips are sure to save you time, money, and more than a few headaches.
Not checking passport/ visa requirements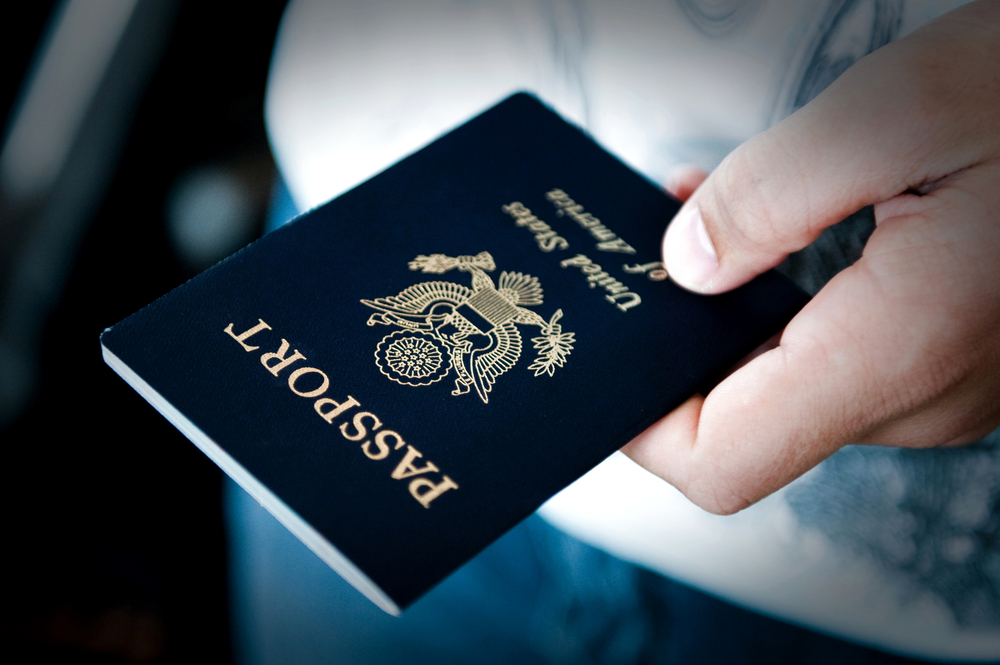 In 1990, only 4% of Americans had a valid passport; by 2018, more than 42% of Americans had one. Though it's a significant jump, it's still fairly low compared to other countries – for example, nearly 80% of British citizens have a passport and travel overseas. And though most of us think that having a valid passport is enough for traveling abroad, there are actually some rules and regulations you need to follow.
US passport holders have visa-free access to 174 countries and can usually get a visit visa on arrival to many other destinations. That being said, going to countries such as Russia or India include a more extensive visa application process that can take weeks if not months. Make sure you understand the visa process for every country you're going to when planning your travels.
Another point to consider is that many countries may not let you in unless your passport is valid for at least six months. China requires that your passport be valid for six months past the date of your return flight. Confirm your passport's length of validity so you don't unnecessarily complicate your trip.
Not making copies of important documents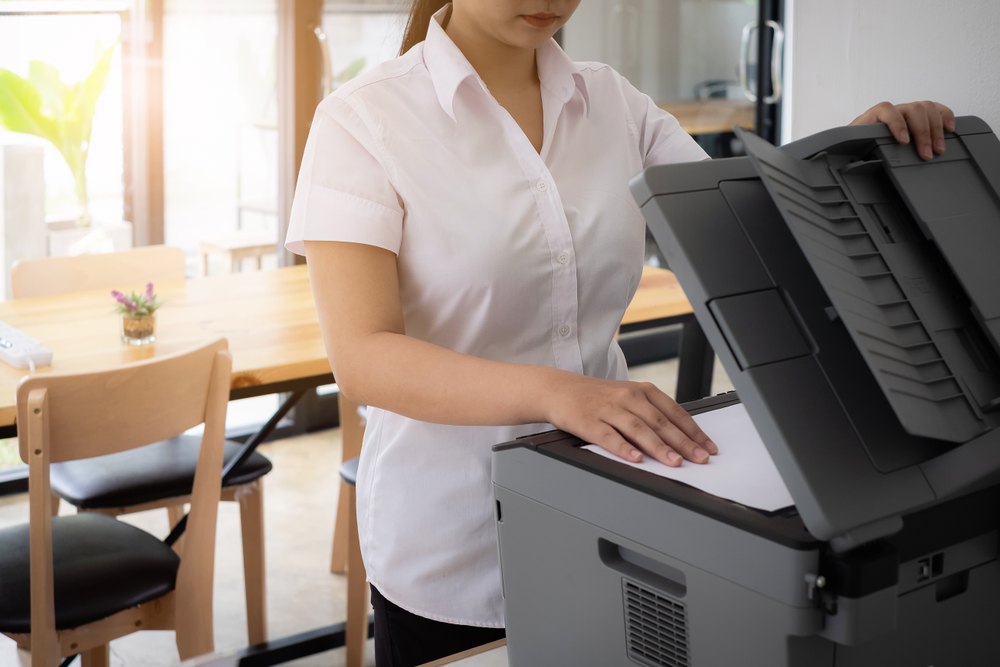 Ask anybody who's met me and they'll tell you that I am one of the most organized people they've ever met. So imagine how silly I felt when I lost my credit card mid-trip and didn't know the customer service number (thank you, Google) or even my card number. The customer service representatives took an extra half an hour confirming my identity since I couldn't verify my credit card number. Loss or theft of important documents or money can turn a vacation into a nightmare but having photocopies can make it significantly easier to deal with.
Pack printed copies of your passport, visa, credit cards, itinerary, hotel bookings, etc. and keep it with you in a safe place. Leave another set with a trusted friend or family member back home. And finally, email yourself e-copies of these documents or upload them to a secured cloud so that if you lose everything, you can still access it from any computer.
Being unaware of local customs and cultural norms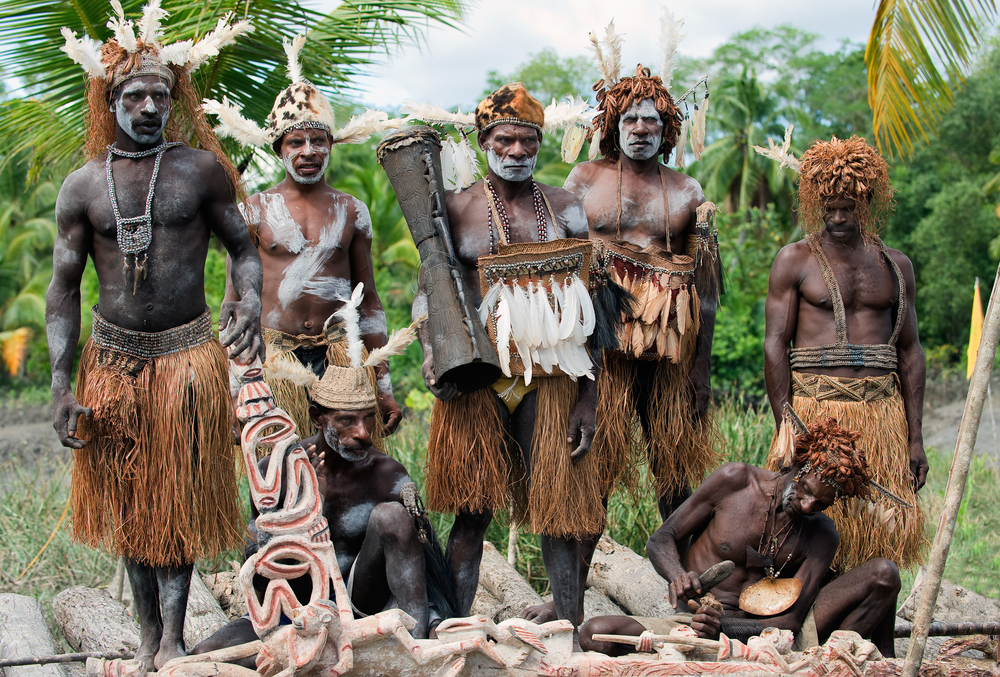 Nothing is worse than being in a foreign land and knowingly or unknowingly offending the residents of that country. For example, using your left hand to eat or give money is considered disrespectful in parts of Asia and the Middle East and tipping is considered insulting in Japan. My key pieces of advice are:
do your homework and research a place before you get there
do not assume that everyone speaks English everywhere; learn key phrases
wear appropriate attire when visiting religious sites
And finally, always be respectful of local culture and etiquette. Remember that you are a guest in their home.
Mishandling your money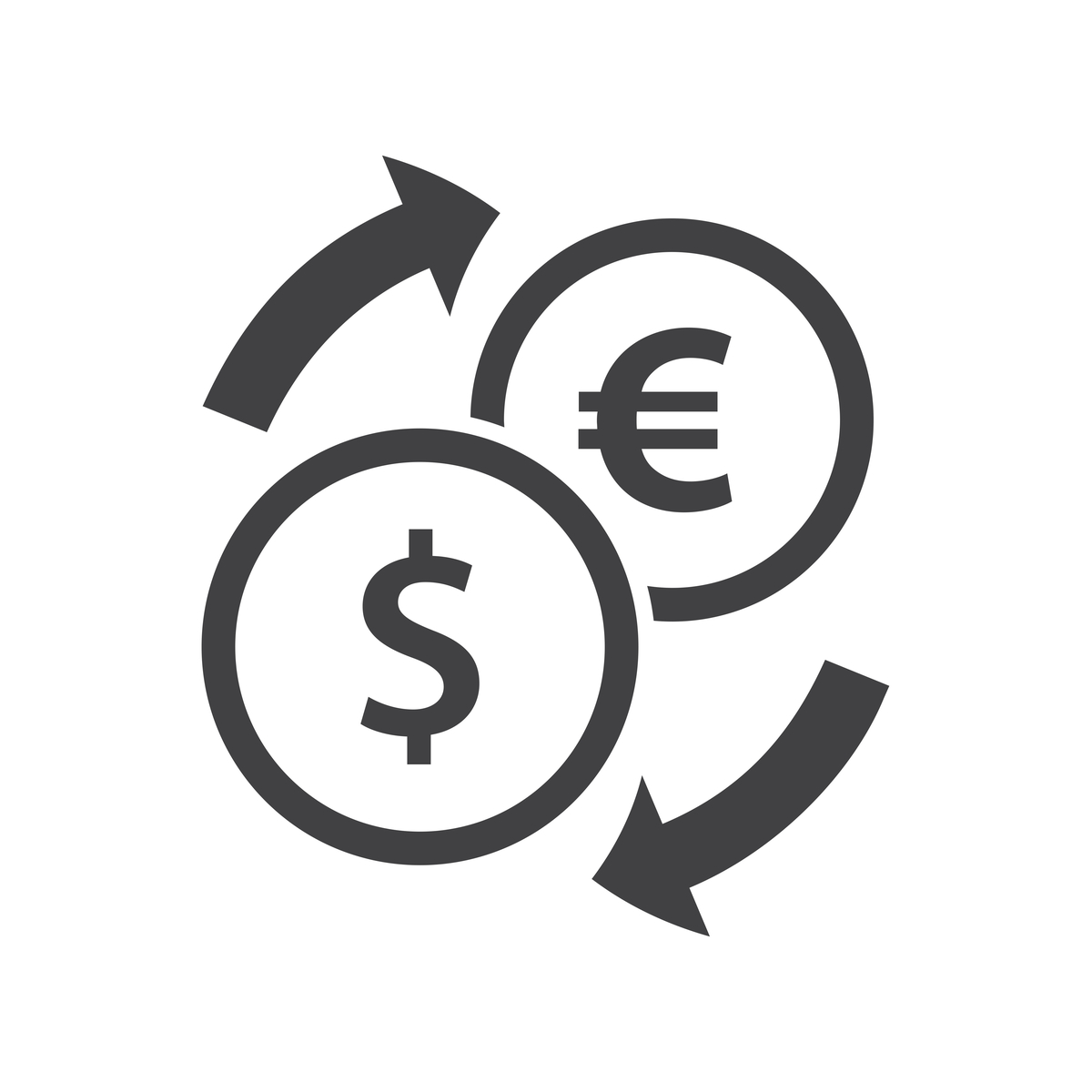 There are many mistakes you can make when it comes to your money. The first one is usually done within minutes of landing and that's exchanging money at the airport. Everything is more expensive at airports, and that includes exchanging money. You'll get better rates by buying local currency at your hotel or a bank, so exchange just enough at the airport to cover transport to your hotel and save the rest for later.
Another option is to purchase foreign currency from your local bank in the US before you fly. The exchange rates may not be as good as the one you'll get at the hotel, but it's definitely better than what they'll give you at the airport. Again, just taking enough to get to the hotel from the airport should be enough.
In addition to making the most of your money, another thing to keep in mind is your budget. With exchange rates and credit card use, it's easy to lose track of exactly how much you're spending while you're having fun. Those few extra beers or that souvenir you couldn't walk away from could add up. Create a realistic budget and stick to it.
If you're traveling for an extended amount of time, make sure you're checking account back home has enough to cover your usual expenses such as rent or utility bills that may be on autopay.
And another money mistake you can make…
Not informing your bank about your travels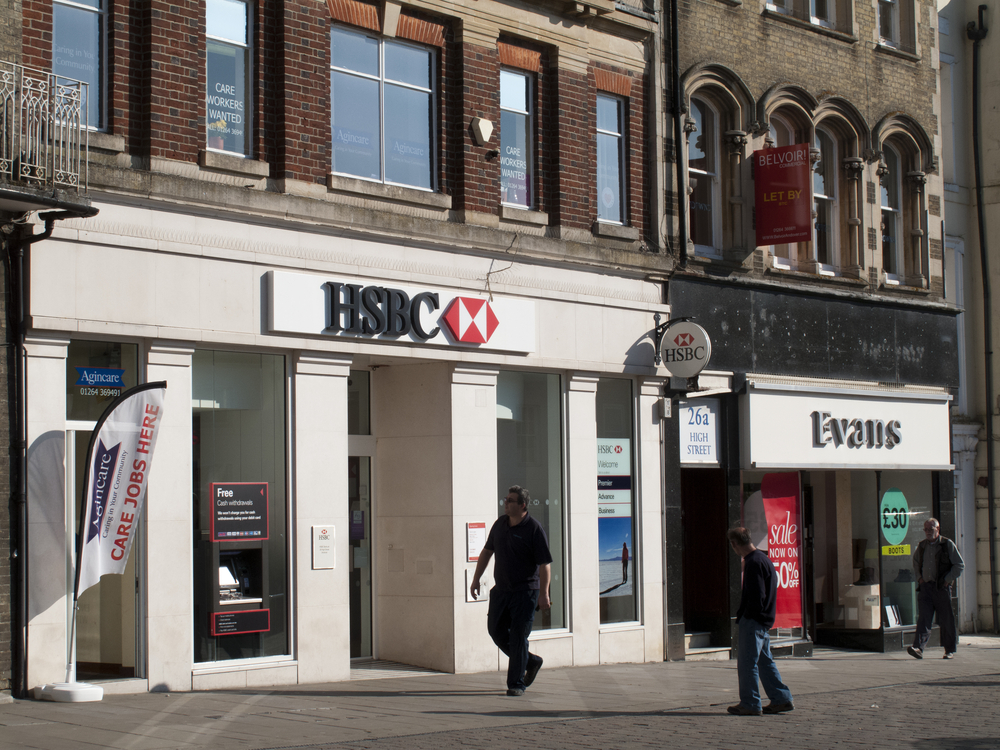 To protect you and themselves, banks are often very cautious about transactions that are made far from your hometown. If they find it peculiar that you're swiping your card on the other side of the world, they might decline your transaction, or worse, block your card altogether.
Having your card canceled due to unusual activity is such a hassle. I had the additional burden of having to pay a ridiculous roaming fee from my cell phone provider for making the direct call to my bank to get it sorted. Notify the bank of all of the countries you're visiting and/ or transiting in beforehand so they know that it's you.
An additional piece of advice – check your foreign transaction fee before swiping your card. Many credit cards don't have a fee, but if they do, you could waste hundreds of dollars.
Mistakes with your connecting flights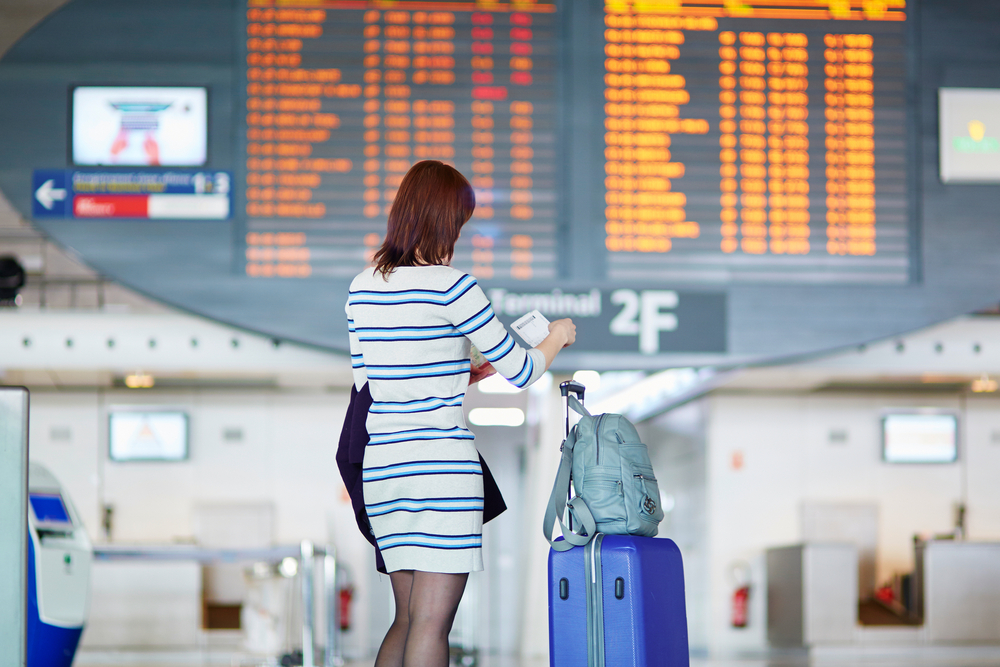 There's a very low chance of there being a direct flight from your home airport to your international destination. Connecting flights can be a real nuisance but what would make it worse is not keeping enough time between your flights and missing it – even after you run from one side of the airport to the other.
I've missed a couple of flights in my lifetime, and let me tell you it is not fun! That being said, I did meet some fantastic airline reps who were able to put me on the next flight with no problem. Give yourself a couple of hours between flights so you can get to your gate on time, have a snack, and stretch your legs a little.
Cell phone and data costs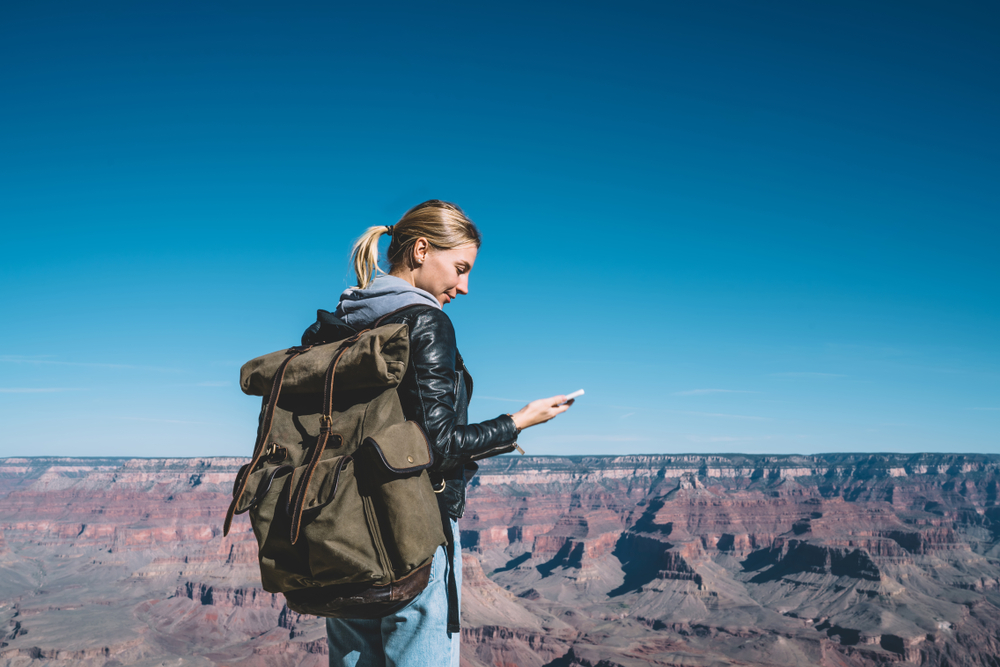 If you're new to international travel, exorbitant roaming charges from your cell phone carrier will catch you off guard. Almost all of the main US carriers don't have additional charges for calls made or data used within the US, Mexico, or Canada – but if you're going anywhere else, be prepared for a high phone bill when you get back.
Make sure your carrier is operable and offers coverage in your destination. Even if they do, the better option might be to swap out your SIM card for a local one to avoid expensive roaming fees altogether.
Not knowing what you can take on the plane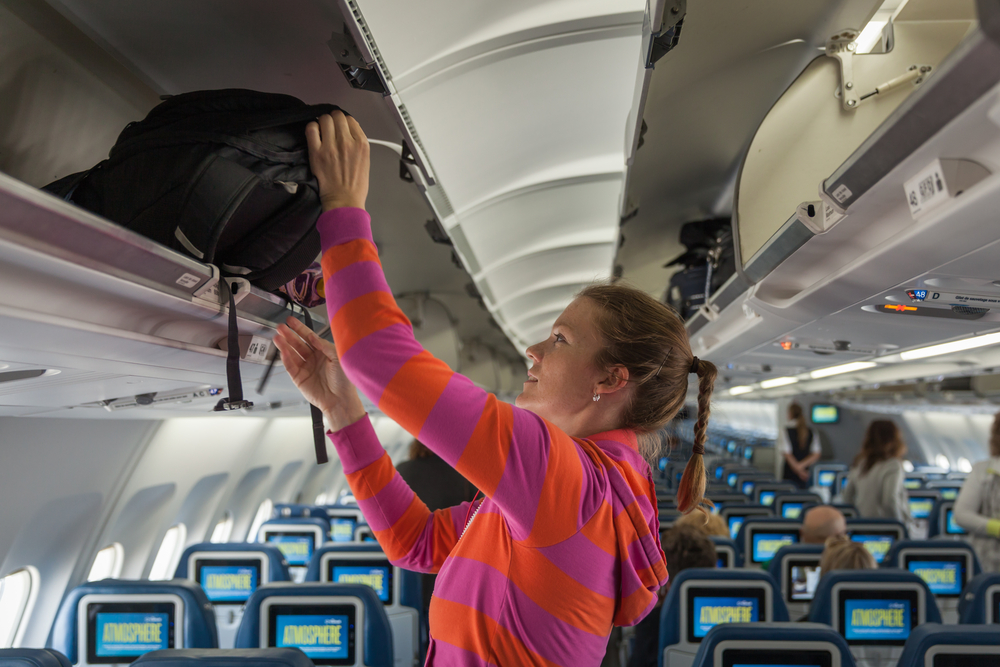 I learned about some of these rookie mistakes the hard way, but nothing hit me as hard as the time I had to throw away an entire bottle of arrack I bought in Indonesia. When it comes to alcohol, you can place it in your check-in luggage as long as it has less than 140 proof (70% alcohol). You can carry it in carry-on luggage only if it's in a 100ml bottle or less.
There are several other restrictions as well, such as carrying any liquids over 100ml in your carry-on; this can make it difficult to take perfumes, etc. if you're not checking in any luggage. Read the baggage restrictions of the airline you're flying with so you don't end up having your things confiscated.
Only eating foods that you know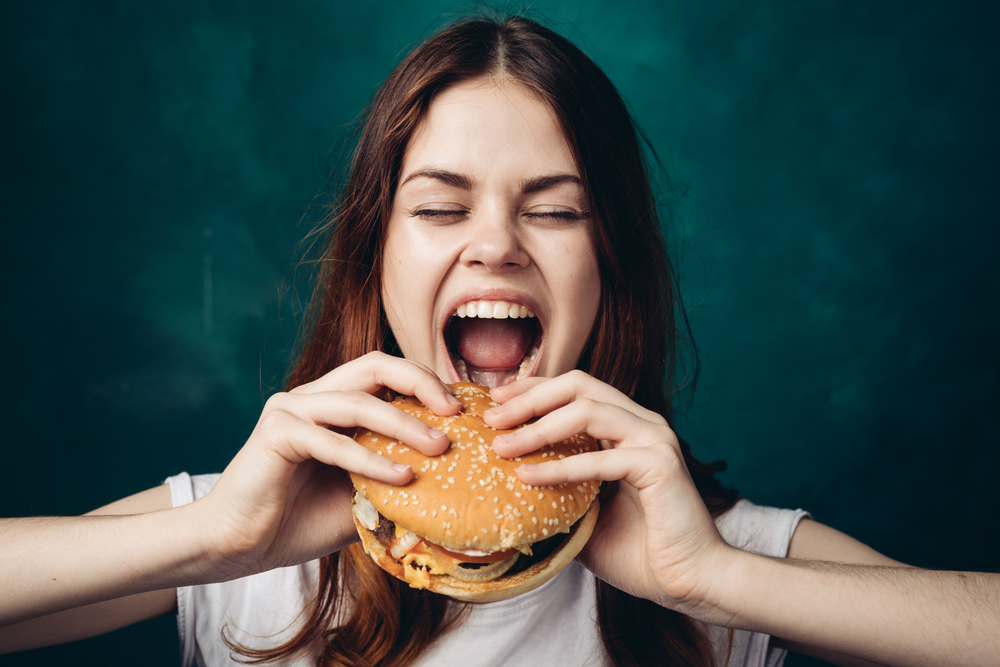 Nothing makes me angrier than traveling to exotic new places with people and having them search for pizza or burgers for every meal. It's ok to be cautious and wary of the new foods that are available but don't miss out on the opportunity to indulge in delicious local cuisine. It's a great way to better understand the lay of the land and to interact with the locals.
Another thing to keep in mind is that most local restaurants aren't always familiar with preparing international cuisine so the ingredients they use might not be fresh and their methods may not always be correct – you're probably better off eating fresh foods that the cooks have excelled in.
Not backing up your photos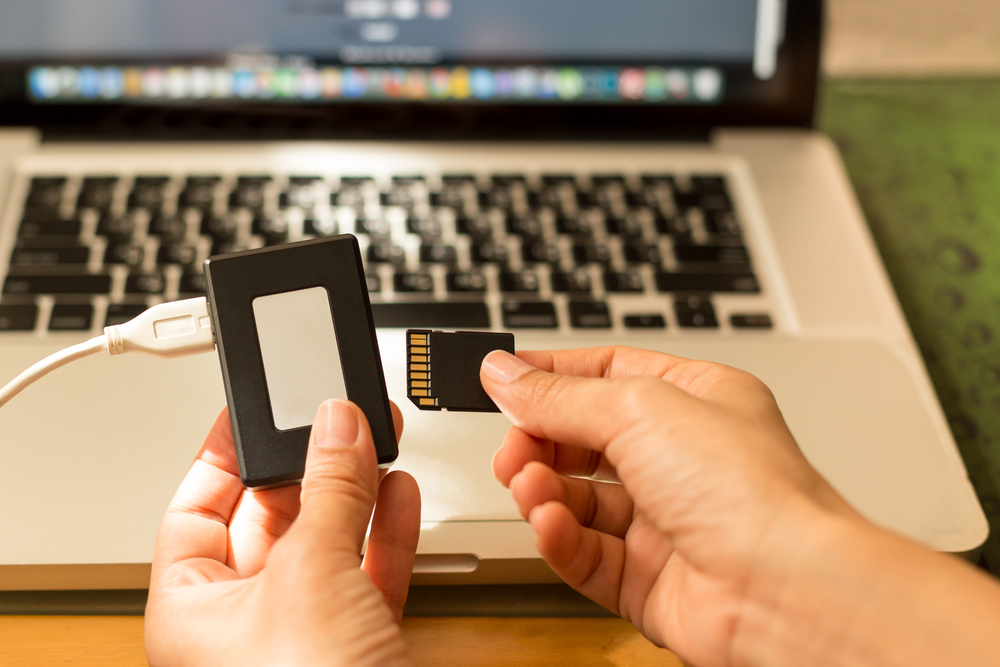 I love taking photographs of my travels because it allows me to capture all the amazing places and people I come across. It's also a great way for me to share my travel adventures with all my friends and family back home. This is why I make sure to back up all of my pictures from my camera's memory card. I used to transfer the images to a USB drive, but then I got worried about losing that or having it stolen as well, and started uploading all my photographs to a cloud-based storage site.
Packing too many things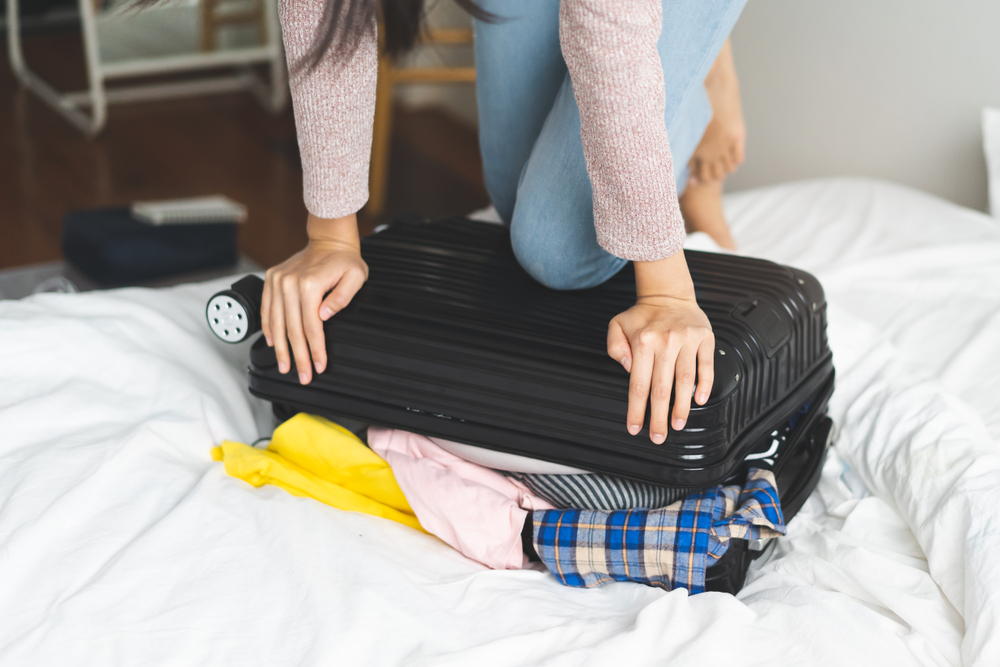 One of the most common rookie travel mistakes made by travelers all over the world is overpacking. I know that it seems like you need several pairs of jeans, comfy t-shirts, fancy tops, four pairs of shorts, a cocktail dress, and three pairs of shoes including those five-inch heels you bought but have never worn – but believe me, you don't. You're not going to wear most of them and you'll just end up with an overweight bag with no space for souvenirs.
When it comes to travel, less is more. Pack versatile clothing you can mix and match to create different outfits. Check the weather in your destination and make sure you have suitable pieces that you'll use during your trip. Make it a rule to always pack half of what you think you need because you can always do laundry, which comes to my next point…
Not planning where to do laundry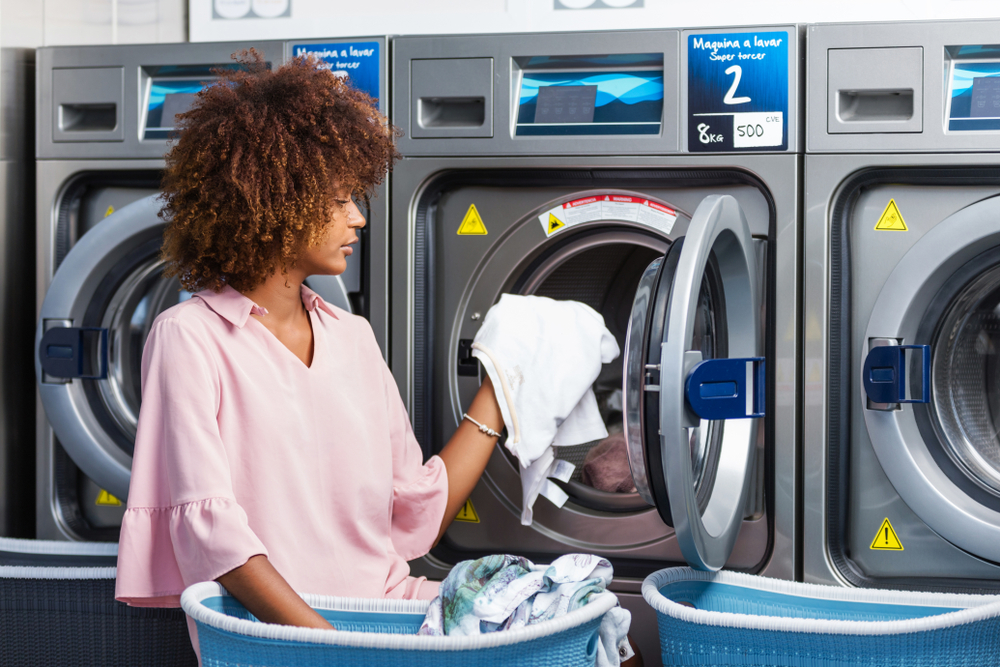 Many people don't think about this at all when they're going on vacation. If you're not staying at fancy hotels with laundry services or a homestay with a washer and dryer, you're going to have to plan this properly so that you have clothes to wear during your entire stay. Make a rough estimate of how long your clothes will last you and find a laundromat, etc. to use in that area during that time. Keep in mind that most laundromats in foreign countries don't offer self-service and that it's usually a drop-off situation that can take a couple of days.
If you're going to be camping or hiking in the middle of nowhere, you might want to invest in a portable laundry wash bag which will let you wash your clothes anywhere – and you don't need electricity!
And last on my list… avoiding interaction with locals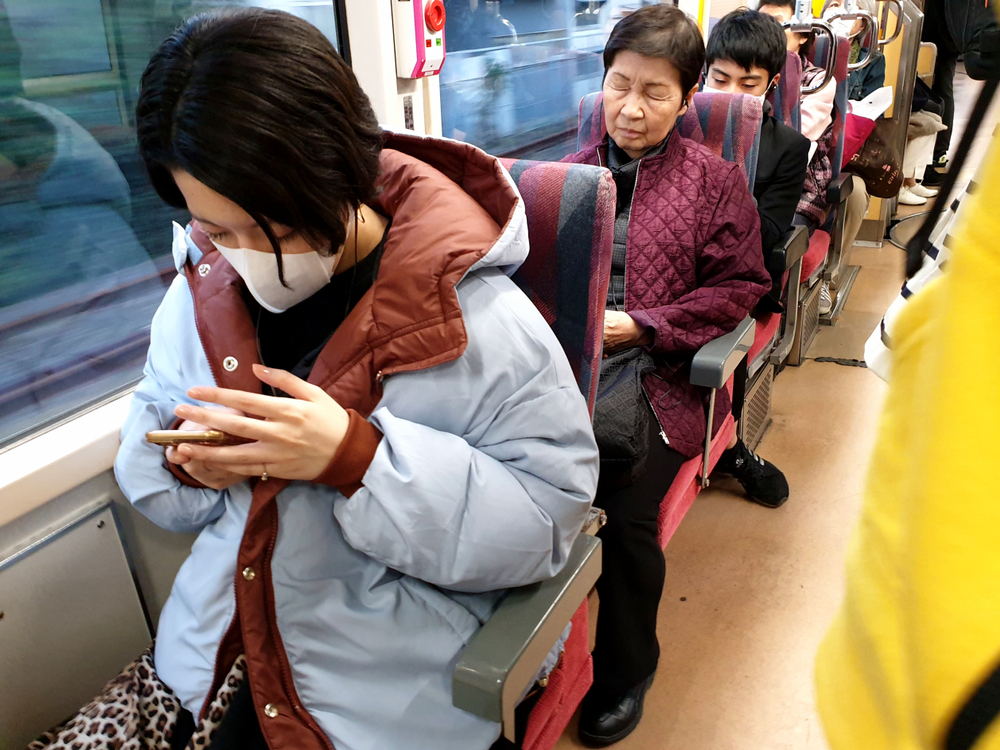 When you're traveling with another person or a group, it's easy to go an entire trip without really talking to anyone else. You use your guidebooks and the internet to choose attractions and activities to visit, and even though that can be exciting, you don't experience the heart and soul of a place – which is in its people.
There are so many easy ways to meet locals and get to know them. You may face a language barrier but if you have a friendly approach, I guarantee you'll find a way to communicate with each other. Start with simple conversations with your taxi driver, or head to a bar or cafe and start chatting with other patrons. I guarantee it will be some of the fondest memories you have of your adventure abroad.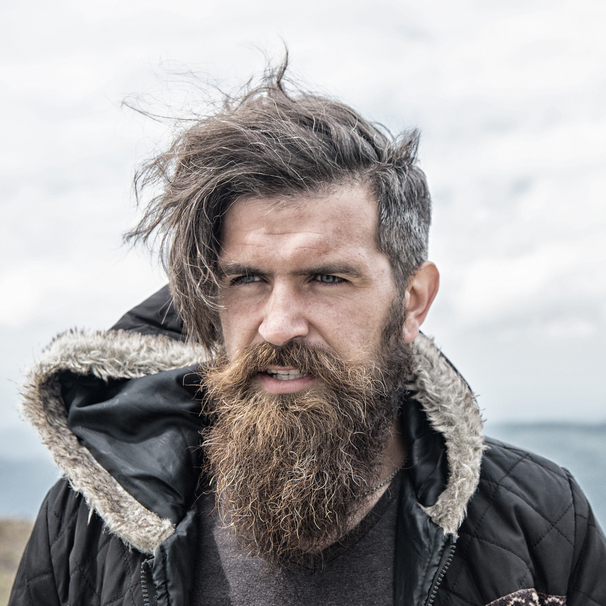 I am a professional travel writer and travel enthusiast who traveled the world twice, so I am sharing my firsthand knowledge about everything related to travel and spending time abroad.