Summer is here, and that means it's time to stop scrolling through Instagram, just wishing you could live the life your favorite travel bloggers do. It's finally the time of year you can make those #travelgoals a reality! But if you're like the rest of us, then you might still be wondering where to spend your limited time (and resources.) The opportunity for travel isn't something you come across every day, so it's only wise to be careful with your choices.
There are lots of beautiful summer destinations around the world. But these top picks are sure to give you the best value and experience to maximize the fun and excitement this summer.
Something for Everyone at Zanzibar
Whether you've got a pretty big budget to spare on high-end hotel-slash-resort accommodations or if you're just looking for a comfortable little hostel to spend a few nights, there's sure to be a choice for you in Zanzibar. Sure, you won't always hear travelers talking about the destination as much as other beach-front summer vacation hot spots, but the island is home to a thriving tourist scene that's sure to captivate your senses.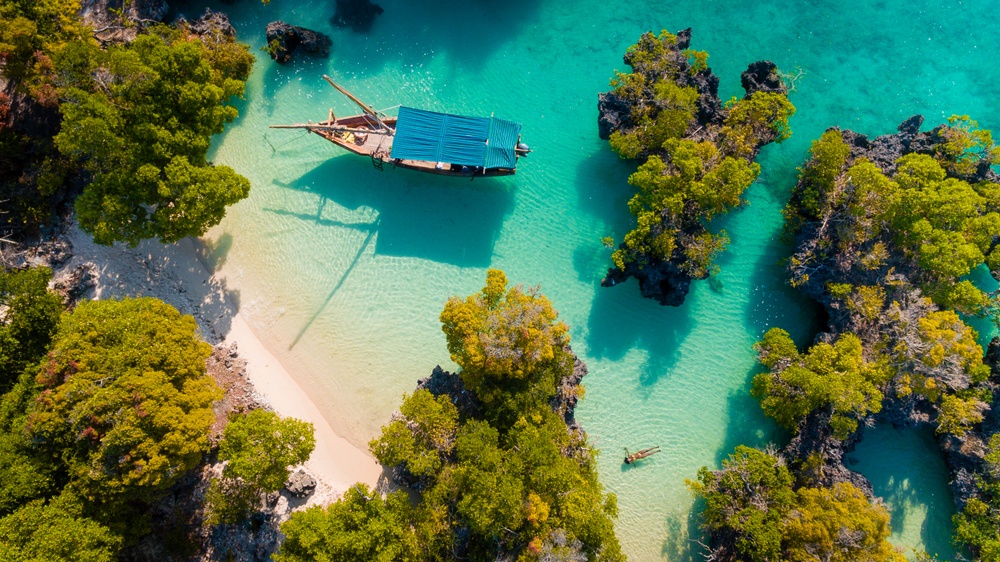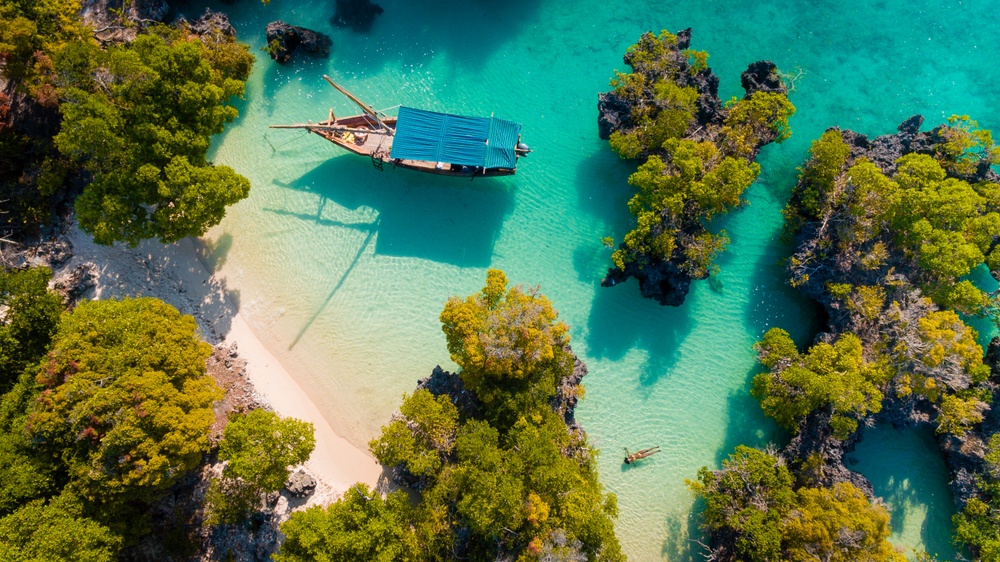 Visit Stone Town to find beautiful beaches, wonderfully hospitable locals, indulgent food choices, impressive accommodations, and of course, an energetic nightlife scene that's guaranteed to give you the most vibrant evening experiences you've ever had.
An Immersive Experience in Armenia
If you were looking for a more intimate, romantic, immersive, cultural experience, then Armenia might be the place for you. Nestled along the Causcasus Mountains, this travel destination is ideal for solo or couple jet-setters who want to experience rich history, lavish wine and dine selections, and beautiful landscapes any which way you look.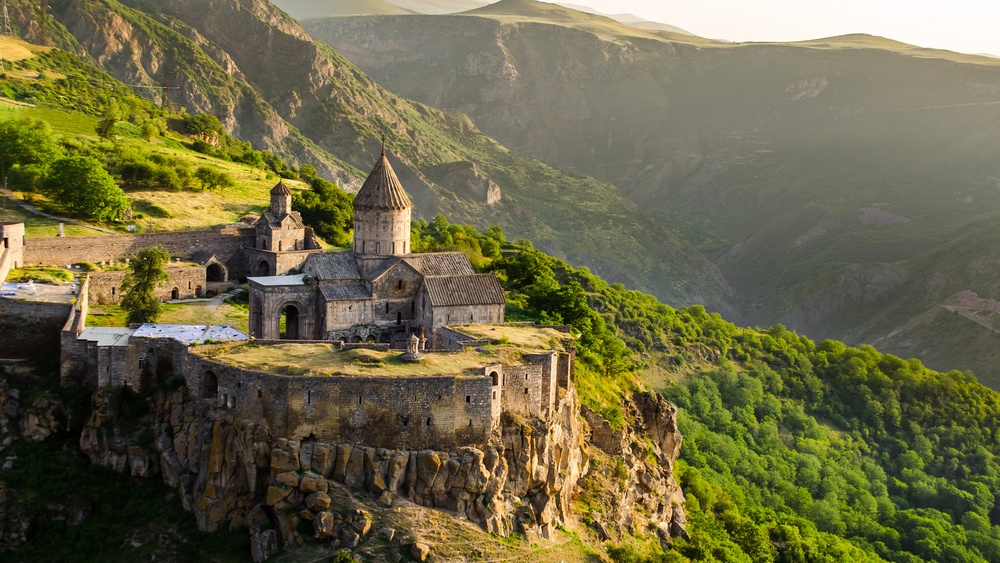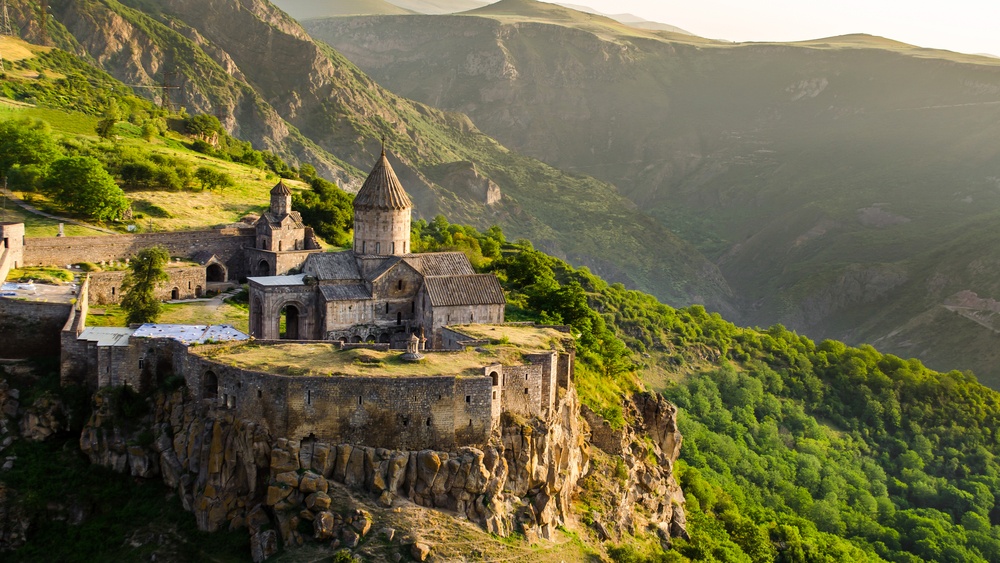 Armenia offers delectable dishes that are sure to tickle your taste buds, and the country's diverse selection of wines and spirits can have you tipping your glass all day long. Of course, their natural and historical attractions are no less inviting, allowing you to experience the beauty of the old world in a way that few other destinations can provide.
Laid Back Shopping in Taiwan
When you think 'Asian travel', the first destinations to come to mind might be Japan, South Korea, and Vietnam. Slowly yet surely though, Taiwan is rising through the ranks as these popular Asian destinations' quieter, less crowded little brother. The capital city Taipei is home to a bustling Asian city scene where different dining options and shopping malls have sprung to cater to tourists from all over the globe.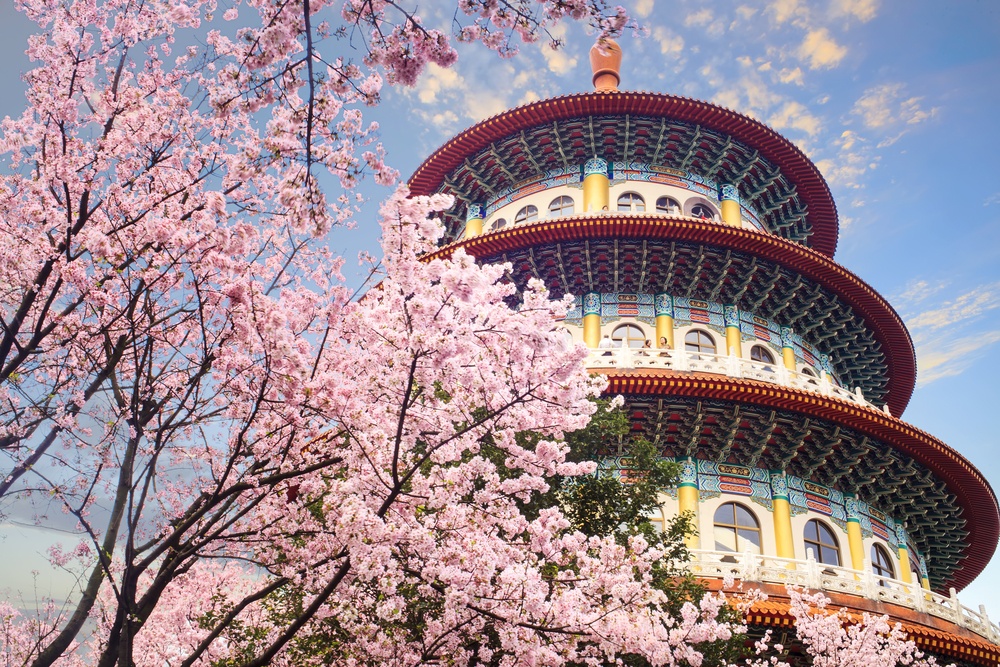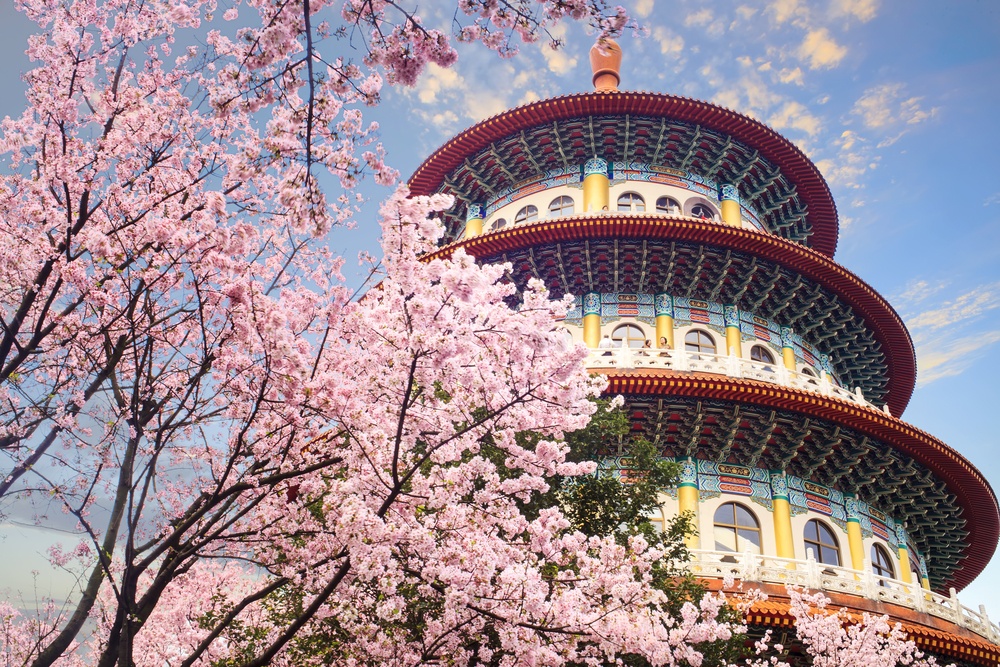 Sure, Taipei might not be as eventful or busy as Japan's counterpart, Tokyo. But if you want to enjoy your urban adventure without throngs of people crowding the area, then Taiwan is definitely a place to add to your travel list.
The Europe Experience on a Budget at Montenegro
Eurotrip, anyone? As one of the most expensive travel destinations out there, we often look at Europe and think of it as a 'retirement' vacation hotspot. Because you'd probably have to be retired to have the kind of funds needed to truly enjoy what Europe has to offer. But that might not actually be the case if you're willing to really do your research.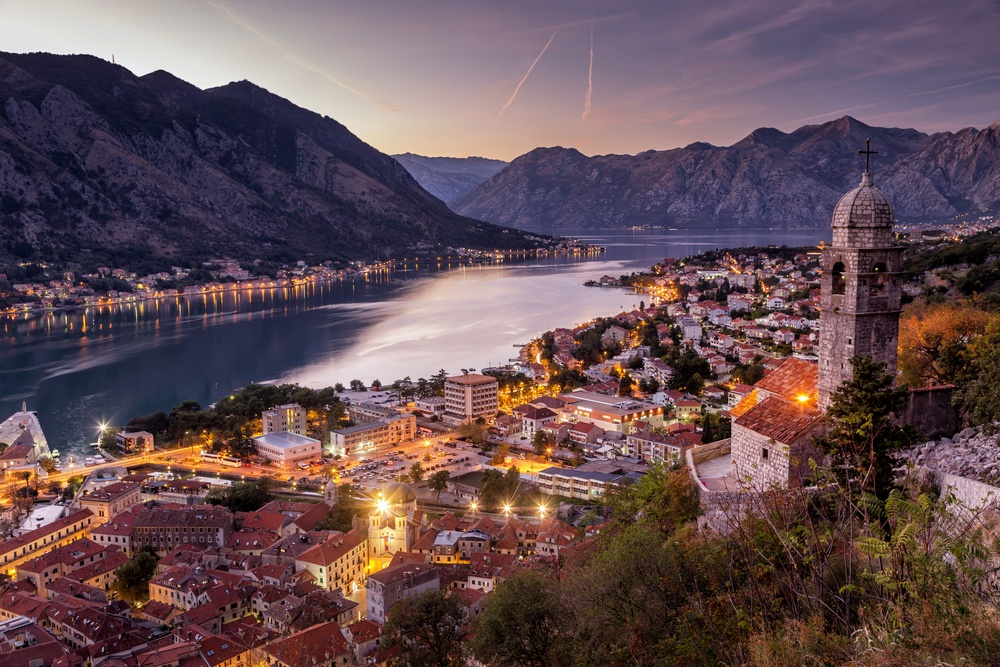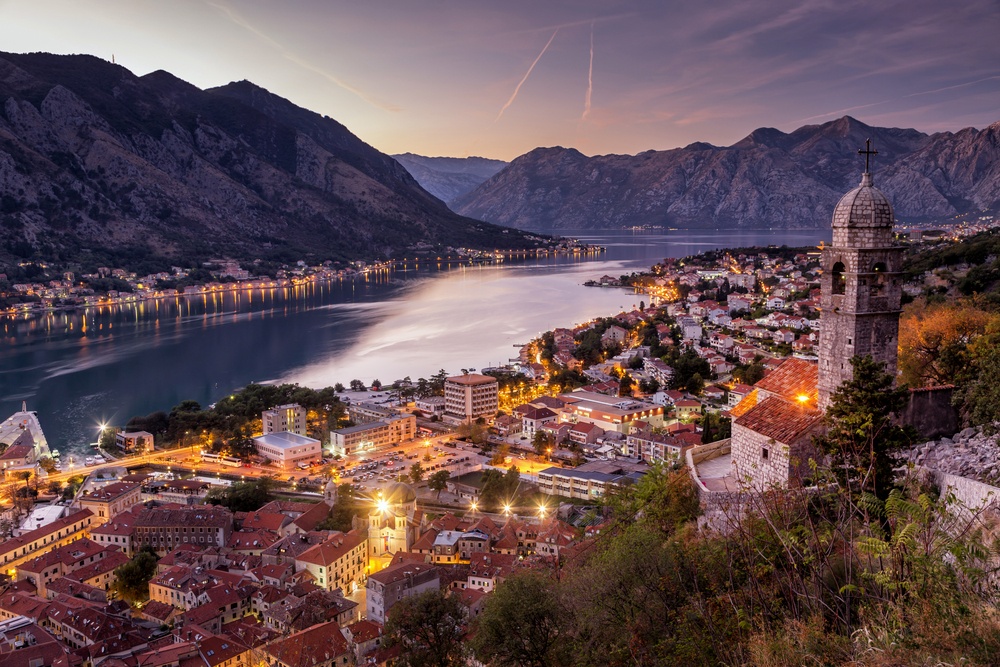 For instance, the humble country of Montenegro proves to be an affordable gateway to the rest of Europe. This Balkan country boasts picturesque landscapes, rustic mountainsides, scenic lakes, and a rich culture and history that's exactly what you would expect from the romantic European travel scene. Plus, they also offer a variety of sports and activities like paddle boarding, kayaking, diving, and paragliding at a fraction of the cost that other Euro countries tend to charge.
Become One with Nature in Mongolia
Nature destinations are a common favorite among millennial travelers because they often cost less than city tours and hotel resorts. But Mongolia probably never popped in your head when you tried to consider the different natural escapes you could possible visit. Bordered by China and Russia, Mongolia offers unique cultures and experiences that are incomparable to any other travel destination you might find.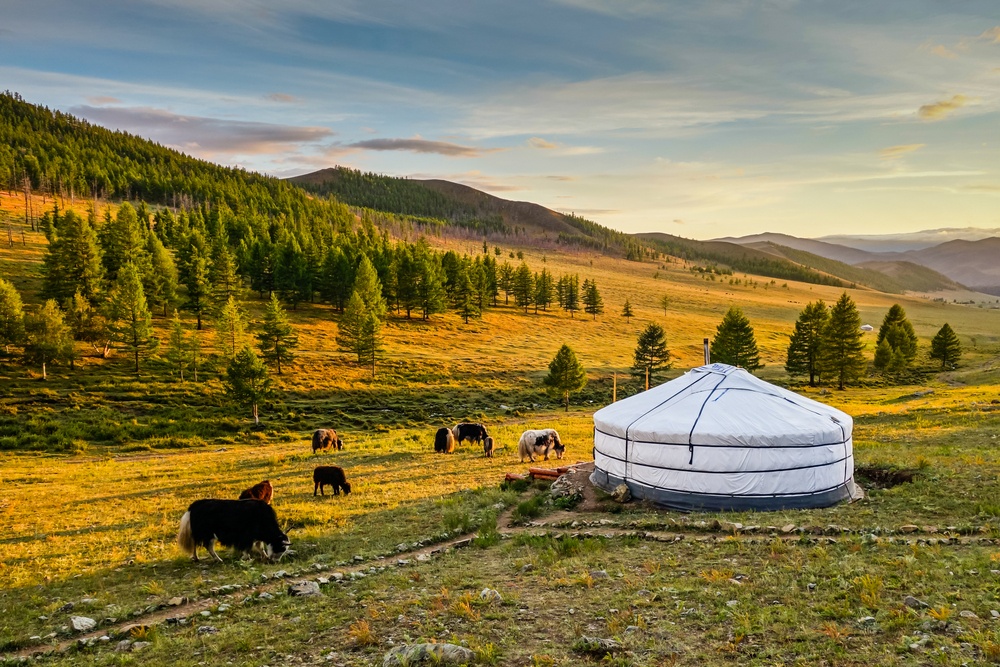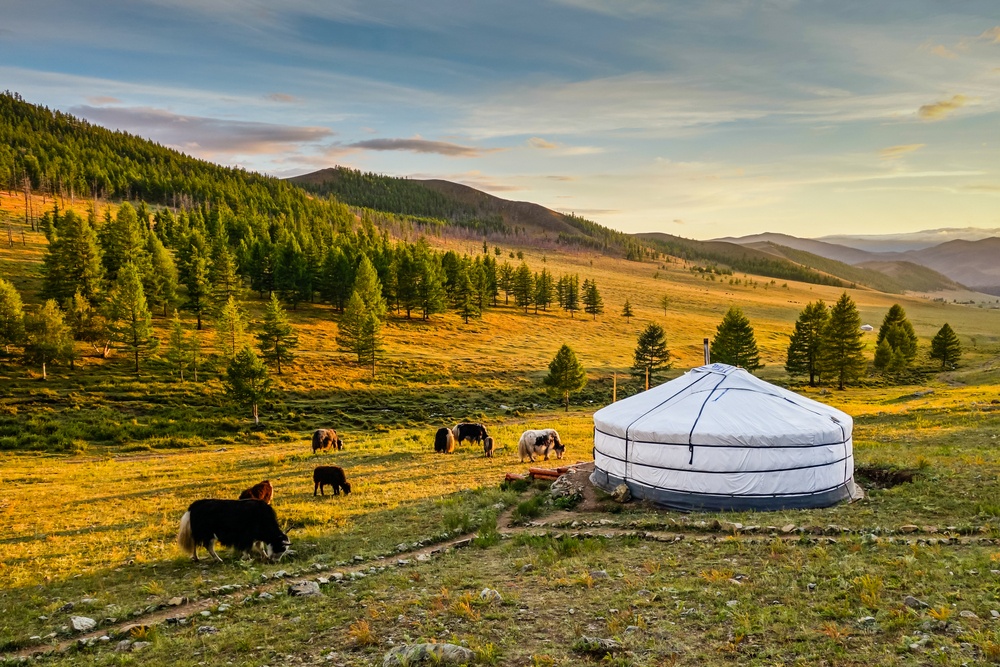 The Gobi Desert is a popular tourist destination for the few who actually look into traveling through Mongolia. Tourists can rent out a van and bump around over uneven sandy terrain and watch lush green forests start to embrace them as they go along. The gorgeous landscapes are definitely remote and have yet to be fully discovered by budget travelers, so take advantage of the serenity before it becomes a bustling tourist spot.
World Class Beaches for Cheap in the Philippines
We all know the Philippines – the beautiful, scenic, lush tropical country that's best known by its white sand beaches and fun local culture. If you were hoping to experience the quintessential beach vacation away from home, then the Philippines would be your best bet. Offering you cheap travel without sacrificing quality, the country can be scorching hot in the summer, but they make up for it with their refreshing shorelines and clear, turquoise waters.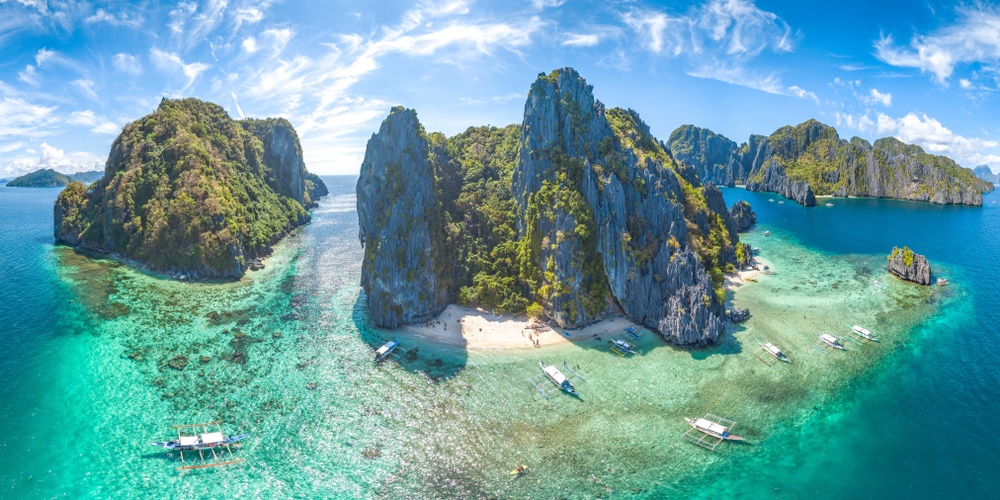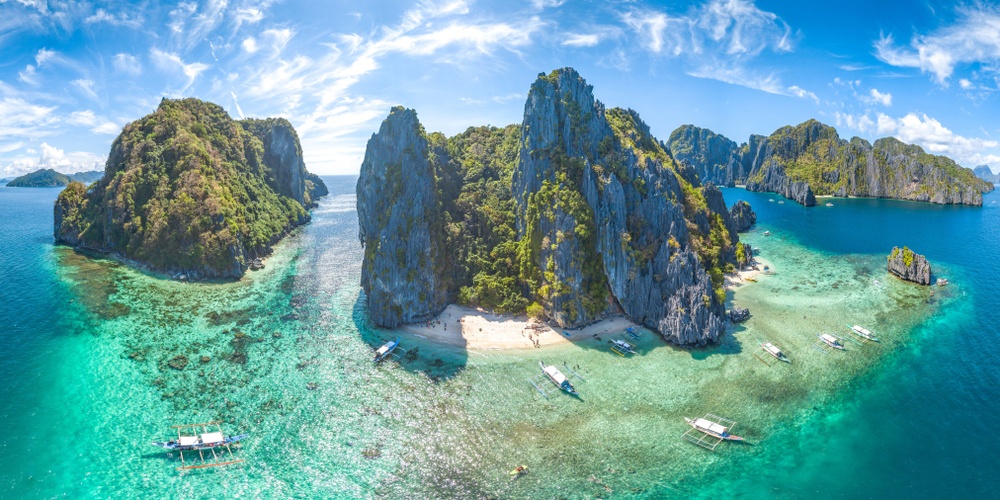 There are lots of beaches in the Philippines – including the ever iconic Boracay. But if you want to experience the virgin beauty of an untouched beach, then you might want to check off-the-beaten path destinations. Mahabang Buhangin (literally translated to "long sand") beach in Camarines Norte offers clear, untouched waters and fine, white grain sand that stretches as far as the eye can see to give you that million-dollar vacation experience for just a fraction of the cost.
Impressive Architecture in Mexico
Puebla, Mexico is the fourth largest city in the country, but despite its relative size, you're not likely to find a lot of tourist trudging through. That's why it makes a wonderfully peaceful retreat for anyone looking for a break from the busy, tourist-riddled, vacation destination scene. Puebla offers beautifully picturesque sights wherever you look, making it easy to see why it was crowned a UNESCO heritage site.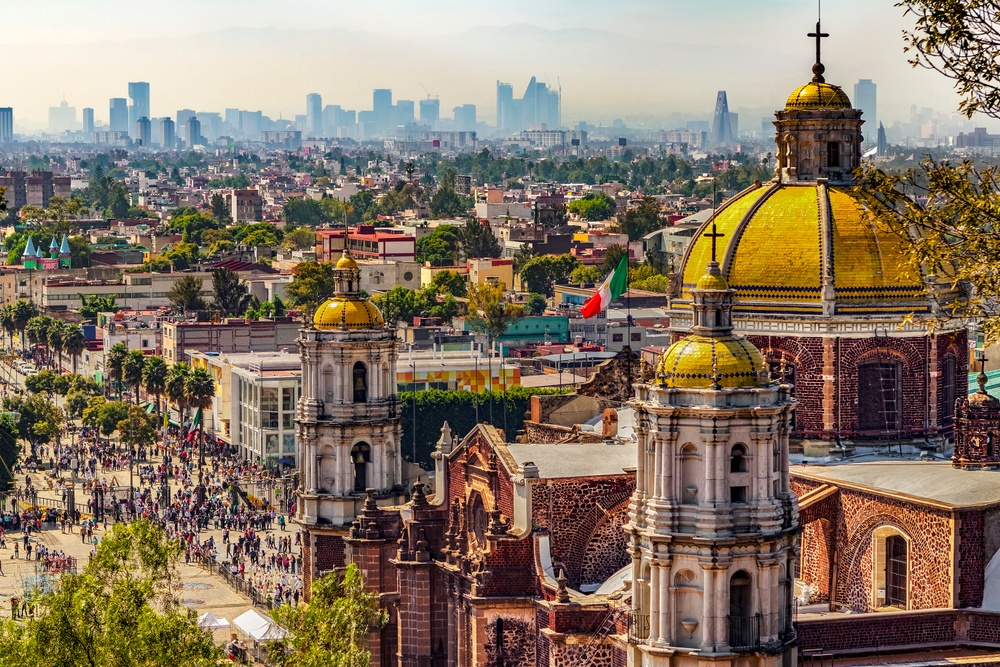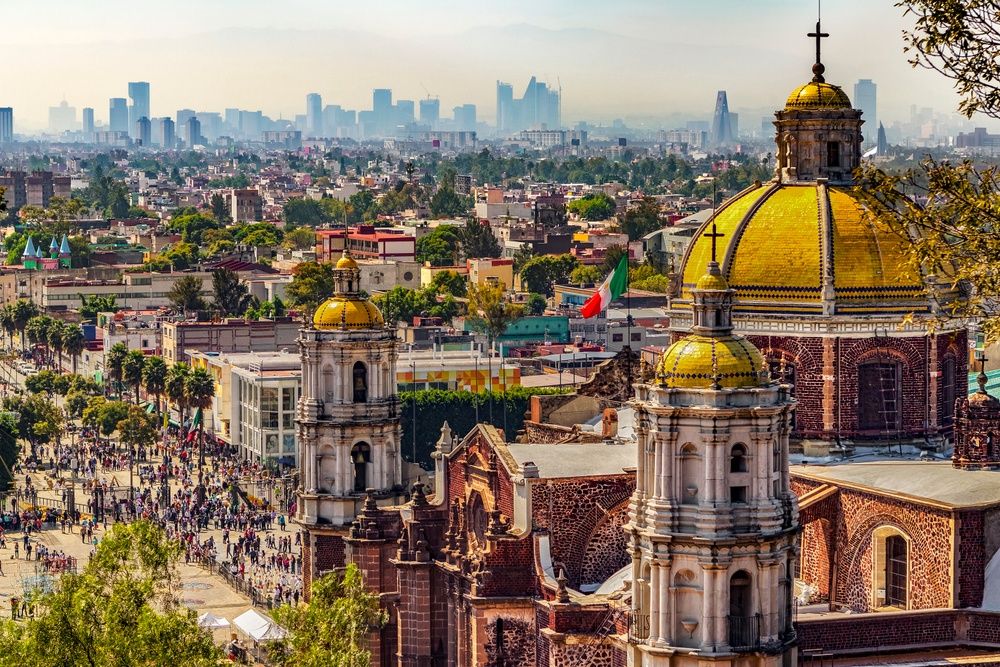 The tranquil destination is a must-see for those who love art, architecture, and the beautiful intricacy of historical structures that you're not likely to find in modern buildings. Of course, food and drink in the area are also exceptionally rich, which can be even far more enjoyable when you try them with the locals.
Final Thoughts
No matter your budget, there's bound to be a suitable destination for you this summer 2019. Be sure to do your research, come prepared, and plan your trip as best as possible to maximize your money's worth. Any traveler knows that more than your destination, the effort you put into organizing your travel plans can make or break your enjoyment. So plan well, oh humble jet setter, and experience the vacation of a lifetime when you visit these beautiful destinations.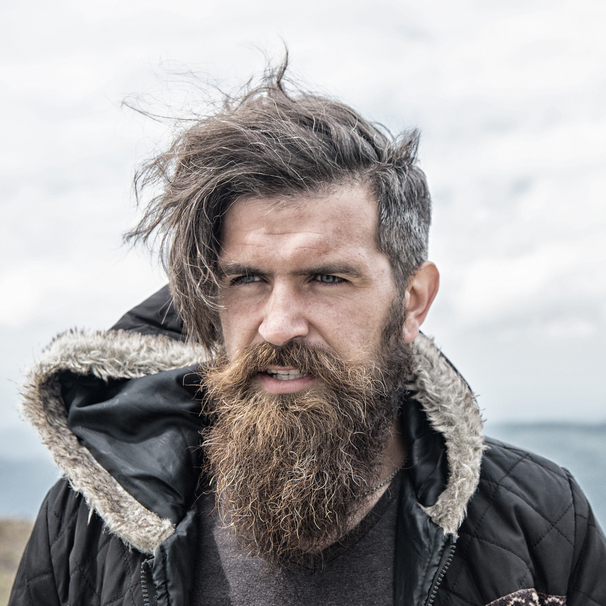 I am a professional travel writer and travel enthusiast who traveled the world twice, so I am sharing my firsthand knowledge about everything related to travel and spending time abroad.