Let's be real – every place in the world is worth traveling to. Each destination offers something unique, whether it's a cultural learning experience, an opportunity to help other people, or the chance to rest, relax, and unwind. But even if Disney himself described it to be 'a small world after all', the fact is that very few people will have the chance to travel to every place on the globe, either because of time restraints or financial limitations.
Taking that into account, you might want to prioritize certain destinations over others. That's not to say that they're more important, but simply that they offer a more iconic experience that most travelers will vouch for. Wondering what those places are? Find out which top 10 destinations need to be a part of your travel bucket list here.
Egypt
First on our list of the best places to travel to around the globe is Egypt. Known for their iconic pyramids, this culturally rich destination offers sights and sounds that can't be found anywhere else. Currently, the country is taking extra measures to guarantee the safety and security of both their guests and their historical treasures.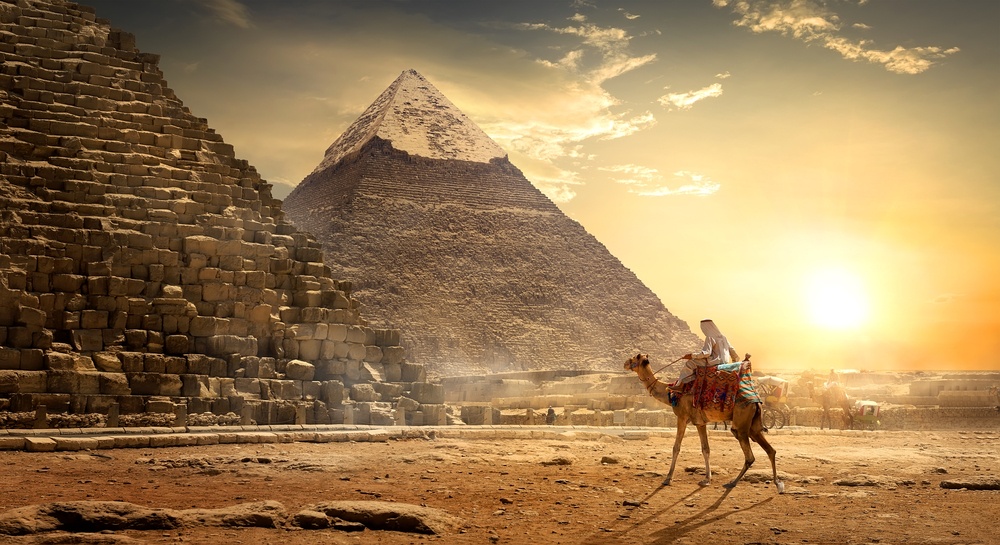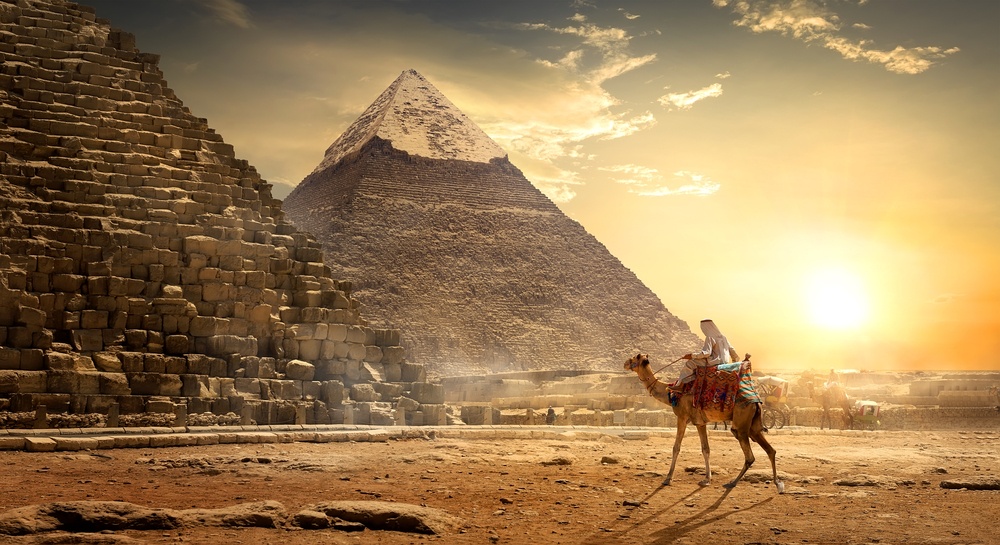 According to the latest news, Egyptian tourism is expected to boom in 2020 thanks to the opening of their much-awaited Grand Egyptian Museum which will feature some of the country's most prized relics and artifacts dating back some 4,00 years.
Santorini, Greece
The picturesque Santorini sunset is something you should see at least once in your lifetime. You've probably seen the view recreated in postcards before – white walled structures boasting minimalist Greek architectural design, all poised atop a hillside, facing the open sea. It really is a calming, magical sight to behold.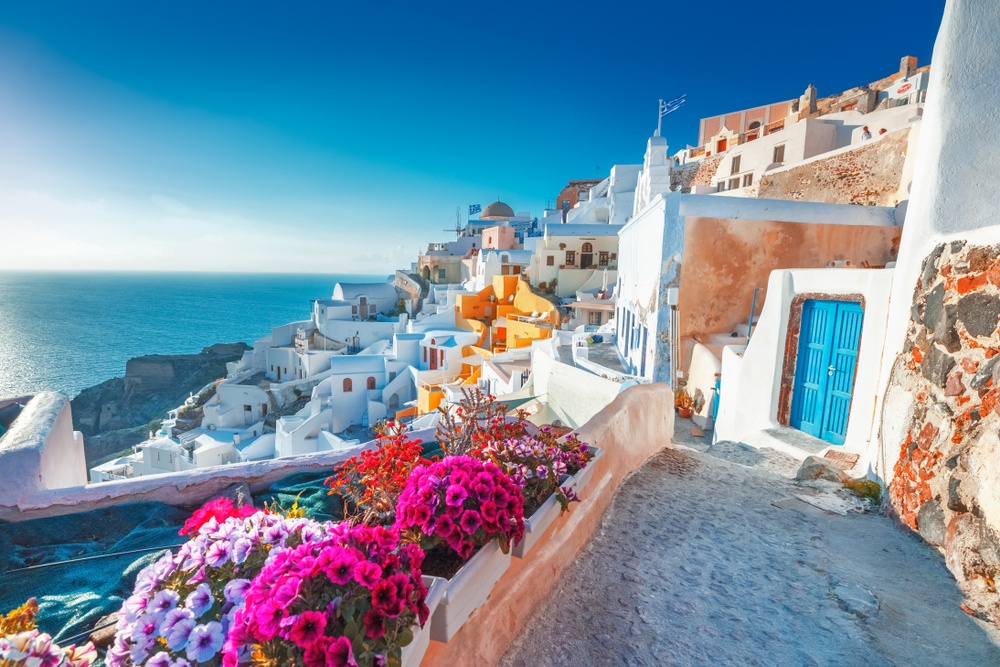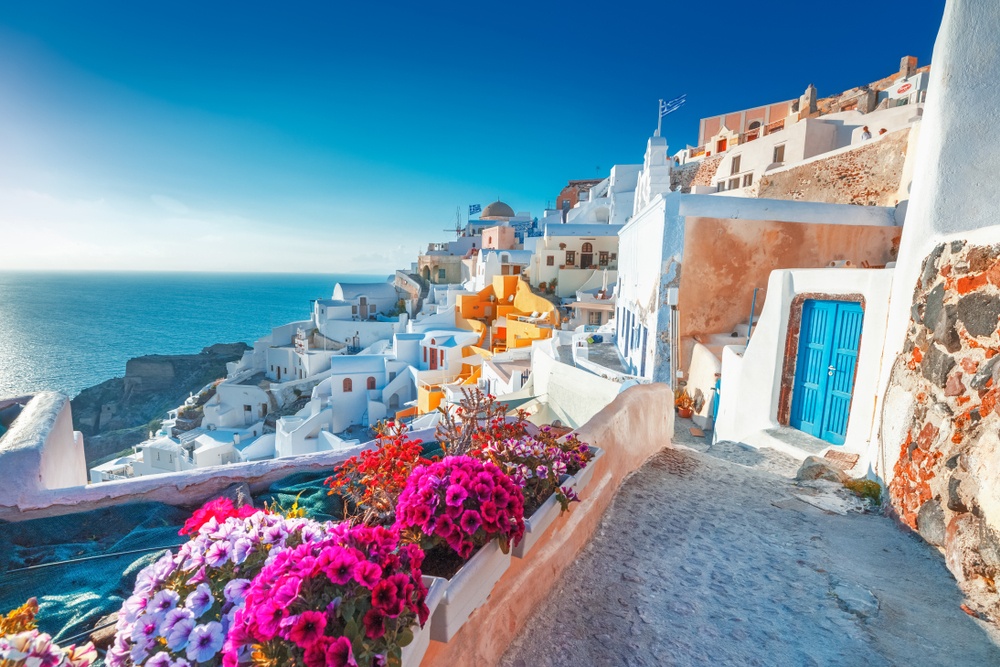 Santorini has a whole lot to offer aside from its dreamy views. The destination is where you'll find an exciting culinary experience, as well as an extensive selection of wines and spirits that are sure to keep you preoccupied. Of course, there are also the red sand beaches, and the 5-star hotel resort accommodations that are guaranteed to make you feel like a VIP.
The Maldives
There are countless wonderful beach destinations around the globe, so it was hard to choose just one. Taking everything into account though, it's not hard to see that the Maldives comes out on top as the best summer destination the world over. Turquoise waters, beautiful white sand beaches, and a luxurious vacation experience await anyone who wants to visit this lavish destination.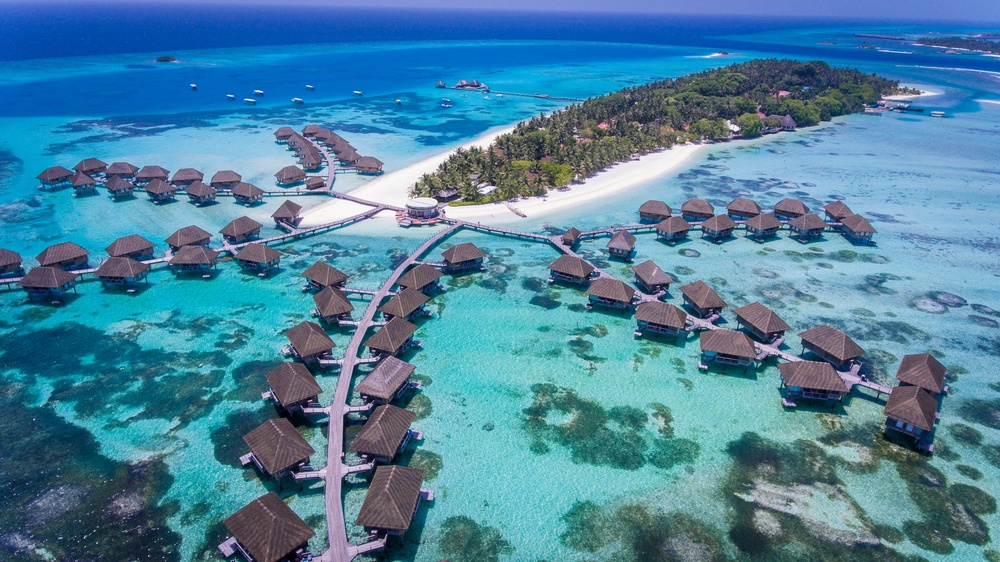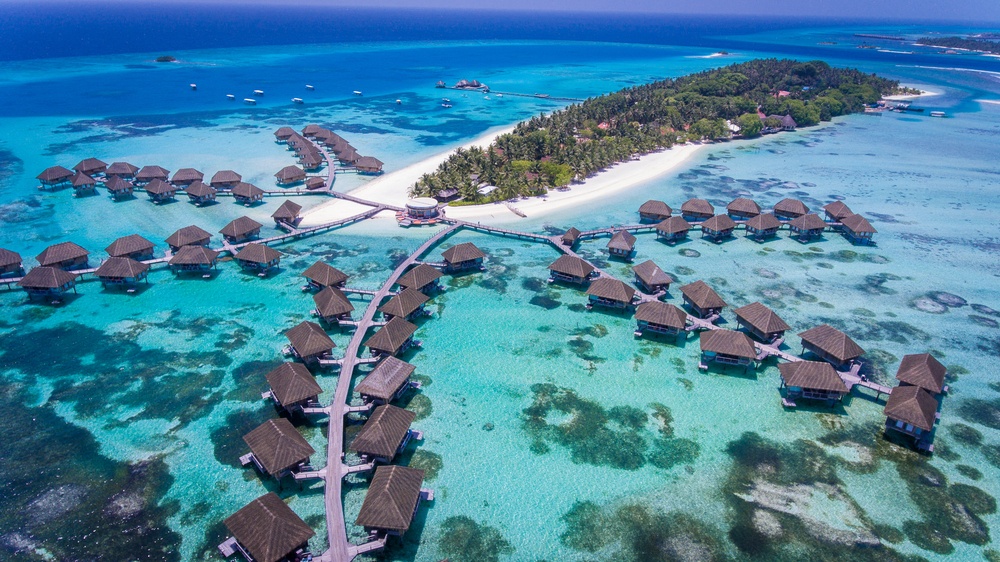 What really sets the Maldives apart from other beach choices is the fact that it really is the epitome of a tropical luxury vacation. The 5-star hotels, expensive high-end fine dining experiences, and of course, the opportunity to see a celebrity or two while you're there, all make it a wonderful place that no one should go without visiting.
Prague
Nothing beats the architectural beauty of Prague. Once a little-known destination tucked away in Europe, Prague is now a busy tourist spot, becoming a top choice for vacationers. The place is home to a variety of landmarks, buildings, and structures you've probably seen through postcards. The gorgeous Old Town Square can zap your right back to the old world. The Prague Castle and the Dancing House, of course, are also top attractions you wouldn't want to miss.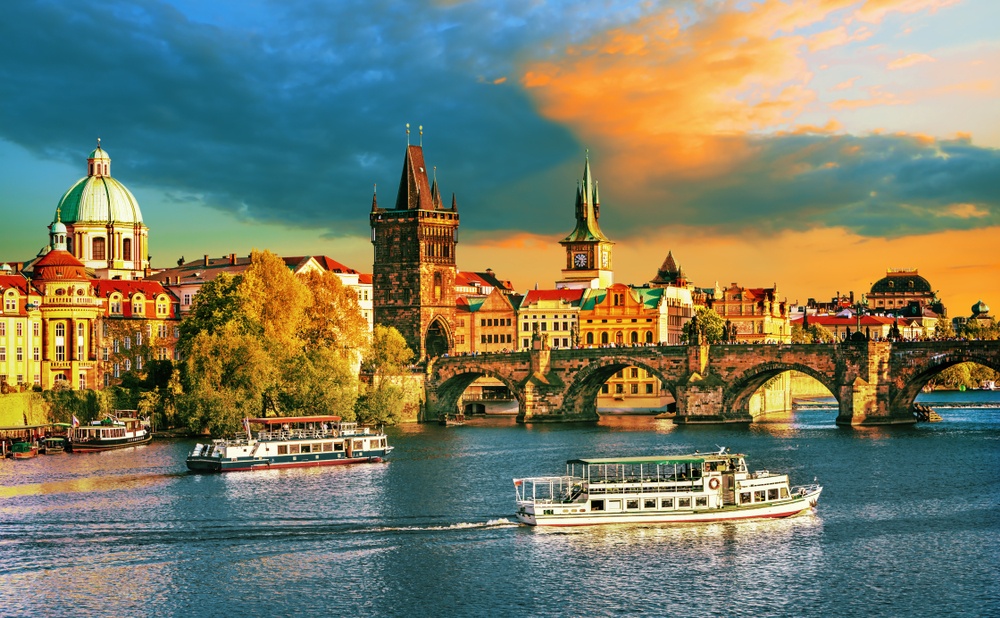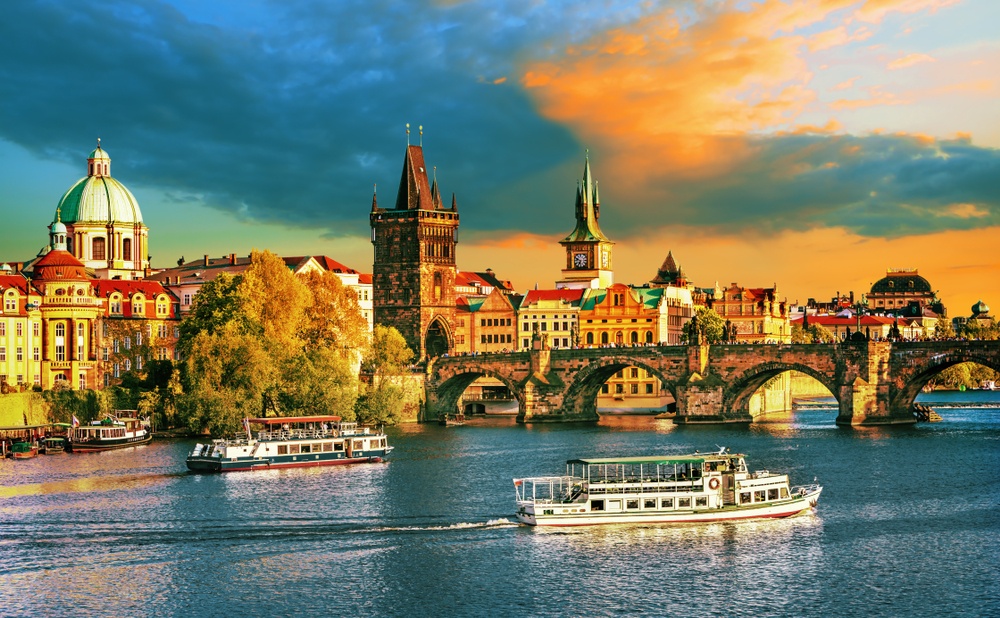 Prague makes a great Euro-destination because of its relatively cheaper accommodations compared to its neighboring travel locations. Plus, many of the attractions in Prague require no fee for entry, making it ideal for those who are on a budget.
The Great Barrier Reef
We're damaging the environment at a much faster rate than we want to acknowledge, and that means a lot of the natural resources we have won't be around in several years' time. That's why now more than ever, it's important that you awaken your awareness and appreciate the beauty of the natural world so you can feel more empowered to protect it.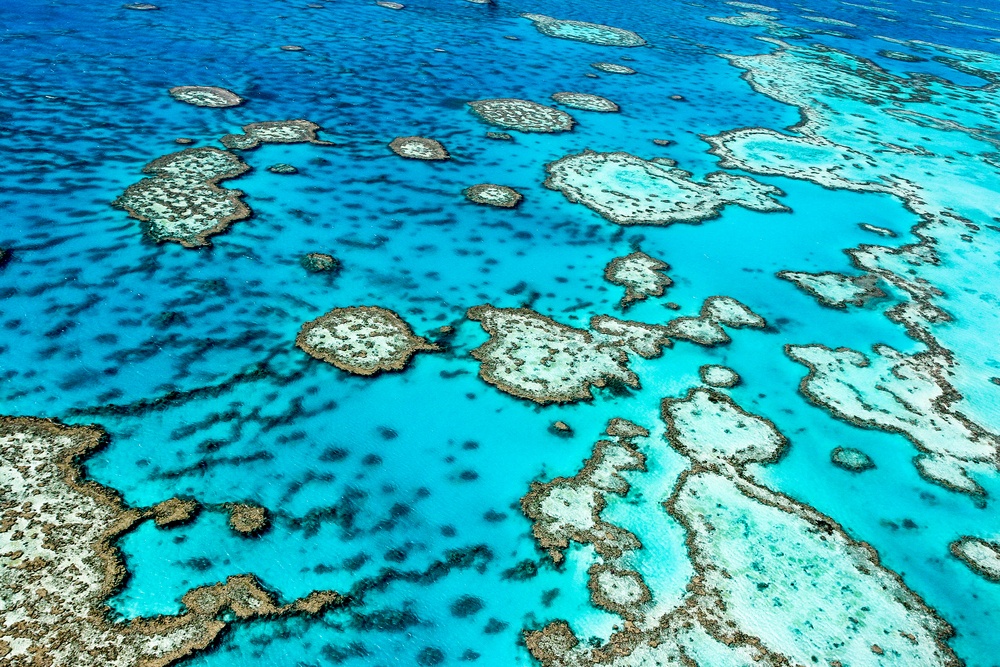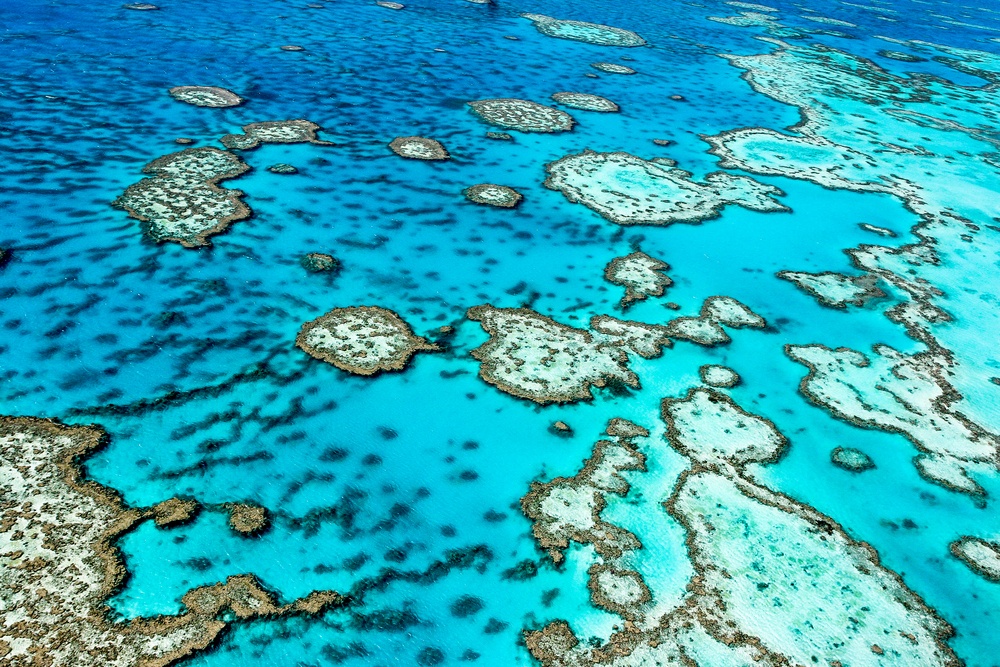 The Great Barrier Reef is home to some 3,000 individual reefs and countless varieties of marine life. The diminishing reefs need our joint effort and protection, and seeing them up close will definitely equip you with the knowledge and tools you need in order to start a change in your own little way.
Bali, Indonesia
Anyone traveling to rediscover themselves should definitely head over to Bali, Indonesia. Home to affordable travel experiences and accommodations, Bali  island is the place to be if you want to relax, unwind, and just get away from it all. Rent out your very own villa or 5-star hotel room for a restful experience. But if you really want to pamper yourself, opt for in-room spa treatment which is guaranteed to make you feel refreshed and renewed.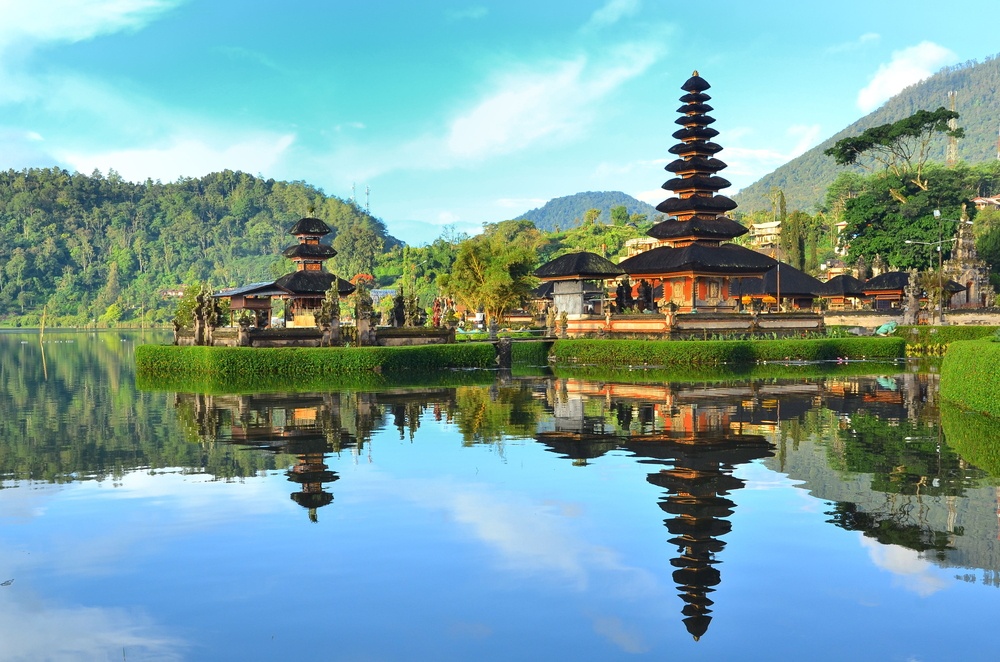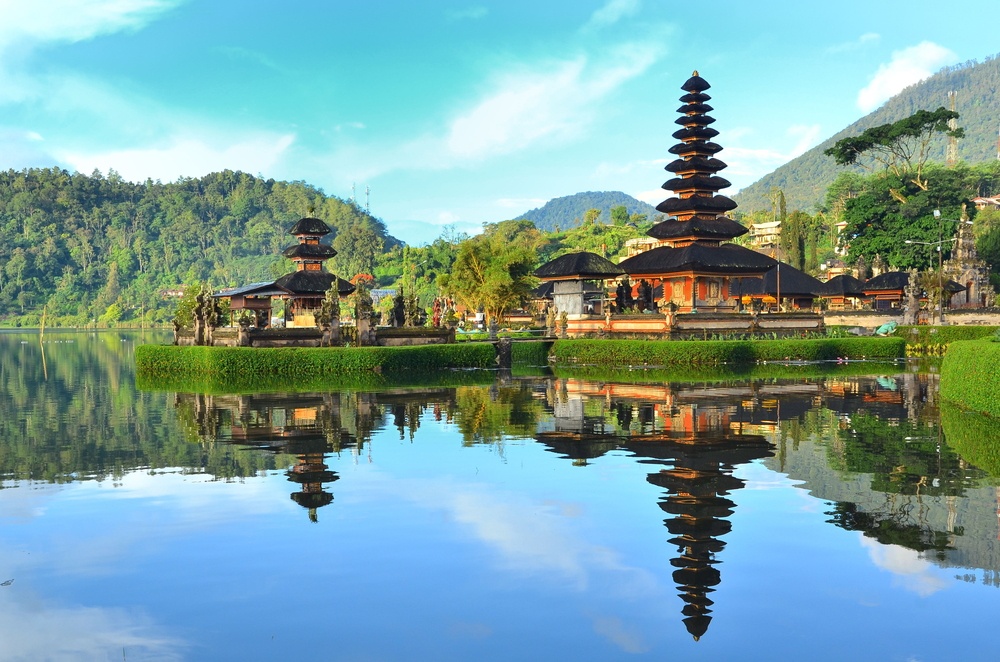 Florence, Italy
Cobblestone streets, gorgeous churches, expansive museums, and quaint street side boutiques – those are just some of the things that await you in Florence. This beautiful city seems to have been preserved in time. Enjoy authentic Italian cuisine and get a taste of their aged wines which are definitely a unique experience all on their own. Pro tip: rent out an Airbnb when you travel to this destination. There are lots of affordable deals that can give you great value and unmatched charm.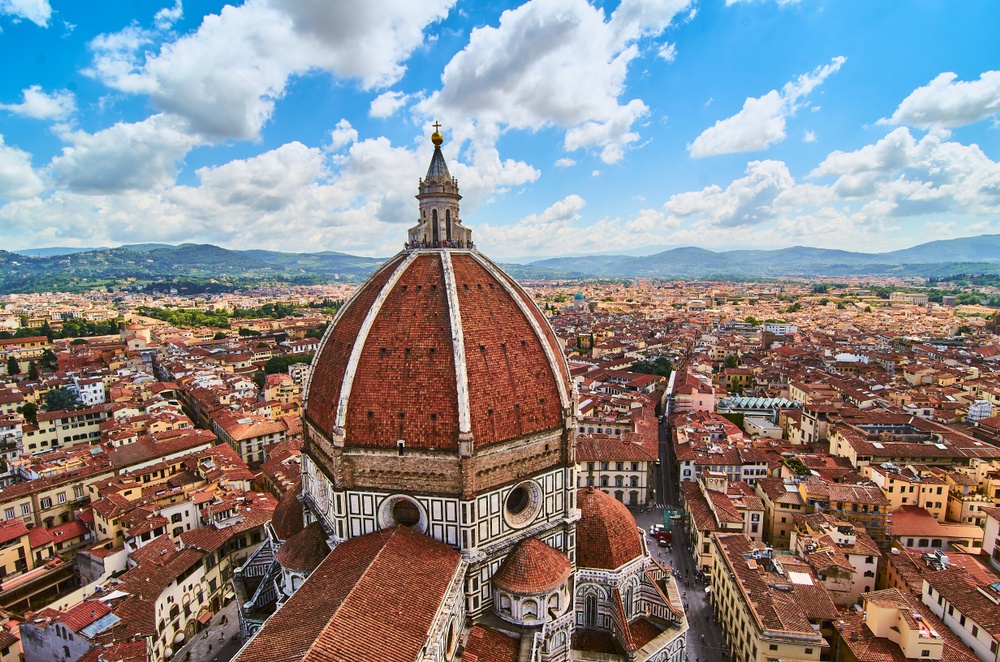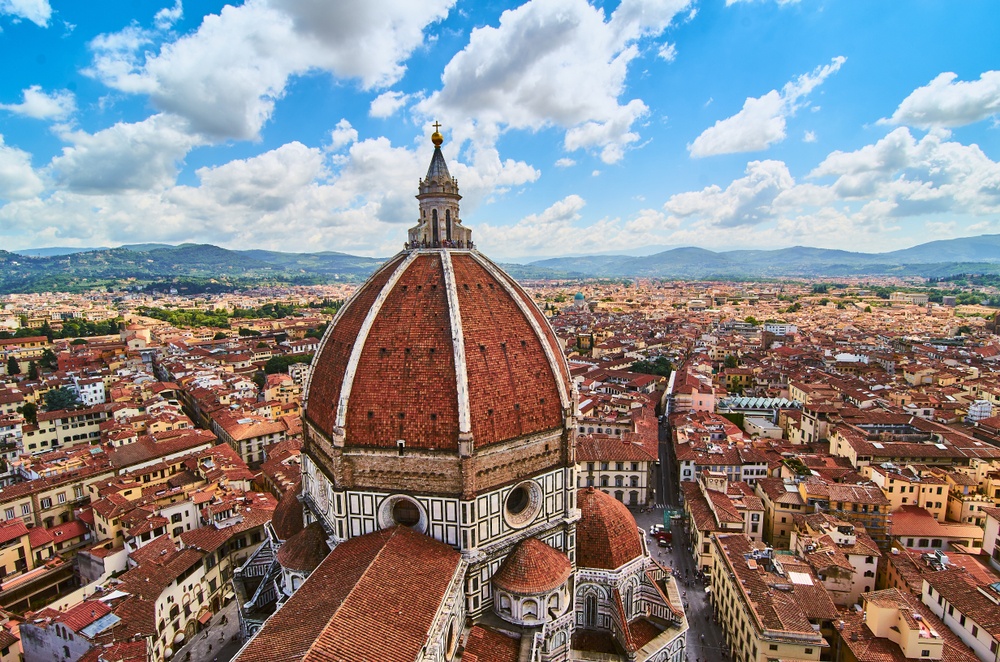 Liechtenstein
You probably didn't think this small 160 square kilometer country would make it on the list. Where is Liechtenstein, anyway? Tucked between Austria and Switzerland, the 6th smallest country in the world has a lot to offer despite its minute size. Museums, hiking and biking trails, and fairytale-like castles are just some of the things that wait for you there.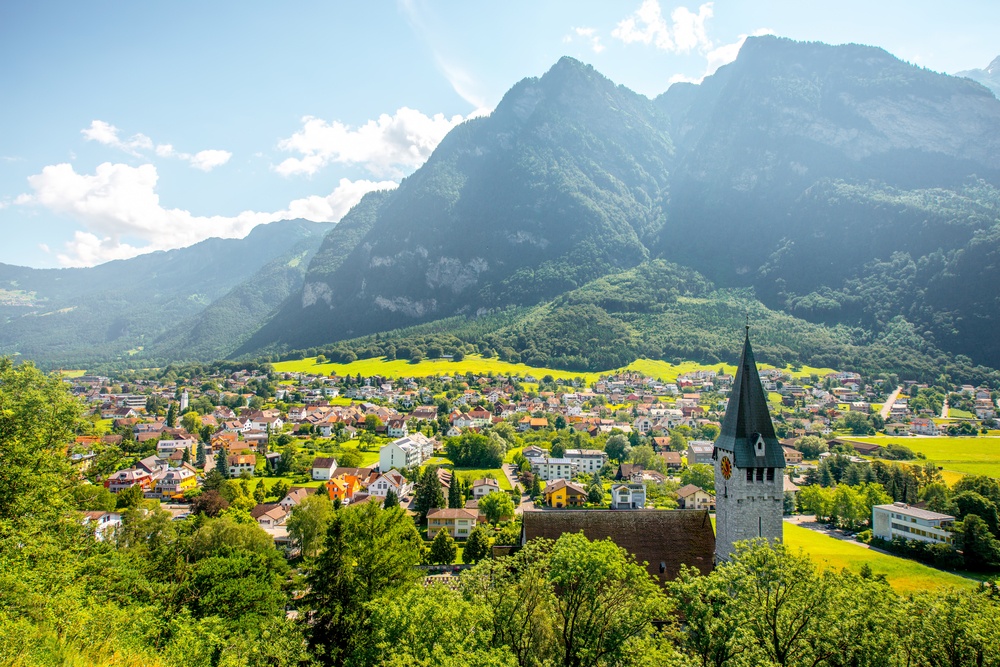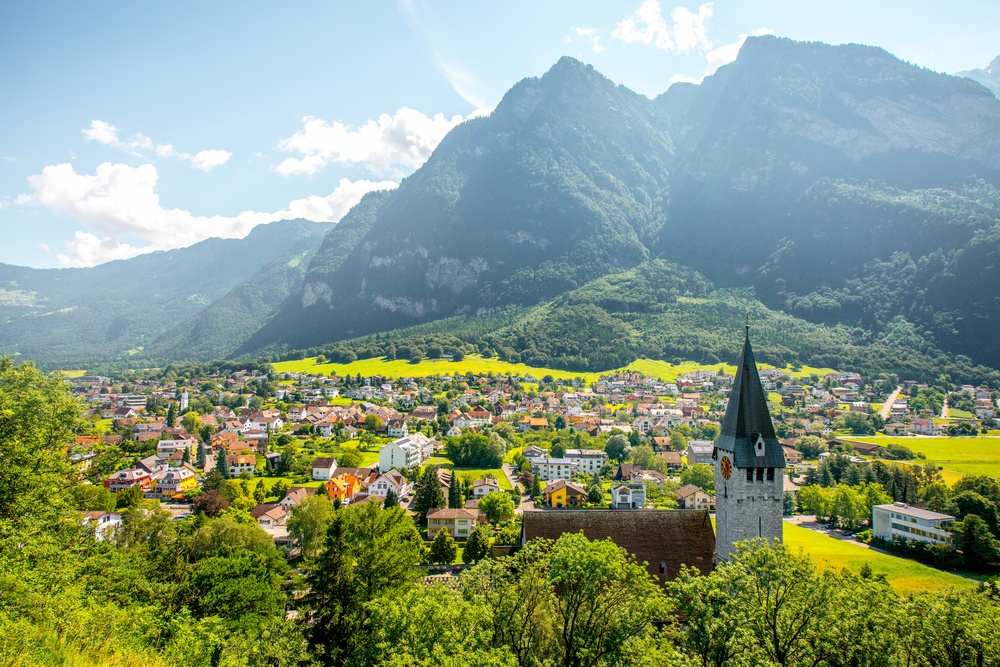 Machu Picchu, Peru
Feeling a little outdoorsy? Machu Picchu can be a great destination. The Incan citadel features beautiful landscapes of natural staircases climbing up and down hilly topography. For most travelers, the highlight of the trip would be the 4-day hike along the Inca Trail. In the end, the reward is a perfect view of the UNESCO World Heritage site of sprawling greenery nestled in natural perfection.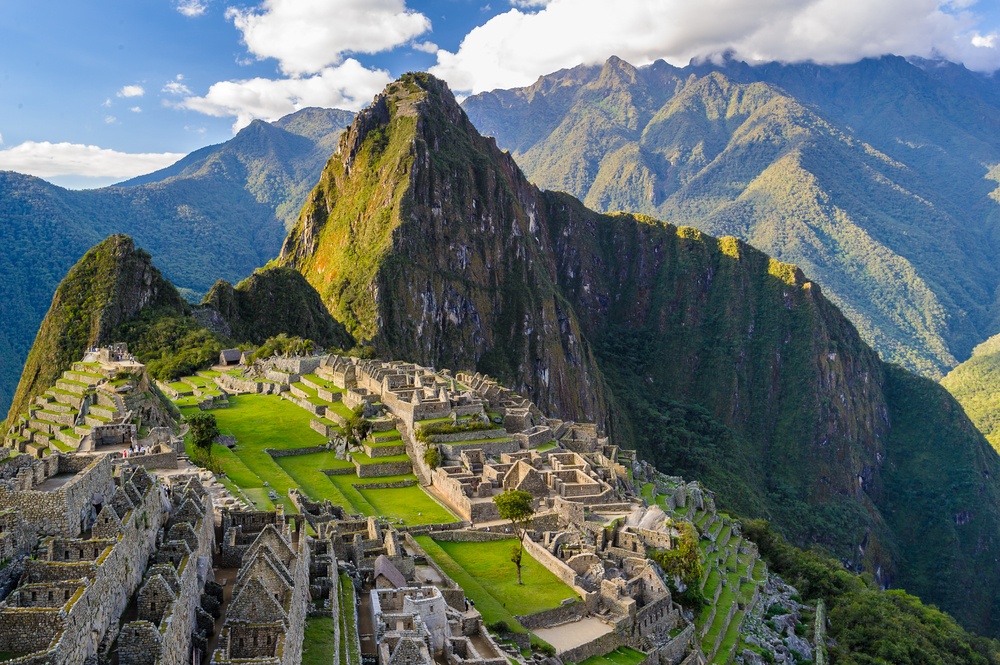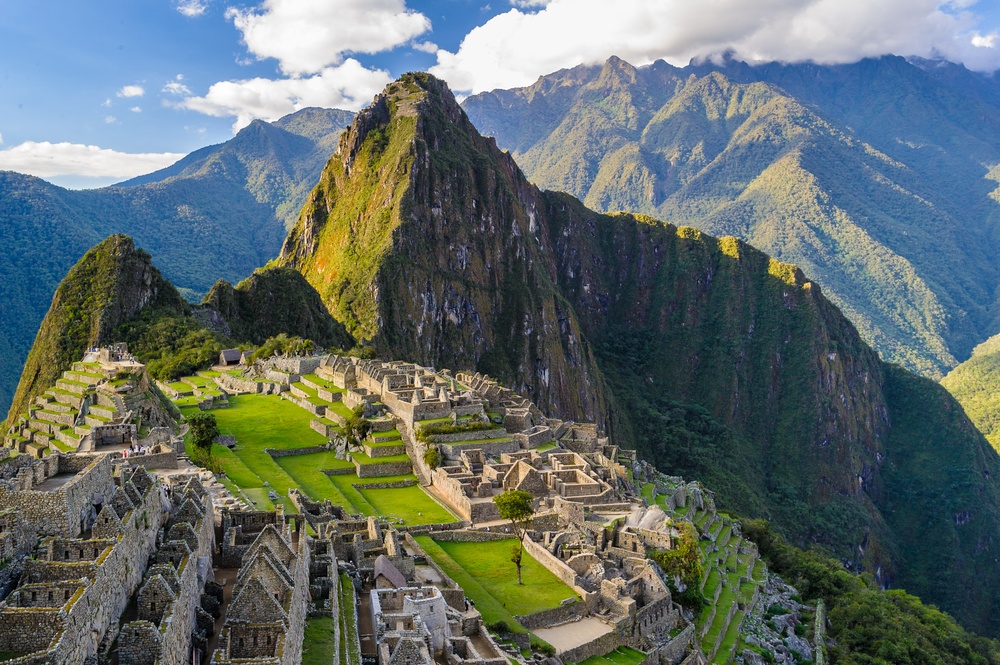 Japan
The beautiful Sakura trees in bloom is possibly one of the most magical sights you'll ever have the pleasure of seeing. Japan's blooms draw in crowds by the millions annually, making it a premium travel hotspot between March and April of each year. While the best time to see the blossoms would be in the summer months, Japan in December can be equally captivating. Tokyo, in particular, offers an impressive urban landscape for shopping and dining. But if you were hoping for something a little more laid back, neighboring provinces offer unrivaled relaxation and tranquility.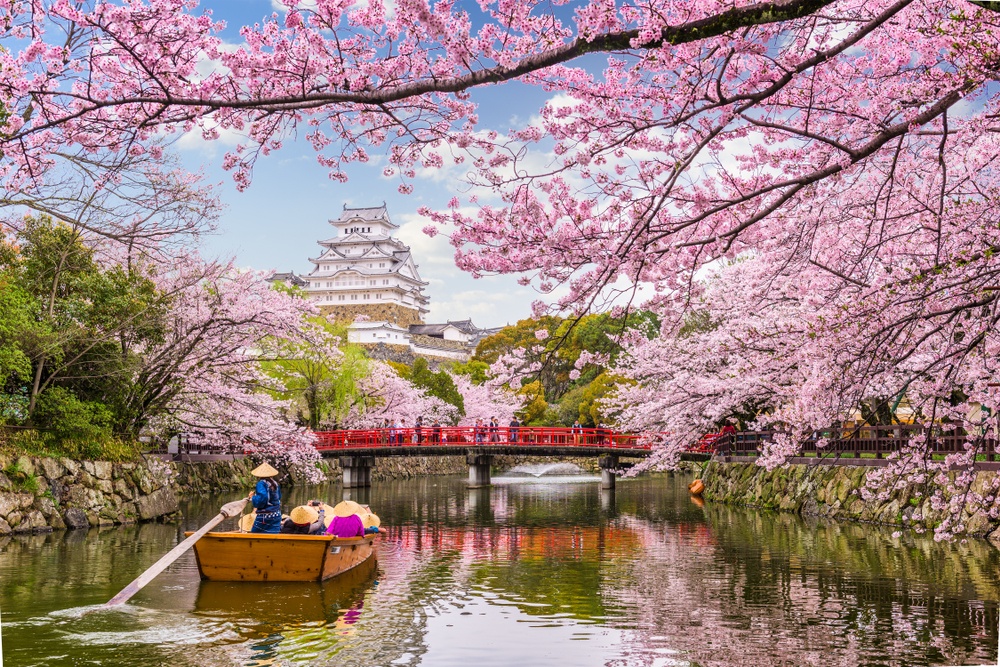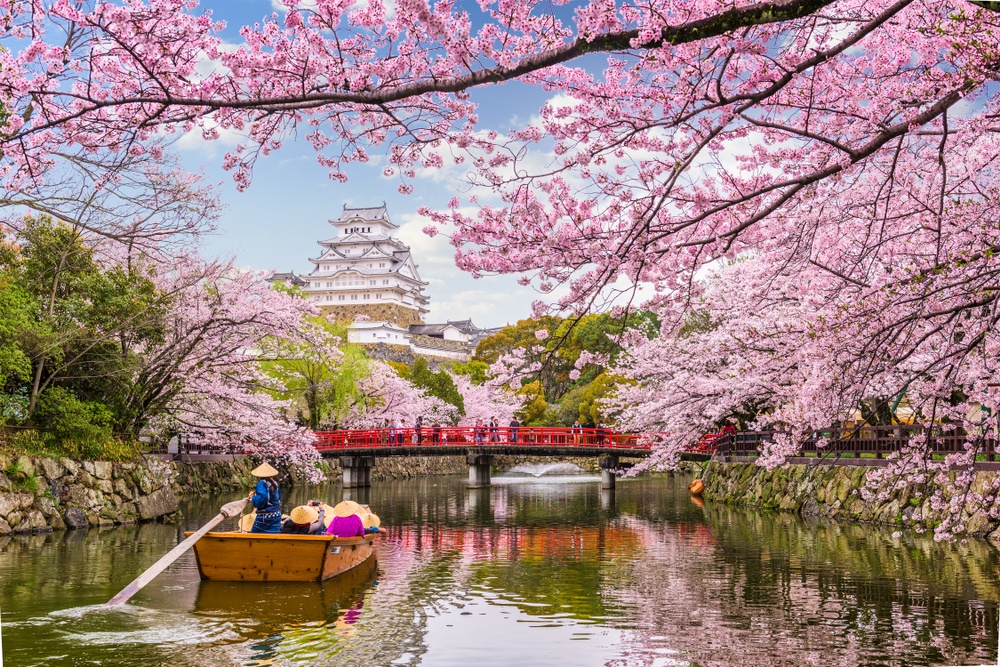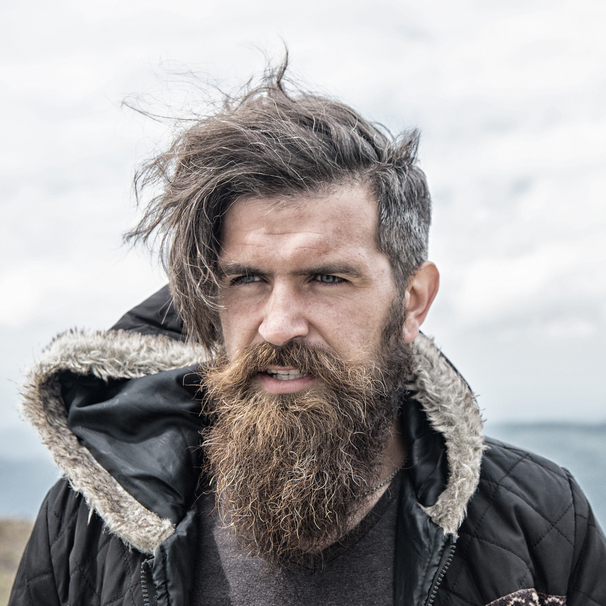 I am a professional travel writer and travel enthusiast who traveled the world twice, so I am sharing my firsthand knowledge about everything related to travel and spending time abroad.