We all love a fun cruise. As one of the easiest ways to get the full vacation experience, booking a trip on a cruise gives you access to great food, impressive accommodations, fun on-board attractions, and a once-in-a-lifetime trip to some of the most breathtaking destinations around the globe. So yeah, cruise trips are a no-brainer for anyone hoping to get all of the best vacation experiences under one expense.
If you're a first-time cruise guest, you might be wondering how you can maximize the trip to optimize your experience and boost your satisfaction. And that's precisely what this guide aims to achieve. Find out how you can spend less and enjoy more on your cruise with these tips, tricks, and hacks.
Bring Cash!
While there are ATM machines available on board, they can charge pretty expensive fees on top of the cash that you take out. Do yourself a favor and bring cash before you board. Use this to tip your servers, cabin crew, and other workers that you encounter when you dock.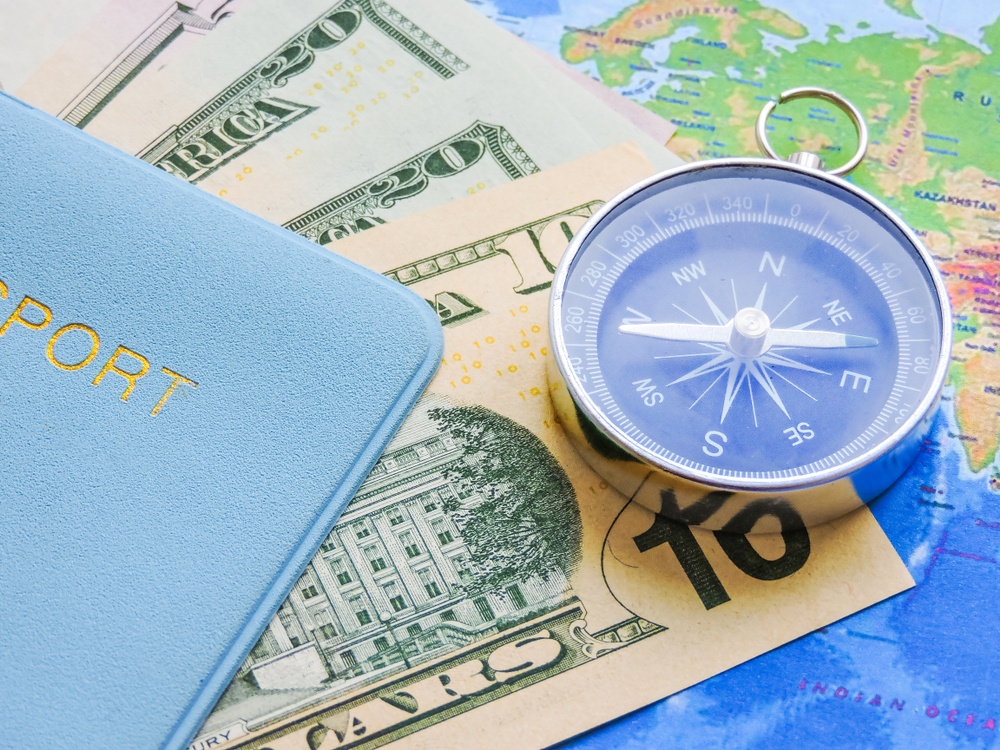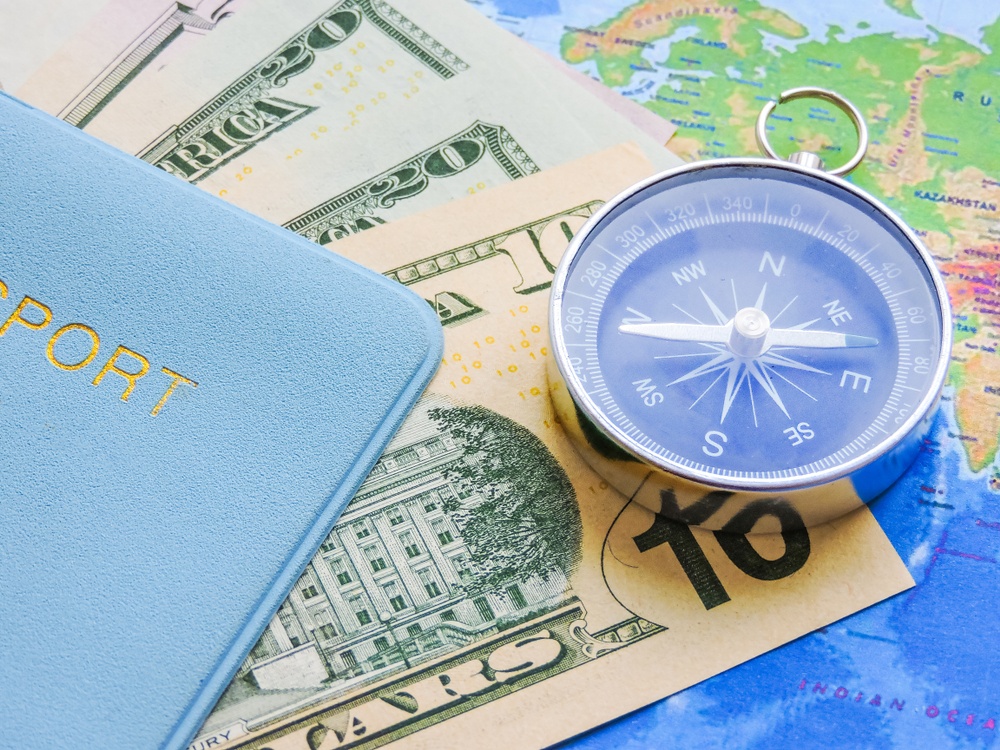 Take Advantage of First Day Discounts
Did you know that simply stepping on to your cruise early can give you access to impressive discount offers on a range of products and services on board? If you were planning to buy souvenirs for family members back home, make sure to take advantage of the sale by arriving early. Enjoy exclusive raffles and deeply discounted cruise ship merchandise, liquor, and even spa and gym services and restaurant reservations.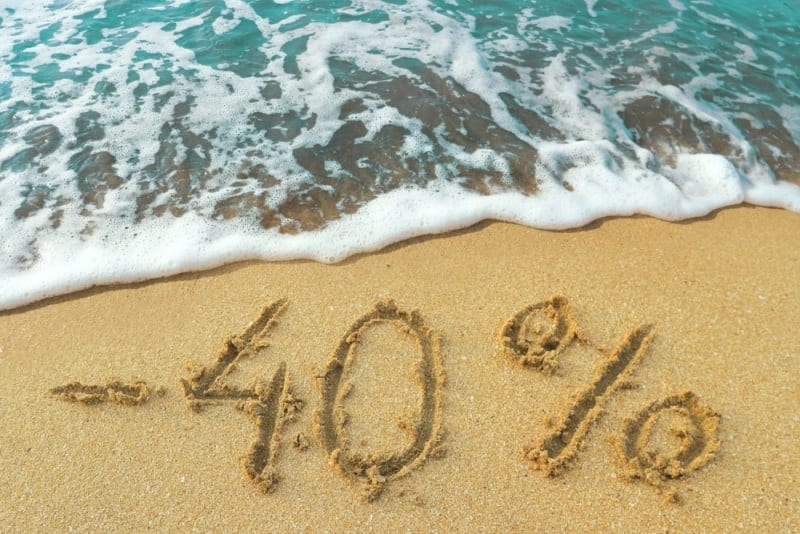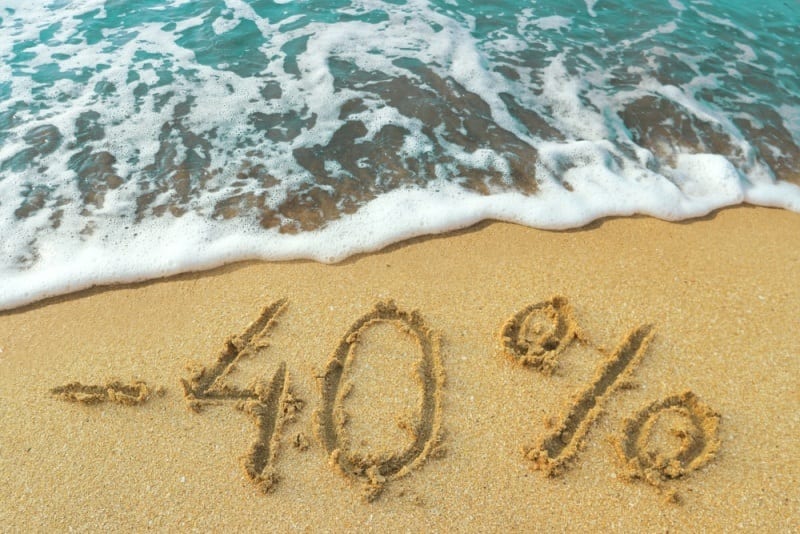 Avoid Flying In or Out on the Day of Boarding or Docking
We've all been there before – flights get delayed, they get cancelled, they get rescheduled. If you're flying into the port on the day that the cruise leaves, then you might not make it on time and you could get left behind. In the same light, booking a flight on the same day that you get back from the cruise could mean that you risk missing your flight. Do yourself a favor and allow some time between flights and cruise schedules to minimize the risk of missing out on anything.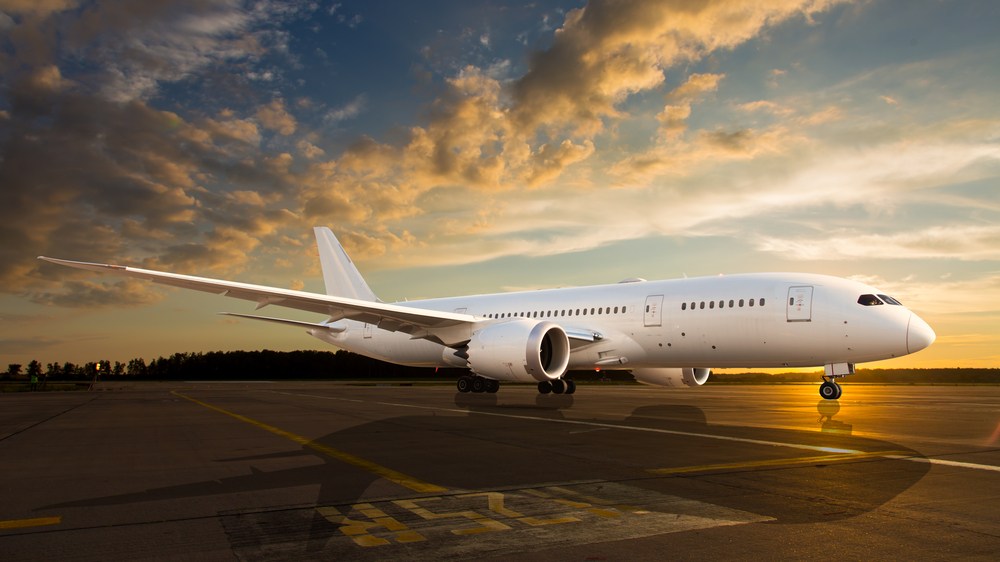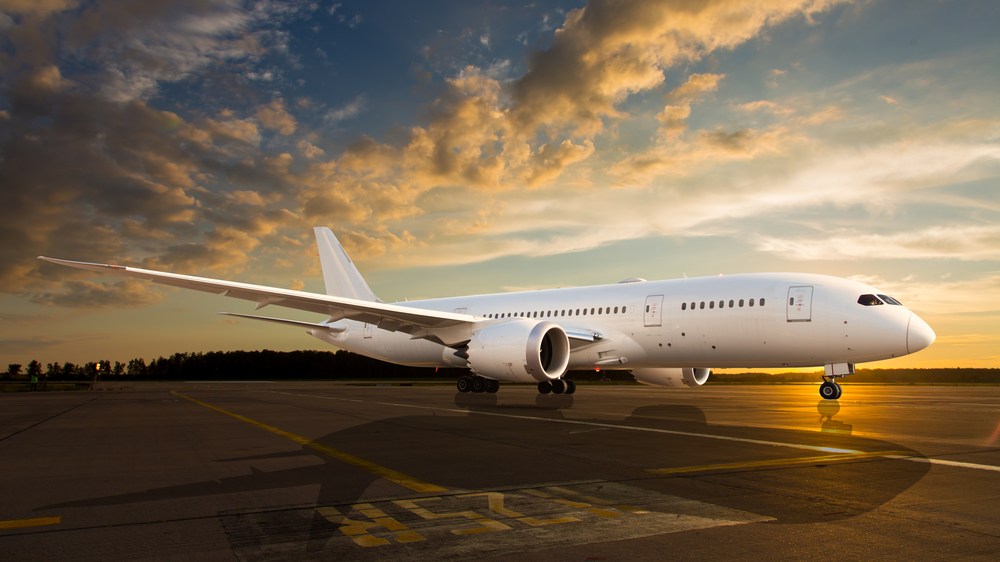 Be on Time During Port Calls
Most cruise liners will provide you an itinerary of things to do for the following day, including a time table that crew members will implement strictly in order to meet all of the itinerary details. If it says that the cruise will port at 8 AM, try to be punctual and be there at the actual hour of the port call.
Don't try to be early since the entryways will not be opened until the actual time indicated in the pamphlet. If you do try to get ahead of the crowd, you will find yourself stuck in the hallways with throngs of people only to be told by crew to head back to your room. Instead, listen for the announcements on the PA system and wait until they tell you that the gates have been opened.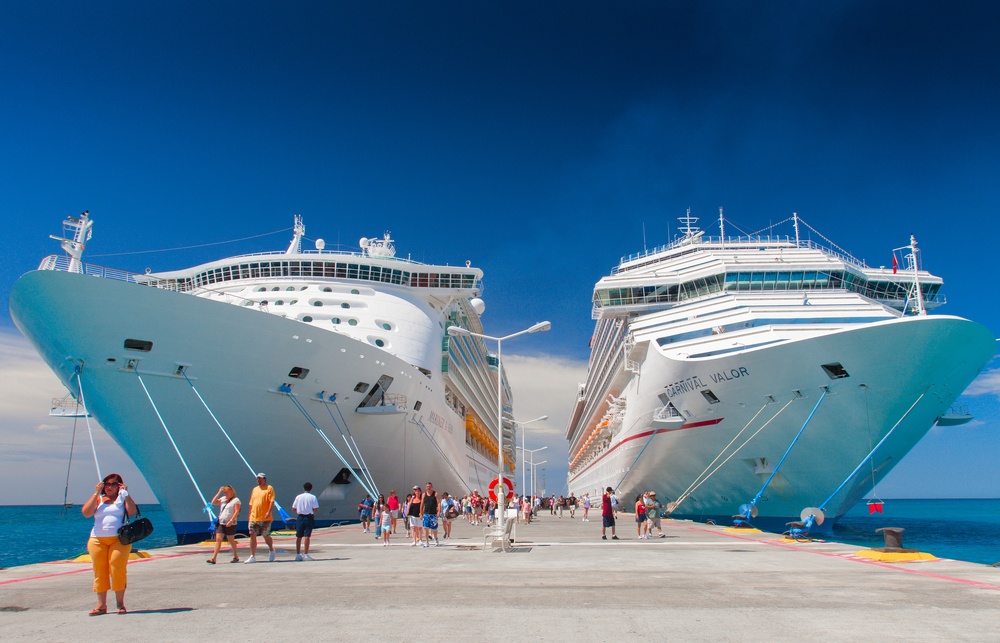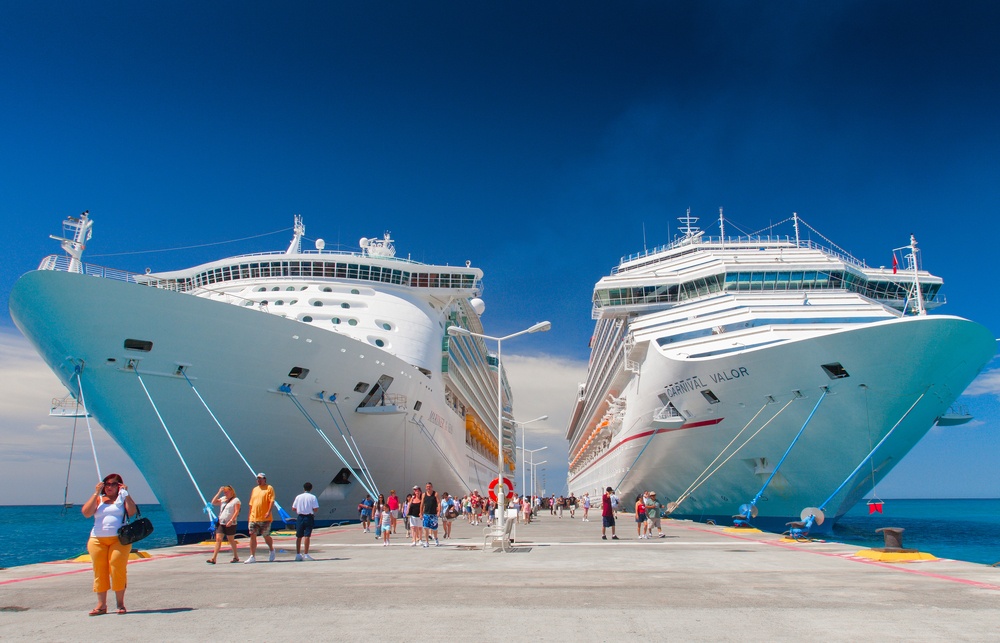 Bring an Extension Cord
Most cruise ship cabins will only have a maximum of two outlets which will rarely be enough, especially if there are a bunch of you who want to charge your phones all at the same time. Take into account the number of devices and electronics you want to plug into your power source, and bring an extension cord with at least that many sockets.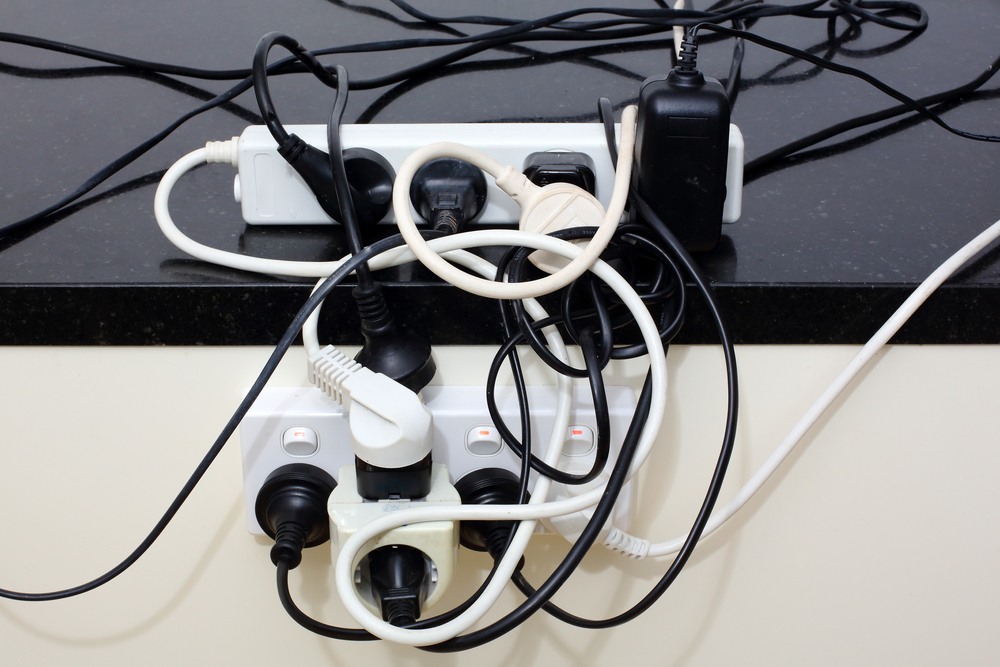 Always Have Your Sail & Sign and Your ID When You Port
If you've been cruising in the past, then this new policy might have caught you off guard. But new restrictions have been implemented by liners to guarantee the safety and security of all their passengers. Take your Sail & Sign paper and ID with you whenever you port – you will need it to be able to re-board the cruise.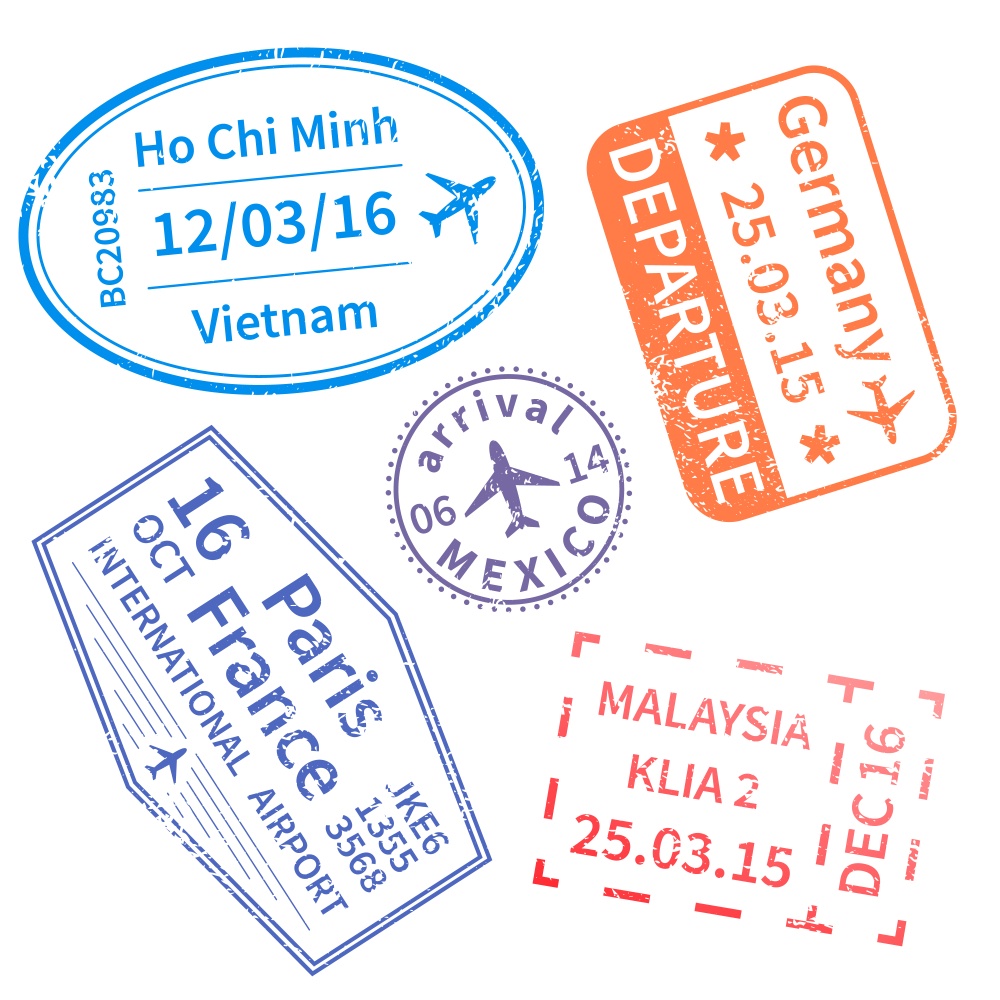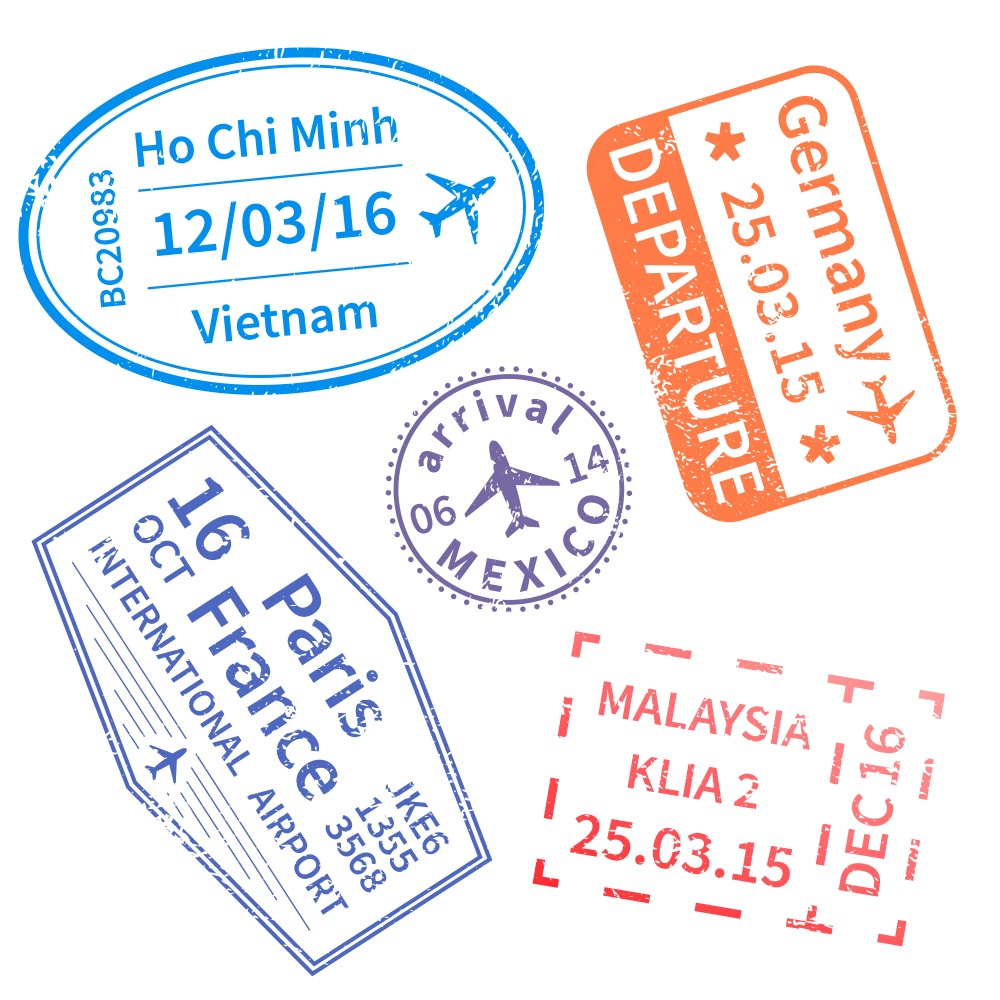 No Camo in the Caribbean
On a cruise that's headed to the Caribbean? Make sure you're not packing any camo. If you are, save its use for solely while you're on the ship. Caribbean laws prohibit civilians from wearing camouflage to prevent confusing them for military personnel. If you do happen to be wearing camo while you're docked in the Caribbean, you can be given some pretty steep fines and penalties that just aren't worth it.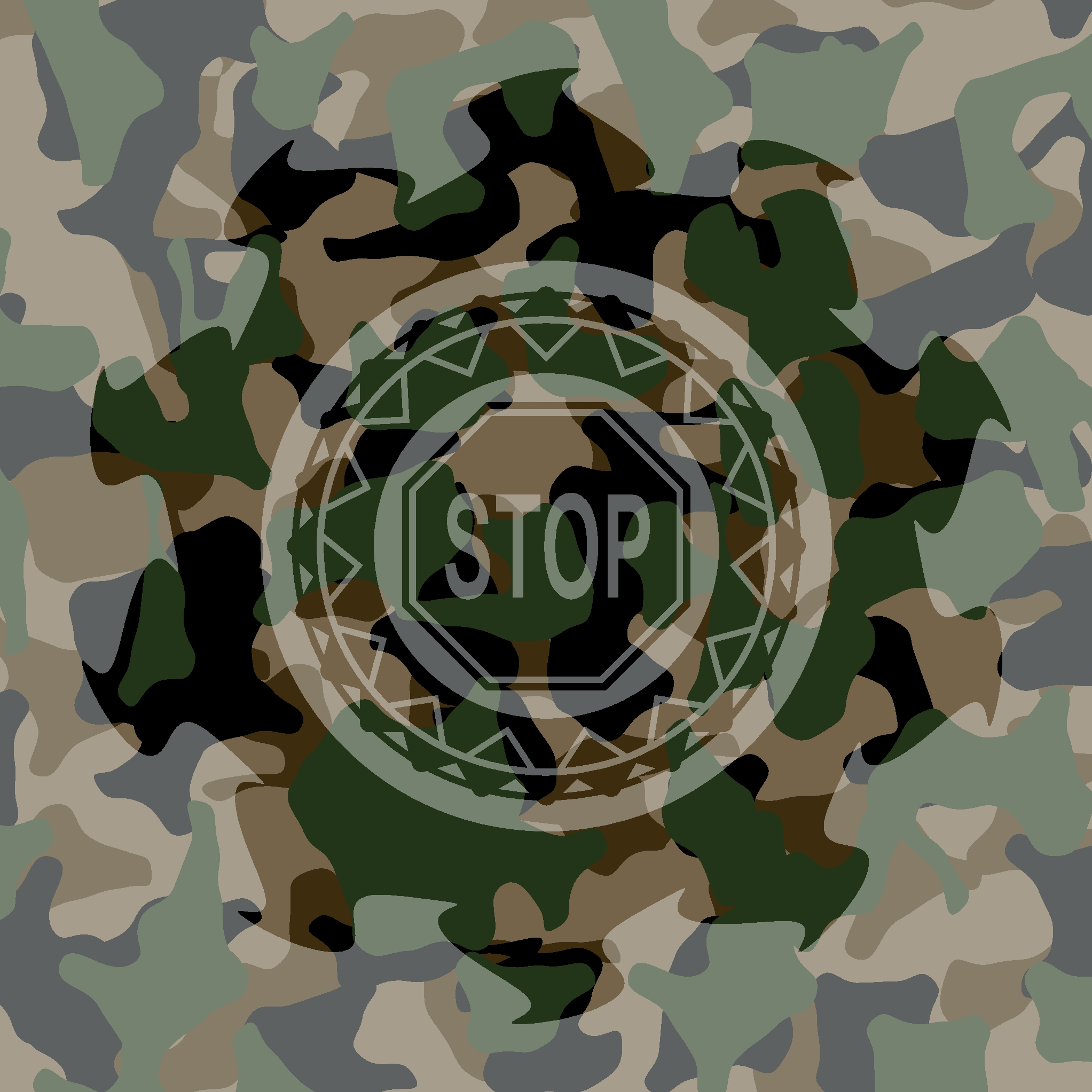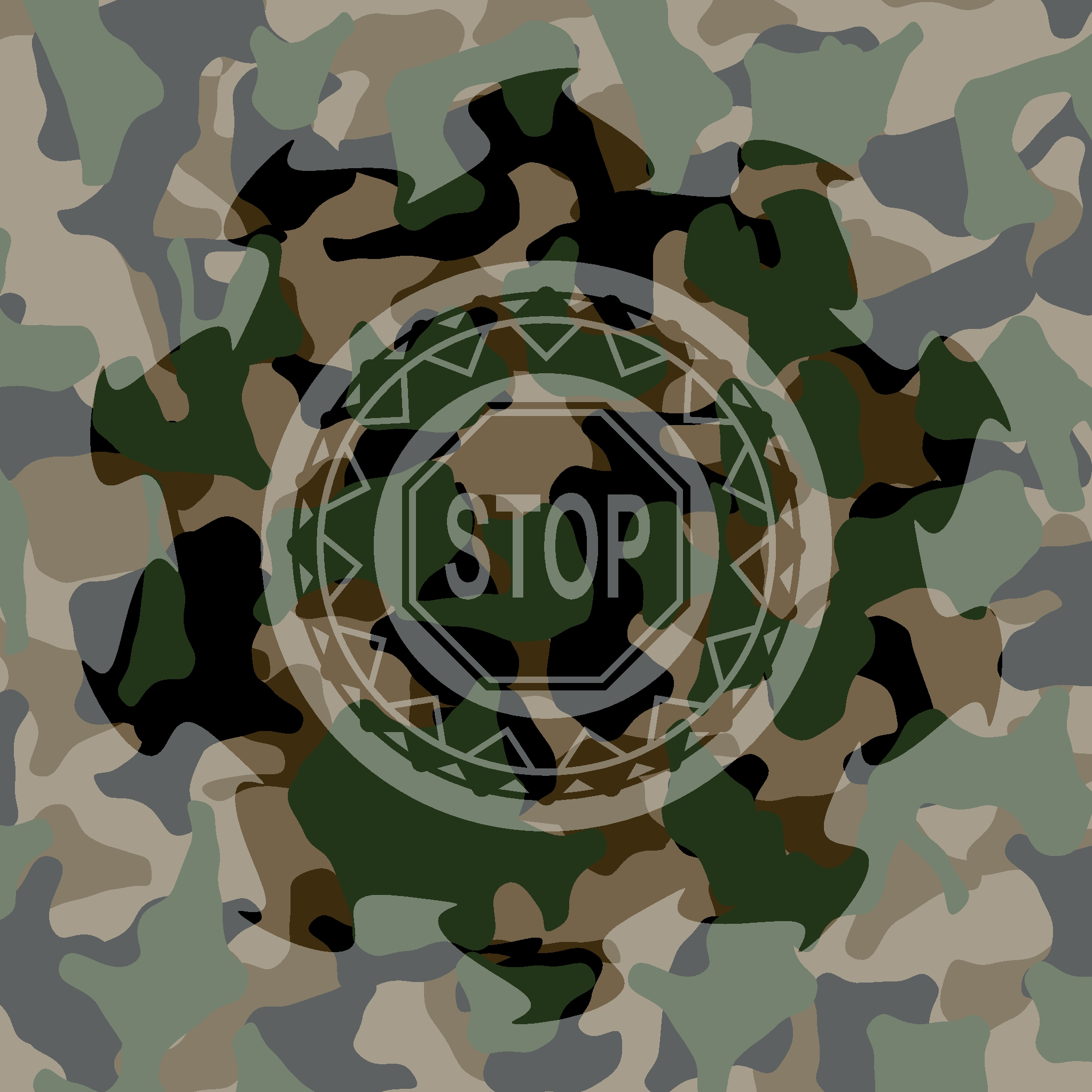 Ask the Crew for the Hottest WiFi Spots
On-board WiFi connectivity can be pretty expensive at up to 78 cents per minute. That's why most cruise ship guests wait for the next port in order to get their daily dose of social media. If you're not sure where to get a good WiFi connection, ask the cabin crew! They'll know better than anyone where to get a good connection in the area.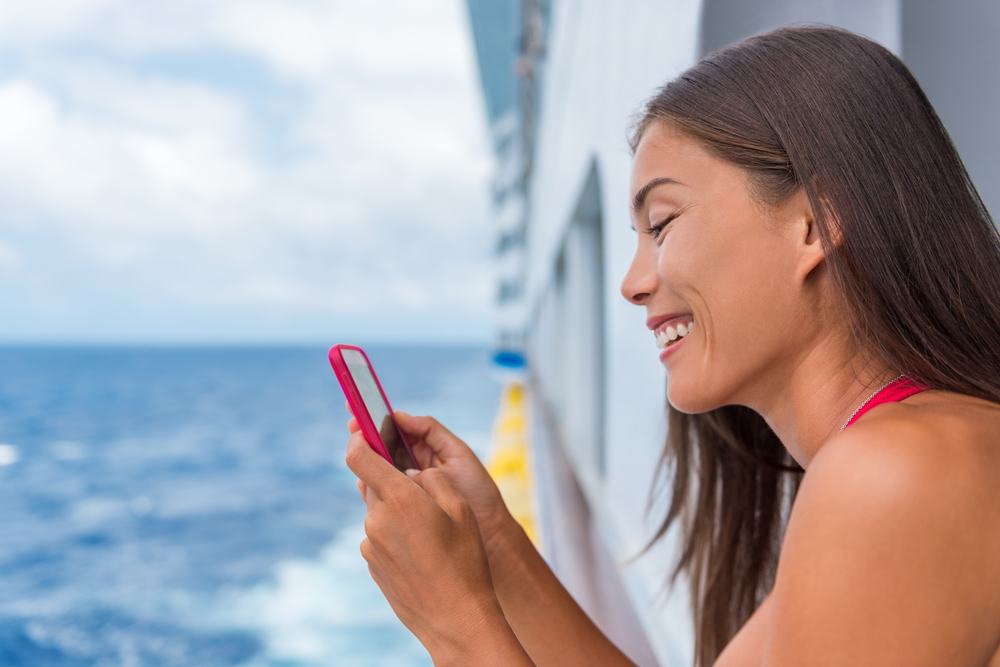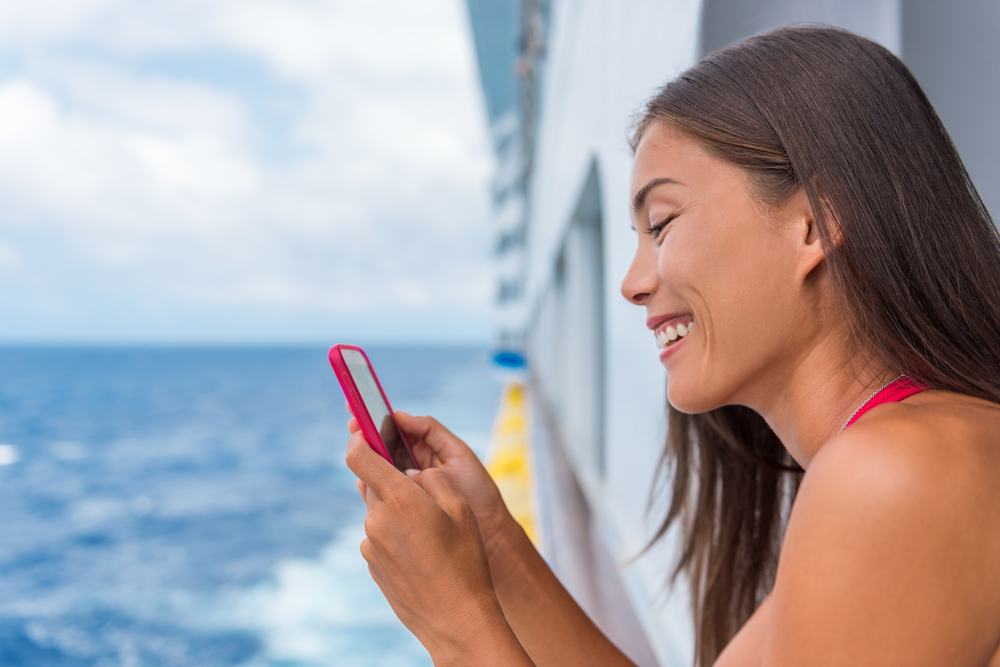 Book a Guaranteed Cabin
Cruise ships offer a range of cabin types, and if you're willing to pay an extra fee, you can book the exact cabin number you want during the booking process. But if you want to save up, you can book a guaranteed cabin instead. This essentially means that you won't be able to choose the specific cabin unit you get, but you'll only get a fixed cabin category. Booking a guaranteed cabin can save you up to 50% the cost, and it may even get you a cabin upgrade if your lucky.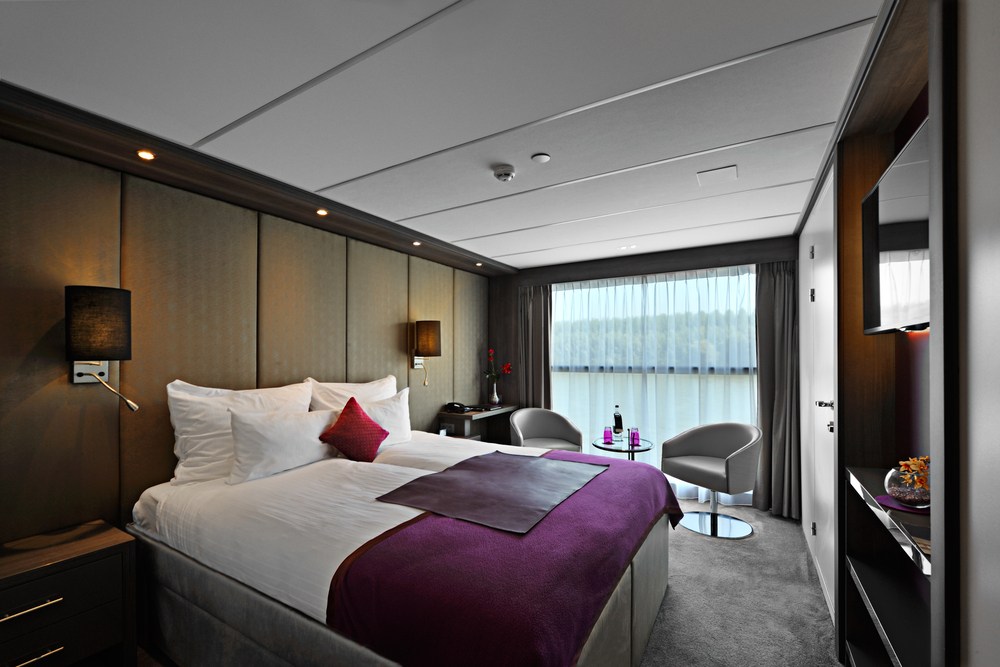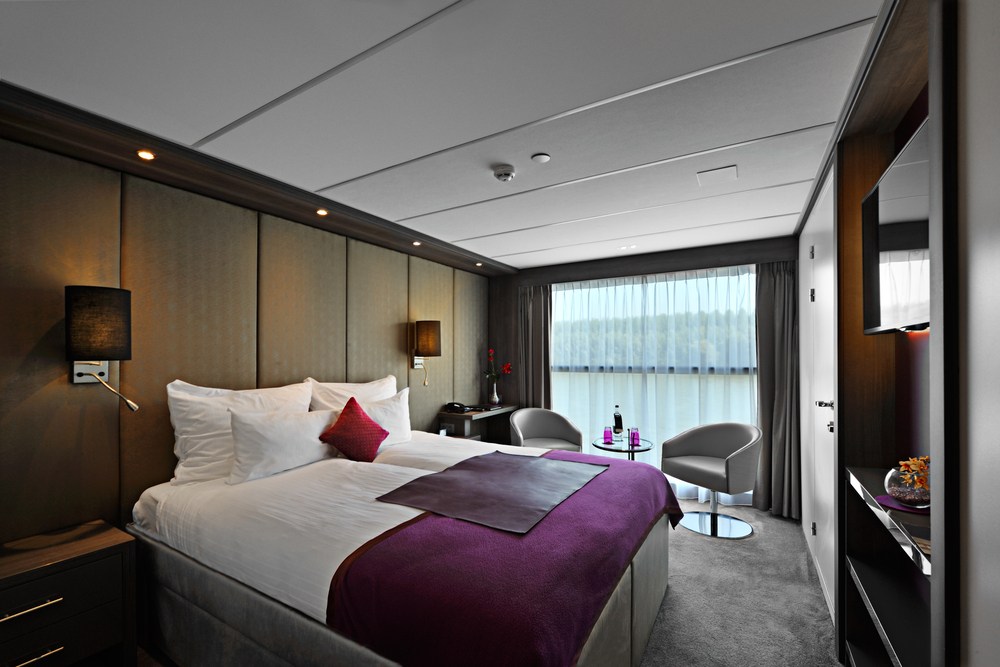 Take Advantage of Speciality Dining on the First Night
Cruise ships often see the lowest sales on on-board services and products during the first night because guests usually spend that time getting acclimated to their surroundings. That's why these services will typically offer exceptional discounts on the first night to encourage more sales. You can get up to 50% on specialty dining on the first night, which can be a great deal considering the quality of food they offer.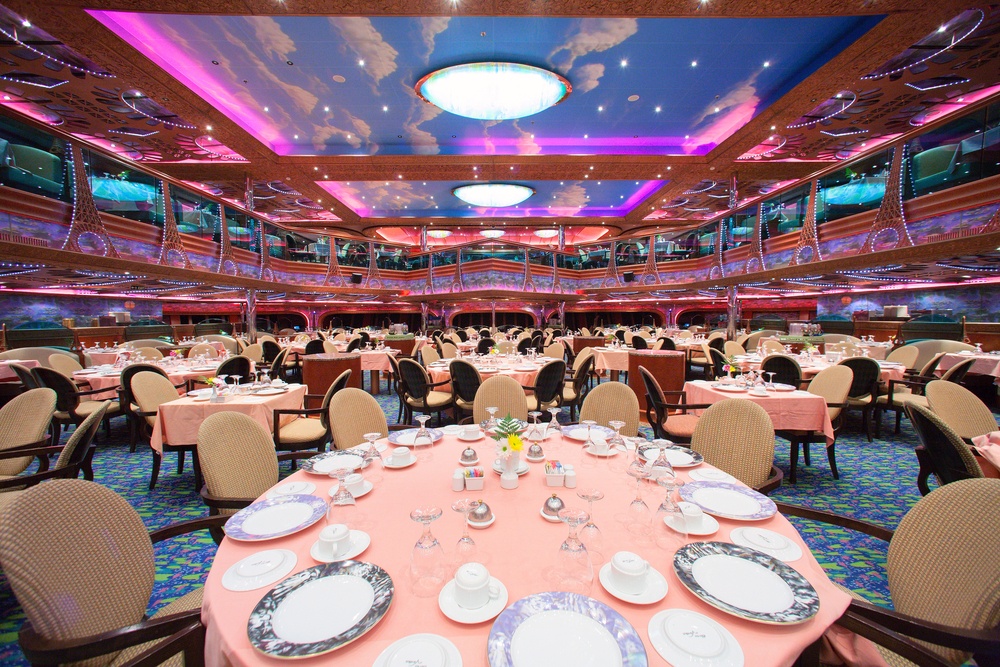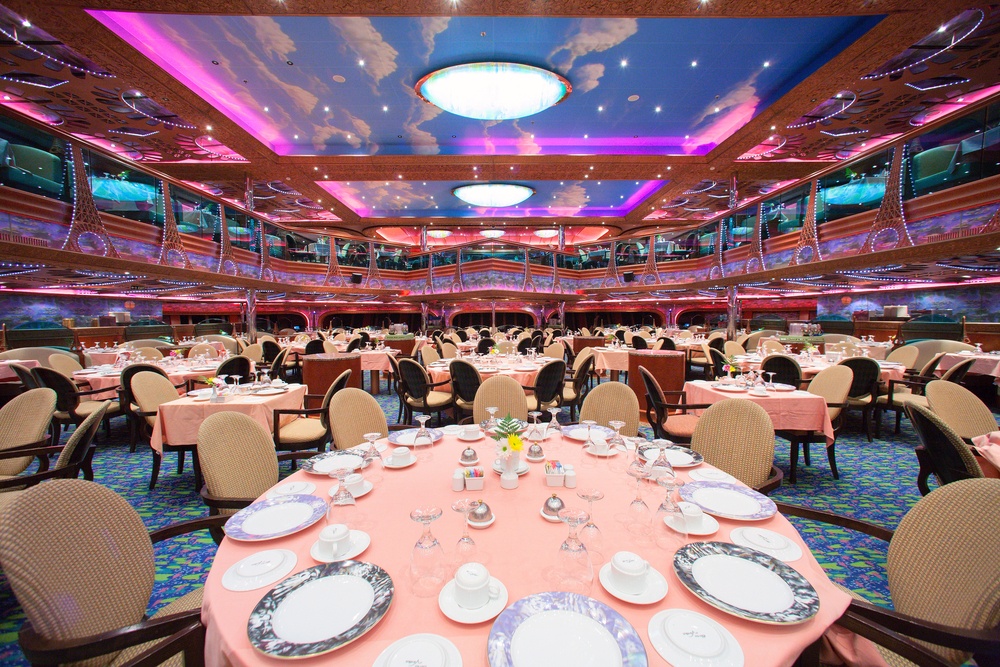 Avoid Sea Sickness by Making Smart Cabin Choices
If you're one of those people who just can't help but get queasy out at sea, there's a way to curb the nausea. Book a cabin that's closer to the bottom and the center of the cruise ship. This area usually experiences the least movement and will thus make it easier for you to get a good night's sleep.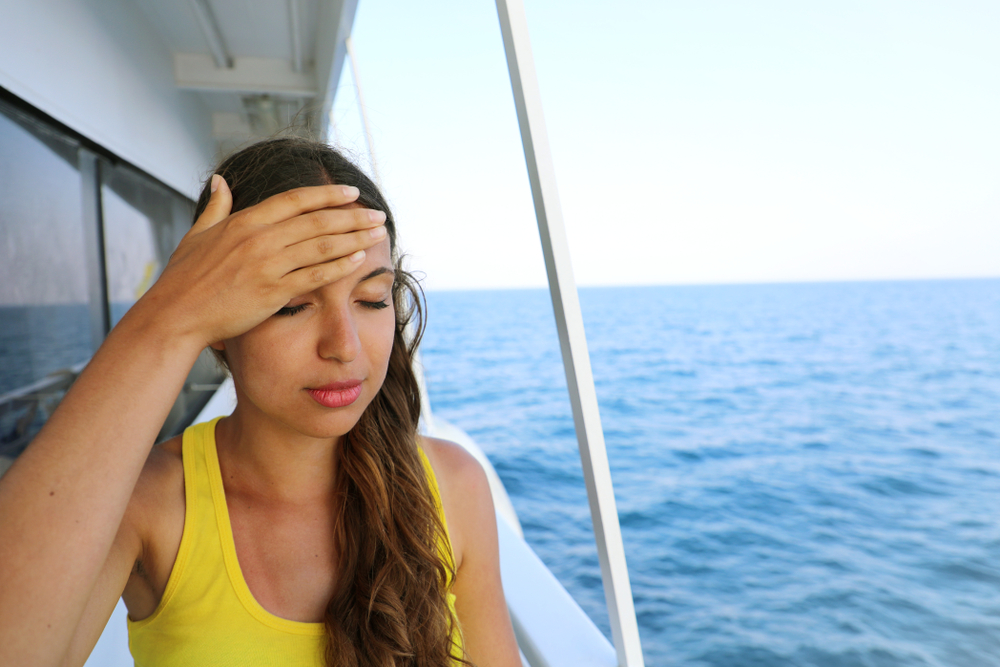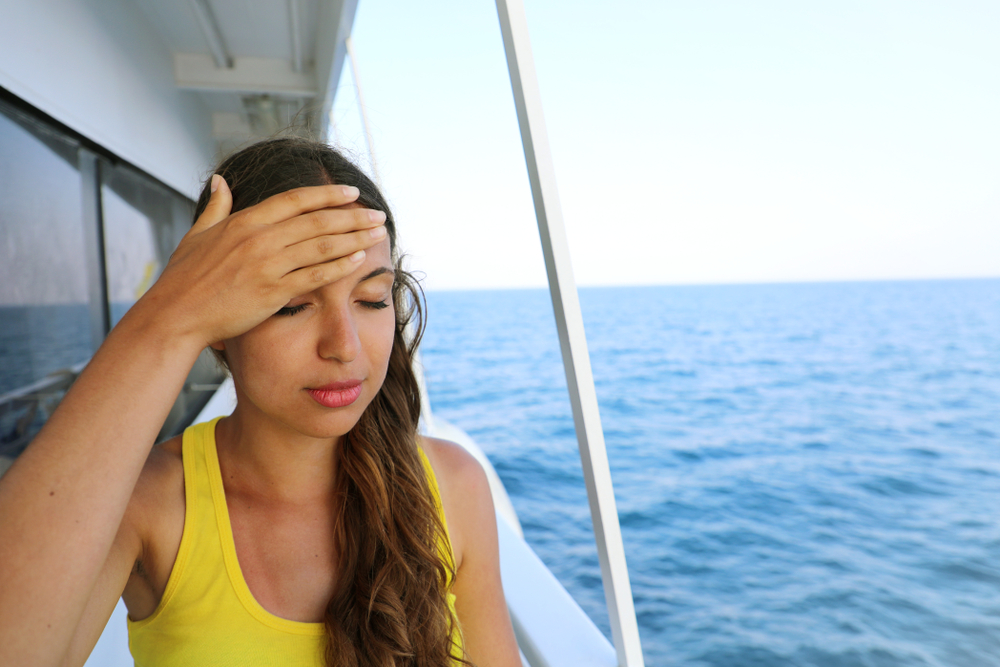 Skip the Opening Buffet
The first thing people tend to head to when the cruise just kicks off is the buffet. Unless you want to elbow your way through the rest of the cruise population, you might want to consider opting for the main dining restaurant or a quick dining kiosk instead. It will be much calmer and easier to get food, and you can then try the buffet later on during the trip when the stampede of people won't be as intense.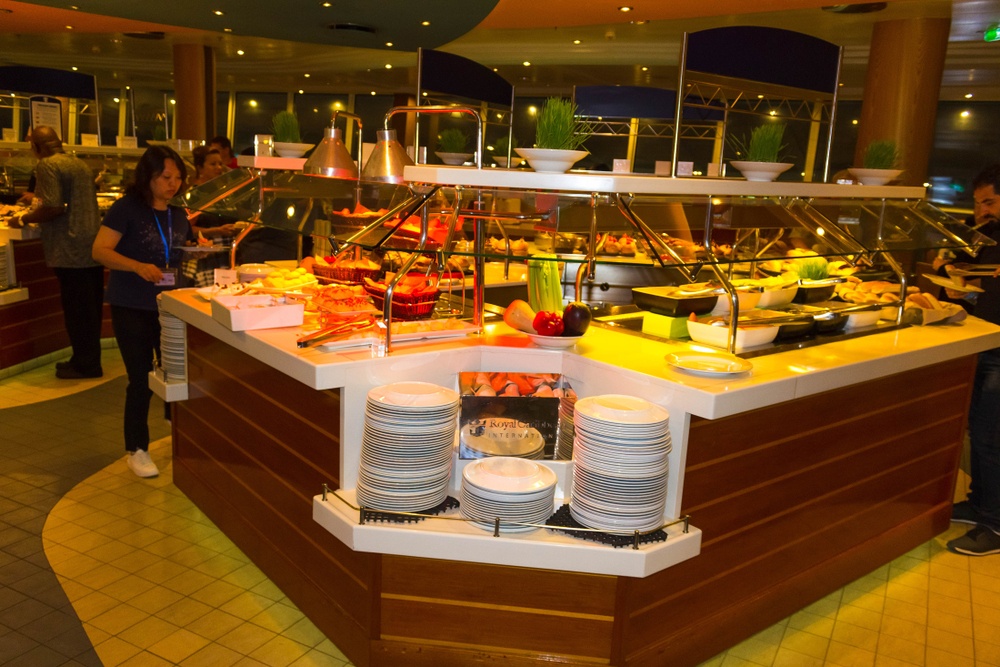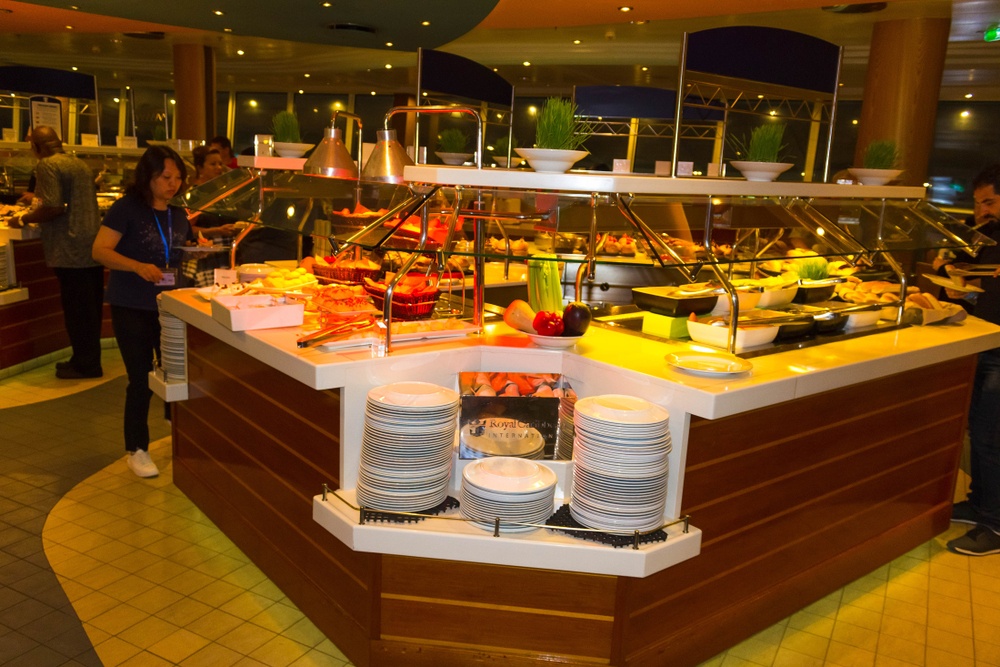 Bypass the Cruise When Booking Tour Packages
Interested in taking on a tour while your cruise is docked at your destination? Avoid booking straight through the cruise liner if you want cheaper rates. Go directly to local travel agencies to book a tour or check Facebook groups, forums, or websites like Tripadvisor to find cheaper alternatives that offer the same services at over 50% cheaper.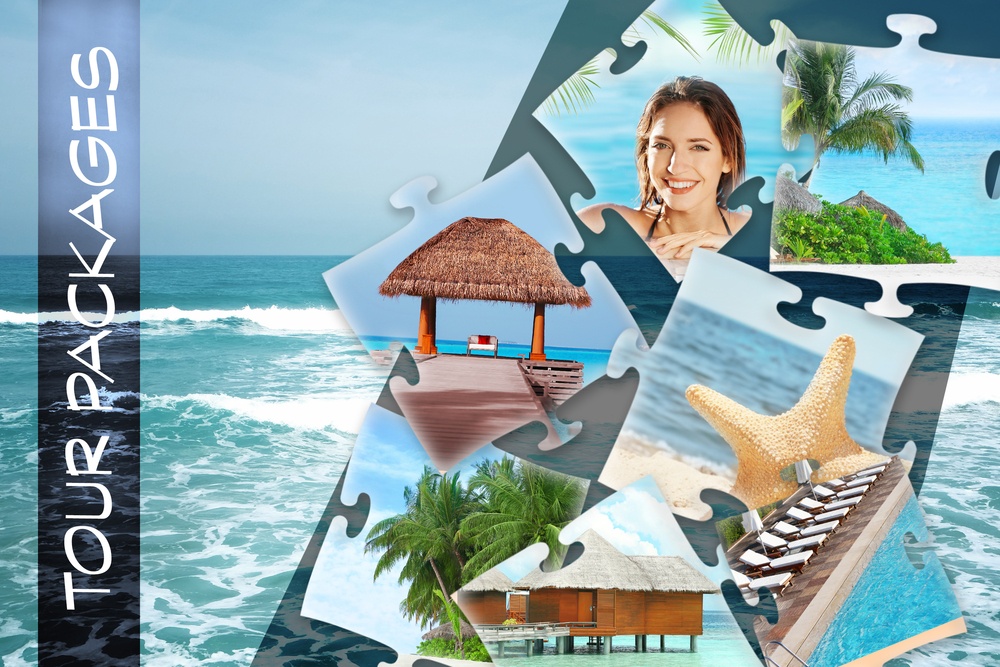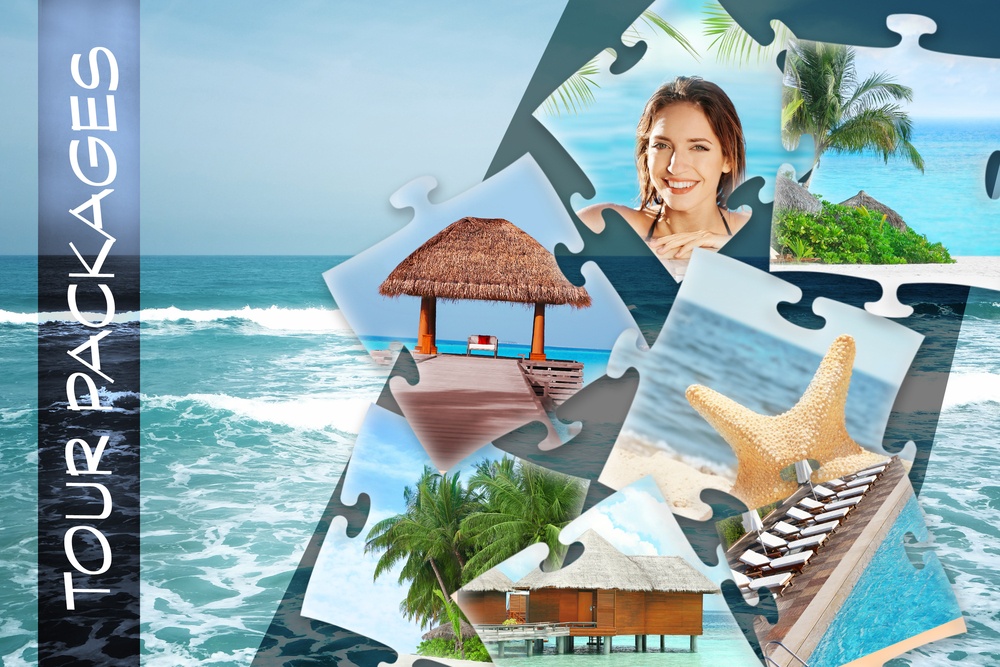 Download the Cruise Ship App
Most cruise ships will have mobile apps that you can use to streamline your cruise experience. Find maps, booking services, and other nifty information resources that you can use while you're aboard your cruise. To use the app, you'll need to connect to the cruise WiFi. But don't worry, WiFi connectivity is free as long as you're using it to connect to their dedicated application.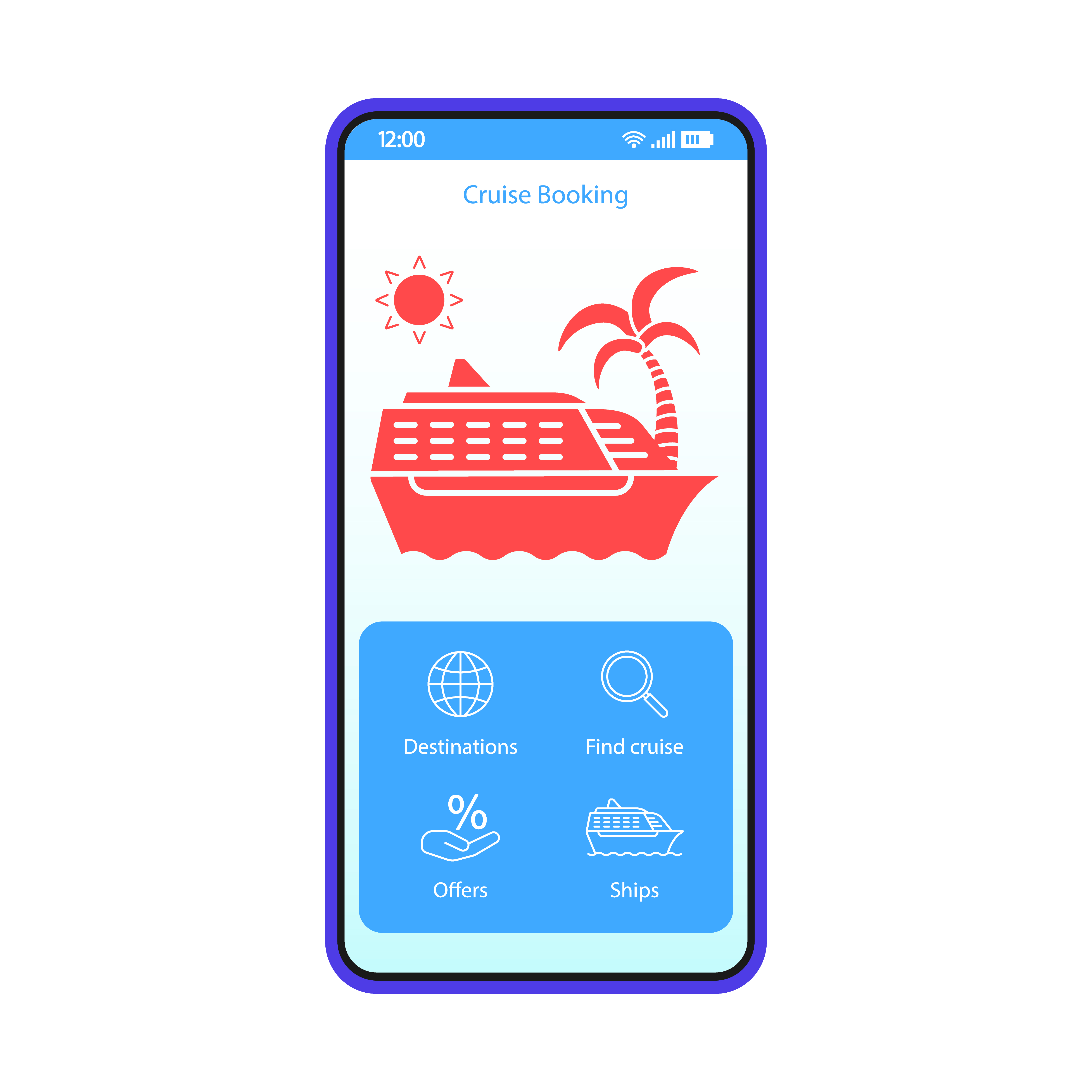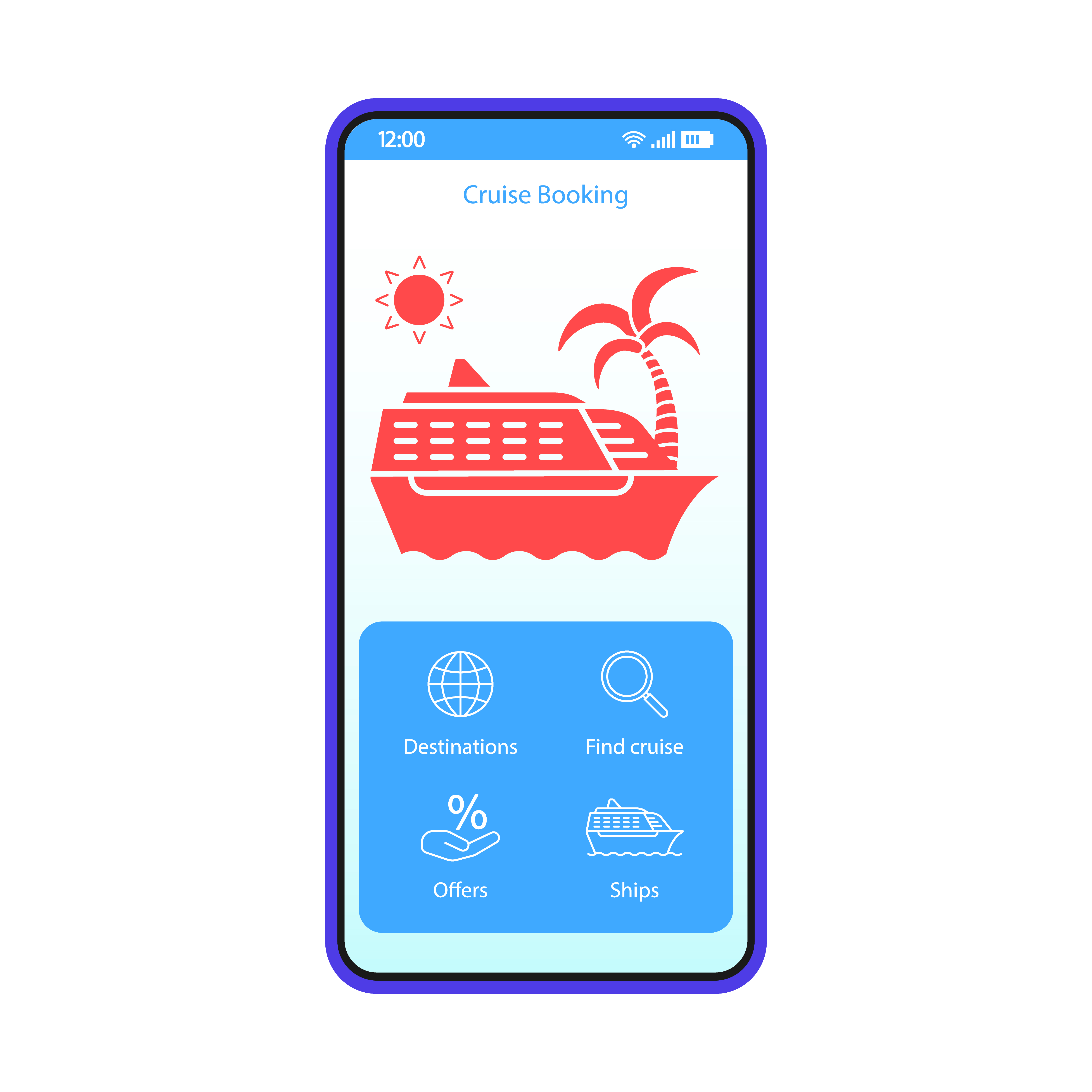 Skip a Port
Not interested in a specific port? That's not a problem. In fact, it might even work to your advantage. Consider skipping a port that you're not too keen on visiting and enjoy the entire cruise amenities to yourself. Enjoy the pool, the spa, the gym, or the buffet all to yourself while the rest of the cruise guests frolic about.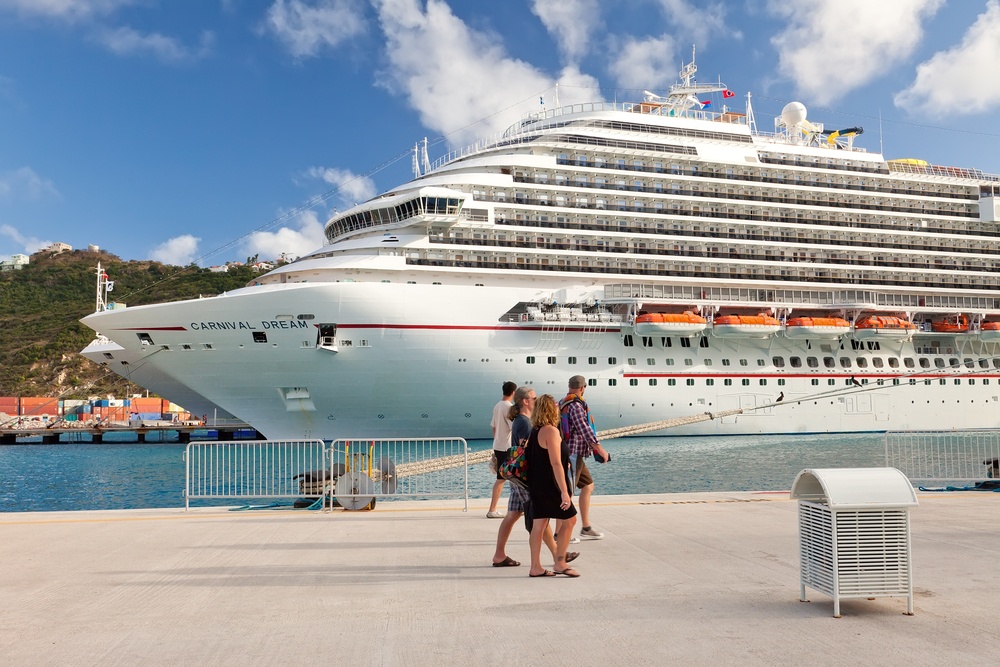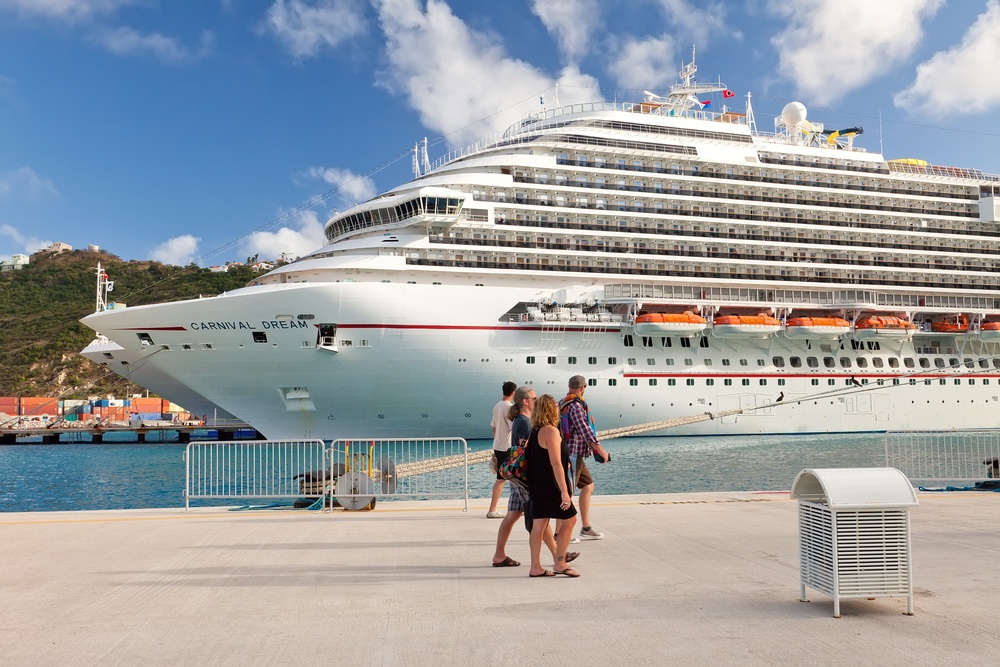 Be a Smart Tourist Shopper
We all know how tempting those on-board shops can be, but don't be fooled. Most of those prices are incredibly inflated, and their selections aren't even that impressive. If you want to save on your vacation shopping, ask the crew where they shop when you reach port. Most of the people who work for these cruises have been working with their liners for years, so they know the ins and outs of the destinations you visit – and that includes the best places to shop at port.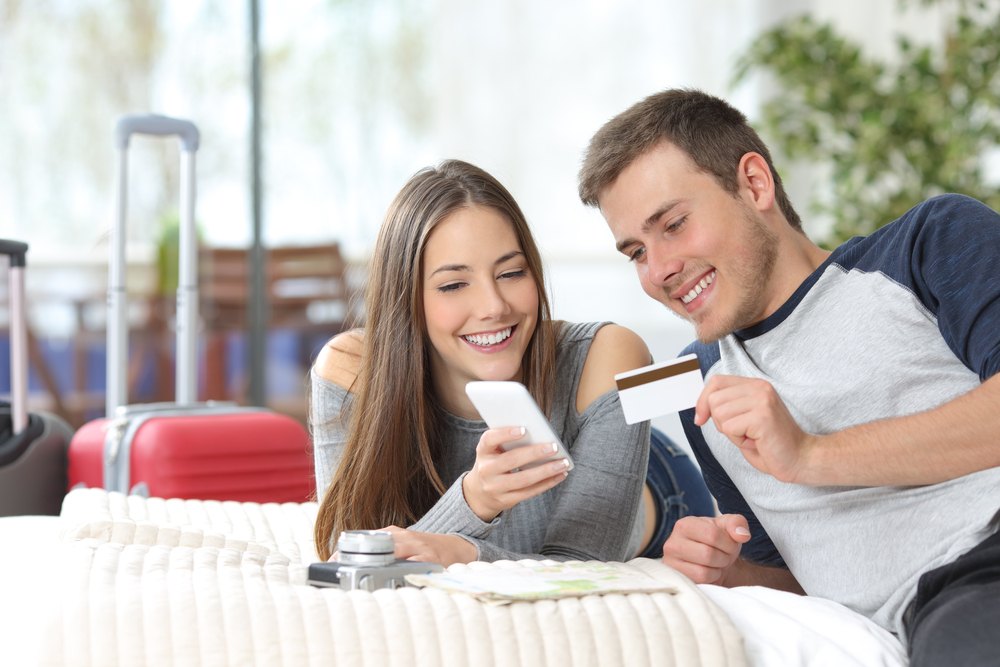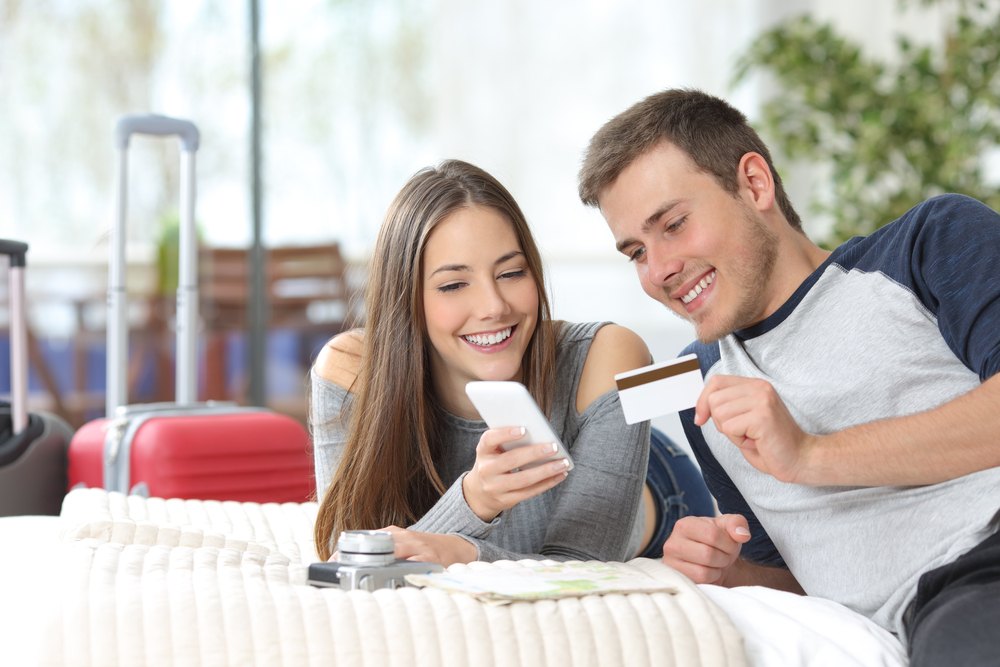 Pack a Night Light
Inner rooms will have no lighting at all in the evening, which can make it tough to get around especially if you have kids. Pack a night light and a small flashlight with you to give a little visibility if you need to get around your room at night.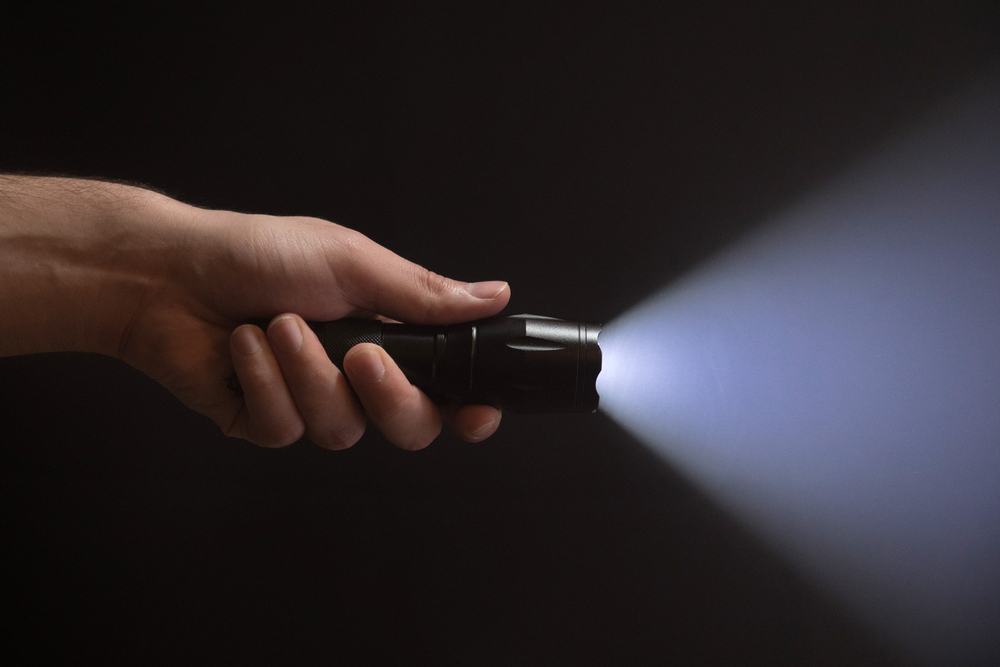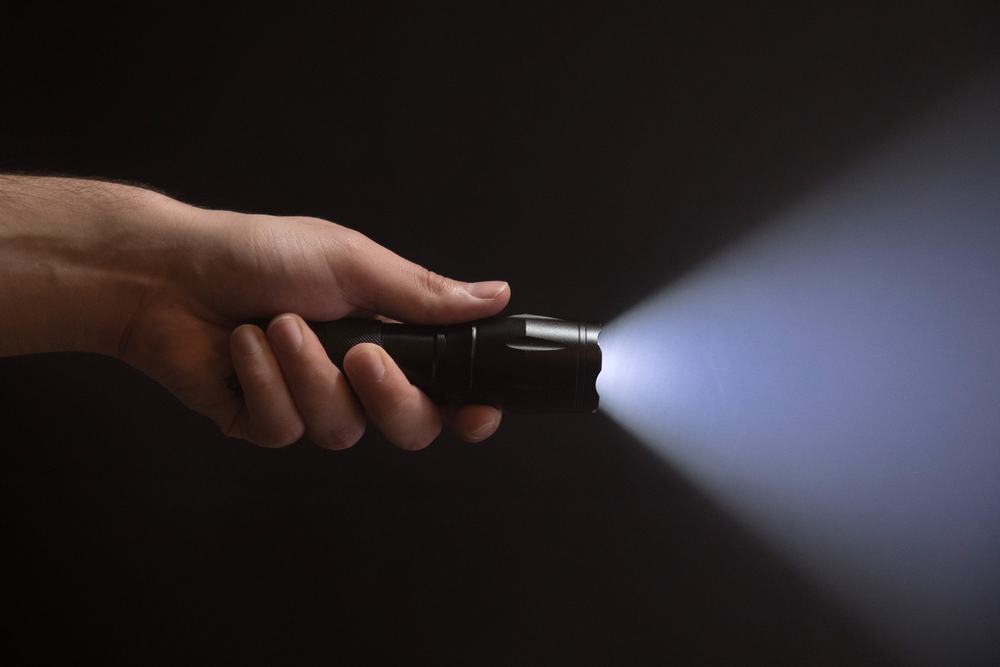 Bring Dish Detergent
A cruise is possibly the last place where you thought you would be washing dirty dishes, but dish detergent can come in handy. Remember that all guests are encouraged to bring their own water bottles and beverage containers especially if they want to bring their drinks around the cruise. Having dish detergent just makes it easier to sanitize your empty vessels after a day on the cruise to keep them clean and ready for the next day.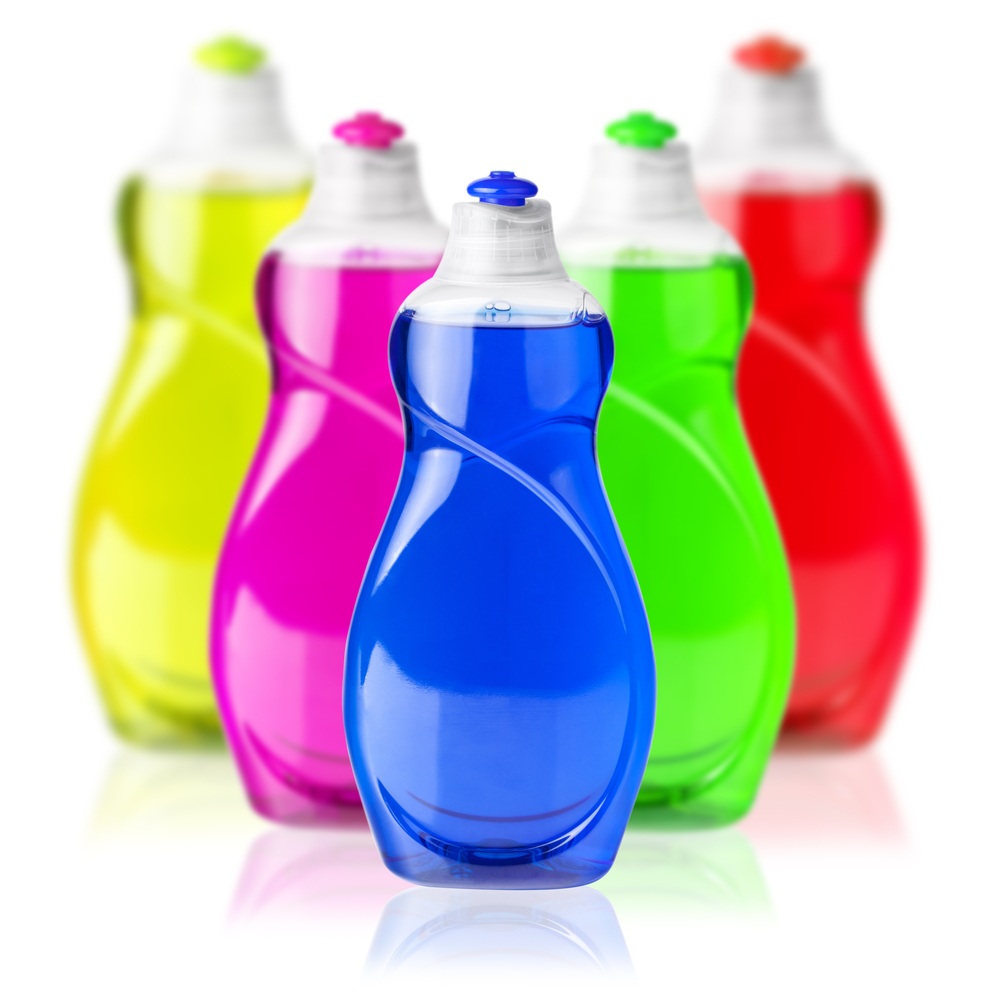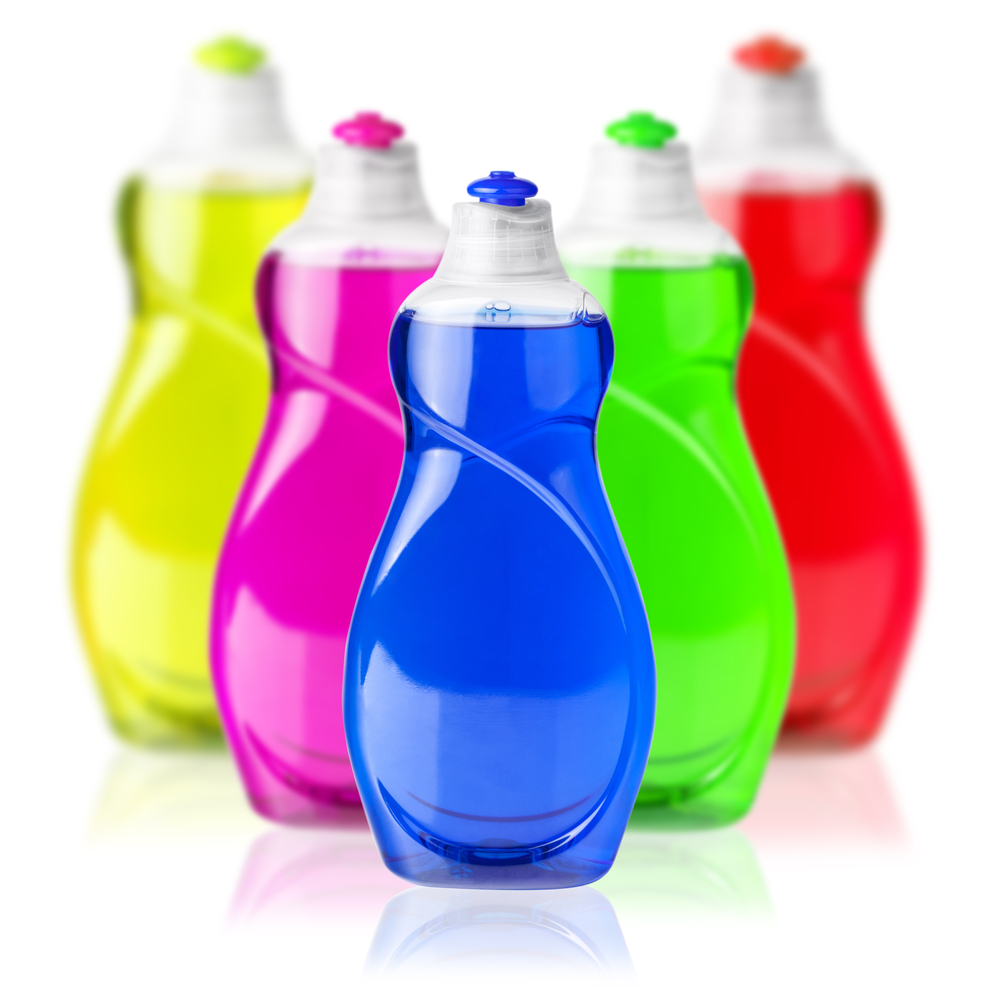 Leverage Room Service to Wake You Up
If you want to wake up early but don't really respond well to phone alarms and alarm clocks, then you might want to consider ordering room service. Most cruise ships offer room service for absolutely free, and they can serve you 24 hours depending on the cruise liner you're on. Request to have room service delivered to your cabin at a specific morning time the night before so you can wake up to a delicious snack or meal and be on time for the day's activities.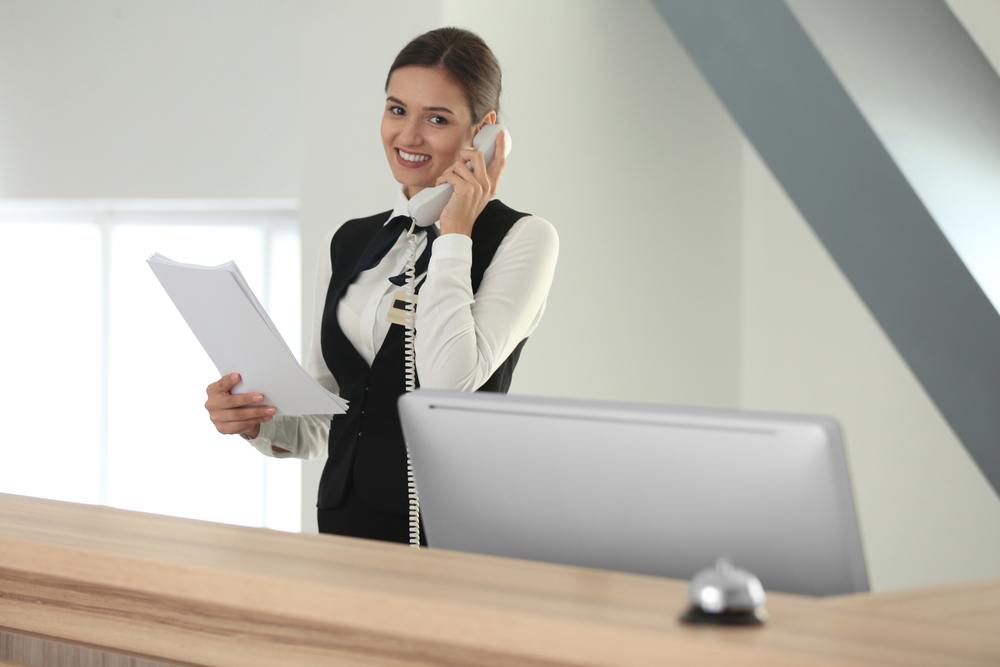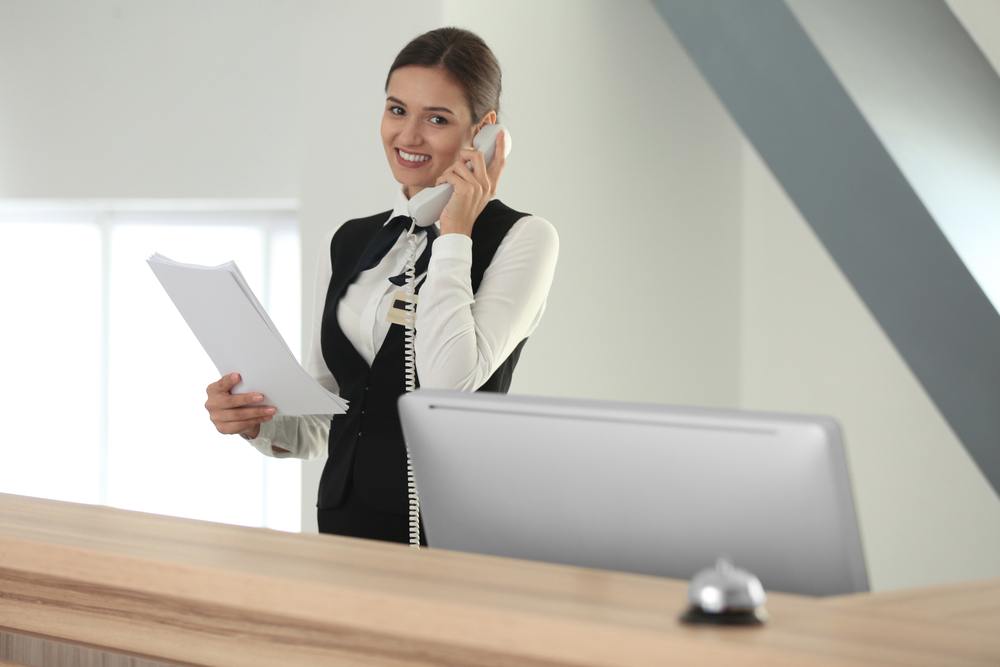 Shave the Gratuitous Tip
When you receive your bill at the end of the trip, you'll see a 'gratuitous tip' towards the end which is basically the tip you give to the entire crew. If you're not willing – or ready – to pay that fee, you don't really have to. While it might look like a mandatory cost on your bill, the gratuitous tip is absolutely optional.
Visit the front desk and ask the tip to be shaved down or removed completely, depending on how much you're willing to shell out. This can help you save upwards of $100, depending on the cruise you're on.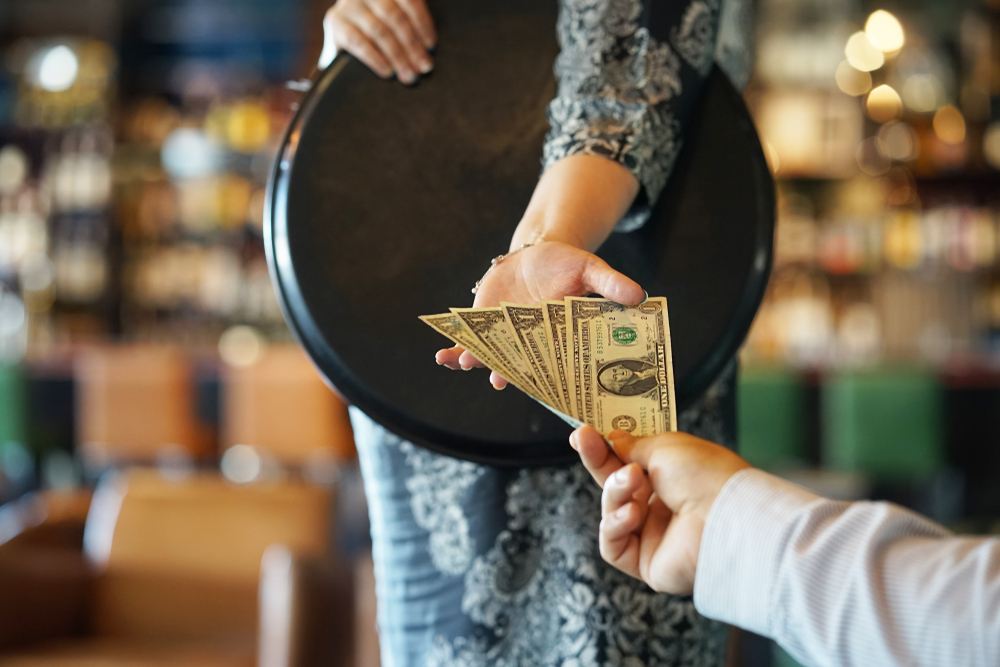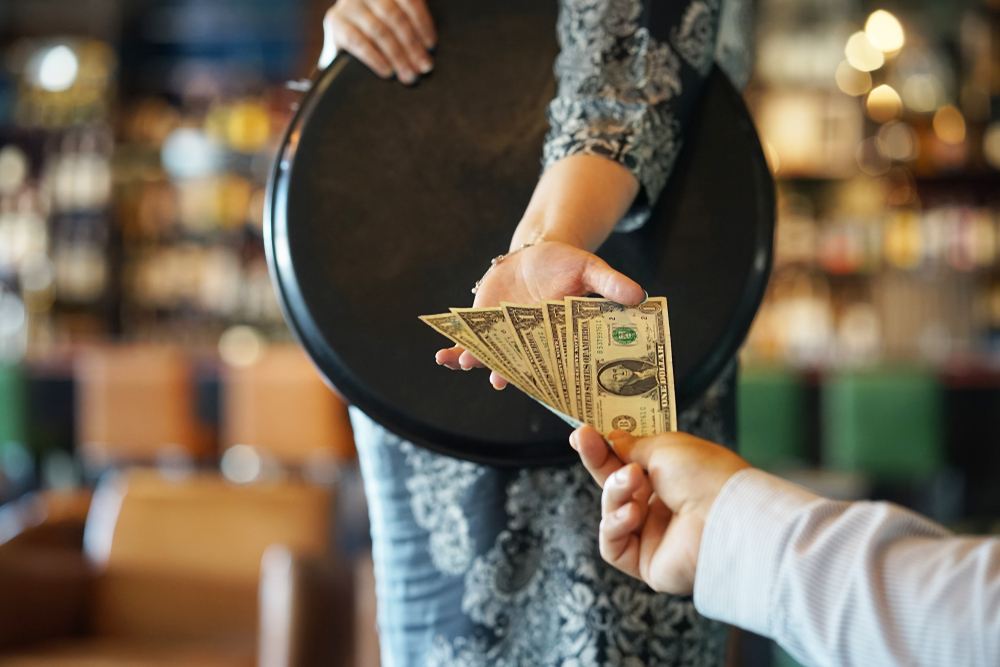 Put Your Phone on Airplane Mode
It's easy to forget how your phone will continue to try to get service even when you're out on the ocean. And if you do forget to put your phone on airplane mode while you're out and about, your cell phone company will charge you the cost of an arm and a leg for roaming fees. Do yourself a favor and don't forget to turn off cellular data and put your phone on airplane mode before you leave the port.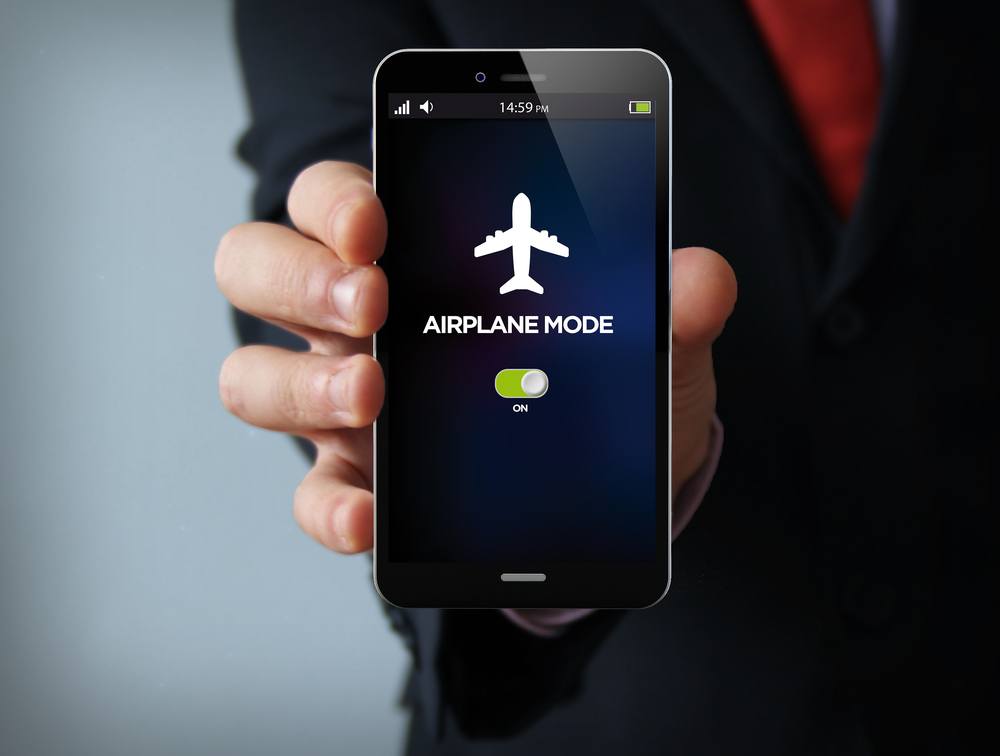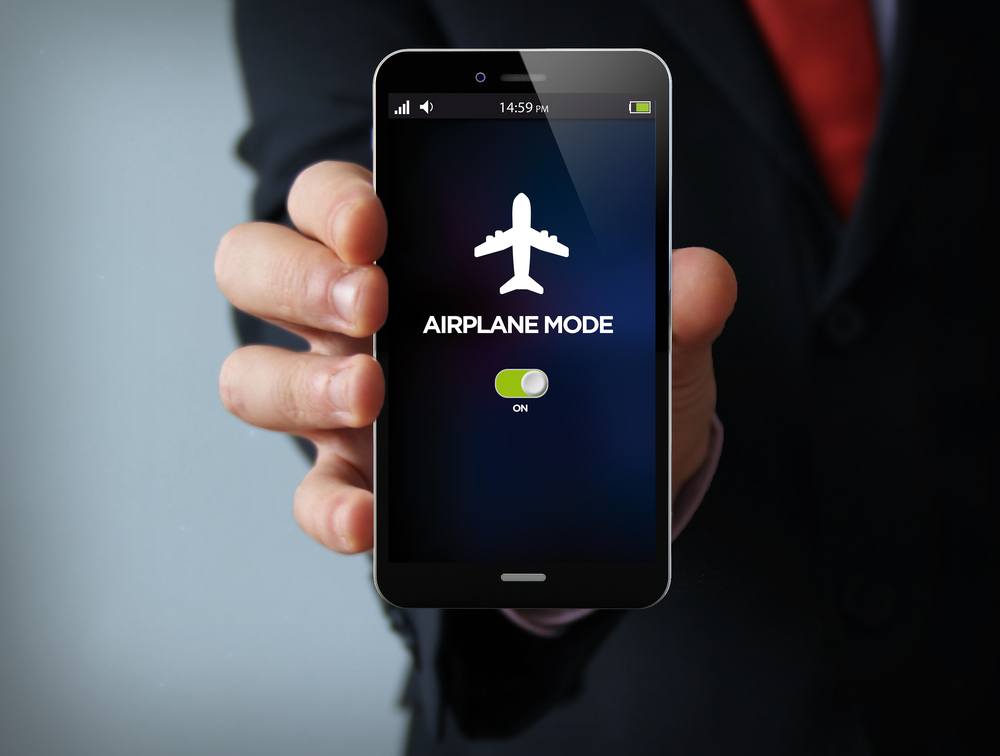 Secure a Copy of All Your Documents
The last thing you'd want is to lose your ID on board with no way of proving your identity to scrutinizing security crew and authorities. Yikes! Before you head out, make sure you get copies of all your identification documents and keep them with you at all times.
Store them in your luggage, in your cabin safe, in your wallet – everywhere! Just keep a spare copy of your ID everywhere so that in case a bag gets lost, it'll be easier to prove that it's yours, and you won't have to worry about losing your only ID copy along with it.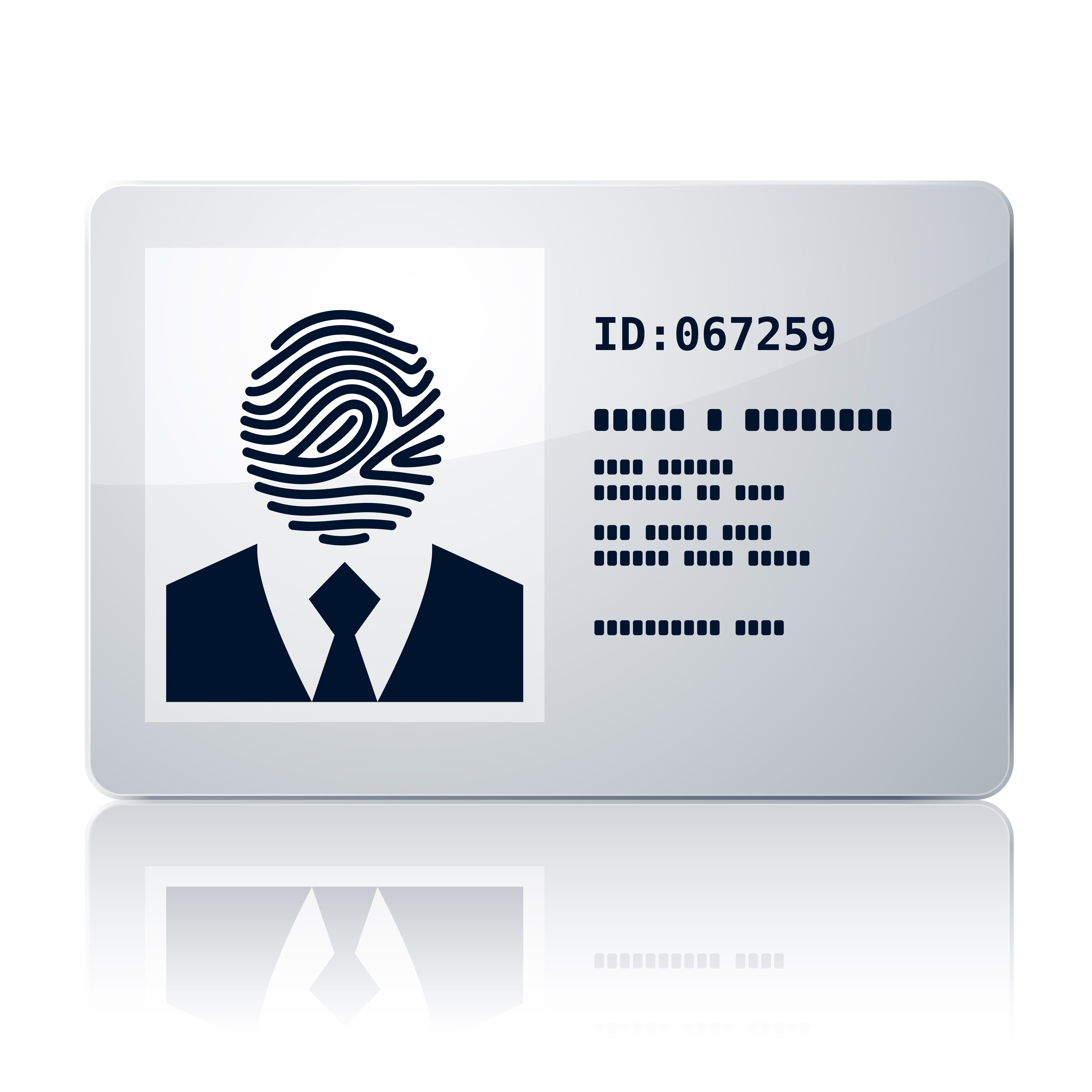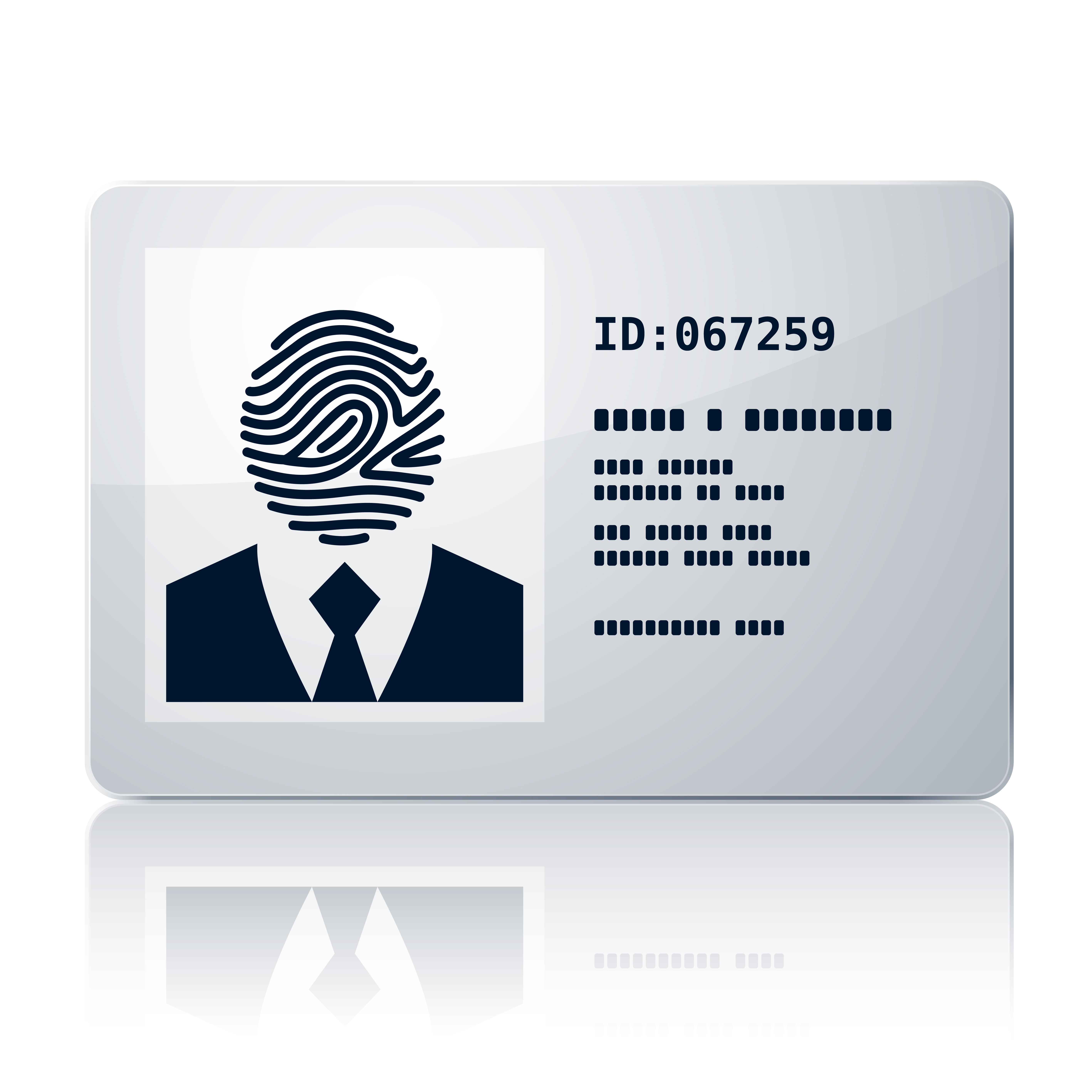 That's About It!
First time cruise guests – take note! A cruise can be a ton of fun, but there are lots of secret methods and hacks you can use to enjoy more and spend less. Keep these tips in handy for your cruise and get the best experience at the fraction of a cost.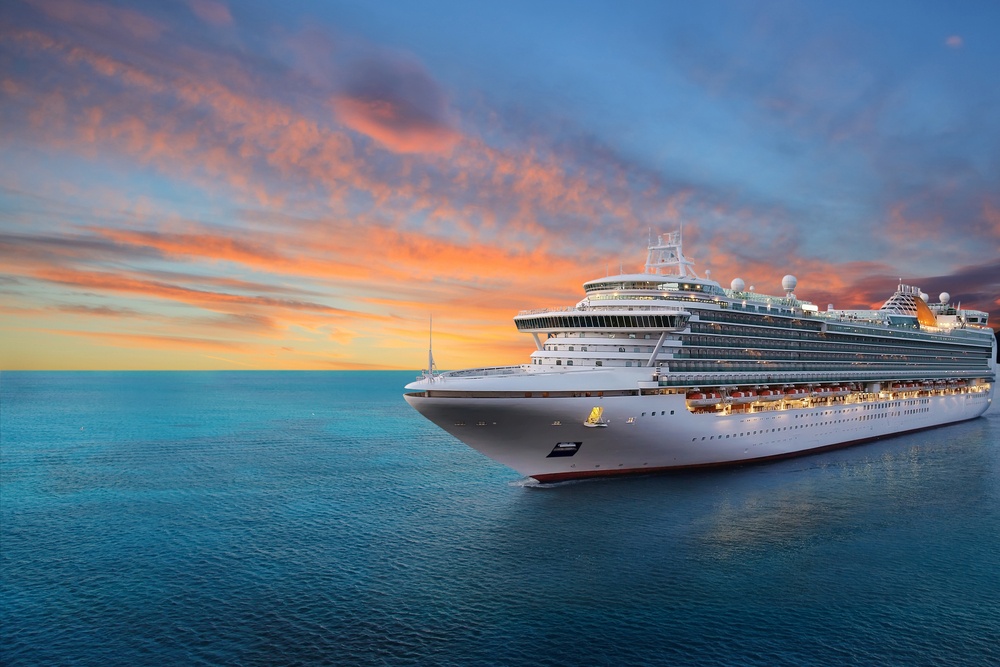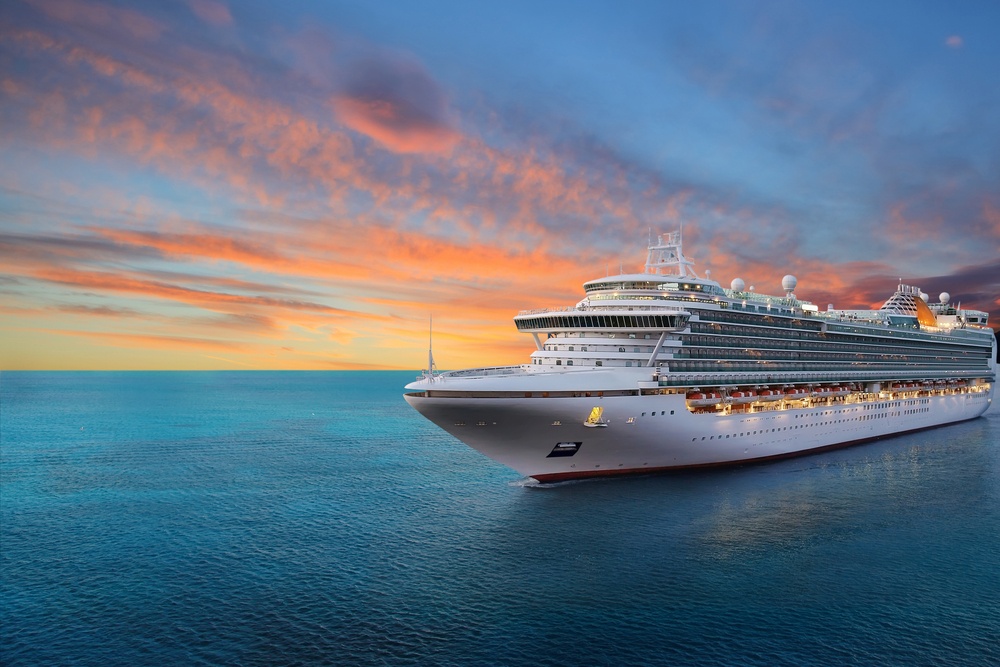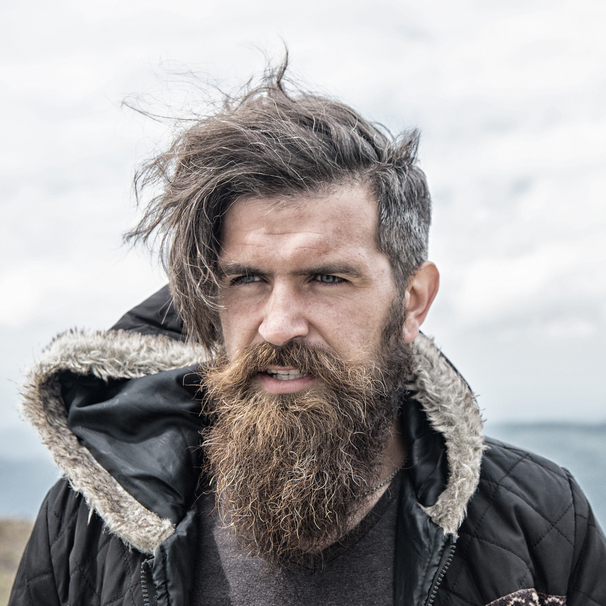 I am a professional travel writer and travel enthusiast who traveled the world twice, so I am sharing my firsthand knowledge about everything related to travel and spending time abroad.